Since its launch in 2004, Facebook has had some ups and downs. From shady fake news and data scandals, to successful acquisitions and celebrating over 2 billion users worldwide. But now it's trying to clean up its act and regain user trust.
For years, people have wondered what algorithms lie behind their Facebook Newsfeed. Older relatives routinely share posts that claim to prioritise family and friends' content if you share, like, comment, and send your bank details. Businesses buy into Facebook advertising then get suspicious about views coming from bots. A man down your local pub claims to understand exactly how Facebook works then proceeds to tell you a conspiracy theory.
But now, it's going to be different, or so Facebook says. The social media giant has announced a new feature called "why am I seeing this post" which includes a drop down menu that provides users with information about the reasons for the post appearing in their Newsfeed. Alongside this, it includes links to personalisation controls to encourage users to take charge of their Newsfeed.
The aim of this feature is to increase transparency around the algorithm, and it's just one of the ways that Facebook is trying to increase user trust. Mark Zuckerberg has recently asked governments to help control internet content, and it's been revealed that Facebook has begun paying the Daily Telegraph to run positive stories about the social platform.
Whilst they roll out tools to explain Newsfeeds and ask governments to step in, Facebook is battling backlash to several major events. This includes a video from the recent New Zealand shooting and a lawsuit from the U.S. Department of housing and Urban Development. It was also revealed this week that Facebook has been asking some new users for their email passwords, and using that information to harvest their contacts without consent. That doesn't exactly shout "you can trust us!" does it?
So, what's next for Facebook? With scandal after scandal, there's a big question mark over the future of the company. Usage is dropping in the US for a second year in a row, and there's only so many hits someone can take before they fall down…
This week's top social stories: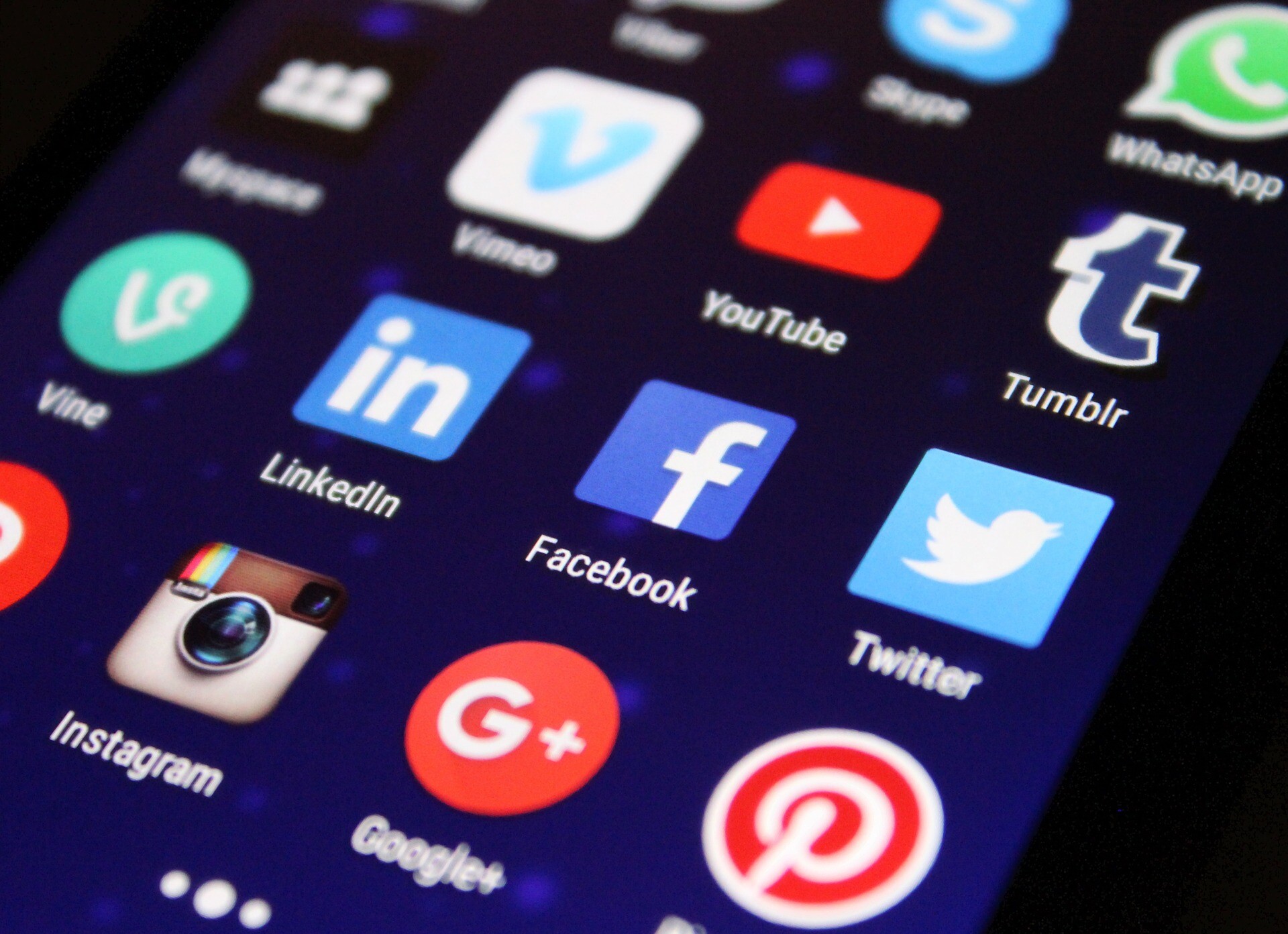 Instagram tests fast-forward feature Read more:
PewDiePie loses title of biggest YouTube channel Read more:
The Sussex's join Instagram Read more:
An Indian giant squirrel stole hearts Read more:
No one trusted brands on Monday Read more:
WINNER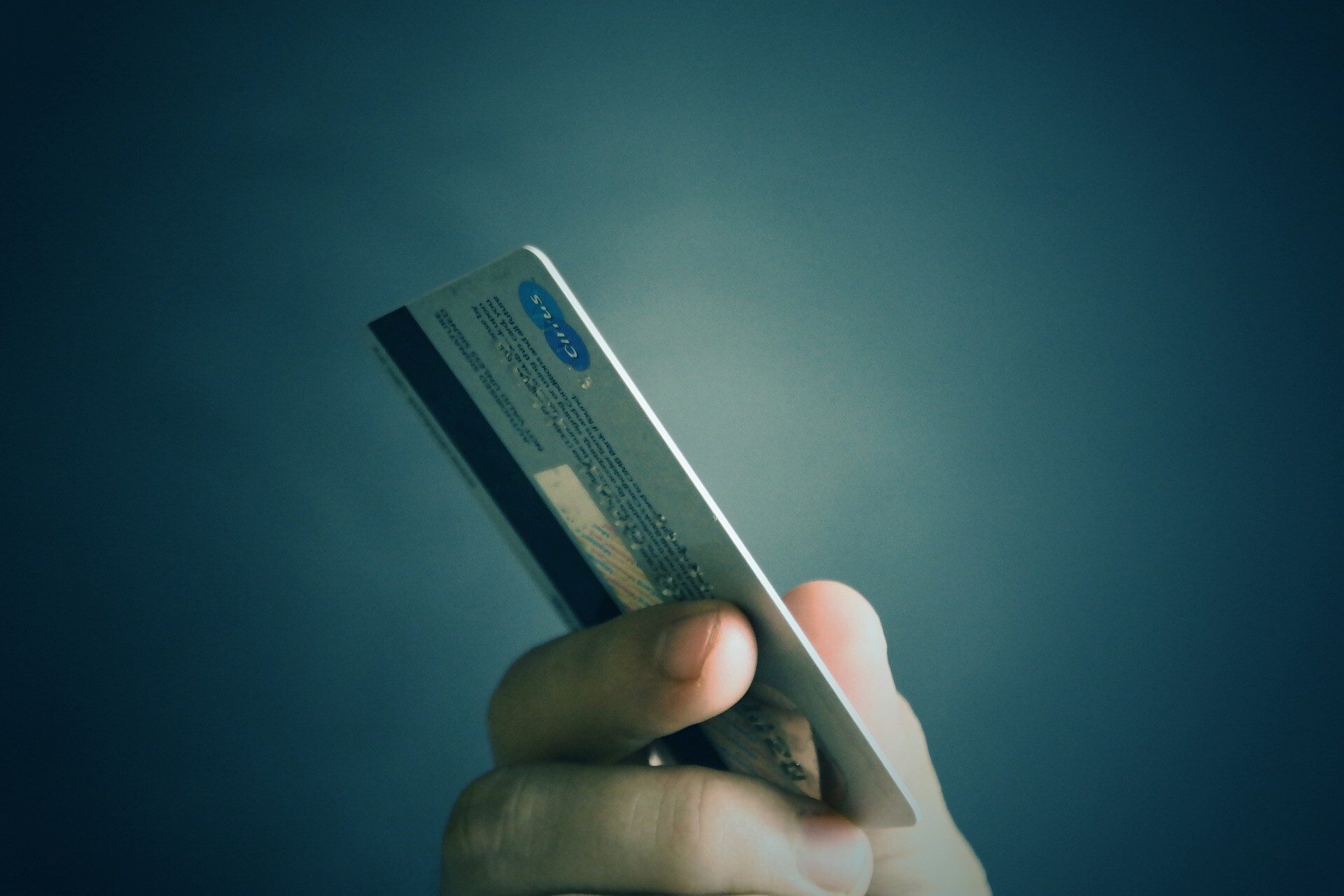 The Big Issue has teamed up with Monzo to allow vendors the opportunity to earn more. Claimed to be the 'world's first resellable magazine', readers' pals will be able to pay for the magazine by scanning a QR code on the front.
LOSER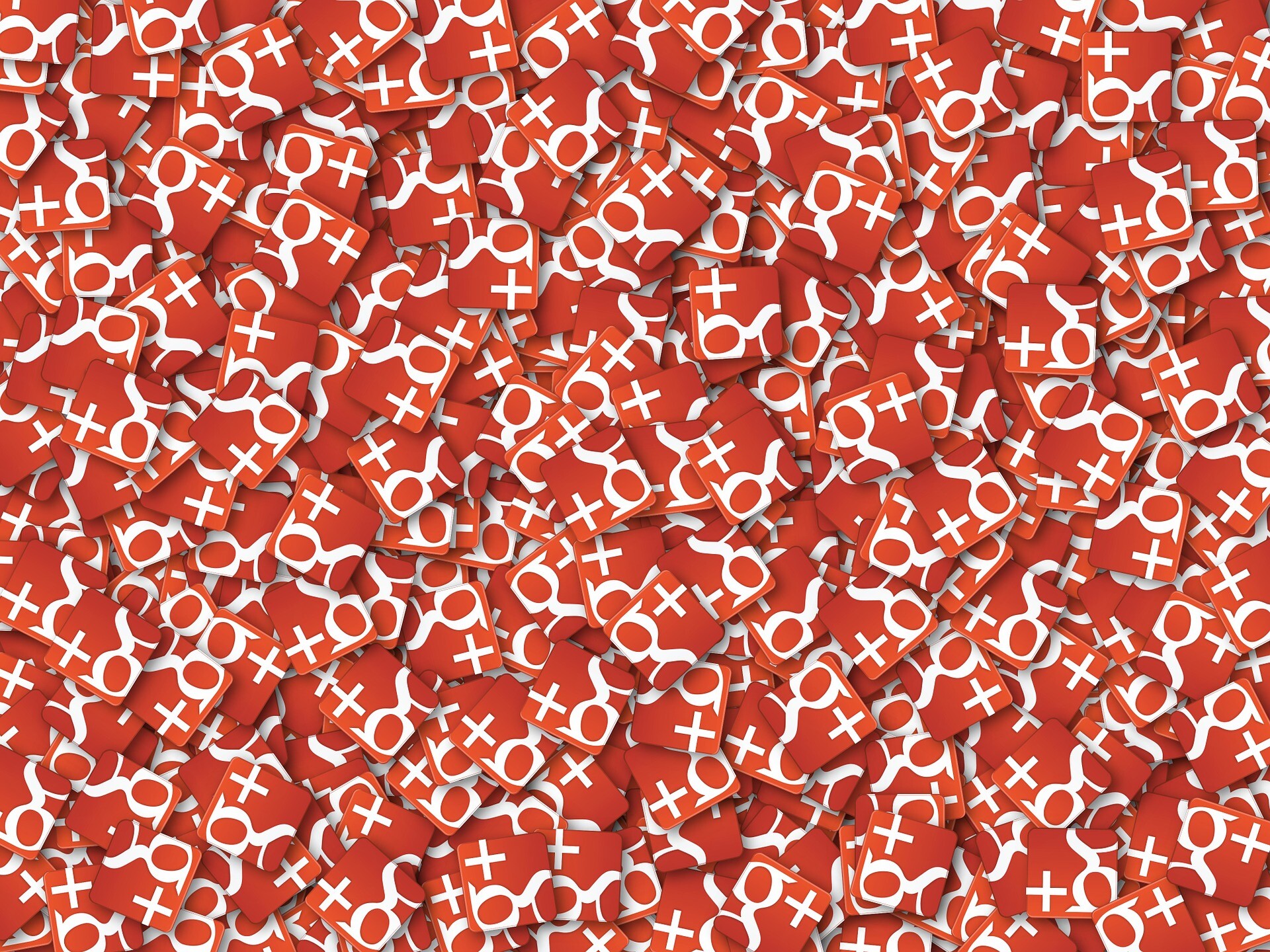 We all knew it was coming, but this week saw the next step in the shutting down of Google+. The company disabled creation of new accounts back in February, but this week they shut down pages and began deleting content. Did anyone notice? Probably not.
CREATIVE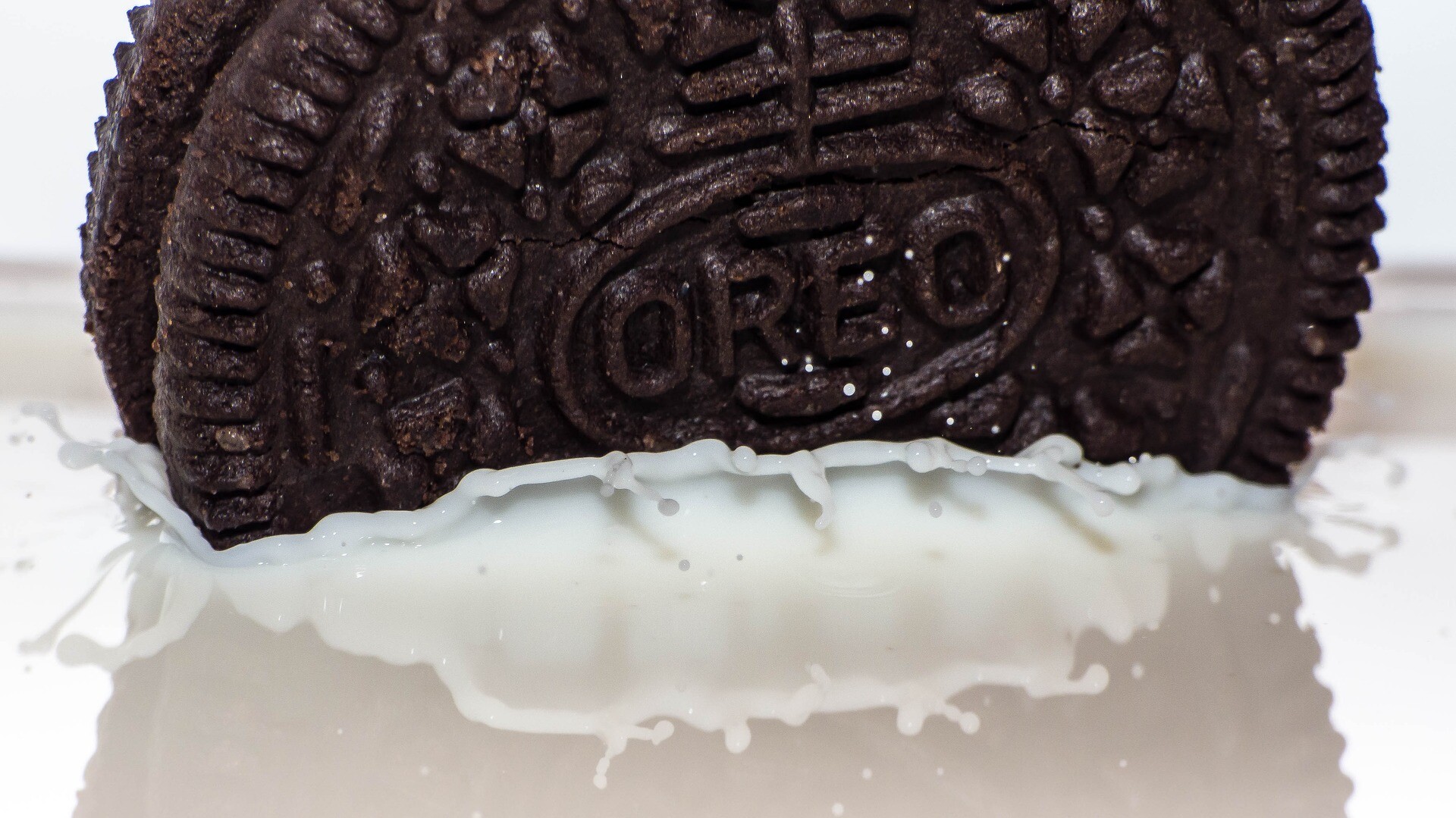 In an unlikely pairing, Oreo and Game of Thrones have come together for the launch of the final series. As part of the campaign, Oreo have recreated the iconic opening sequence using 2,750 of their famous (and delicious) biscuits.