In past weeks, I've had many conversations with clients about whether they should continue or cancel the launch they'd planned and – if they decided to go ahead – how COVID-19 may impact media relations and the development of assets. Whilst many initially thought that all launches should be cancelled, we're seeing that it is possible to not only launch a product or service during COVID-19, but also to do it really well.
So before you panic and throw all of your launch plans out of the window, let me reassure you. I can confidently say that both media and consumers are still keen to learn about new products or services – even if you're not one of the 'big boys' that will dominate the news in your industry anyway. Launching a new product or service is still doable, and it won't necessarily be ignored.
But as everyone knows, it is not business as usual and communications professionals and businesses need to know what has changed. Journalists are being furloughed because publishers are seeing advertising revenues decline, freelancers are struggling to sell in their stories, and within editorships, responsibilities are changing due to smaller teams. These developments give us plenty of food for thought.
Why do we need to think about these changes? Partly because consumers are increasingly shifting their media consumption to online, and partly because several media outlets have temporarily cancelled their print editions. This means that having a diverse set of online assets in your launch toolbox is paramount to cut through the (predominantly COVID-19) noise. Deciding which content distribution model is most suited to your launch depends on the customer journey of your audience, but from a media point of view there are some things to consider that were perhaps not as prevalent prior to the current climate.
How to launch a product or service during COVID-19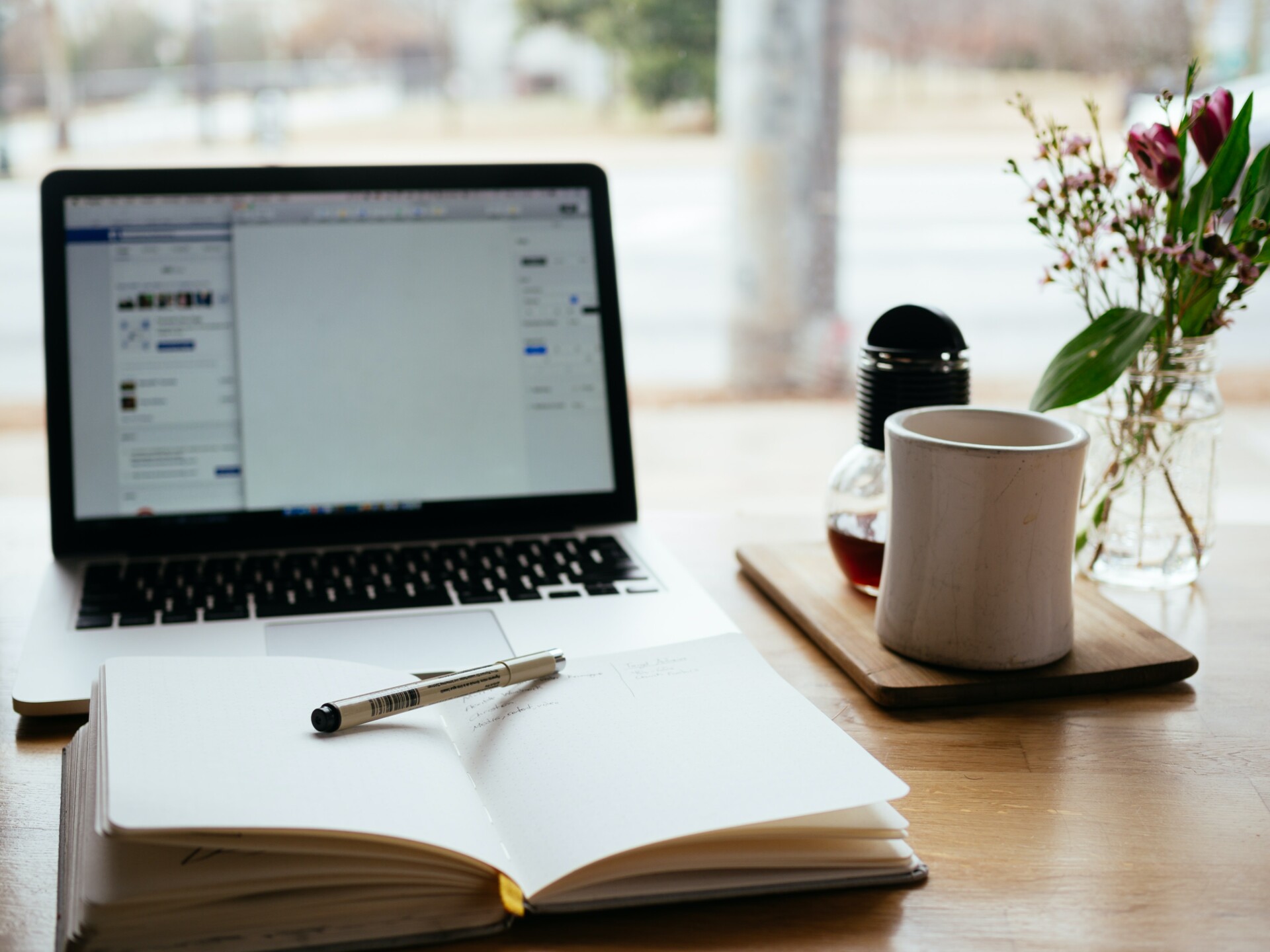 Go video
Unsurprisingly, social media dominates the most visited websites globally and video and content streaming accounts for almost one third of all sites being visited. A growing number of consumers are looking to YouTube for news, creative inspiration and guidance – 58% even plan to consume just as much video content when the outbreak is over.
Meanwhile, media appreciates video as it diversifies their content and helps with their SEO ranking, which is super helpful in a time where online consumption is skyrocketing. Video content should therefore undoubtedly be part of your product launch kit. For example, this could be a video news release, a look 'behind the scenes' or tutorial.
Relevancy
According to Cision, the good old press release is still an important brand source for 36% of media. Since locally angled (Coronavirus) news is currently dominating the news agenda, providing content that is (hyper) targeted and relevant is more important than ever if you want to stand out. So, if you are launching a product globally, think of the angle that will resonate best in each market – even if that means complicating the approval process and including a locally relevant paragraph in a centrally approved release. Relevance beats bureaucracy.
Should every angle – whatever the content – be related to COVID-19? Not necessarily. Although 46% of UK consumers* approve of brands providing practical information, media and consumers alike are increasingly looking for funny and light-hearted content to beat the corona fatigue. So don't be afraid to think of a witty 'click bait' headline that ties in nicely with your launch.
Experience
What is a launch without offering media the opportunity to experience and test your product or service? Lockdown has seen a rise in people looking to buy online and they have a renewed interest in reading reviews and exploring options before deciding what to buy. If you want your new product to fly, ensure you can still create longtail momentum with a phased reviews programme. With media contacts working from home they may be hesitant to share their personal addresses at first, but experience has taught us that agreements can be made about how to (not) use this information.
If the current climate does not allow your supply chain to have your launch product with media and consumers within 2-3 months after the announcement, you would be wise to think of other ways to nurture your existing media and consumer relations.
Of course, this blog only touches the tip of the iceberg and there are plenty of other approaches and considerations for any launch. If you would to discuss your PR launch in more detail, let's have a virtual coffee!
*Source Global Web Index