Research Your Client's Target Media
One of the best actions you can take when you start working with a company is to identify their target media. What I like to do is make an excel document and compile all the industry and vertical trade publications and determine the appropriate contact at each outlet. If your client works in multiple verticals, I recommend creating a separate sheet for an excel sheet for each vertical. Maintaining a well-organised media list will help not only you but also your fellow team members. Creating a media list from scratch is a huge time investment, but remember, the more work you do early, the more time you will save in the long-run.
Related: How to Meet Journalists and Make it Stick
Don't Forget to Take Notes
While researching your client's media list, you might be tempted only to include each contact's title and email address. These are necessary details to have, but for a more comprehensive list, it is best to go one step further. When you are researching each media member, take time and include a note section on each person's beat and what they have written about lately. Then more pertinent information you add, the better.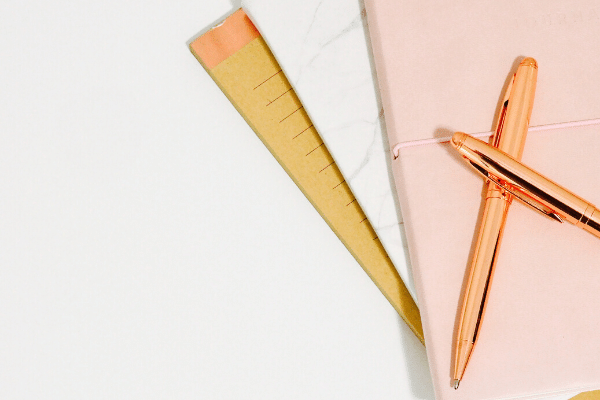 Continuously Monitor Your Target Media via Social Media
If you use twitter, don't be shy and give the journalists you have identified a follow. Journalists who take the time to be active on twitter are giving you a golden opportunity to get to know them on a deeper level. By monitoring their activity, you will have a better understanding of each person's areas of interest. With a stronger grasp on their personality, you will be able to write tailored pitches that are genuine and personal, which hopefully will give you a higher chance to create a strong working relationship for years to come.
Treat Your Media List Like a Garden
Like a finely manicured garden, a great media list alive and changes continually. As time goes on, the media landscape shifts, and journalists' interests change. Because of this, try to take time every couple of weeks to trim and update areas of your list that need attention. Ideally, you want your media list to be the best possible representation of the current media landscape.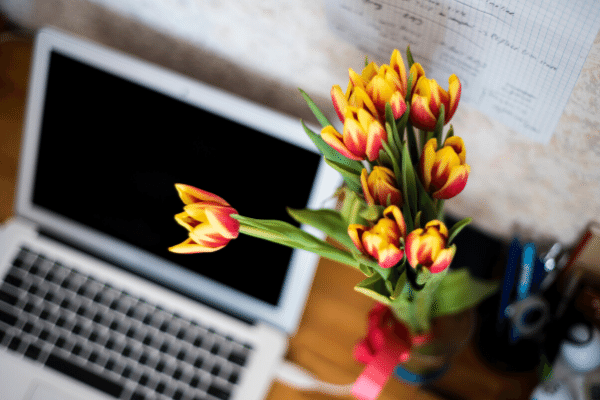 Interested in our PR & Media Relations Services? Contact us today!