Leaders in the cybersecurity space present innovative tools and solutions, discuss emerging and persistent industry challenges, develop new partnerships and build relationships, and perhaps most importantly, understand the direction in which technology is heading. While it had been three years since we visited the Moscone Center in San Francisco, not much had changed since RSAC 2020 – except that so much did change.
The hustle and bustle that filled the escalators and conference rooms was just as exciting as years past, if not more. Following our last in person show, conversations focused on the battle of Huawei and of course, threats that capitalized on the global pandemic that shortly followed.
This year, however, there were three prominent themes that dominated headspace for attendees and speakers alike. In this blog, we explore these key themes, how they are impacting the cybersecurity industry and what communications professionals can expect for future media priorities.
A Look Back To Look Ahead
The world of digital tech is coming to an end. Next up is quantum computers and even beyond that the potential for neural communications according to RSA Keynote speaker and the author of Quantum Supremacy: How the Quantum Computer Revolution Will Change Everything, Michio Kaku. What does this really mean? Perhaps in the future we will have "brain-net," or our dreams will be archived. The possibilities are endless, but what we do know is that as we move into the next era, we must look back at our journey through the digital era in order to avoid repeating mistakes of the past.
With this in mind, Bloomberg hosted a live podcast recording that walked through the life of John McAfee and explored his impact on the current cybersecurity sales model. At the time, McAfee was one of the first companies to turn the digital distrust narrative on its head. McAfee not only leveraged broadcast opportunities to inform and influence end users of emerging (at the time) computer threats, but it was also one of the first cybersecurity companies to brand a truck that drove around customer sites declaring McAfee would "take out the virus" – a now common site at RSA.
In addition to McAfee's influence on the marketing world, his licensing model is another commonplace sales tactic. When it comes to thought leadership, brand awareness and marketing strategies in the industry, McAfee's revolutionary approach has evolved from the "gold standard" to the standard. Check out more here on the lessons learned, and how his life and influence in the technology boom can inform a more secure future.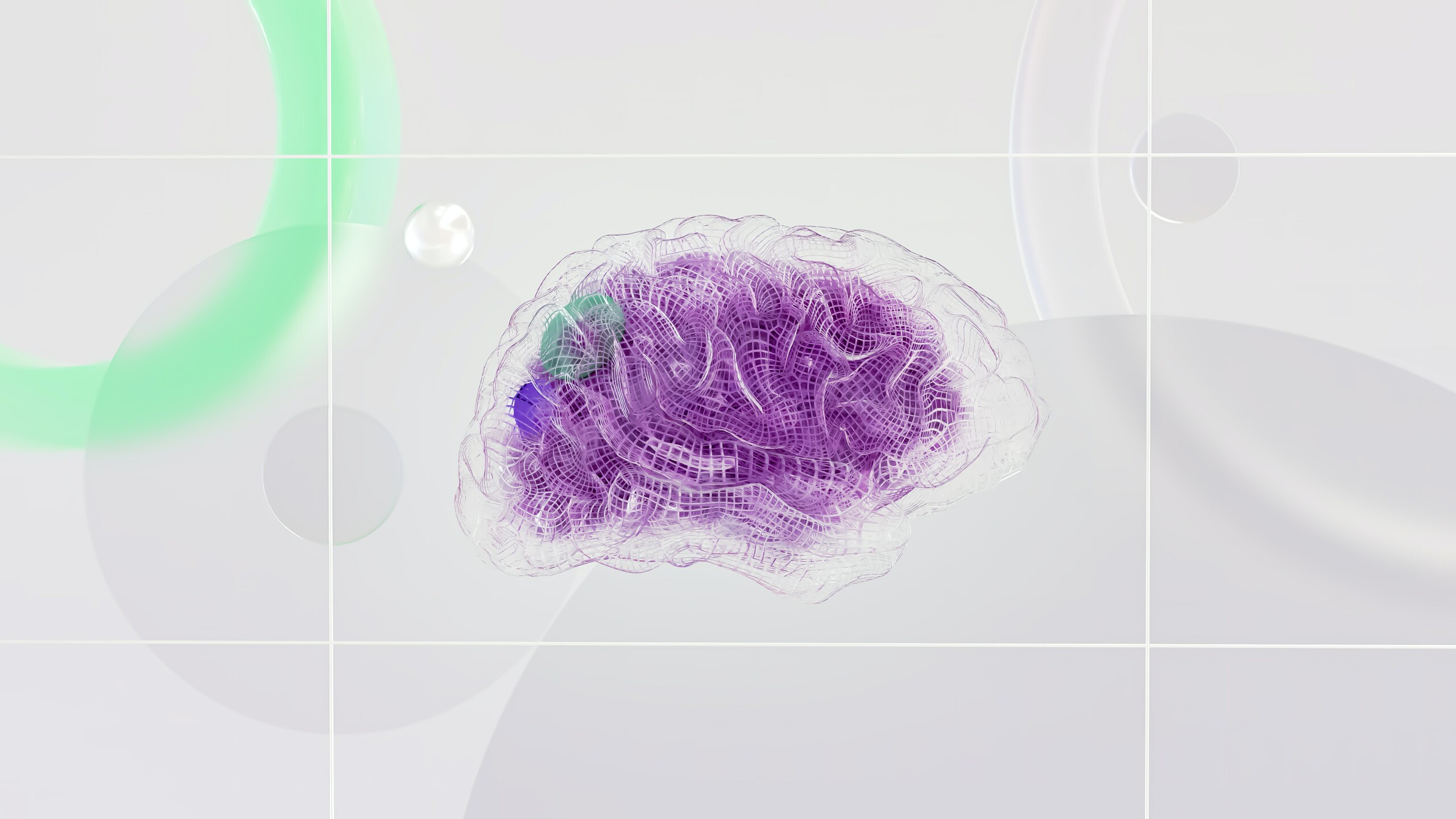 Related: Outsmart S1E09 – Making Data-Driven Decisions
A Generational Shift: Generative AI
The words that were on nearly every participant's lips this year: generative AI. With the public launch of ChatGPT this year, it's no surprise that this year's conversations discussed not only how intelligent large language models (LLM) were posing opportunities – and challenges – for security professionals, but how AI and ML are maturing from what were once 'buzz words' to real industry opportunities, and concerns.
One particular session brought a newcomer to the RSAC stage and cyber world to discuss how generative artificial intelligence is and will impact the music industry. On the heels of Drake's AI clone, major labels are going after AI-generated songs, arguing copyright infringement, and according to the panel of experts including Herb Stapleton of the Federal Bureau of Investigation, Hany Farid of University of California Berkeley, Katherine Forrest of Paul, Weiss, Rifkind, Wharton & Garrison LLP and Chris Stapleton, Singer, Songwriter and Musician, this is only just the beginning.
Laws are slowly starting to appear, and perhaps more concerning than copyright infringement, the risk of fraud is top of mind. While Chris Stapelton felt strongly that even if there are imitators, nothing (at least yet) can replace the experience of an in-person performance. However, our cyber experts begged to differ with whispers of holograms not being as far off as we may think. Whether it's VR, XR or AR, the blending of digital and real when it comes to live performances is an unknown reality that all in the entertainment space should start thinking about.
And it's not just a concern for artists. As biometric verification approaches continue to evolve, we are seeing the addition of voice recognition to access key files and physical spaces. Enter artificial intelligence-fueled voice patterning and any hacker can impersonate authorities or even potentially gain access to your voice-secured materials.
The good news is the future of generative AI applications isn't all grim – there are plenty of applications across genetics research, pharmaceuticals and manufacturing where this technology is already game changing. According to Farid, the key to success will be in creating a digital footprint approach for individuals that will allow us to prove what is real and what is not. He says we have the tech to do this, and it's just a matter of getting ahead of the next wave of potential cyber threats.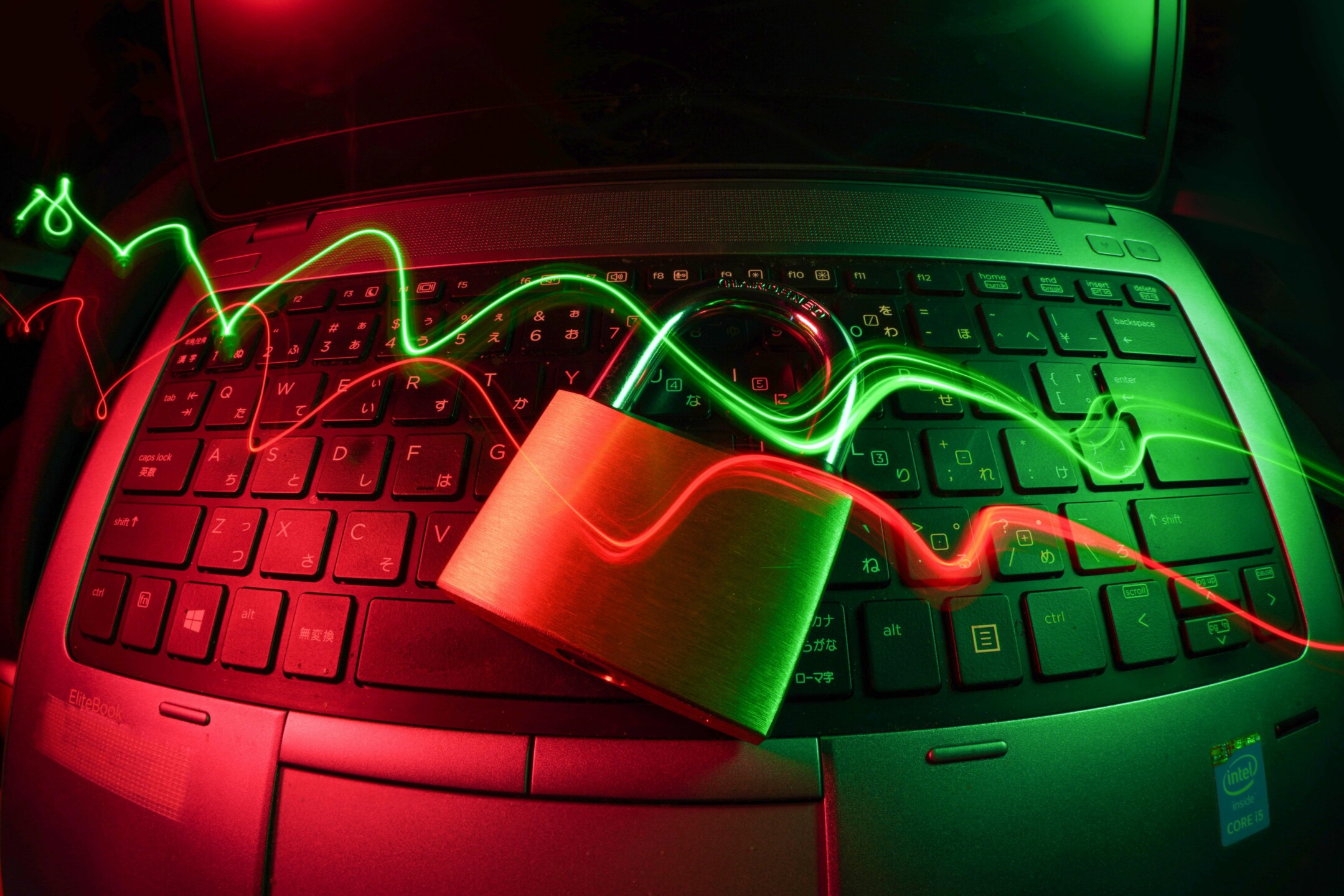 Related: The Purpose of a Press Release
The Criticality of Collaboration
The theme this year was, "Stronger Together," emphasizing how crucial collaboration is in the cybersecurity industry. Whether that meant facilitating more public-private partnerships, developing interdepartmental feedback loops, or the growing need for more diverse cybersecurity professionals, each session provided real-world examples of how challenges were overcome and opportunities were discovered when we all worked together, better.
Adopting a more collaborative approach to cybersecurity is top of mind for leaders across nearly every industry and region – a fact that rang loud as Ahmad Al Hammadi, a director from Qatar's National Cyber Security Agency, took to the stage to discuss his experience securing the FIFA World Cup. As we approach the 2026 games, which will span three nations, it will be more important than ever before for collaboration not only between the public and private sectors but also information and resource sharing between the US, Canada and Mexico.
This sentiment was echoed later in the week as Claroty's Josh Corman spoke to the Innovation Sandbox about the key to securing our most vital critical infrastructure. Looking back on what he coined as unprecedented and, in a sense, unnatural collaboration across government agencies to secure the COVID-19 vaccination supply chain, Corman said the key to securing such complex and interwoven systems is finding the one target within the supply chain that is most at risk and has no alternative. Then all parties can work together to address that key vulnerability because you can bet that is where hackers will look to break through.
While these latest trends are top of mind for security professionals, they also hold weight for communicators – those in the cyber realm and beyond.
Evaluation and analysis are key to future programming and performance. Communication professionals must use lessons learned to adjust their strategies and inform new ones. ChatGPT and generative AI pose challenges to our own professional field, for fear of replacing copy writers or content developers. Similar to the sentiment we heard from defenders, it should be viewed as a tool to improve or innovate, not to replace. Finally, collaboration is imperative to a successful team and partnership. Working together to generate creative ideas, upskill your teams and achieve a common goal is what makes for impressive, innovative and performant strategies.
If you're interested in learning more about TEAM LEWIS' approach to research-driven strategies, reach out to us today.
Looking for more industry event recaps? Check out our CES 2023 roundup.