In the public relations industry, press releases are an effective way to spark conversation around important professional events and are commonly used PR tools for media success. There are many different reasons why a brand may decide to distribute a press release, but, like other PR basics, the purpose of a press release in general remains fairly consistent.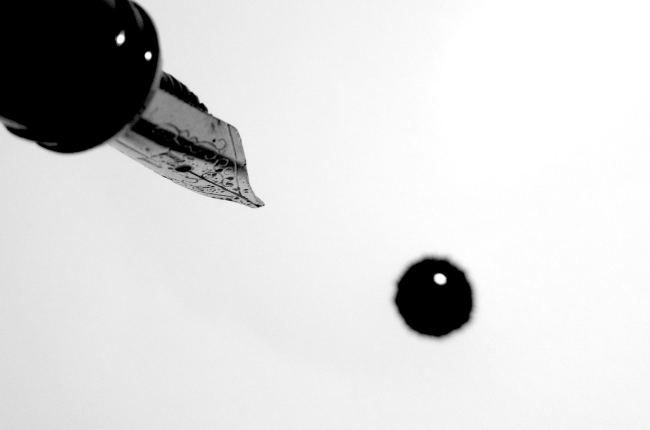 Related: 4 Key Elements of a Successful Media Relations Strategy
As a PR professional, the purpose of a press release is to get attention from your target audience and journalists, raise brand awareness, make news and generate publicity. Most importantly, press releases are an effective way to create interest around any corporate news in a factual and efficient way for journalists. With a social media strategy, press releases also make easy and interesting content to share on a client's page. A well-written press release can be considered a cost-effective marketing tool to gain the media's attention for a potential news story and a great way to make an official announcement.
The Goal of a Press Release
Typically, the purpose of a press release is to accurately represent and promote significant corporate news. A good press release may announce a new product or a newsworthy event. The information presented within your release should follow the pre-existing format. The bulk of a press release must include the announcement your client is making. However, a press release should also specify whether the information is for immediate release. It needs to include a date, location, contact information and a little more information about the company or organization making the announcement.
Some other common goals of a press release include:
Alerting the media in hopes the release gains a reporter's attention
Sharing official information about a client, company or organization with the intention of planting the seed for a possible news story and press coverage
Promoting brand awareness and identity
What the Purpose of a Press Release Is Not
A press release, which may also be referred to as a media release, is different from a media advisory. The two strategies often used by PR professionals serve very different promotional purposes.  A press release often resembles an article and should contain quotes and facts that can be picked up for use in future news stories. A media advisory only provides basic information with the goal of increasing attendance at a live event or something similar.
The popularity of a press release is not guaranteed for PR professionals. Just because an organization decides to create a press release does not mean the media outlet will fall into a frenzy. While it is a cost-effective marketing strategy, it is not a guaranteed success story. Before even considering writing a press release you must ask yourself: is this information newsworthy?
Ready To Write Your Own?
Well-written press releases serve as a key part of any PR strategy, sparking media buzz and conversation around client news. While press release writing can be a useful tool for PR pros, it should not be your only strategy. Press releases contribute to an overall brand story. It is important to continue to look for ways to make your press release stand out in order to secure media coverage. Before jumping in remember to ask yourself:
Will this information make an interesting headline for a journalist?
Is this news going to appeal to my target publications?
Will my target audience find this news interesting and important?
If the answer is yes to these questions, you're already on your way to creating a successful and newsworthy press release.
Need help getting your press release off the ground? Check out our public relations services and let's chat.