PR pros understand how important writing skills are within every facet of the job. From press releases to social media copy, great PR writing makes or breaks your PR strategy. Not only are public relations professionals expected to confidently draft multiple forms of written communication, strong writers know how to seamlessly switch between tone and style for multiple audiences.
Types of PR Writing
Many people assume writing a press release is the only form of written communication that public relations pros draft. However, effective PR writers relay messages to audiences in a multitude of ways.
Press Releases
Of course, the most well-known form of public relations writing is the press release. Press releases can also be referred to as a news release or a media release. The purpose of a press release for PR professionals is to promote news and alert the news to hopefully pique a reporter's interest in the story. An effective press release will typically have a specific audience in mind, whether that be industry professionals or journalists.
Social Media Copy
A social media content strategy is more important than ever in public relations. Writing social media copy has to keep the audience in the forefront, or else the messaging is at risk of getting lost. Twitter, for example, only allows 280 characters to get a message across. It takes a bit of creativity to accurately and effectively relay a message to an audience while staying within the required character limit.
Pitches
Pitching journalists is where PR writers' creative soars. Journalists want to write interesting, captivating stories that their audience and readers are interested in. It is up to the PR writer to understand the publication and journalist they are writing to in order to land a media placement for the client. Remember, your writing should convey the newsworthiness of your brand's story. If your pitch isn't interesting to you, it definitely won't be interesting to a journalist. Flex those creative writing skills an earn that coverage.
Campaigns
PR professionals must also know how to effectively draft a campaign, or PR plan. A PR plan will include actionable PR goals and establish clear brand messaging for the campaign. While these documents typically remain internal within an agency or company, it is up to the PR professionals to write them well.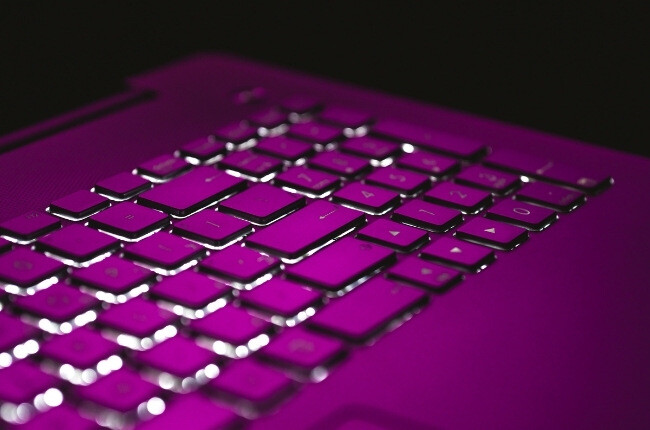 How To Strengthen Your Writing
Now that we understand the different forms of PR writing, it is important to know what makes PR writing strong and effective.
Simplicity
Using short, simple and concise sentences make for the strongest copy in PR. Typical buzzwords, like "state-of-the-art," "cutting edge" and "world class" cheapen writing, especially in press releases. Avoid them at all costs! Tap into creative writing to communicate your message using attention-grabbing, unique language that conveys a clear message. It's a tough balancing act, but once perfected, is game changing.
Data
Including facts and statistics within PR writing is a great way for PR professionals to support claims, build credibility and capture media attention. Facts can originate from reports, studies, and even original research. The more data your brand can leverage as proof points, the better.
SEO
Effective PR professionals can utilize search engine optimization (SEO) to improve the ranking of their client in the news. Consistently including relevant keywords and phrases throughout your digital copy can help boost news to the correct target audience.
Tone & Style
Judging by the multiple forms that PR writing can take, PR writers must know how to change the tone and style to fit what, who and where they are writing. For example, a Twitter post will have a different tone and writing style than a PR campaign or pitch. Do you research ahead of starting any form of writing, to ensure you're adapting your language to fit the appropriate channel and audience.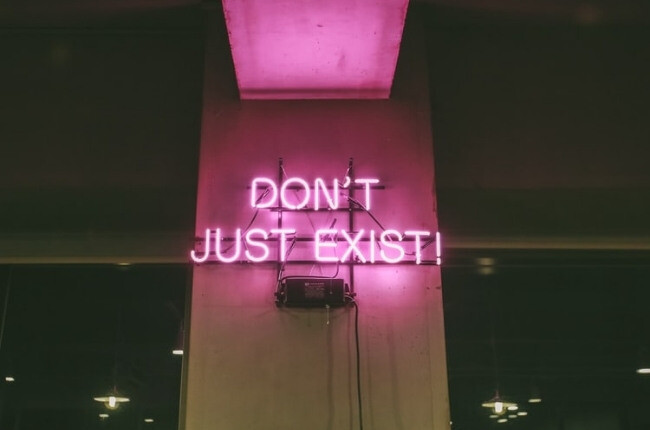 Take Your Writing From Good to Great
Because there are multiple different forms of PR writing with nuanced rules for each, we must now understand what qualities make an effective public relations writer.
Editing & Proofreading
Strong PR writers value the importance of proofreading. Once a press release crosses the wire or a Tweet is viewed by thousands of people, a rogue typo cannot be saved. The media is not forgiving when it comes to errors in writing, so it is up to the PR writer to ensure each word is perfect.
Audience
Just like changing up tone and style for different methods of communication, each platform will have a different target audience. PR professionals keep the target audience front of mind when drafting copy. A Twitter audience most likely will not want to hear about a company's actionable goals for the quarter, while journalists will avoid pitches with hashtags. Again, always do your research before writing.
Second Opinion
No matter how many times a press release is reread or a Tweet is proofed, typos and misspelled words somehow find their way through. One set of eyes is not enough when it comes to PR writing. Asking a trusted colleague or two to review copy is a great way to ensure any errors are caught and the writing is ready for stakeholders to view.
Now that you know how to be an effective PR writer, the last step is to practice. The best way to improve writing skills, especially in the PR industry, is constant practice.
Need help improving your company's PR writing skills? Check out our public relations services and let's chat!