AI's ability to analyze vast amounts of data, predict consumer behavior, and optimize ad campaigns has transformed the industry. However, as AI's role in advertising continues to expand, so does the need for regulation to ensure fairness, transparency, and accountability.
AI has revolutionized advertising in numerous ways. It has enabled highly personalized ad targeting, allowing marketers to reach the right audience with the right message at the right time. Machine learning algorithms can analyze consumer behavior, segment audiences, and even predict future trends, making ad campaigns more efficient and effective.
Additionally, generative AI-powered chatbots and virtual assistants have improved customer engagement by providing instant responses and personalized recommendations. This not only enhances user experience but also drives sales and brand loyalty.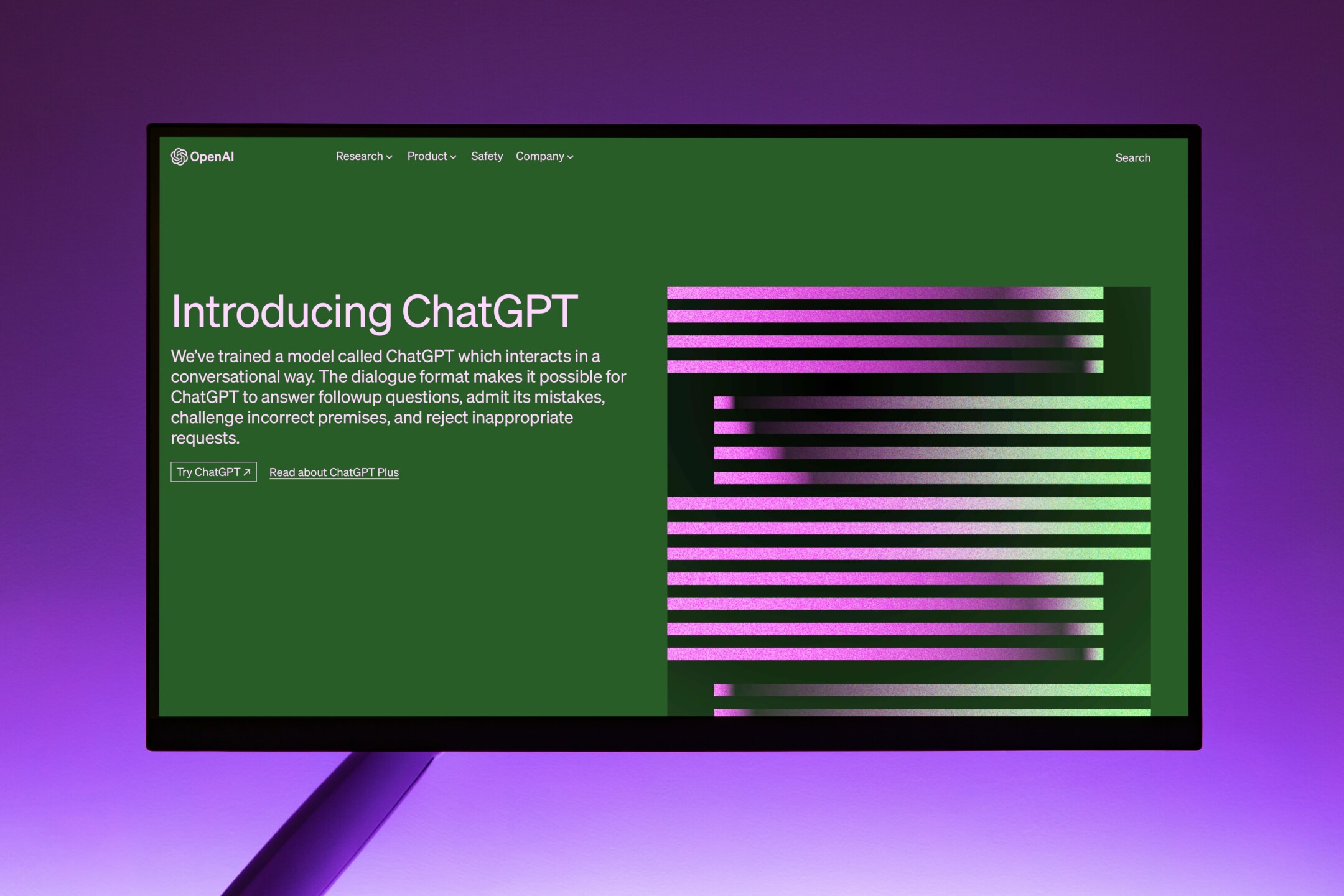 Related: Why AI in Digital Marketing Won't Put You Out of a Job
The Need for Regulation
While AI's contributions to advertising are undeniable, they also bring forth a set of challenges that demand regulatory oversight.
Transparency: The use of AI algorithms in advertising can be cloudy. Consumers may not be aware of how their data is being collected, analyzed, and used to deliver targeted ads. Regulations should mandate transparency, requiring companies to disclose their data collection and usage practices.
Bias Mitigation: AI algorithms can inadvertently perpetuate bias, as they learn from historical data that may contain biases. This can result in discriminatory ad targeting. Regulations must require companies to implement bias-mitigation measures to ensure fairness and equality in advertising.
Data Privacy: The collection and handling of user data are central to AI-driven advertising. Robust regulations, like the General Data Protection Regulation (GDPR) in Europe, are essential to protect consumers' privacy and data security.
Accountability: AI-driven decisions in advertising must be accountable. If a company's AI system makes a mistake or violates regulations, there should be clear mechanisms in place for accountability, including fines and penalties.
Ethical Considerations: As AI becomes more sophisticated, it's crucial to address ethical concerns. AI regulations should encourage responsible AI usage in advertising, such as avoiding manipulative tactics and respecting user consent.
Regulatory Initiatives
Several countries and regions have recognized the importance of regulating AI in advertising and have taken steps to establish frameworks:
European Union: The European Parliament has been at the forefront of AI regulation with the GDPR. The European Commission is also working on the Artificial Intelligence Act, or the EU AI Act, which will set rules for AI systems used in various domains, including advertising.
United States: In the U.S., the Federal Trade Commission (FTC) has been active in enforcing privacy and advertising laws. While there isn't specific AI legislation for advertising yet, discussions and proposals are underway.
Canada: Canada's Office of the Privacy Commissioner has issued guidelines on AI and privacy, emphasizing the need for transparency and consent in AI-driven advertising.
Asia: Countries like South Korea and Japan have also started developing AI regulations, with a focus on personal data protection and fairness.
In addition to government regulations, the advertising industry itself can play a pivotal role in shaping responsible AI practices. Industry associations and organizations can establish ethical guidelines and best practices for AI usage in advertising. Self-regulation can complement government regulations and provide a more agile response to emerging challenges.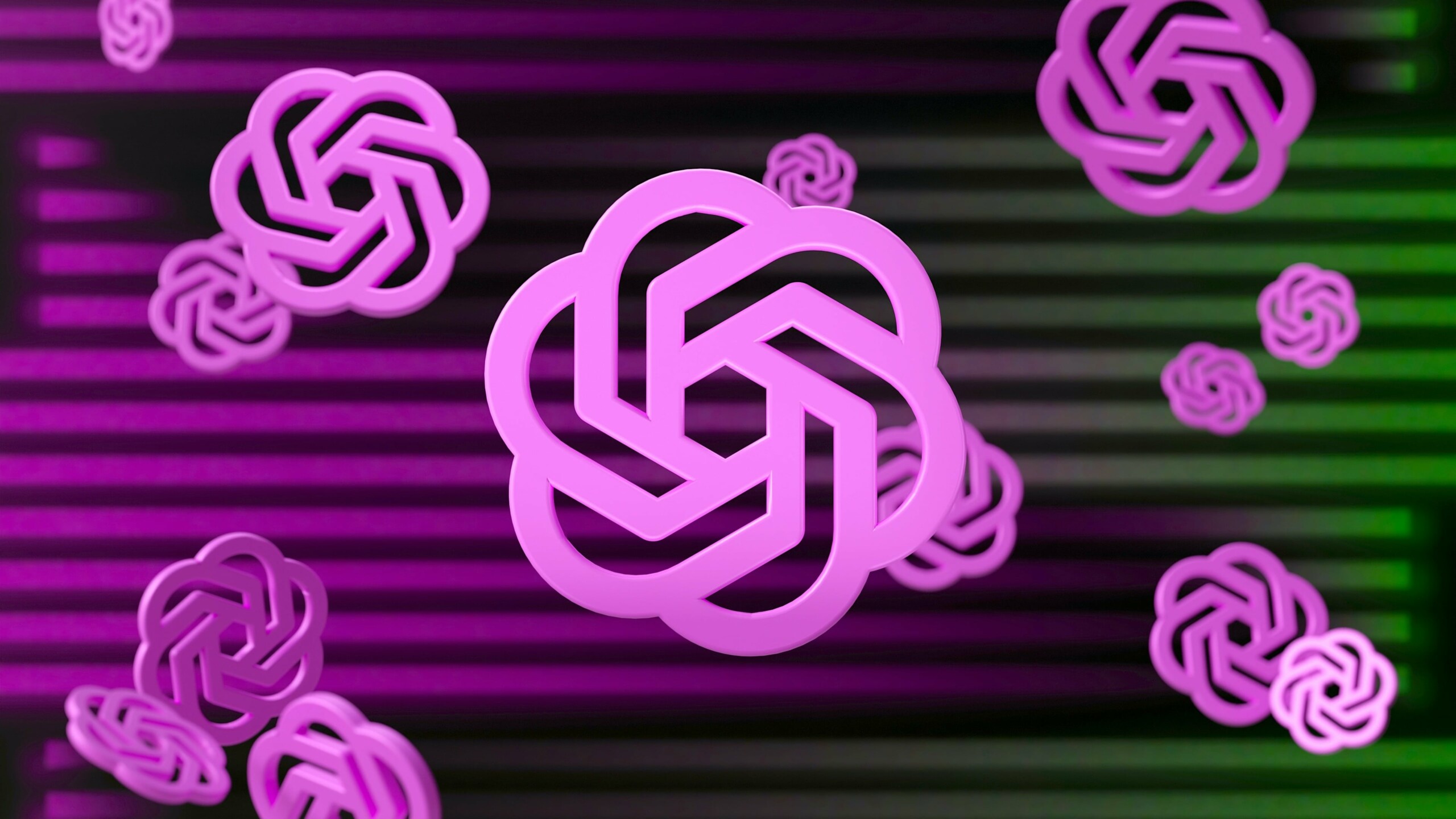 Related: The Power of TikTok Advertising and Why You Should Invest
The Future of AI in Advertising
As AI continues to evolve, its role in advertising will only become more prominent. With the right regulations and ethical guidelines in place, AI can benefit both advertisers and consumers.
Improved User Experience: AI can deliver more personalized and relevant ads to consumers, enhancing their online experience.
Efficiency: Advertisers can optimize their campaigns and reduce wasteful spending, thanks to AI's predictive analytics.
Ethical Advertising: Responsible AI practices will promote ethical advertising, ensuring that ads are truthful, non-deceptive, and respectful of user privacy.
Innovation: Regulations can also spur innovation by encouraging tech companies to develop AI solutions that are not only effective but also compliant with ethical and legal standards.
In conclusion, the regulation of AI in advertising is not only necessary but also inevitable. It's essential to strike a balance between fostering innovation and protecting consumers' rights and privacy. As AI continues to reshape the advertising landscape, well-crafted regulations will help ensure that this powerful technology serves the best interests of all stakeholders in the industry. By working together, governments, industry players, and consumers can harness the potential of AI in advertising while safeguarding against its potential pitfalls.
Want to learn more about the boom of AI technology and consumers' thoughts on AI use? Check out our omnibus offerings for a look into our AI research and reach out for more in-depth findings.