Trending Stories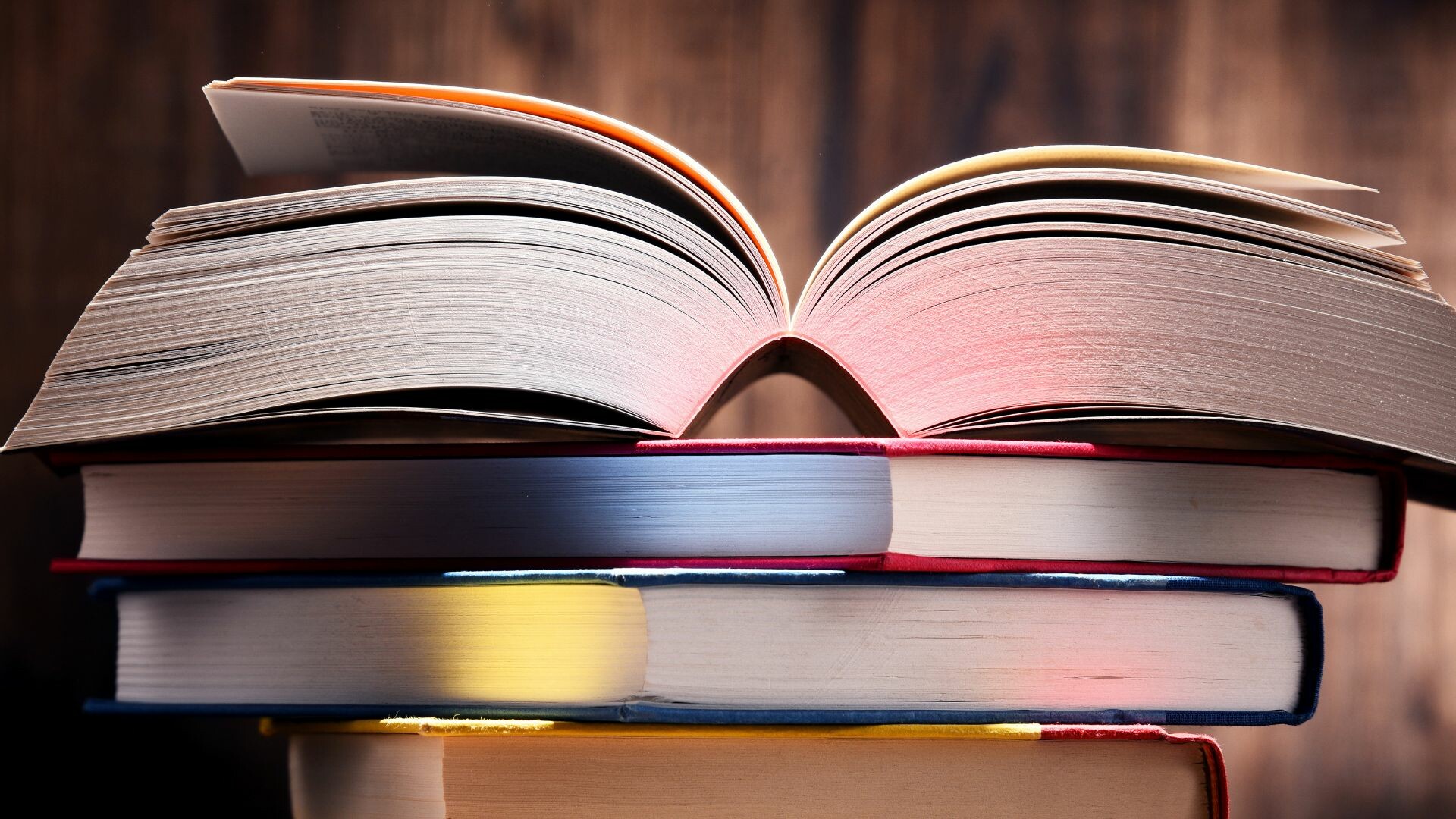 Can you guess the word of the year for 2023? 
Cambridge Dictionary has declared the word of the year as "hallucinate" for 2023. It's thanks to the rapid technological developments in recent years with artificial intelligence (AI). The term has been given new contextual meaning in relation to AI. 
The new definition for "Hallucinate" that has been added to the Cambridge Dictionary is "When an artificial intelligence (= a computer system that has some of the qualities that the human brain has, such as the ability to produce language in a way that seems human) hallucinates, it produces false information". 
AI ethicist Dr Henry Shevlin from the University of Cambridge said it was "a snapshot of how we're thinking about and anthropomorphising AI". While the impact of AI on businesses and consumers has been a large topic of discourse, it's interesting to consider the ways it is changing culture and language. 
Written by: Amber Sim
 It's time to ketchup on your running plans 
Heinz is meeting the runners of New York, San Fransico, Toronto and more with a new initiative that aims to fuel their run in a new way.  
'Run On Heinz' encourages runners to "sync up with the world's leading running apps – Strava and MapMyRun – and follow the Heinz-shaped routes" around their city. Along the way, they'll hit designated pit-stops where they can pick-up a free Heinz ketchup packet. Energy gels are out, and it seems that sachets of ketchup are in! 
The route is not just a map, but "a salute to the unique approach of runners who like to do things a bit differently." Heinz is encouraging their runners to share their journey and how ketchup fuels their run by tagging @Heinz on Instagram. 
Written by: Ellie-Mae Turner-Wood
YouTube has revealed a new AI tool named Dream Track. It will allow users to imitate the vocals of consenting pop artists such as Charlie XCX, T-Pain and Sia. People can use short prompts to describe mood, lyrical content and instrumental choices. Currently available for a selected 100 creators in the U.S, for the use of soundtracking videos on YT shorts. YouTube released this example a few days ago which uses the vocals of Puth, to generate a song based on a provided prompt. The result is far from pitch perfect, with muffled consonants in places and a slightly distorted sound at times. But the style is recognisable.  
For some this will be exciting, for others worrying. YouTube's intent at this stage is to 'test, learn gain feedback and hear ideas' from the community. The announcement of this tool itself was on the heels of YouTube's announcement of labels on videos for AI generated content. It suggests they are striving for a balance in making the most of the tech available, while implementing measures to try and prevent misinformation. Another key distinction of Dream Track vs other tools of this nature – is that they have explicit approval from the artists in regard to the use of their vocals which also feels like a step in the right direction.  
Written by: Struan Walker  
Toby's Tiny Tales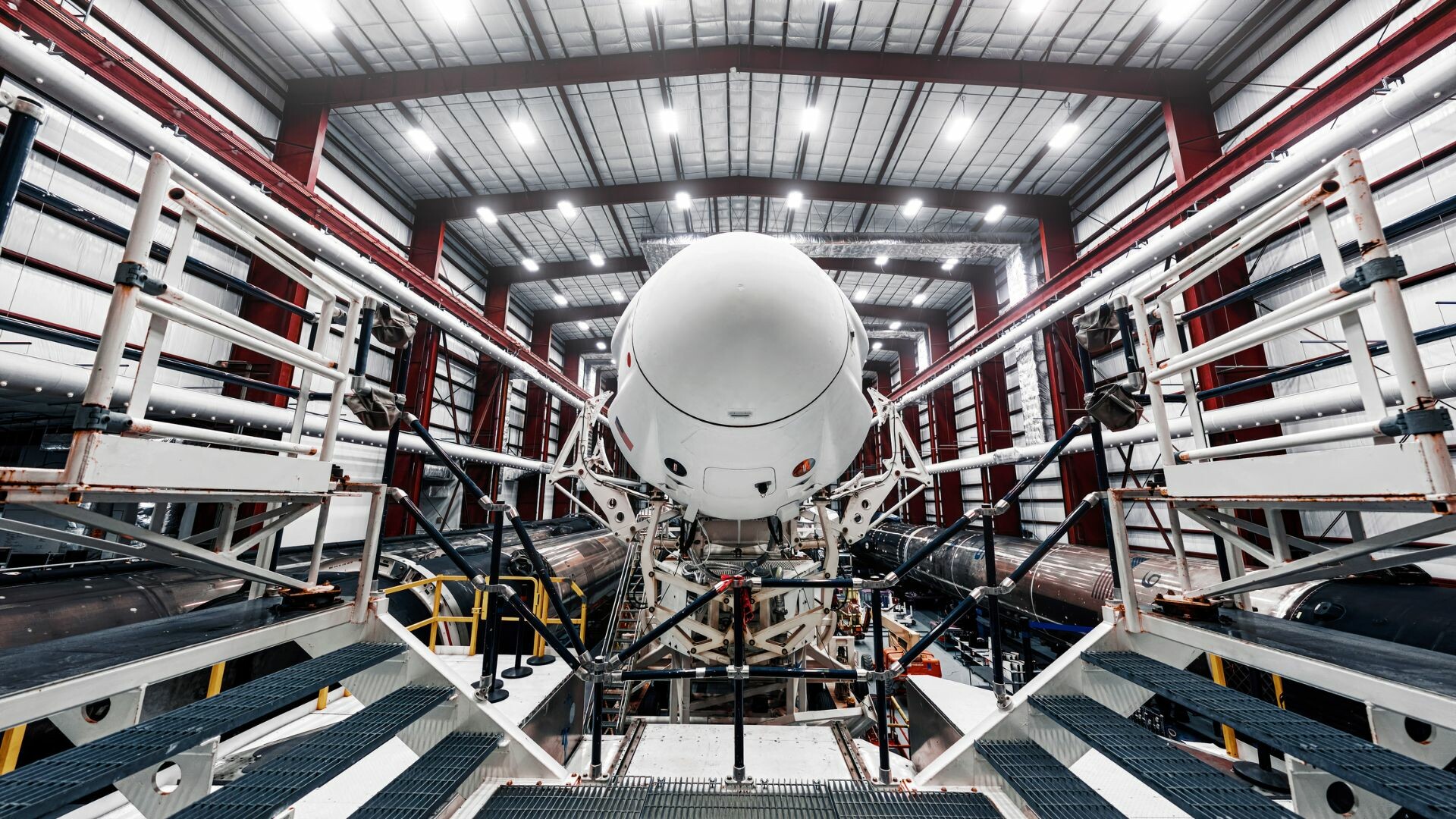 Welcome back to Toby's Tiny Tales. Toby Fairhead, a RISE Academy graduate, now Senior Campaign Executive in our London team, has three top recommendations of what you should stream, watch, and read this weekend:
Read
Elon Musk is ready for his second test flight for SpaceX's Starship rocket.
Watch
5 Mysteries of the Earth – 45 mins
Discover some Earth Phenomenons that show how wild and wonderful this planet is.
Listen
Is AI getting too clever? – 30 mins
Check out what the Head of AI at Meta, Yann LeCun, thinks about the super intelligence of AI.
Platform Updates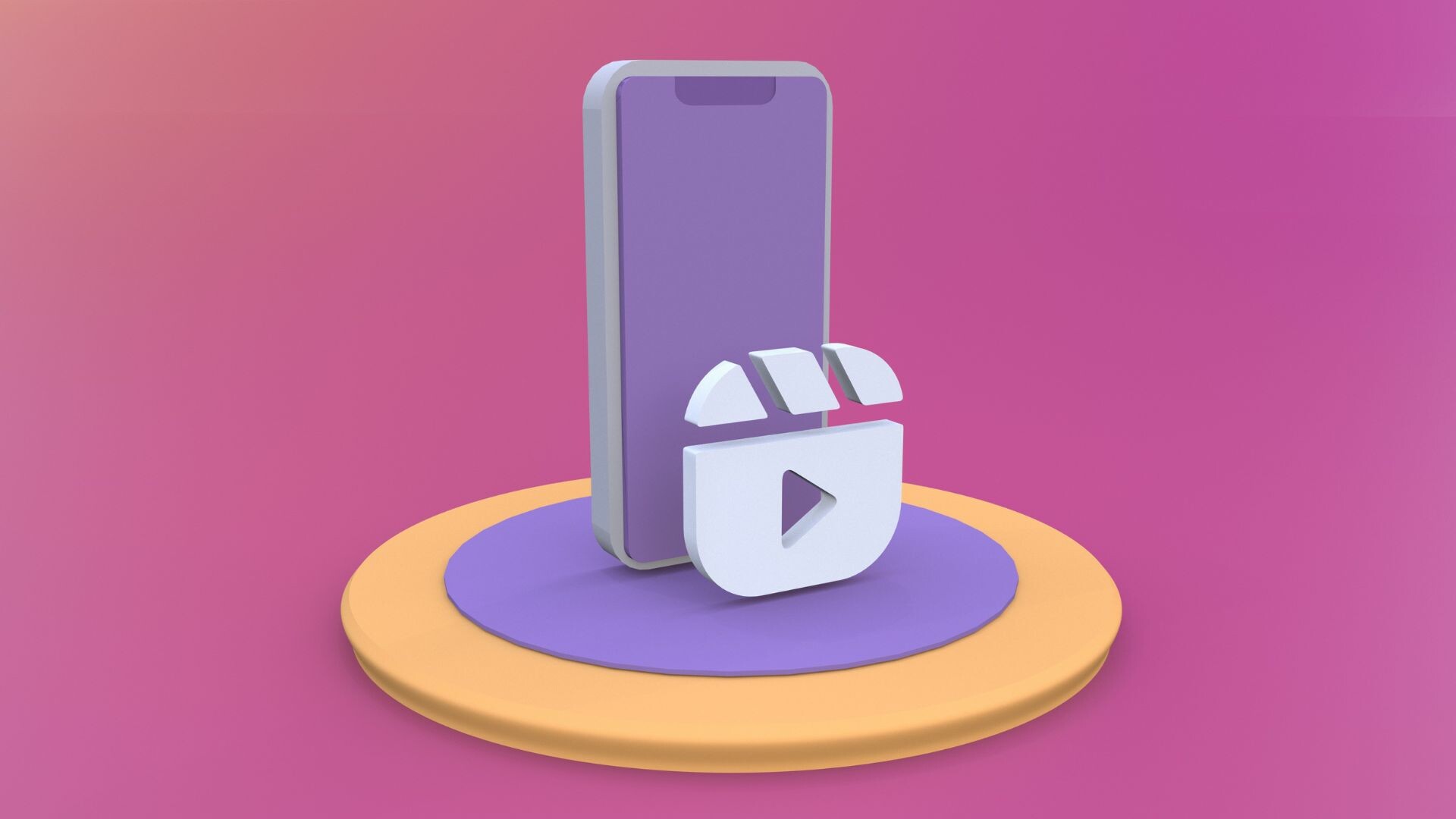 Instagram introduces new tools for your Reels 
This week Meta announced its latest update around reel and story creation. 
The first update they are introducing is English text-to-speech voices as well as new font and filters for your content. The other update Meta is unveiling is Meta's GIF 'Clip Hub" which allows users to add clips with audio to their reels. 
Meta is not only helping you improve your content creation. It's now also rolling out new insight features for reels, including 'reels plays'. It allows you to see how many initial plays and replays your content gets. The other way they are improving their insights is working on their audience retention graph so users can see when their audience begins to lose interest. 
Written by: Tilly Rowsell
Extra! Extra! Is social media really the best place to read the news? 
According to Pew Research, 50% of US adults get their news and information from social media apps. However, the influence of these platforms has been gradually decreasing. More users are questioning the integrity, quality, and reliability of the news that is circulated.  
Despite this, TikTok has seen an influx of people looking to get their news fix from the platform. This is particularly interesting given the ongoing news surrounding TikTok's potential connection with the Chinese Government. There's also the suggestion that the app could boost pro-China narratives. 
Pew Research also broke down how male and female users engaged with news, with women mostly turning to Nextdoor, Facebook, Instagram and TikTok. On the other hand, men typically stuck with Reddit, X and YouTube. It will be interesting to watch this space and see how these apps start to target their audience with content. 
Written by: Will Lowden 
DIY AR Effects for TikTok Users
TikTok is levelling up creativity with an in-app AR effects creation tool. It will allow all users to design their own AR experiences. The mobile effect editor, available globally, simplifies the process, eliminating the need for external apps. Despite initial concerns about complexity, TikTok's effects creator flow is user-friendly, offering templates and objects from its AR database.
Users can't create entirely new effects but can craft interactive experiences using existing tools. By tapping "Create" in the "Effects" tray, users can choose from a range of options. It will be interesting to see how brands craft new AR experiences with this new tool.
Written by: Matthew Bleaney
That's This Week in Social all wrapped up! If you can't wait for Fridays to hear the latest news in marketing and social, you can sign up to our fortnightly newsletter, REFUEL, here 🚀