From Twitter to Twitch to TikTok, the social media landscape is always evolving. A social media platform is a vital way for brands to communicate with their target audience. Customers and potential customers use social media for a wide variety of purposes, including interacting with their preferred brands, following their favorite artists or influencers, keeping up with friends and family, getting creative inspiration or even simply staying entertained. With over 3.6 billion users globally, social media is here to stay. One study even found that on average, internet users spend 144 minutes on social media per day.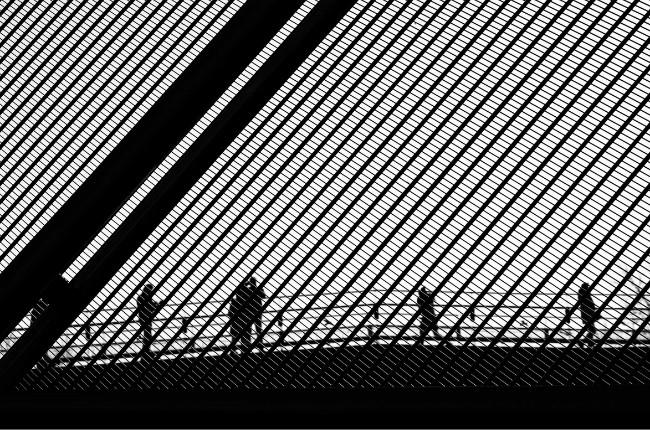 Related: 3 Effective Ways to Generate Leads on Social Media
With so much happening on every social media platform, companies must stay connected in order to better understand and meet the needs of their target audience. Companies who don't practice social media monitoring could lose the opportunity to better connect with their audience in a timely and relevant manner — missing a key trending conversation on Twitter, lagging on a new trend on TikTok, or failing to notice a story of a negative customer experience on Facebook. As such, brands need to stay up to date with the various trends and conversations happening on platforms at all times.
But how can marketers effectively track these social networks and turn numbers into actionable insights? Enter social media listening.
The Benefits of Social Monitoring & Listening
Social listening tools allow marketers to track metrics like brand mentions, engagement and brand sentiment. Tracking social analytics can not only help marketers keep a pulse on trends but also deliver the analytics necessary to build out a customised social media strategy. Using historical data around brand mentions and social mentions to track program progress over time and create relevant, achievable objectives and key results (OKRs) can ensure companies have a sound marketing program built on a data-centric foundation.
Market Research
One way social media listening is greatly underutilized is with market research. Broadly defined as gathering information about a target market or audience, market research relies on several different methods of collecting information. Social media listening is one of these methods. Brands can leverage a variety of research tactics and analytics tools to stay ahead. Primary research (surveys and focus groups) and secondary research (industry analysis, competitive analysis, audience analysis, media analysis, and social media analysis) are key to truly understanding the market, target audiences and the competition.
Trendwatching and Customer Engagement
Social media listening can show marketers and researchers what topics are driving high engagement in their target audience, average brand sentiment or changes in sentiment over time, trending social media conversations, and more. For example, social media listening can help identify the right opportunities for your brand to engage with stakeholders, customers, or potential customers. Never again will you miss the right moment to jump on a Twitter or TikTok trend! Using any trending social media conversation as an indicator of what content to prioritise or newsjack can ensure your brand is getting maximum views and traction from your target audience.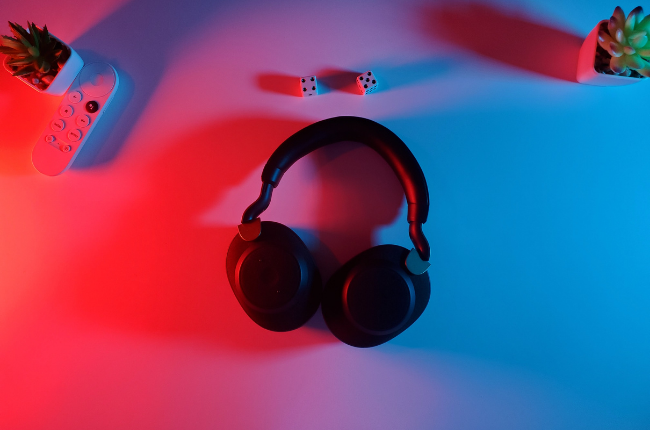 Sentiment Analysis
Social listening can also assist in tracking changes in social mention trends and brand sentiment over time. For example, if your company is launching a campaign, tracking social analytics like brand mentions, sentiment, and engagement ahead of the campaign, during the launch and after the end of the event will allow your team to be able to analyse and quantify the success of the campaign. Tracking these types of social media analytics can also assist in setting benchmarks for future events and creating objectives and key results for broader programs and initiatives. Social listening doesn't stop at followers of your brand.  A savvy marketer can also use social media listening to track how competitors are interacting with their target audience and identify potential opportunities to optimise messaging to better meet the needs of their competitors' customer base.
Influencer Insights
Social media listening is also a great tool in influencer identification. As influencer marketing becomes increasingly common in the competitive landscape, brands no longer need to know which influencers have the most followers to identify potential spokespeople or brand representatives. Brands do need to know which influencers have the best engagement. Social listening can help identify which influencers have the highest engagement and who they interact with most on social platforms.
Social listening is one tool in market research that all brands should leverage to better understand and communicate with their target audience. As social media continues to permeate our daily lives, brands who successfully listen to their customer conversations on social media and utilise those insights to inform their marketing strategy will be better equipped to thrive in their competitive landscape.
Want to take the next step and start a social listening project? Reach out to our team to learn more!