Trending Stories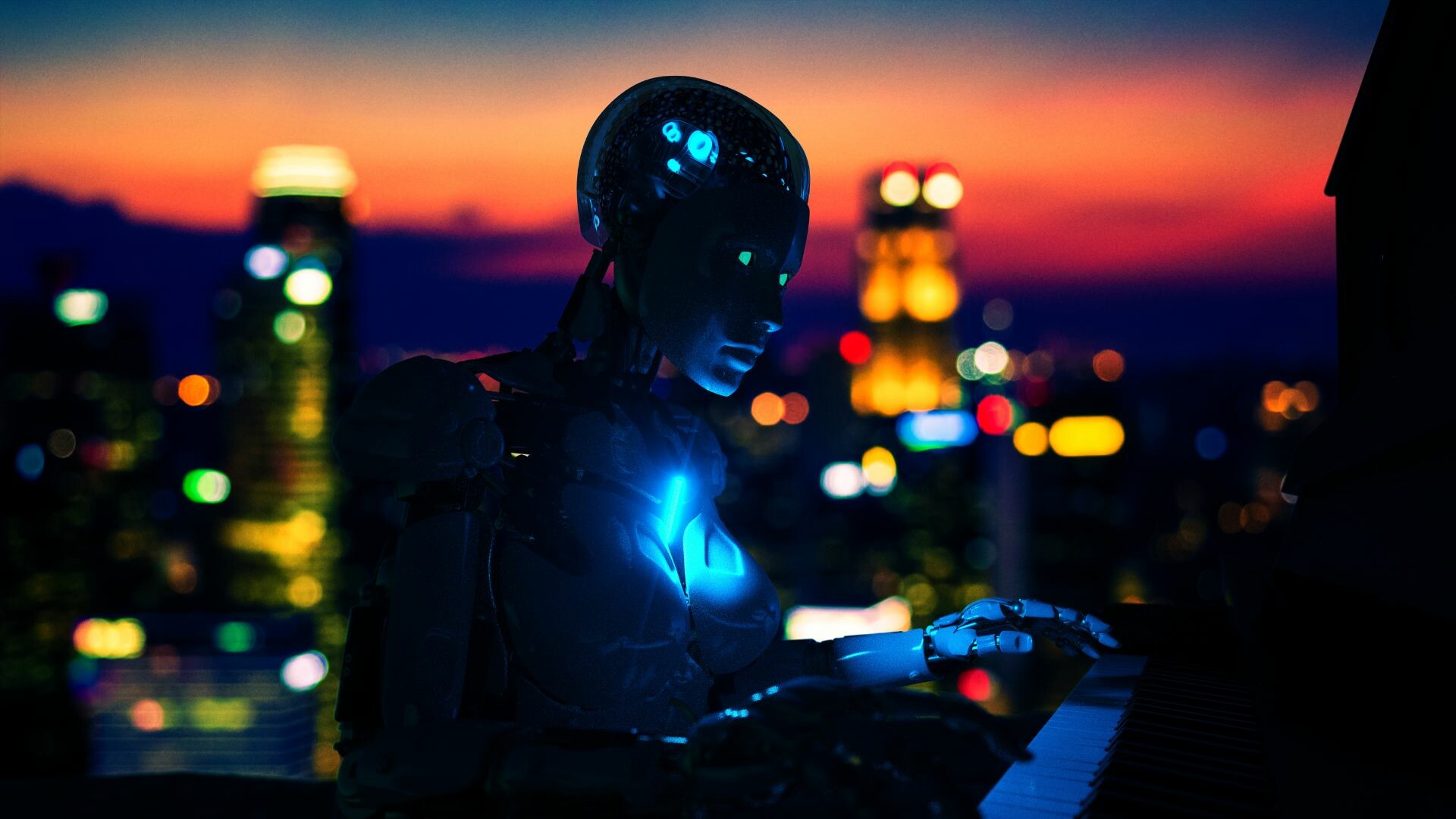 The Beatles' unreleased song comes to light after 28 years with the help of AI 
The Beatles have released their first "new" song since 1995, thanks to the help of machine learning. The iconic British brand intended to use John Lennon's demo tape for "Now and Then" in the nineties, but technical issues stopped them from releasing it.  
Thanks to developments in AI, the two remaining members, Paul McCartney and Ringo Starr, were able to assemble the finished track. It is now available for streaming. 
According to McCartney, "We were able to take John's voice and get it pure through this AI so that then we could mix the record as you would normally do." He also said it was "kind of scary" hearing John Lennon's voice, "There's a good side to it and then a scary side, and we'll just have to see where that leads." 
 Written by: Amber Sim
Doritos follow up Halloween by offering  an end to things that go crunch in the night  
After the clamour and noise of Halloween, Doritos have given snack-loving and snack-hating PC gamers something to celebrate. Making use of an AI trained on over 5,000 Dorito crunches, which can automatically filter them from voice chat, giving snackers freedom to enjoy the iconic Dorito bite without ruining their party's night with mastication mania. Essentially, the software 'Doritos Silent' will allow gamers to have their voices heard without the accompanying rustling of a packet or the crunching of crisps.  
 It's always great to see the inventive ways that brands are making use of AI. Keen to give the software a go? It can be downloaded here . 
Written by: Struan Walker 
Halloween Marketing 2023 Wrap-up
Marketers love seasonal holidays. It's the perfect time to add creative flair to any campaign. This year, brands went the extra mile to create scary ad campaigns to give their audiences a fright. Let's recap some of the best from this year.
Firstly, Snapchat used AI and augmented reality to create scary puzzle games for its users to delve into this season. This was accompanied by a storyline of influencers who set up the game for people to explore. Fanta resurrected its "Trick or Treat" collection, where the Italian audience had to scan a QR code to find their prize or trick. And Burger King created a series of horror movie parodies featuring some meals from the store. I can't wait to see the creepy advertisements next year.
Written by: Matthew Bleaney
Toby's Tiny Tales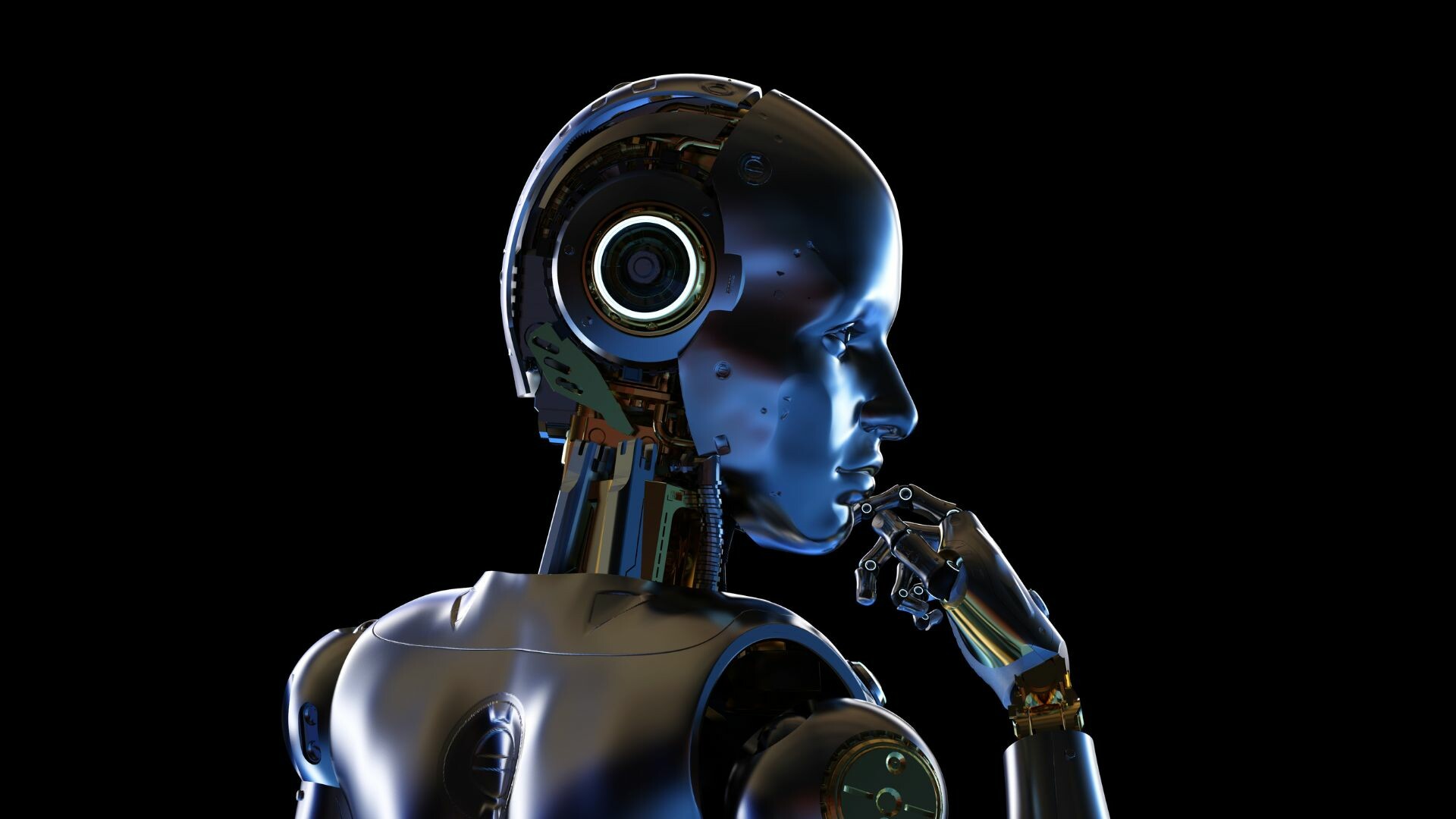 Welcome back to Toby's Tiny Tales. Toby Fairhead, a RISE Academy graduate now Senior Campaign Executive in our London team, has three top recommendations of what you should stream, watch, and read this weekend:
Read
Elon Musk and Rishi Sunak talk AI
Over at the UK's AI Safety Summit, both powerful AI moguls talk about the future of AI.
Watch
Singal warns all about AI – 4 mins
In Web Summit Rio 2023, the President of Singal shares some insight into why AI tools can't be fully trusted.
Listen
AI Training must be included in the workforce – 29 mins
Join Havard Business School Professor Reffaella Sadun about changing job training to include AI.
Platform Updates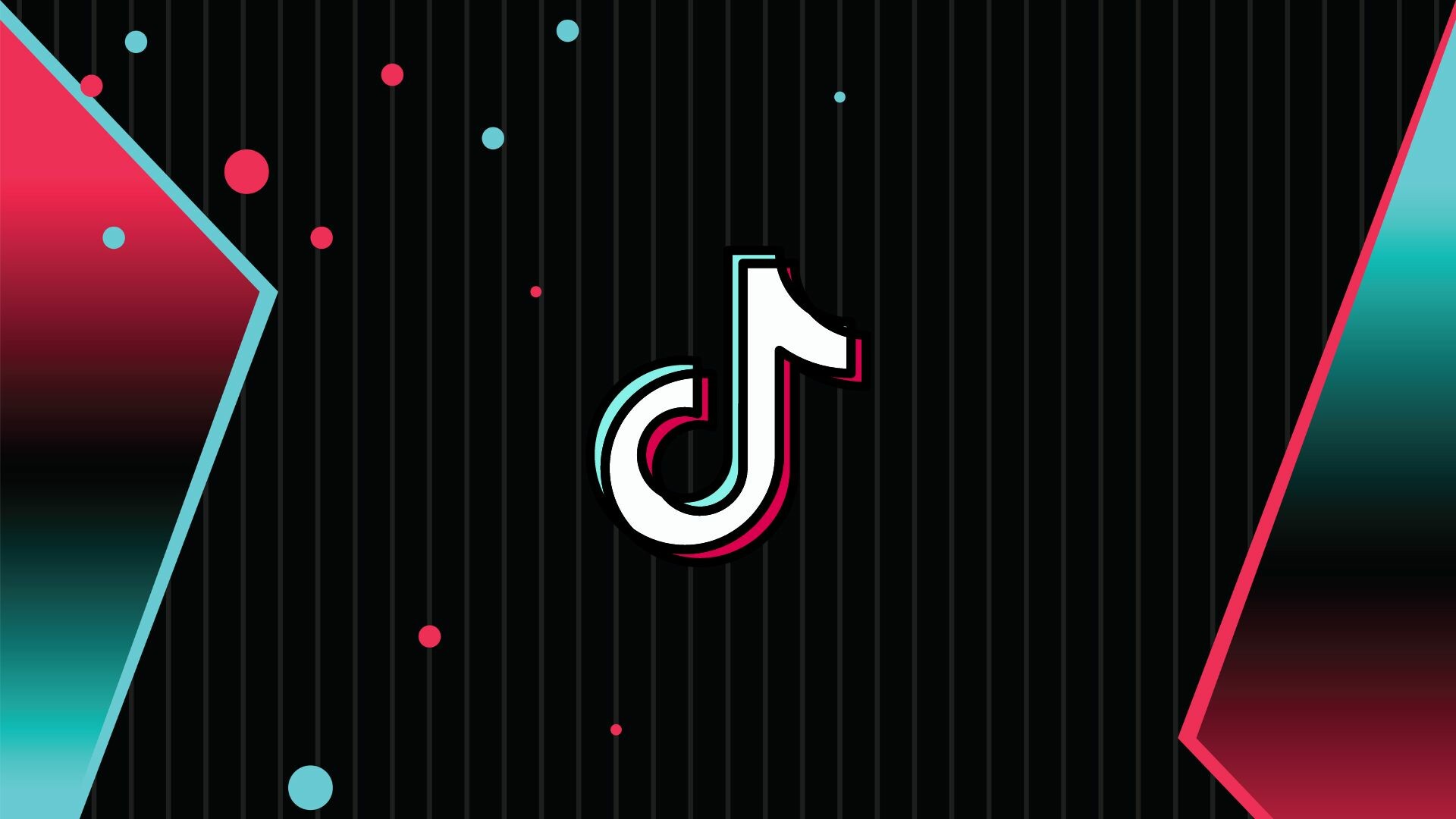 TikTok tests 15-minute uploads 
Once known for its short 15 – 30-second format, TikTok continues extending its video limit to 15 minutes. When the platform first went viral, the maximum video was 15 seconds before it extended to 60 seconds. Since then, it has revised two more times before reaching 10 minutes last year. This 10-minute feature then disappeared from the app and was only allowing people to upload longer content forms when uploading a clip instead of recording. 
Now TikTok has decided they want to give 15-minute clips a shot – but the main question is will users watch what most people now consider 'long form' content. With no confirmation if or when this update will occur – keep an eye out if you notice any changes to your TikTok account. 
Written by: Tilly Rowsell 
Meta tests customisable chatbot models  
After announcing its celebrity-influenced AI chatbot models, Meta has now added that users of Messenger, WhatsApp and IG Direct will soon be able to create their own chatbots, "modelled on their images and chosen styles, enabling the creation of custom AI characters that'll be able to respond in their own distinct voice."  
Customisable features include choosing the chatbot's gender, conversation style and interests of the AI persona. Like the original celeb chatbots launched last month, the "Meta AI has access to real-time information through our search partnership with Bing and offers a tool for image generation." 
With no news of an official launch date, the back-end Instagram code suggests that this may be launching soon. However, after the similar in-feed launch (and failure) of Snapchat's 'My AI', it's uncertain whether Meta's customisable bot will be a friendly success or an unwanted companion.  
Written by: Ellie-Mae Turner-Wood 
Claus for Celebration: Google introduces new Shopping feature for small businesses ahead of the holiday period 
This week, Google announced updates to its Shopping platform, making it easier for retailers to ensure their product listings stand out in a competitive online marketplace. The new tool, Product Studio, powered by AI, will allow advertisers to create and edit product images in a matter of seconds by using text prompts. Additionally, Google sellers can now label themselves with a "small business" tag so shoppers who are looking to support SMBs can do so easily.  
With Christmas less than 100 days away, and Black Friday just around the corner, consumers may look towards smaller merchants as they look to cut costs and avoid high street price hikes. Stay tuned for an update on shopping trends this festive season.
Written by: Amy Blakelock
That's This Week in Social all wrapped up! If you can't wait for Fridays to hear the latest news in marketing and social, you can sign up to our fortnightly newsletter, REFUEL, here 🚀