Trending Stories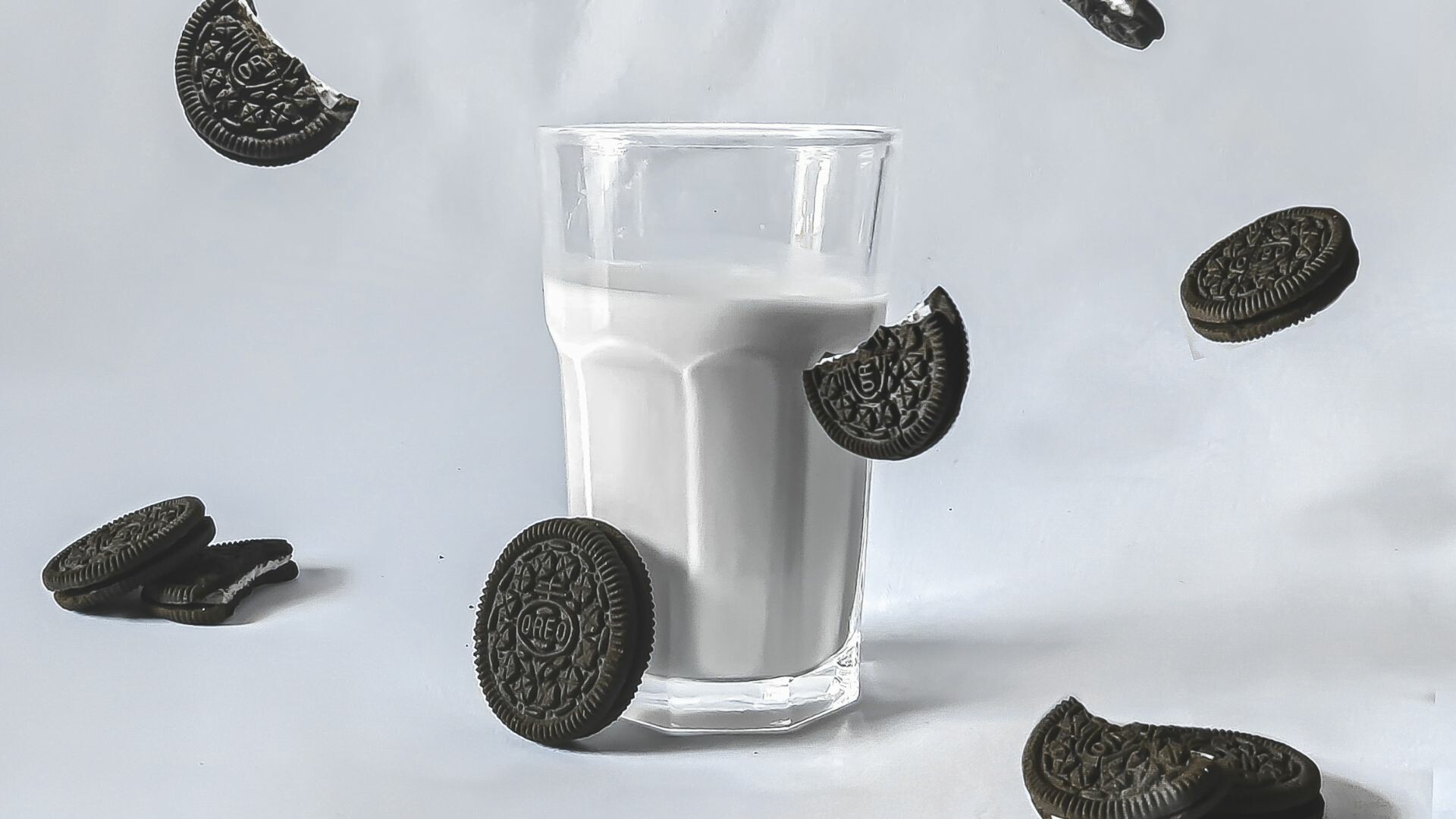 Oreo turns black and pink for a much-anticipated collaboration with K-pop girl group BLACKPINK
BLACKPINK, one of the biggest K-pop girl groups in the world, makes its first official food partnership with the much-loved cookie sandwich, Oreo.
The iconic black and white cookie has received a fresh new look with pastel pink cookies sandwiching a dark chocolate filling. The limited-edition packaging is also pink, and with one of each members' signatures on every pack, fans (aka BLINKS) will undoubtedly be on the hunt to collect all four. BLINKS took to Twitter to express their excitement for the launch coming early next year.
It isn't the first time a major K-pop group has taken over the food and beverage space. In 2021, BTS partnered with McDonald's to launch "The BTS Meal", which reportedly caused the price of McNuggets to jump by 250% in Korea.
Oreo x BLACKPINK will launch in Asia next January and February during the second half of the group's world tour, "Born Pink". With their expansive fanbase, it is likely that stocks won't last long, so BLINKS, look out for BLACKPINK in your area!
Disney+ introduces an ad-supported tier in the US, rolling out globally in 2023
On the 8th of December, Disney introduced its ad-supported tier in the US at the cost of $8 a month. Despite being one of the last major streaming platforms to make this change, it is the only US streaming platform to build its own ad server, giving Disney greater flexibility and control.
For kids' accounts, ads will be blocked, as well as a general ban on alcohol and political advertisements across the platform. The ad load will also be 2 minutes lower than on its broadcast channels and those of competitors, with only 4-minute ads per hour.
Disney+ has already seen huge interest in its 1,800 audience segments built up from 100,000 different attributes, securing $9bn in advertiser commitments from the 2022 upfronts.
We will be keeping an eye out for worldwide developments in 2023; watch this space.
Google's Year in Search 2022 is out!
Google reveals its annual Year in Search findings, showcasing the top trends and events that captured the world's attention in the past year. From popular games and movies to notable people and events, this year's findings offer a glimpse into the interests and concerns of internet users around the globe.
This year's most searched term was the wildly popular game Wordle. The war in Ukraine and the passing of Queen Elizabeth II also made the top five list. It is estimated that up to 4.1 billion viewers around the world tuned in to watch the Queen's funeral, and long lines of mourners stretched for as far as 8km as UK citizens paid their respects to the beloved monarch.
Jonny Depp and Amber Heard were the most searched people of the year, with Will Smith's slap to Chris Rock not far behind.
Novak Djokovic takes another Grand Slam home with him this year, as he was the most searched athlete. Fellow tennis legends Rafa Nadal and Serena Williams accompanied him on the podium.
And last but not least, Thor: Love and Thunder topped searches for movies. The Game of Thrones prequel, House of the Dragon, narrowly lost out to Euphoria as the top searched TV show.
Wow, what a year! I wonder what 2023 will bring?
Toby's Tiny Tales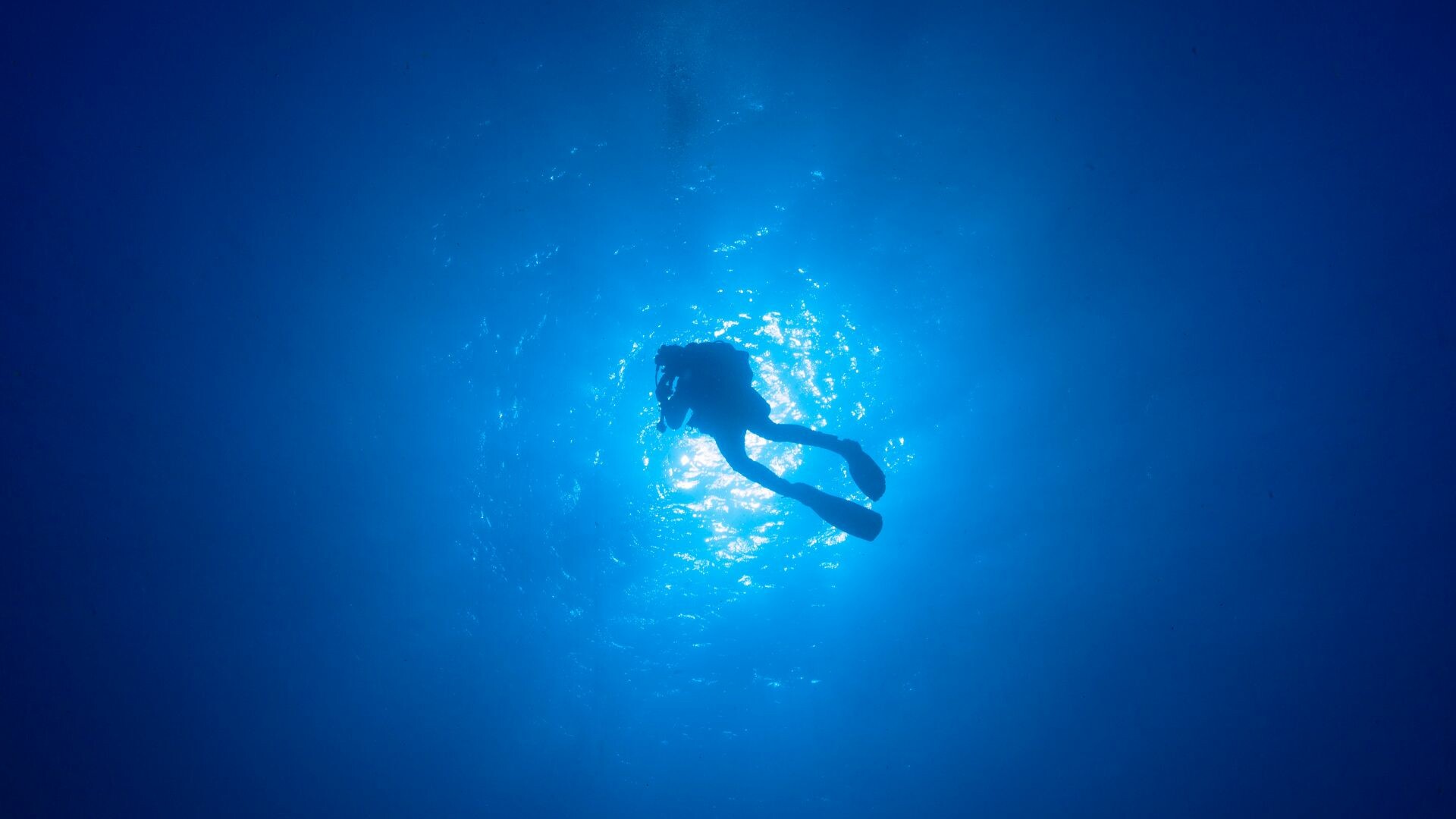 Welcome back to Toby's Tiny Tales. Toby Fairhead, a RISE Academy graduate now Account Executive at TEAM LEWIS UK in London, has three new top recommendations of what you should stream, watch, and read this weekend:
Read
Words you need to add to your vocabulary
Do you know what 'flapdoodler' means? What about 'roorback'? No? Well, head on over to this article on The Guardian to learn more obscure words that need to make a resurgence in 2023.
Listen
Body Positivity in Marketing – 23 mins
The Marketing Made Inclusive podcast aims to start the conversation about how diversity and inclusivity are important in the marketing industry. In this episode, Joyann Boyce and Serena Gianda talk about the body positivity movement.
Watch
A behind-the-scenes peak into Avatar 2's underwater scenes – 18 mins
It's not long until the anticipated Avatar 2: The Way of Water hits cinema screens. With a film set primarily underwater, the filming process was extremely tricky. Take a look at how camera operators and directors braved the water to get the perfect shot.
Platform Updates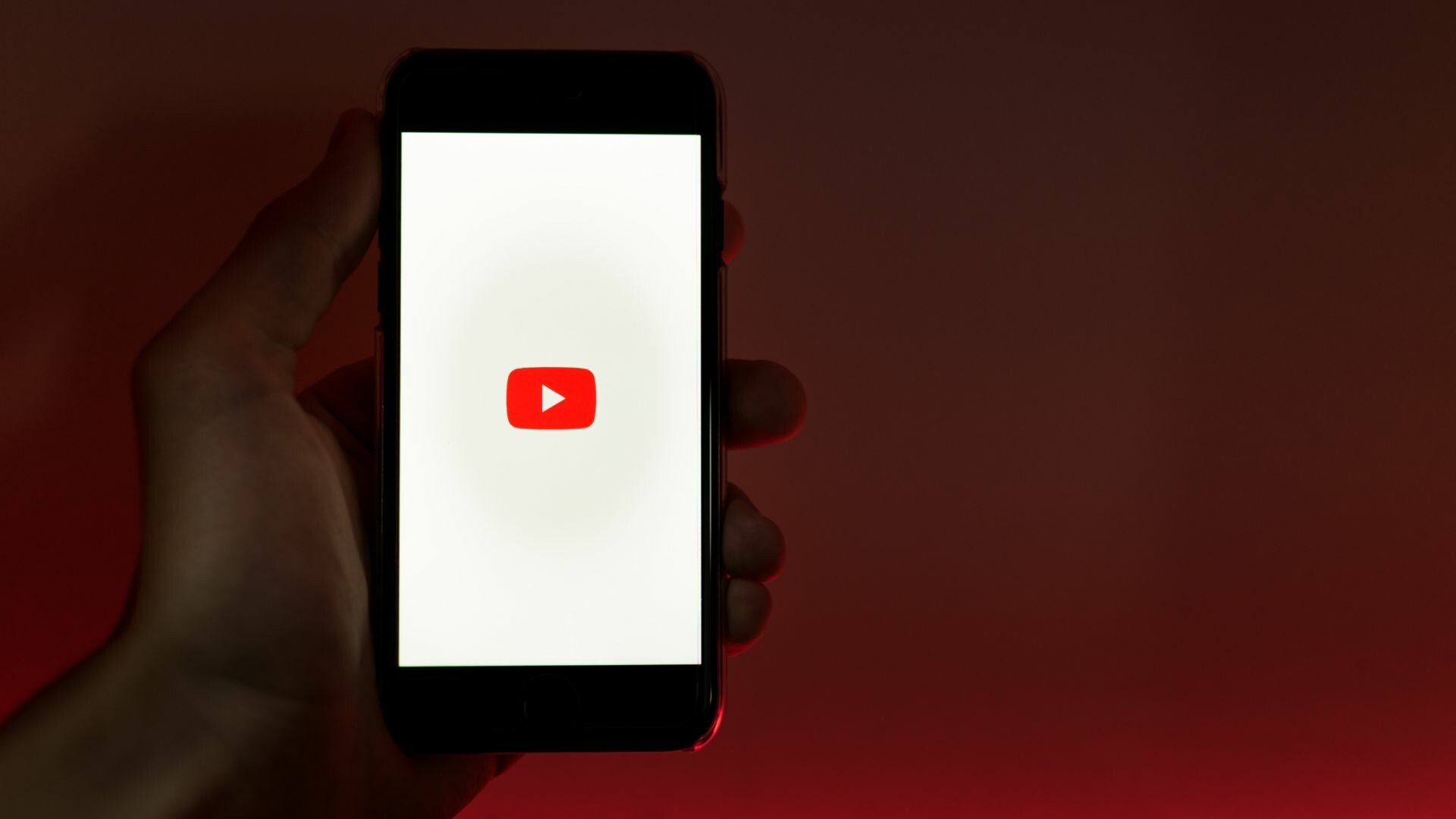 YouTube has launched its new automated system for overdubbing your YouTube content into another language
Google's "Area 120" has released its new and exciting tool, 'Aloud', which allows YouTube creators to "quickly and easily dub their videos into multiple languages."
It can translate your English video into several other languages, and all you have to do is provide the video with subtitles.
With this new feature, content creators can overcome language barriers to reach new audiences at no extra cost. Google has seen double-digit growth in views just by dubbing into one additional language.
Twitter 2.0 takes away the 'Moments' tab
Since Elon Musk has taken over Twitter, there have been many updates on the platform as he heads towards 'Twitter 2.0'. One significant change is the removal of the seven-year-old project Twitter 'Moments'.
Former Twitter Chief, Dick Costolo, created the tab to provide "a brand-new way to look at Tweets". The ex-feature ensured that users could get a quick summary of a trending topic in their area. In 2018, the section was scrapped on mobile apps but was kept on desktops as it had more user engagement.
Now we must wave goodbye to Twitter Moments as it is removed from the desktop site. We're interested to see what will replace it in 'Twitter 2.0'.
Snapchat's new 'Story Boost' feature is in development
Soon, Snapchat users will have the opportunity to maximize their views through the app's 'Story Boost' feature, currently in its trial phase. This feature would allow Stories to be prominently displayed at the top of contacts' lists when they open the app.
It is unclear at this time how this would impact private stories. However, for creators of public stories, the boost feature could be highly appealing, allowing their content to reach new audiences and potentially motivating users to subscribe to Snapchat+.
Snapchat is following in the footsteps of other major apps, such as Twitter, where the visibility of tweets can be increased through paid verification plans, such as Elon Musk's recent $8 offering. It appears that the social media landscape is evolving in increasingly costly ways.
That's this week's This Week in Social all wrapped up! If you can't wait for Fridays to hear the latest news in marketing and social, you can sign up to our fortnightly newsletter, Refuel, here 🚀