Trending Stories:
Uber launches new Charter and Events services
During a virtual unveiling, car-service company, Uber, announced several new benefits for US Uber users. The new features are part of a strategy to increase the number of Uber users, encourage riders to choose electric transport, and much more. Some of the services include, 'Charter', which will grant travellers the ability to hire out party buses and vans for large numbers, and 'Event Services', which will allow hosts to gift party guests vouchers for rides and meals. In addition, Uber Eats will also have new updates including 'Stadiums', which will allow app users to pre-order food at sports games.
Take a look around the first metaverse hotel
With support from MullenLowe Singapore, Millennium Hotels and Resorts has become the first hospitality group to create a fully operational hotel in the metaverse. The hotel, M Social Decentraland, is located in the heart of the metaverse. Hotel guests are greeted by an avatar that will show them around and guide them through the experiences available. Those who reach the top floor can screenshot their progress and share across social with the hashtag #MSocialDecentraland. As part of this move into the metaverse campaign, those with the best top-floor pics could be in with a chance to win real-world trips. Explore the hotel amenities for yourself, here.
Barbie gets even more inclusive
Barbie getting a makeover isn't news. But this time, Barbie's latest look is better and more inclusive than ever. As part of a new line of the popular doll, Mattel has launched inclusive dolls including a Ken doll with skin condition, vitiligo, and a Barbie with a hearing aid. This is not simply an accessory, the brand took time to collaborate with hearing experts to create an accurate hearing device. Barbie's rebrand is non-stop, with a more inclusive and diverse collection released in the past few years. Mattel has shared that the aim of this fresh look is to encourage children to have "the chance to imagine even more amazing possibilities with dolls that reflect themselves and the world around them."
The internet reacts to Eurovision
Typically, Eurovision Song Contest fans in the UK don't hold their breath watching the results and points come in at the end of the show. But this year, it was a different story. Thanks to UK entry Sam Ryder's performance of 'Spaceman', the nation came to a stunned halt watching the points flood in from the other European countries. Social media was in a frenzy, as fans celebrated the UK coming second, whilst rejoicing as the points came rolling in for the Ukrainian entry. And the internet didn't miss the opportunity to celebrate. Brands such as Innocent Drinks and Duolingo, also took to social to join in the celebrations, sharing brilliant commentary and many memes for every performance. It was a harmonious night all around, and a huge congratulations to this year's winning country, Ukraine.
Spotlight Stories: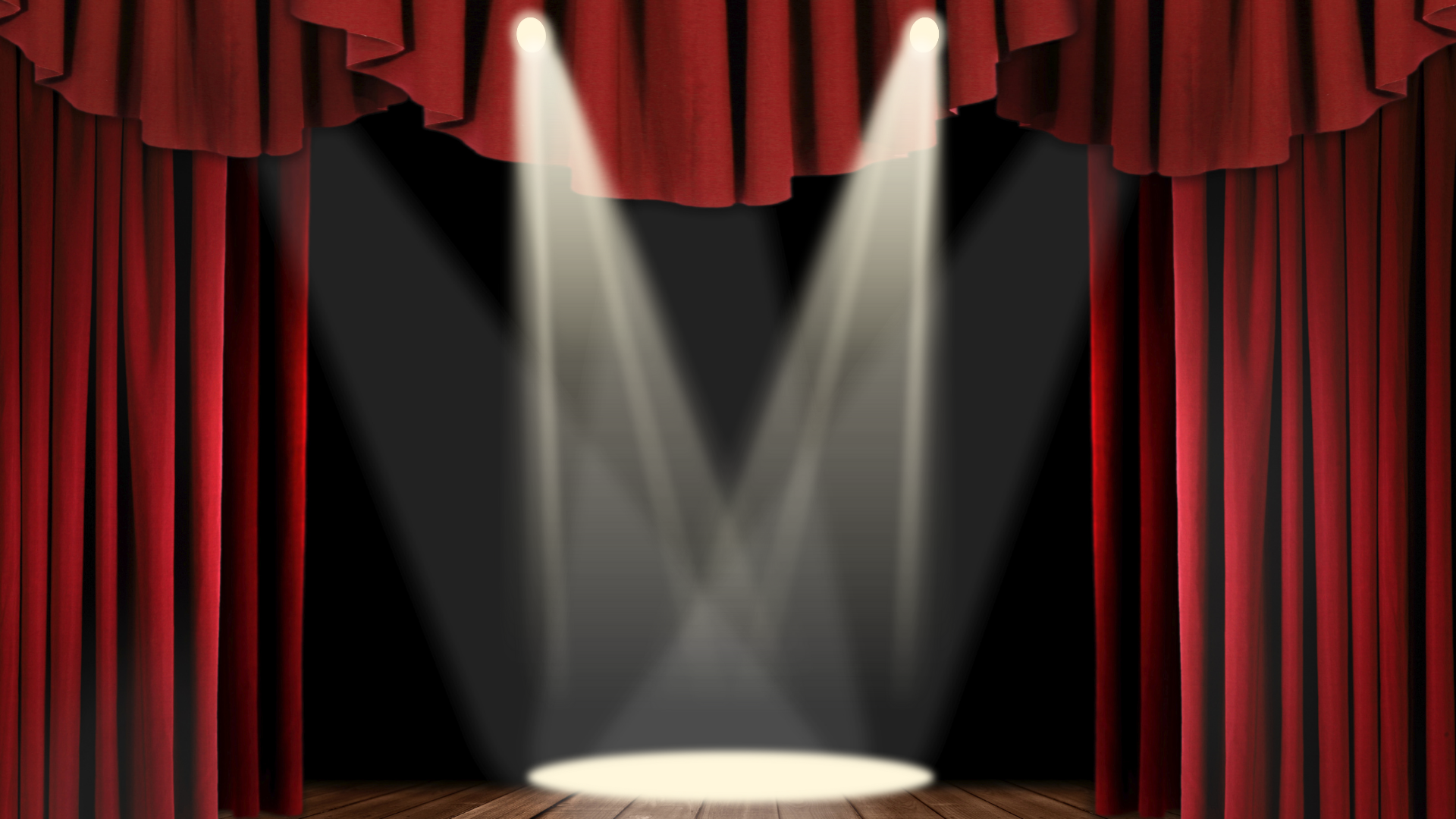 Ad of the Week
Katy Perry eats subs in a tub for Just Eat
Snoop Dogg's Just Eat ad reign has come to an end. We thank you, Mr. Dogg, for getting that jingle stuck in our heads every time we watch TV. This week, it was announced that pop superstar Katy Perry, will be the new face of Just Eat. With Katy Perry stepping up to the (dinner) plate, Just Eat's latest ad is true to form featuring a new, but equally catchy, pop tune all about cake, pizza, and fast delivery. In classic Just Eat style, there is also an ensemble of dancing foods and puppets to help bring the song to life. Will it ever be as catchy as Snoop Dogg's iconic rap? It's hard to say. We'll have to wait and see how well this one delivers!
Competition of the Week
Subway are giving away the ultimate 'Street Party Sub'
Britain is preparing for Her Majesty's Platinum Jubilee in just a couple of weeks. As the country starts to prepare street party snacks, Union Jack bunting and decorations, Subway is giving away the ultimate tasty table topper. One lucky customer could win a massive 7-meter 'Street Party Sub' to fill their table and the stomachs of up to 30 people. Made up of four sections of Subway fillings, including a Jubilee limited-edition Coronation Tikka Chicken, this sub could feed an entire street. But if you aren't the lucky winner of this 7-foot treat, Subway is also offering free delivery over the Bank Holiday via Uber Eats, Deliveroo, and Just Eat. A win-win for all!
Platform Updates: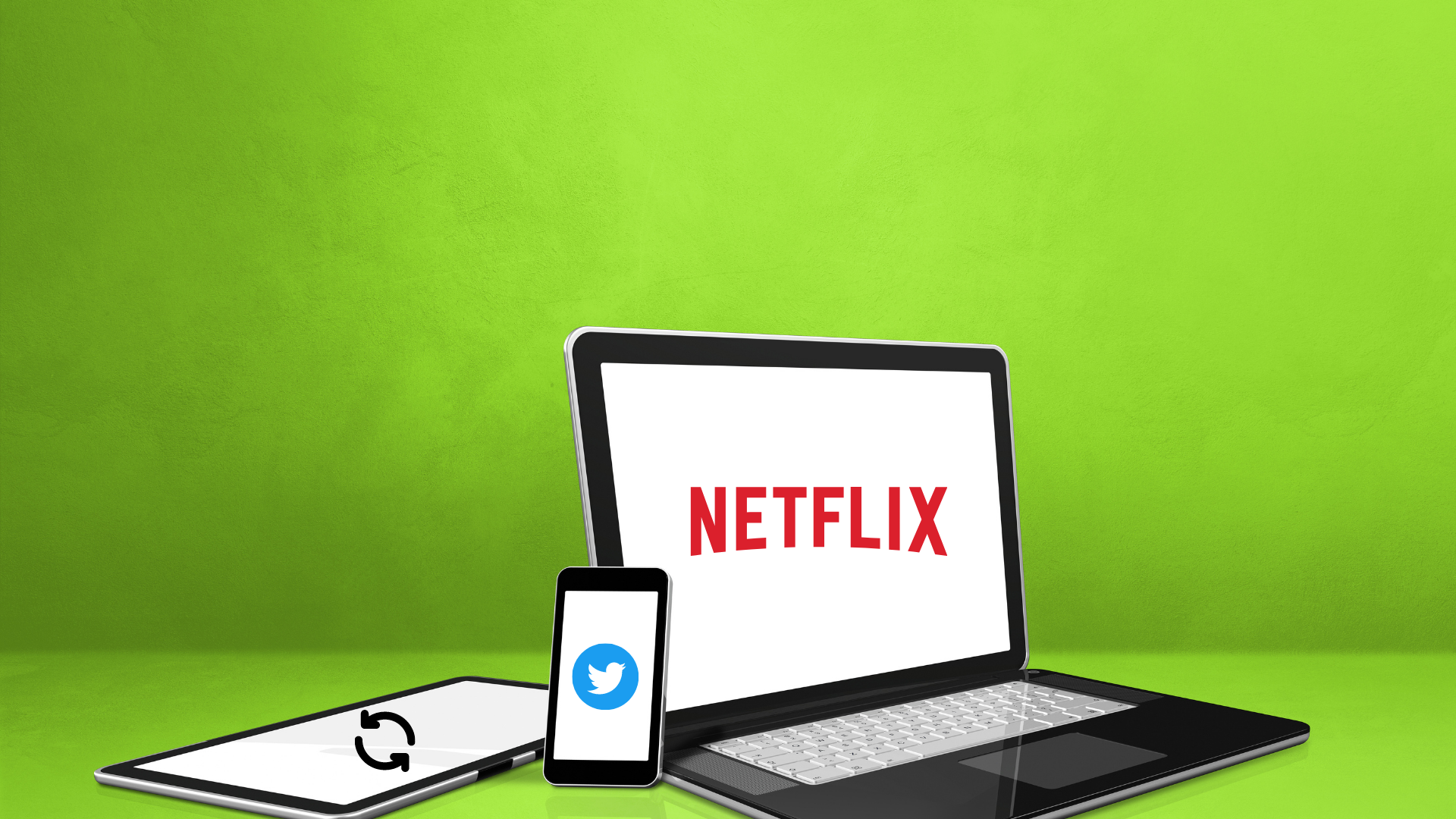 TikTok launched its latest innovative way for brands to source content from the TikTok community. The new initiative, titled Branded Mission, allows creators to engage directly with brands to create and sell their original content for marketing campaigns. Branded Mission means brand marketers can easily access TikTok creators, and TikTok creators will benefit from boosted traffic from the brands. Gathering campaign content has never been so easy!
Going-Live! Netflix considers a live-streaming feature
With recent talks of Netflix introducing ads to the platform, the company has now announced it is working on producing a live-streaming feature to add to its services. This development comes after many customers chose to cancel their subscriptions due to rising prices on the platform. The service is currently said to include options for live-streaming content such as live comedy stand-up shows. This feature could be competition for platforms like YouTube, which has been at the frontier of live-streaming large events online for years.
Selected creators on Twitter will now be able to offer subscriptions to their own Super Follower only Spaces. The new update will allow creators to share exclusive content with a select few followers, including live audio and broadcasts. This new feature aims to enable creators to build and nurture their communities on the app, boost subscriber bases on creator pages, and entice more Twitter users to sign up for the Spaces in-app feature.