Trending Stories: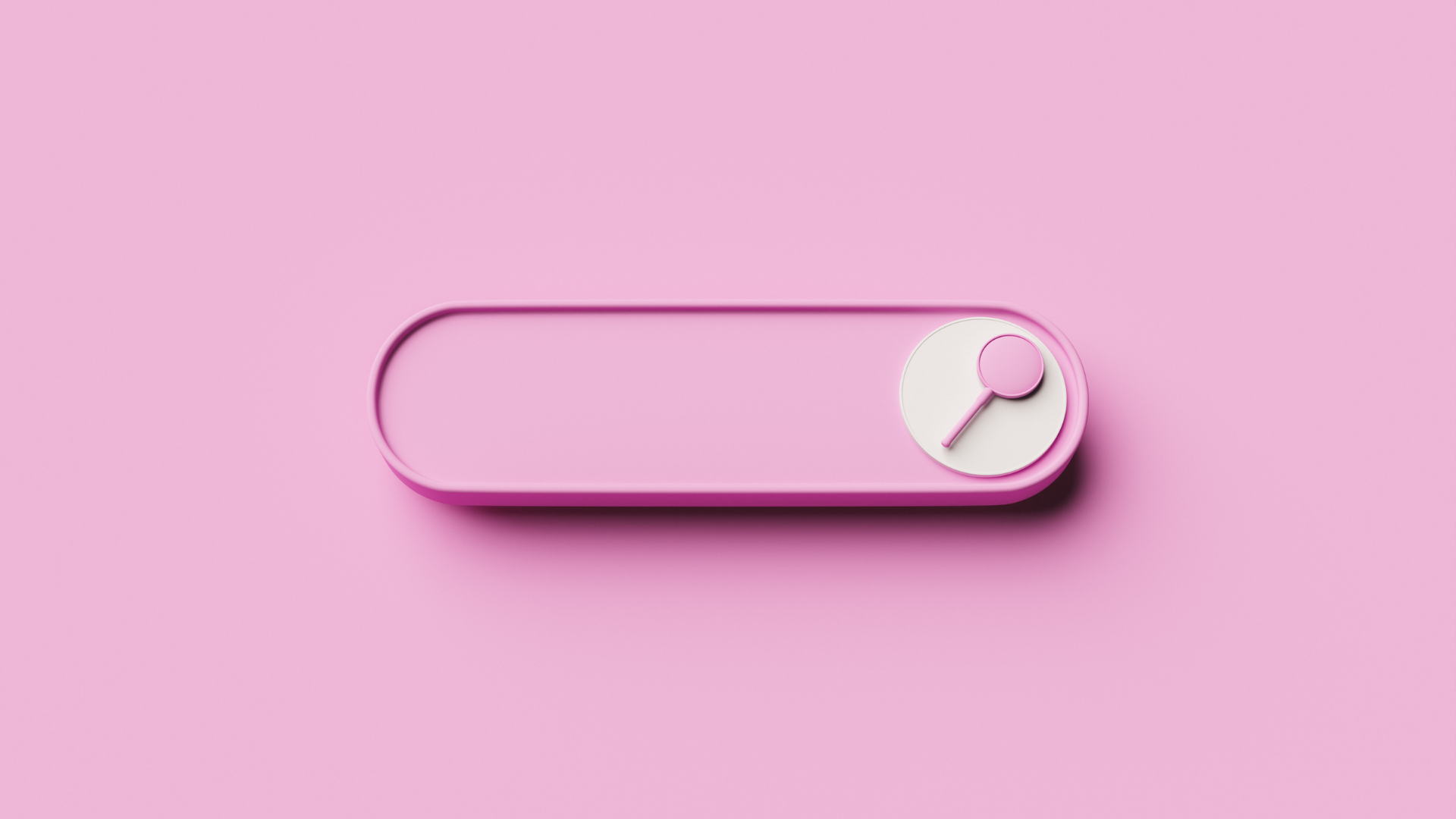 Parents beware… Baby Shark to be made into a feature film
It's back. The most watched YouTube video in history, and the world's catchiest children's song, Baby Shark, is set to be made into a feature film in 2023. As there are no details regarding the film's plot yet, we are unable to ease the minds of parents and guardians who must already feel dread about the songs that will inevitably be on repeat. What we know for sure is, based on the whopping 10 billion views generated on the YouTube video, the film is sure to be a hit amongst its young fanbase. Dooo dooo dooo dooo dooo be sure to book your tickets!
Sir Nick Clegg named president at Meta
It has been announced that former UK Deputy Prime Minister Nick Clegg has been appointed president at Meta. Clegg has worked at Facebook since 2018, leading on public relations. Now, as Meta's president for Global Affairs, he will be one of the top members of the management team, on the same level as Mark Zuckerberg. Nick Clegg will work on Meta's relationships with world governments, which has historically been pretty rocky.  
Beloved brands announce price increases
Those after work beers and mid-morning chocolate bars might put you out of pocket soon, as Nestlé and Heineken announce price increases on their product this week. The brands are among the first to share such news in light of rising costs in the UK. Neither brand has stated how much their prices will increase by, but they are among the first of many who will inevitably follow suit this year. We hope we are all still able to enjoy our favourite treats without breaking the bank.  
Spotlight Stories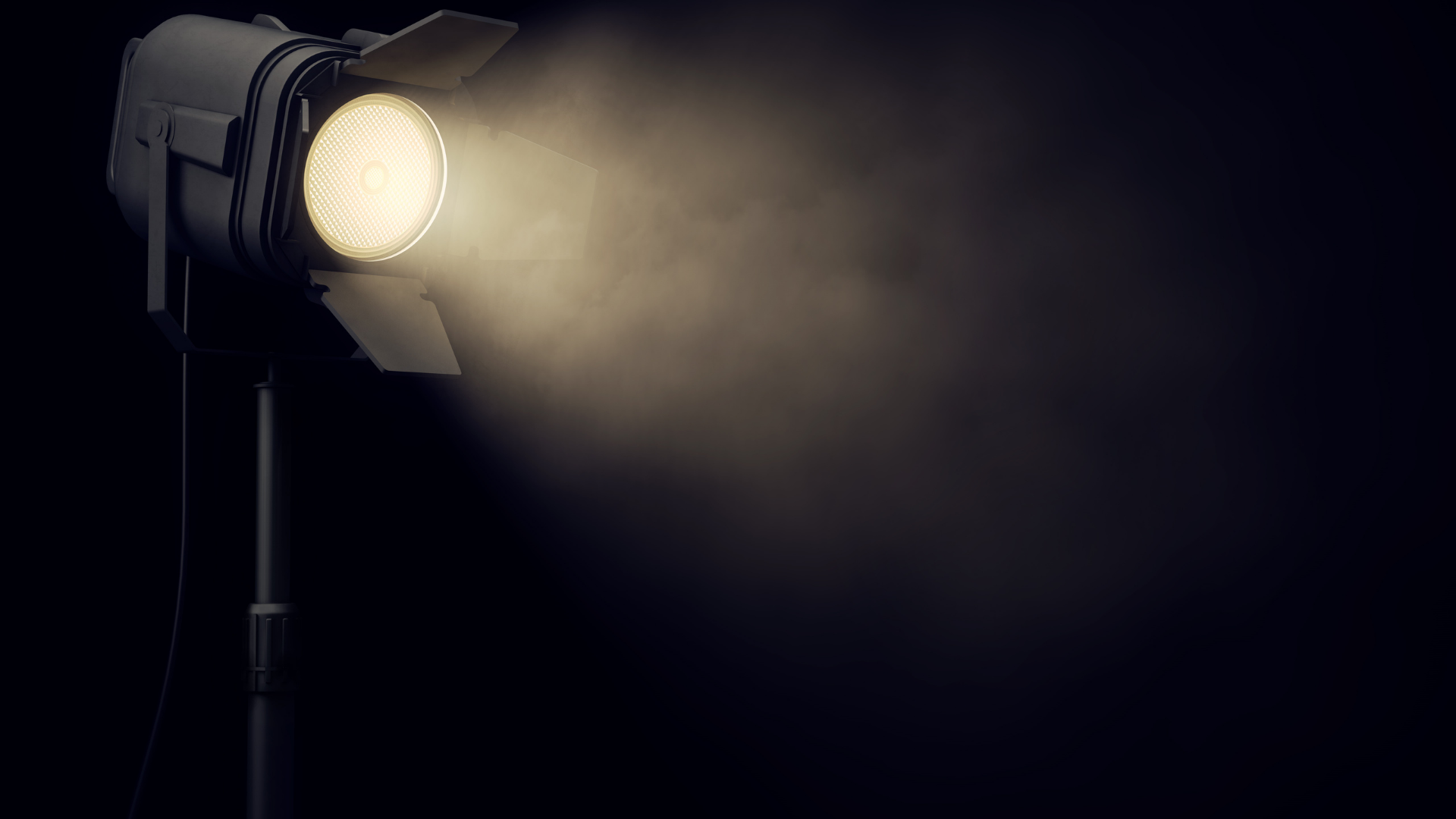 Ad of the week:
Coinbase Super Bowl Ad makes millions
Coinbase, the largest crypto exchange in the US, might have possibly produced the simplest Super Bowl ad in history. The ad only featured a colour-changing QR code that bounced around the screen. Was it a success? Well, the enormous surge of traffic resulted in Coinbase's app crashing, thanks to 20M visitors in just 30 seconds. It was such a success, the app even went from 6th to 2nd place in the App Store. Talk about simple yet effective! 
Post of the week:
IKEA with Wordle
Since it first launched in October, Wordle has attracted millions of players and hit headlines as the 'it' game of the year. And now, brands are jumping on the craze in their marketing strategies. This week, furniture brand IKEA joined the trend with a social media post. The image attached to the post mimics the unique Wordle grid design in its KALLAX shelving unit. LEGO is not far behind and tweeted their #wordle tiles made of LEGO bricks. 
Platform Updates:
Meta, Metamates, me
Have you heard of 'Metamates'. No, they aren't friends you make in virtual reality. This week, Mark Zuckerberg has announced Meta employees will be known as 'Metamates' as part of a widespread rebrand. This comes as the company attempts to address and improve its corporate values. While the initiative may invoke a united culture, do you think the phrase is a little too cheesy? We're torn on this one. 
Twitter brands "Good Bots" with new labels
Twitter has released a new feature to help users identify developer-created accounts, or "bots", on the platform. This update hopes to help users clarify who users are interacting with when they are scrolling through feeds. The new labels will feature a robot below profile names to distinguish these accounts. Keep your eyes peeled for #GoodBots next time you browse on Twitter.  
Apple plans AirTag update
AirTags have fast become a useful tool. Losing your car keys became a thing of the past thanks to the product's handy location tracking tools. Despite its convenience, AirTags have been met with scrutiny, with many complaints of privacy and tracking issues and concerns. To address these worries, Apple has announced plans this week to add more safeguards to AirTags to cut down on unwanted tracking. The company has shared it is working closely with safety and law enforcement groups to ease consumer concerns.