Trending Stories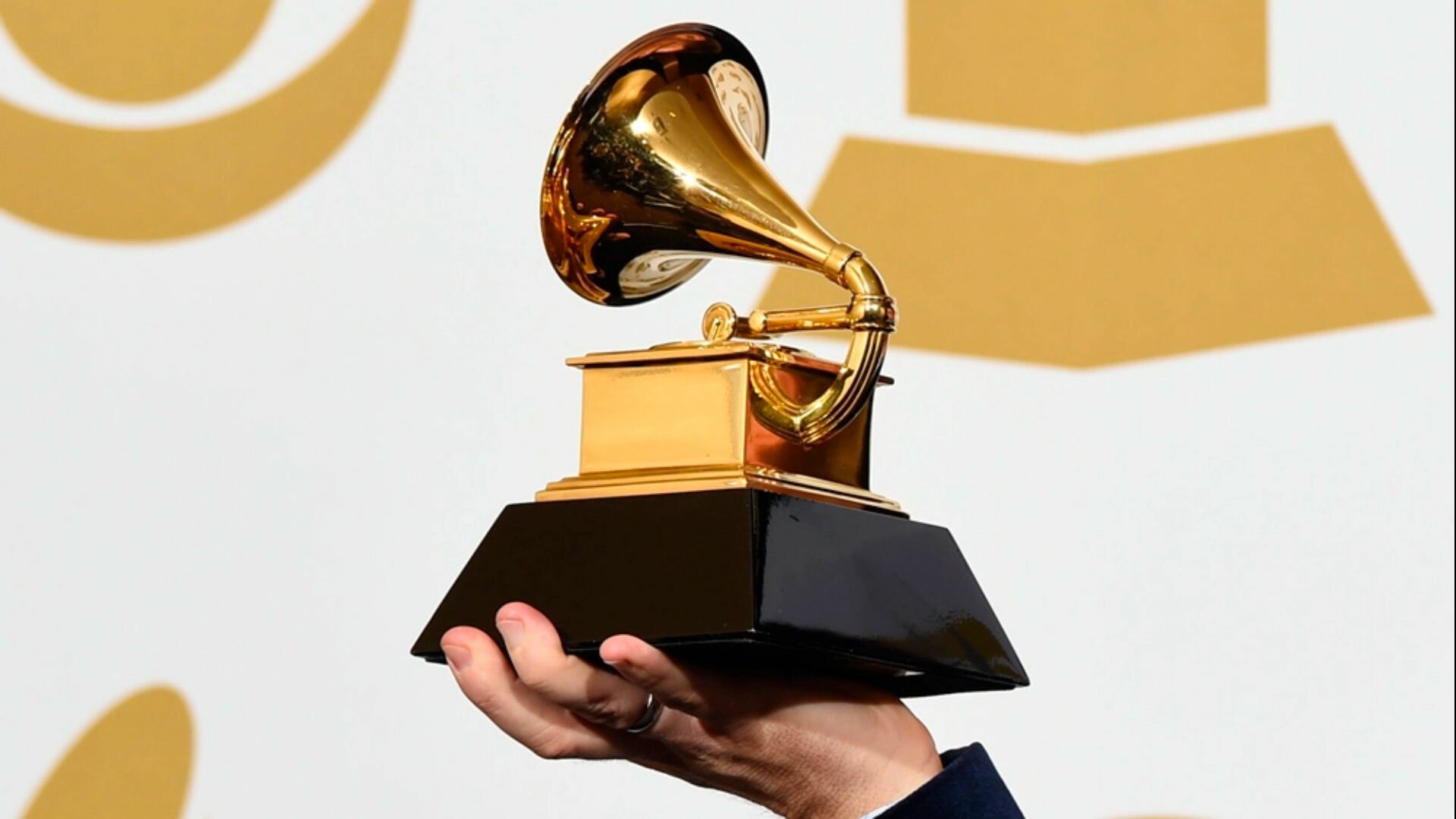 Grammys 2023: A Night of Recording Breaking Records and Artists
The Grammys is undoubtedly one of the music industry's biggest and most anticipated nights of the year – and this year's event was no disappointment. Harry Styles claimed the prestigious Album of the Year award, Adele finally met The Rock and Ben Affleck continued his legacy as the ceremony's meme. But, more importantly, this year's winners made history.
Fans witnessed Beyoncé claim her 32nd Grammy award, making her the biggest winner of the awards. Kim Petras accepted the award for Best Pop Duo/Group Collaboration alongside Sam Smith, making her the first transgender woman to win the award. Lizzo became the first black woman to win Record of the Year for almost 30 years, with its last winner being Whitney Houston in 1994 for her rendition of "I Will Always Love You."
If that wasn't enough, viewers witnessed Viola Davis acquire EGOT status when she won the Best Spoken Word Album award. Viola is the 18th person in history to win an Emmy, Grammy, Oscar, and Tony. Social media was filled with love for all the artists of the night and applauded all their hard work. Check out the complete list of winners from the 2023 Grammys here.
Google Makes Moves Against ChatGPT with New Generative AI Service Bard
Following the hype around OpenAI's generative AI tool, Chat GPT, it was only a matter of time before Google entered the ring. Bard is Google's new conversational AI service which draws from web searches to provide "fresh, high-quality responses". It is powered by Google's Language Model for Dialogue Applications, which launched back in 2021.
In the announcement, Google CEO, Sundar Pichai, reiterated the scalability and trustworthiness of the service, ensuring that responses will meet high standards for quality, safety and groundedness in real-world information. Google also has plans to bring in external developers, creators and organisations to test and feedback on the service. Although, the new service hasn't started on the right foot. Its promotional Tweet contained misinformation about the James Webb Space Telescope causing the parent company, Alphabet, to drop 7% in share value.
Considering Google owns over 90% of the world's search engine market, Bard stands as a big player against Microsoft, which recently announced plans to integrate ChatGPT into its search engine Bing. It will be interesting to see how Google's AI competes with the currently beloved ChatGPT in the future.
2.4 Million Subscribers Drop Off Disney+ in the Last Month of 2022
It's 'a whole new world' for Disney. The company's streaming service, Disney+, is the latest streaming service to announce the loss of subscribers in the last months of 2022. With a net loss of 2.4 million subscribers, it's the first time Disney+ has seen a decline since its launch in 2020. If you remember, the platform announced paid ad tier late last year, which may be contributing to this loss.
However, it's not all bad news, as Disney+ still leads in US-based subscriptions by just under 4 million. They have also recently announced plans for sequels to Frozen, Toy Story and Zootopia franchises. But will this be enough to regain subscribers?
Toby's Tiny Tales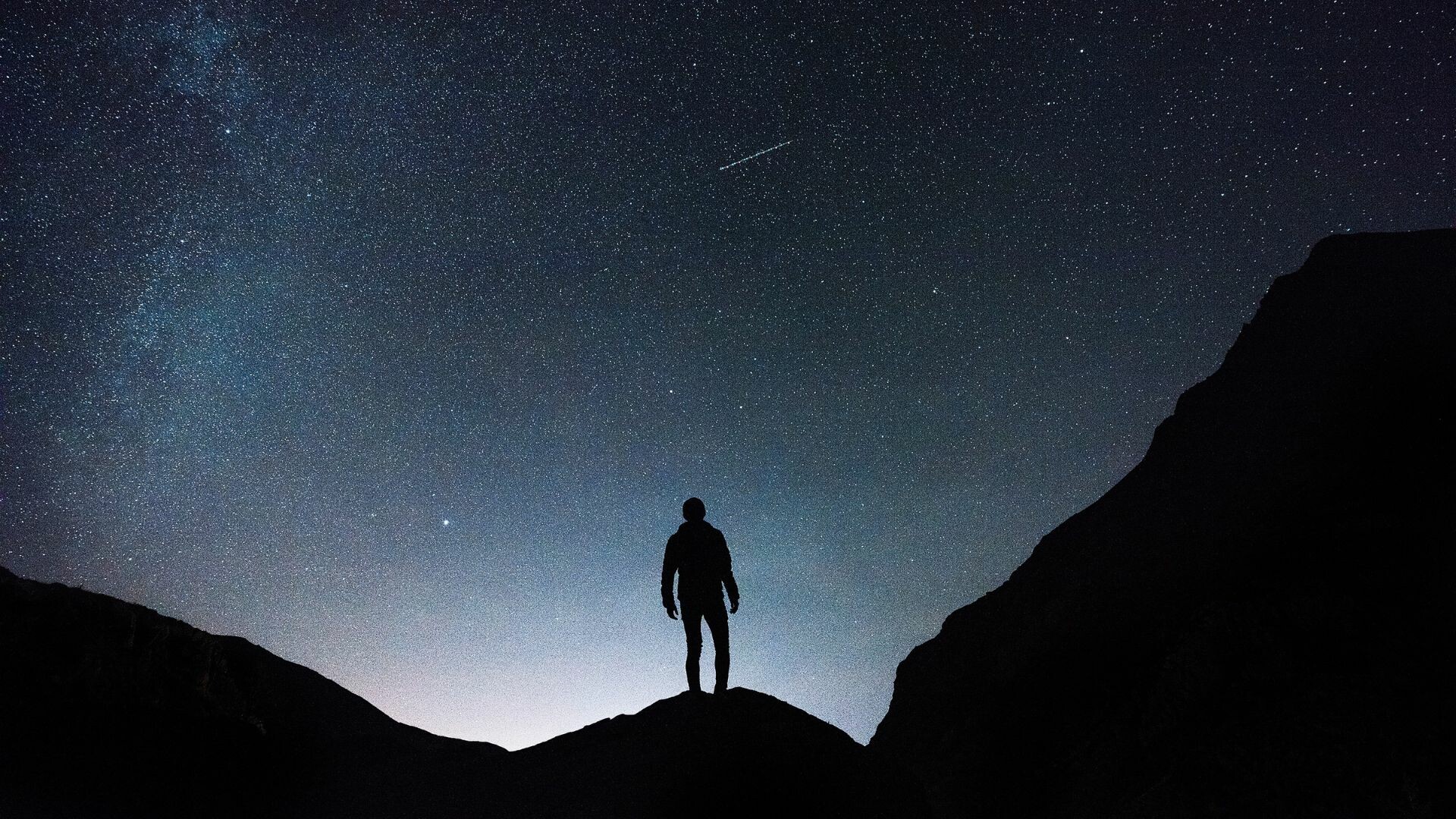 Welcome back to Toby's Tiny Tales. Toby Fairhead, a RISE Academy graduate now Account Executive at TEAM LEWIS UK in London, has three new top recommendations of what you should stream, watch, and read this weekend:
Read
Theoretical Wormhole Created by Scientists Without Breaking Space-Time Continuum
Researchers claim to have created a theoretical wormhole, a staple of science fiction, despite its tiny size and non-existence in physical space.
Listen
Superbowl Ad Predictions – 24mins
Ad Age's Editor Jeanine Poggi, Chief Technology Reporter Garett Sloane, and News Editor E.J. Schultz present their analysis and predictions for the Super Bowl ads.
Watch
Latest James Webb Space Telescope Image: What can we see? – 5mins
James Webb Space Telescope has captured some beautiful pictures of the night sky.Learn more about what lies in the depths of space in this video.
Platform Updates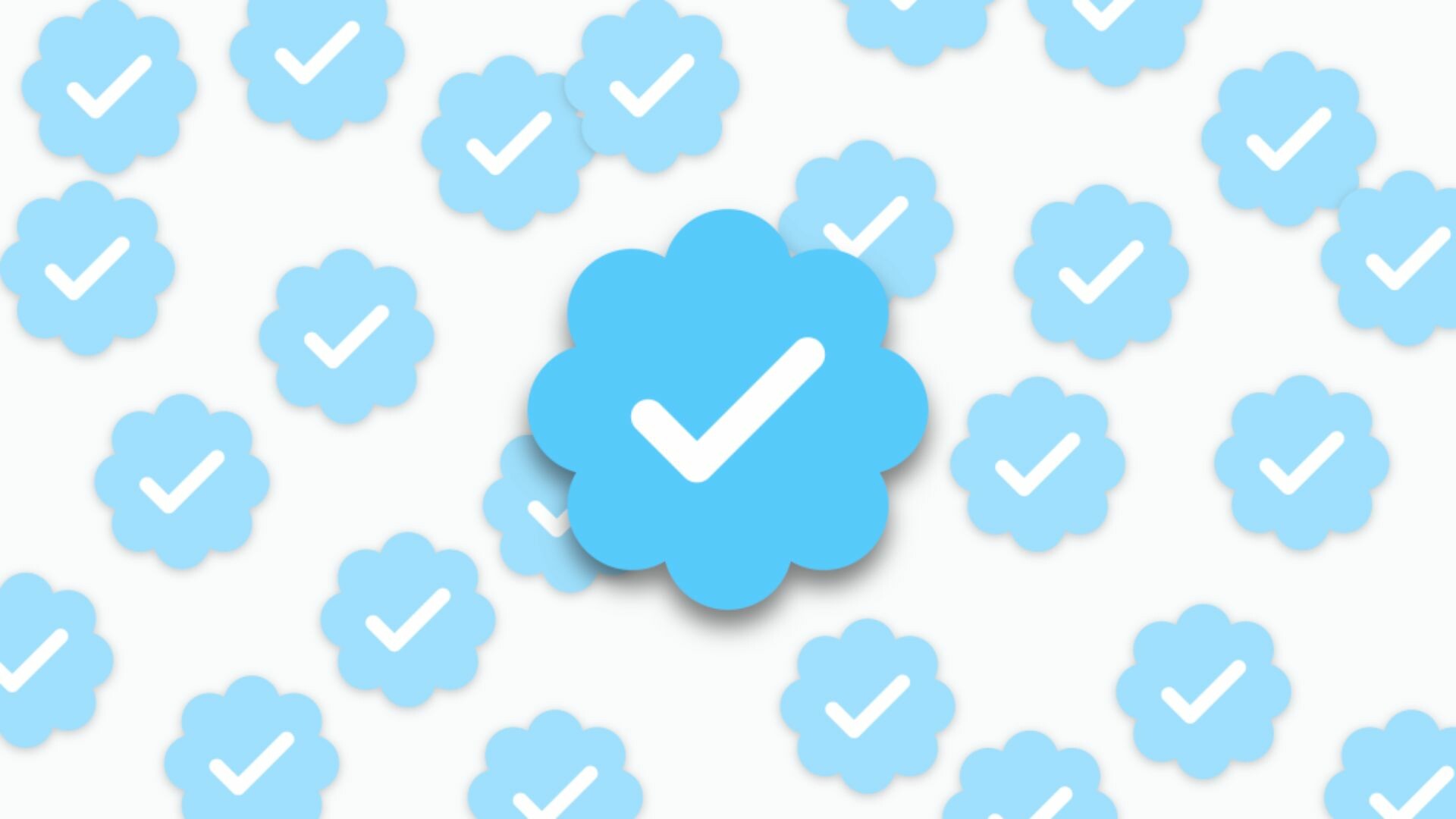 Is Instagram Following in Twitter's footsteps?
Last week, Meta exceeded earnings expectations, reporting $32bn in revenue in its fourth quarter. But despite Meta's great earnings results, it could be taking a 'dangerous' leap out of Twitter's book. New references in Instagram's code suggest that the company could develop a paid verification feature – much like Twitter's 'paid blue badge'.
Given the troubles Twitter faced when implementing this feature, with users impersonating well-known figureheads, celebrities and brands, Meta will have to tread carefully to ensure the same chaos is avoided.
Given Meta's earnings and Twitter's scrutiny, it's unusual that launching a paid verification feature is in its plan. Will this be an opportunity for Instagram to flourish, or are they in for a bumpy ride?
Twitter Rolls Out a 4,000-Character Limit for Twitter Blue Subscribers
Need More than 280 characters to Express Yourself? Twitter Blue subscribers who pay £8 a month can now benefit from a 4,000-character limit. A whopping 3,720 characters more than the standard 280 characters for those with free accounts. Tweets will be capped at 280 characters on your timeline with a 'show more' prompt to avoid more scrolling for users.
However, the new update was overshadowed by a technical glitch which left thousands of users unable to post at all, encountering a message that said they were over the daily limit for posting. After a quick fix, it was back up and running, ready for all Twitter Blue subscribers.
TikTok Boosts Reach and Targeting with New Tools for Businesses and Creators
Marketers, get ready. TikTok has launched several new tools aimed at small businesses and creators. These new features, available through the Promote post-boosting offering, will help improve the reach of posts and better target specific audiences. The app now lets you add profile page calls-to-action and message-focused calls-to-action that directs viewers to the advertiser's TikTok inbox.
That's not all! Brands can now promote live videos or posts of independent creators, and creators can do the same to a business' content. These updates are part of TikTok's effort to empower advertisers of all sizes and provide them with the tools they need to reach their desired communities and engage with their ads.
That's this week's This Week in Social all wrapped up! If you can't wait for Fridays to hear the latest news in marketing and social, you can sign up to our fortnightly newsletter, Refuel, here 🚀