Trending Stories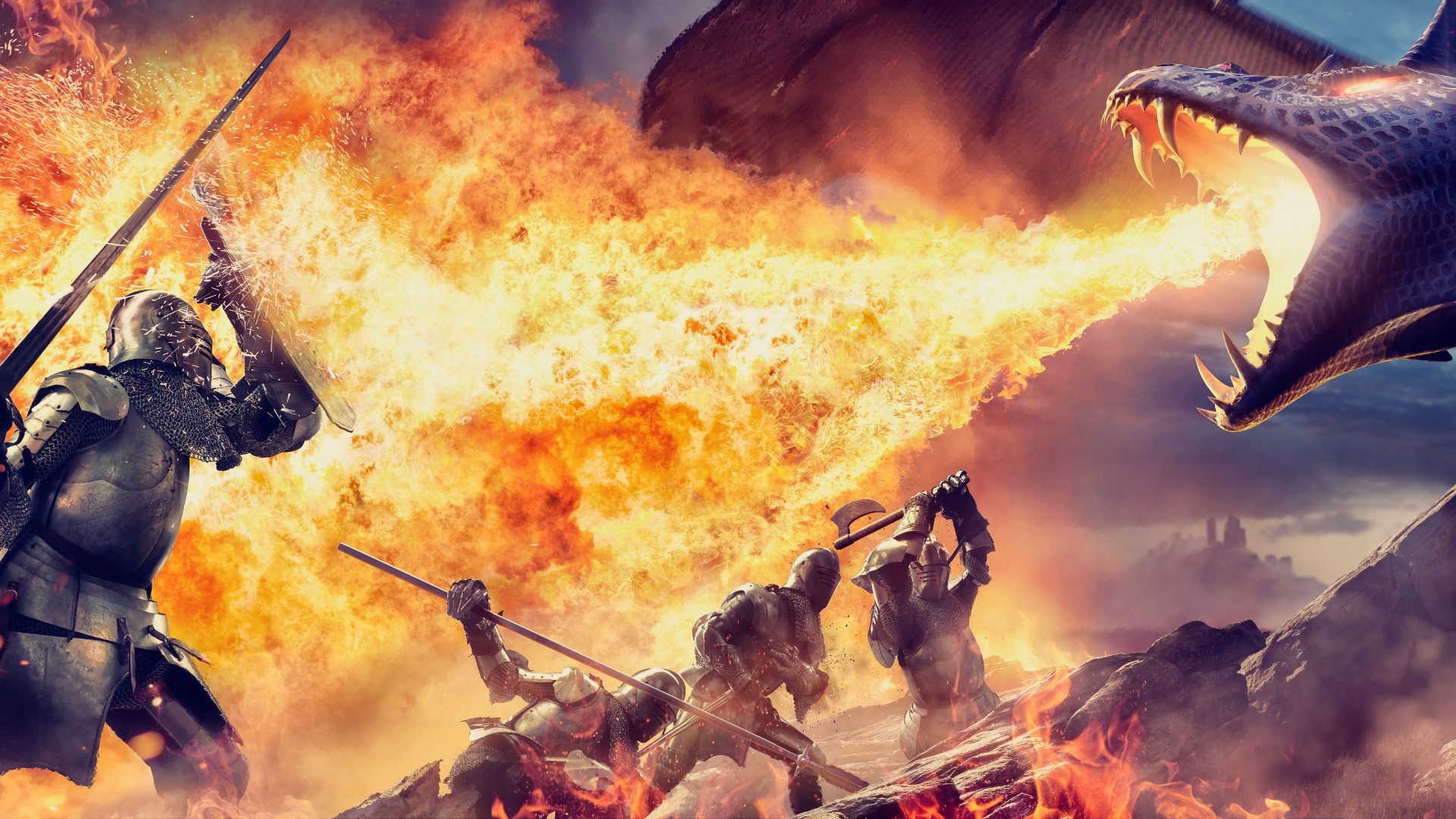 'House of The Dragon' sets ratings record for HBO 
Have you watched the first episode of the new Game of Thrones show House of The Dragon yet? Well, if not, you are behind nearly 10 million US viewers who tuned in to watch the show's premiere on Sunday. Set 200 years before the chaos of the beloved Game of Thrones series, fans of the franchise have had high expectations for the new prequel. Luckily, according to social media, they were not disappointed. Fans flooded their social feeds with posts and memes to share their excitement and rave reviews following the first episode. Take a look at the trending posts here. But be warned, this link may contain spoilers.  
Lip-gloss or Ketchup? New brand collab has left social stumped! 
It's a brand campaign that has left the beauty community stumped on social media. Superstar singer and beauty mogul, Rihanna, has released a new collection, 'Fenty Beauty X MSCHF '. The twist? The new campaign is all about lip-gloss and ketchup. Yes, you read that right! The beauty brand has collaborated with the art collective company, MSCHF, to launch a mischievous (get it…?) campaign. The promotion sees makeup enthusiasts open mystery packets containing either Fenty lip-gloss or ketchup. Videos of influencers testing the contents of the promotional packets have since gone viral on TikTok, receiving millions of views. Talk about a bold lip-look! 
From combat in Creed to cybersecurity?  
This week, Creed movie co-stars Michael B. Jordan and Tessa Thompson are taking part in a different type of fight. The Hollywood stars are trading their real boxing gloves to become cyber bodyguards for a new campaign with Amazon and the National Cybersecurity Alliance. The 'Protect & Connect' campaign aims to educate consumers on the dangers of phishing scams and the importance of online protection. The fun, memorable and action-packed ad sees Jordan and Thompson battle cybercriminals to protect a young gamers password. Interested in seeing the stars fight cybercriminals 'one scam at a time'? Then click the link here to watch. 
Toby's Tiny Tales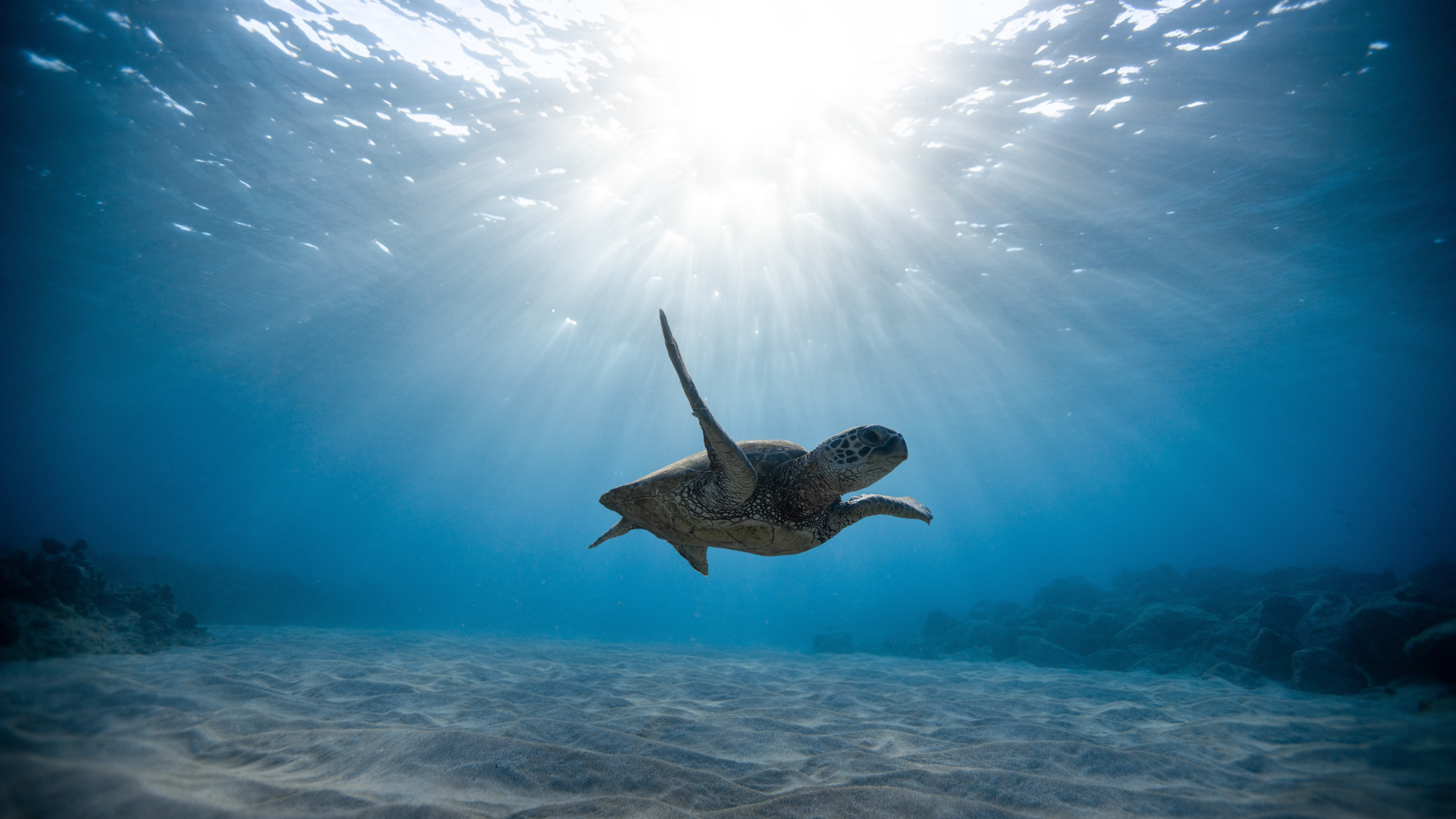 Welcome back to Toby's Tiny Tales. Toby, a RISE Academy graduate now Account Executive at TEAM LEWIS London, has three new top recommendations of what you should stream, watch, and read this weekend: 
Read 
Great Barrier Reef coral is flourishing, but could global warming put it at risk? 
Australian marine scientists have found that parts of the country's infamous and beautiful Great Barrier Reef have the highest levels of coral in the last 40 years. Whilst this is great news for the at-risk natural phenomenon, scientists warn that the undoing of the reef's recovery could 'coral-ate' with rising global temperatures. Learn more about the risks in the article above.  
Watch 
Actor, activist, and now director: Emma Watson directs herself in the new Prada fragrance campaign 
She was the smartest witch of her age at Hogwarts, but now Emma Watson can add director to her list of skills , as she directs herself in a new Prada campaign. For a promotional film for Prada's latest fragrance, Paradoxe, Emma explores how the relationship between exploration, femineity, curiosity, and intrigue classifies women as unique paradoxes. Watch the film in the link above.   
Podcast 
Michael Lewis on why Americans distrust experts 
Vox Conversations podcast host, Sean Illing, is exploring a central theme this season; 'Against the Rules'. In this episode, Illing sits down with writer Michael Lewis to discuss the relationship between producing and using knowledge and why the American population 'distrusts the experts'. Check it out now.  
Platform Updates


Instagram test 'BeReal' copycat  
This week, Instagram owners, Meta, confirmed that the platform is trialling a new Instagram social photo sharing feature, that appears to resemble BeReal. BeReal is one of the 'trendiest' photo sharing apps out there, and it works by prompting users to snap and share photos with friends in real-time. As BeReal's popularity has soared recently, it is no wonder why Instagram has decided to take inspiration from it. Rumoured to be called 'IG Candid,' the similar Instagram feature will allow users to share photos with their contacts and friends within a 2-minute window when prompted every day. So, is Instagram stealing BeReal's thunder? 
Facebook bug fills feeds with celebrity posts  
On Wednesday, Facebook users were confused to find their feeds filled with some very odd posts. From Lady Gaga to Nirvana, Facebook's global users shared reported spotting the memes and posts on popular celebrity pages. The posts included random Spotify links and memes about turkey sandwiches. The glitch lasted for roughly three hours until Alexandru Voica, a Meta spokesperson, took to competitor social network, Twitter, to relay the news that the issue had been resolved.  
Google tests new 'trending on twitter' preview in Search results 
You've heard of brand collaboration, but what about a 'search and social' platform collaboration? This week, Google shared that it is testing a new feature to display popular Tweets related to Search results. Whilst a similar tool exists for searches related to popular culture or celebrities, this new feature aims to provide searchers with more real-time data in the results. Be sure to keep your eyes peeled for a new 'Popular on Twitter' panel next to your top search results in the future.