Platform Updates & New Features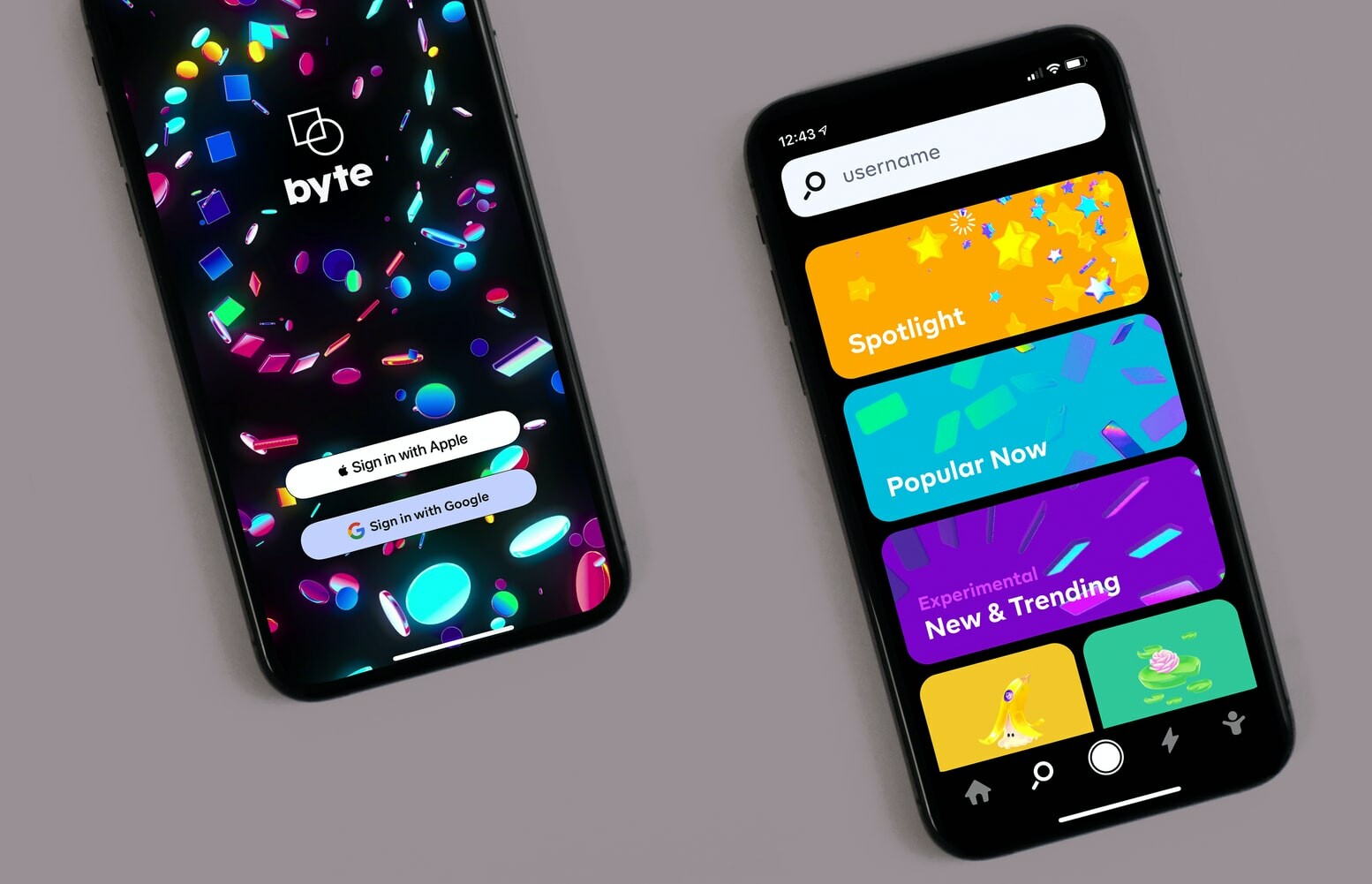 Snapchat Spectacles
4 years after the original launch, Snapchat is gearing up to do a big update on its own brand of smart glasses, Spectacles. This is highly anticipated as the next big step regarding augmented reality. So, what's changed? Now with two cameras and four mics, built-in touch controls, and voice activation, Spectacles will soon allow users to make the real world look however they want. Unfortunately, they are only available to selected creators, but we can't wait to try them out one day!
Twitter to show off Super Followers
Twitter is currently in the testing phase for a new display that will enable users to easily see the amount of 'super followers' a profile has. Twitter hopes this will encourage and inspire more users to sign up to its Super Follower feature and become paying subscribers. Announced earlier this year, the new feature would enable people to access exclusive content and additional features from their top tweeters.
TikTok radio is coming this summer
TikTok has partnered up with Sirius and Pandora to create a new digital radio station. Hosted by creators, influencers, and DJs such as Bella Poarch, Christian Shelton, and Nick Tangorra, the new station will showcase trending tracks and be accessible for streaming on all devices. The new feature will also be available in vehicles in the US and on the SiriusXM App.
Trending Stories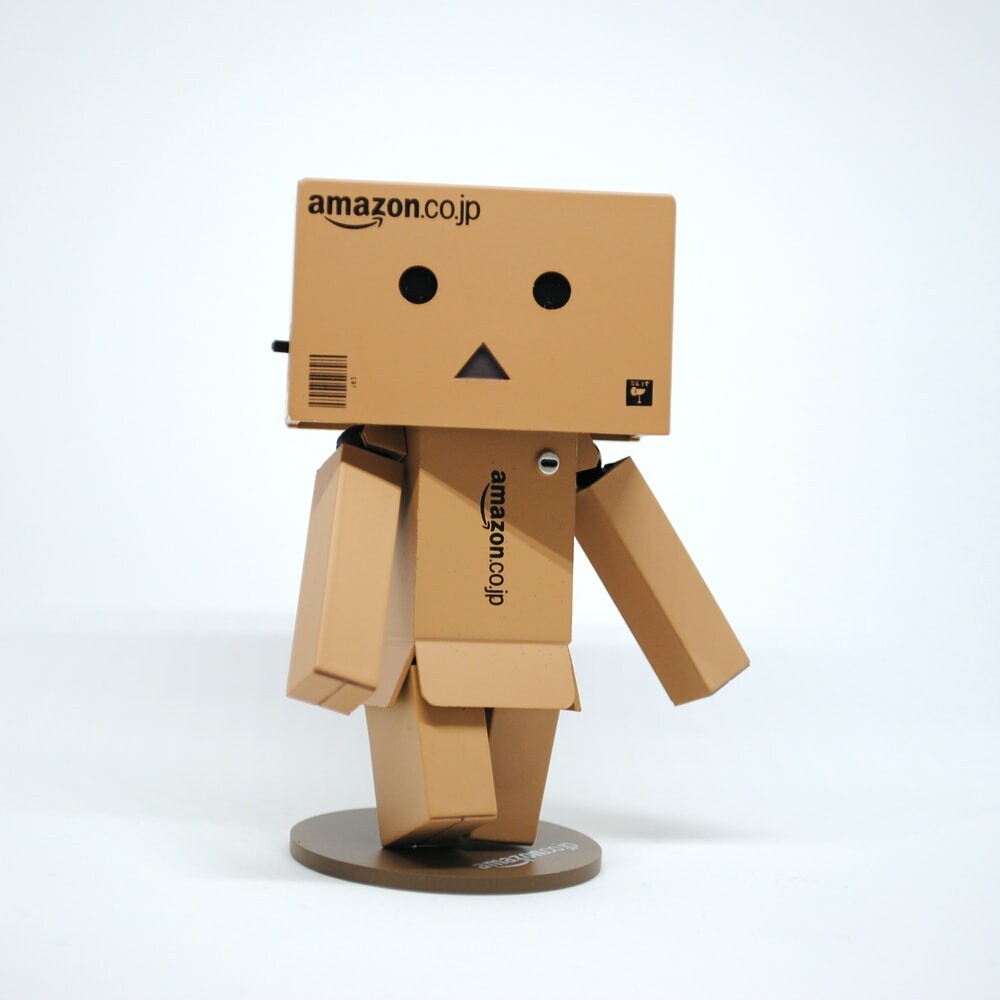 Amazon to be sued over pricing policies
Attorney General for the District of Columbia has filed a lawsuit against Amazon following accusations that multi-billion dollar companies are overcharging third-party resellers and preventing them from selling goods at lower prices on other platforms. The accusers argue that the retail giant is taking advantage of its position as an online superpower that controls 70% of online US sales resulting in higher prices for consumers.
Charity shop shock
An employee working in a charity shop took to Twitter this week to reveal an amusing returns request. Twitter user, Kat, explained on the platform that she was approached by a customer eager to return a jumper she had only recently purchased… but why? The reason was that the same jumper was worn by iconic Coronation Street character Gail Platt on Monday night. We are sure many people would be thrilled to be caught in the same outfit as a famous TV character… but maybe not Gail Platt!
Eurovision winner cleared of drug accusations.
Shortly after winning Eurovision 2021 for Italy on Saturday night, Damino David, the lead singer of Måneskin, was accused of using drugs during the show. Social media was ablaze with speculation and careful analysis of the various pictures of the singer with his nose to the table. However, following these online claims, the European Broadcasting Union announced the drug test was negative and closed the case, congratulating Måneskin again, and wishing them huge success in the future.
Record-breaker of the week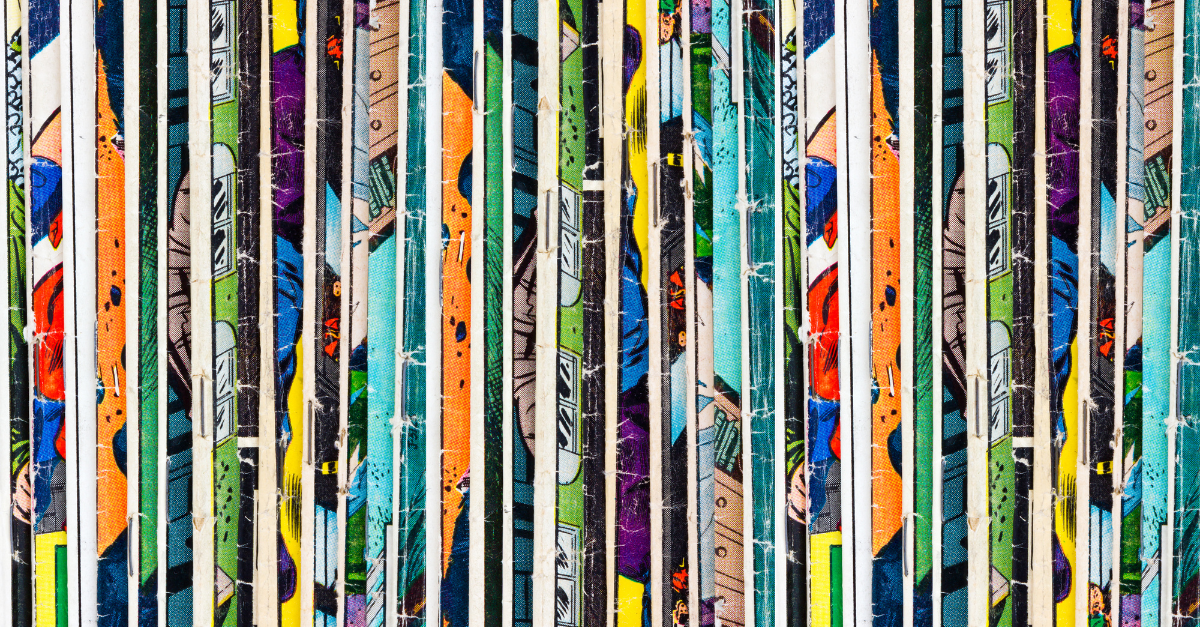 Marvels new movie trailer hits 77million views in 24hours.
Marvel Studios released its 'Eternals' trailer this week which reached a massive 77Million viewers in its first day alone, making it the top trending video on YouTube within minutes, which is a record breaker for Marvel trailers through the pandemic. The movie stars Angelina Jolie, Gemma Chan and Richard Madden to name a few. We can't wait to see this when it's released in cinemas in November! Click to watch the full trailer here.
#AdOfTheWeek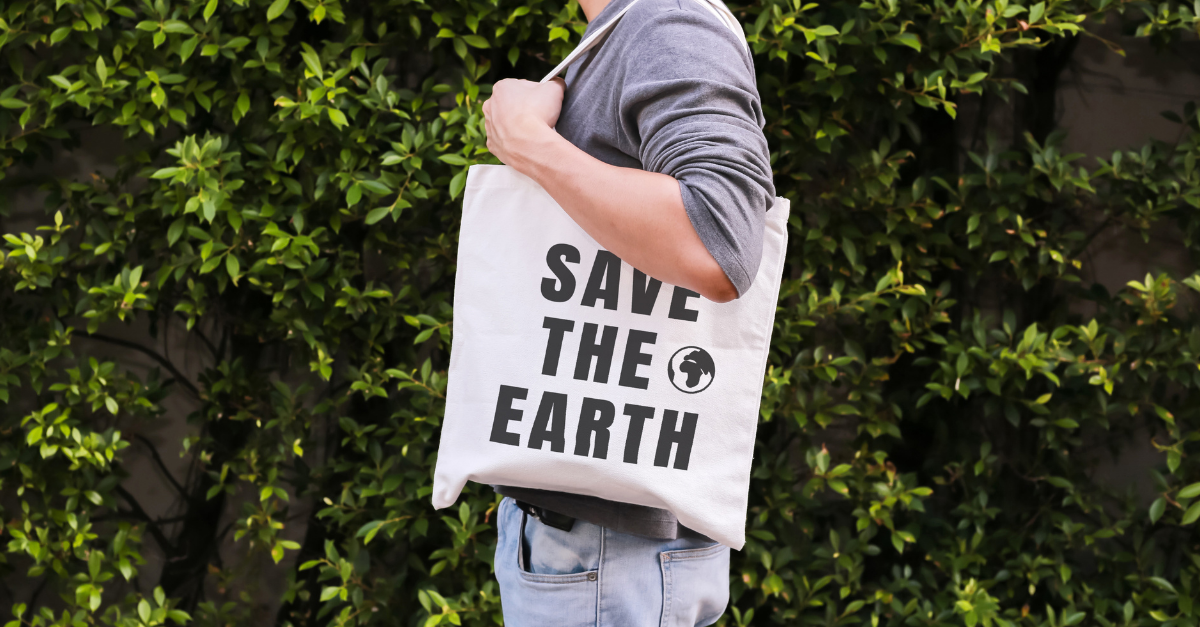 IKEA's climate change campaign
Climate change is one of the most poignant issues we will face in our lifetimes, a fact that IKEA has taken a stand on in a new campaign. The Swedish furniture giant's new ad features a cute little robot making several attempts to save the planet and failing. The intention of the ad, however, is to emphasise that even the smallest changes in your home can make a difference. The ad closes in the robots home, surrounded by his family taking steps to minimise food waste, grow vegetables, use reusable shopping bags and buy furniture made from recycled materials. Click here to see the ad.