Trending Stories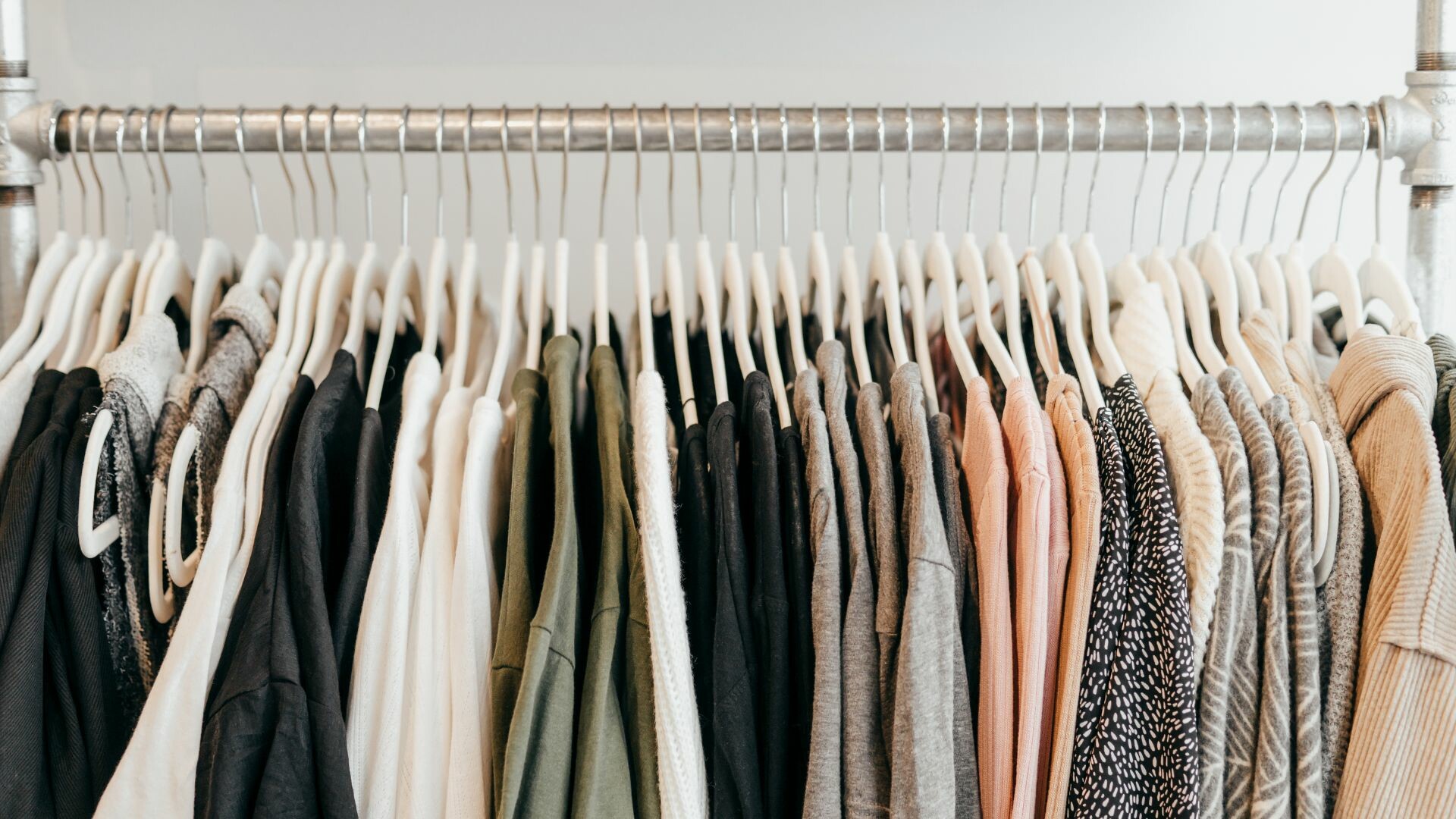 Influencer Factory Tour Reveals SHEIN's Glamorous Illusion 
Fashion brand SHEIN is amidst a storm of criticism after posting a controversial factory tour organised for influencers. The video, which has since been taken down, sparked outrage and accusations of exploitation and unethical labour practices. 
We all praise transparency in brands, but this video showcased the grim reality of SHEIN's production process. Critics argue that SHEIN's decision to glamorise their manufacturing process disregards the well-documented issues of low wages, poor working conditions, and environmental impact within the fast fashion industry.
SHEIN has faced accusations of greenwashing and misleading its customers. Users on TikTok have added to the conversation by making videos about their feelings on the situation. The incident has ignited a broader conversation about the need for greater accountability and sustainability in the fashion industry.
Fenty launch their new campaign in Roblox 
A new brand has taken its first digital step into virtual reality. This week cosmetic brand, Fenty Beauty, announced its first campaign on Roblox.
The brand is hosting a month-long 'Fenty Beauty + Fenty Skin Experience' virtual world inside the app. Fans and gamers can get involved in interactive scavenger hunts, mazes and even create custom virtual products. Fenty will also be dropping weekly avatar accessory drops to those getting involved.  
All customised products, including Fenty's bestseller Gloss Bomb lip gloss, will be showcased in the Roblox 'Sephora Experience'. Gamers will then vote for their favourites. At the end of the month, the top-voted Gloss Bombs will be reviewed by the founder, Rihanna, who will pick a winner. She will then take the winner's customisation as inspiration for the next Gloss Bomb shade. It's time to get your creative hat on and design the next product for stores across the globe. 
Virtual reality subscription service launched by Meta 
Meta is upping the ante with its new service. The partner company of Facebook has launched a subscription for its virtual reality service. It's already seen a $4bn loss in the VR unit within the first three months of this year. The company hopes to make this business more profitable.
Included in the Meta Quest+ service subscription, users will get access to two new games a month for $7.99 a month or $59.99 for an annual subscription. The announcement from Meta follows Apple's recent unveiling of its expensive Vision Pro mixed-reality headset, which threatens Meta's Quest headsets. Time will tell if the new subscription service tempts users back to Meta's VR products and life in the Metaverse, especially with the rise in competition in this area. 
Toby's Tiny Tales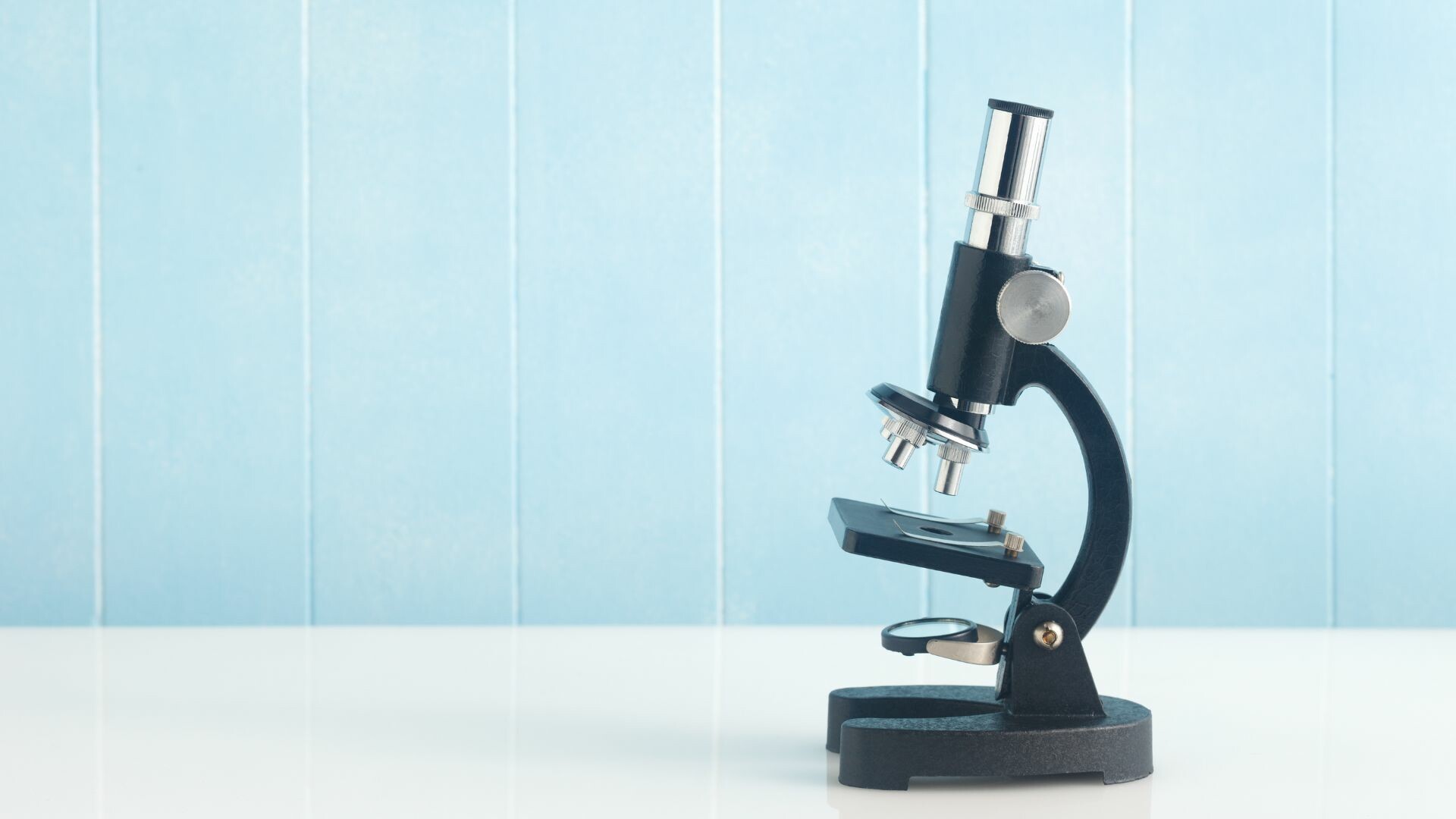 Welcome back to Toby's Tiny Tales. Toby Fairhead, a RISE Academy graduate, now Senior Account Executive in our UK team, has three new recommendations of what you should stream, watch, and read this weekend:
Read
MSCHF is known for its wacky products. Check out the latest release in partnership with Louis Vitton. 
Watch
World Changing Inventions – 7 mins
From whirlpool turbines to edible cutlery, discover the list of inventions that are protecting our planet. 
Listen
What's happening with the biggest tech brands? – 3 hours 😱
If you're yearning for more content about the world of tech – we've got you. Listen to the lengthy discussion about the battle between some of the biggest brands around the globe. 
Platform Updates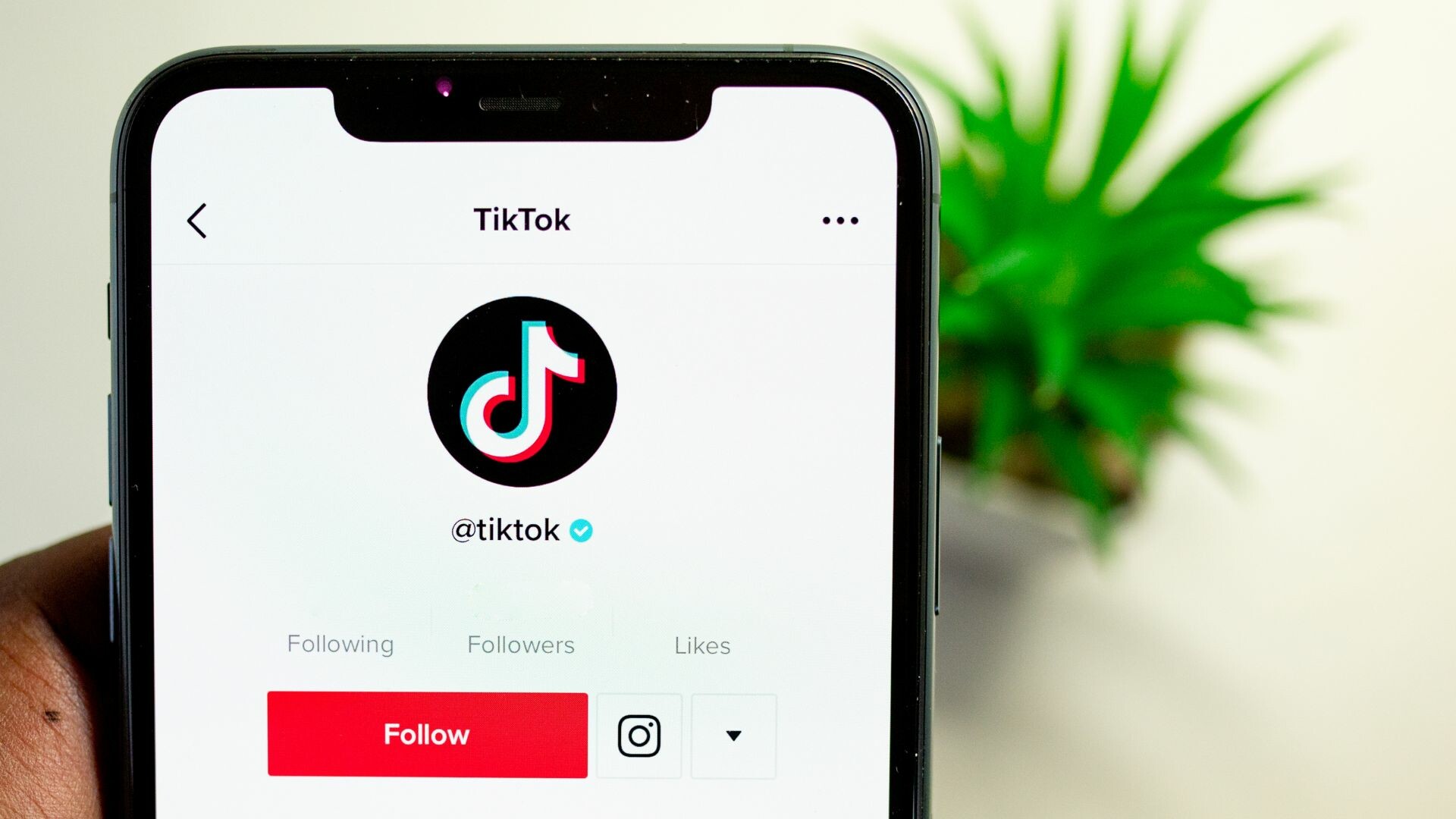 Now brands can transform user content into adverts, as TikTok unveils 'Creative Challenge' feature 
Brands on TikTok have introduced a new mission, should users choose to accept it. Through a new feature, 'Creative Challenge', creators can help brands create promotional material. Brands can now set "challenges" for users, which they can respond to by creating a video. If accepted, they will see their videos appear as in-feed ads.
Understandably, the move has created some controversy. If a user's reel isn't selected, the brand still gains creative ideas free of charge. TikTok users have also expressed concerns about the privacy rights of user-submitted videos. Brands running the challenge are immediately given usage rights to any video submitted – for all eternity. This brings up some interesting points for discussion on how brands should approach their advertising strategy on social platforms. Will in-house advertising teams eventually be replaced by consumers themselves? We'll keep a close eye on how this changes.
Youtube rolls out changes to Studio Analytics
YouTube is helping out us marketers and alleviating the pressure of data comparison. We love keeping a keen eye on performance, and it's vital to keep ahead of progress in the always-on world of social. YouTube recognises that comparison is not the route to happiness for all its creators. 
YouTube has responded to criticism about its Studio Analytics by making this module collapsible. It will remain useful to those that find value in the comparative insight. But for those who would prefer not to see it only have to collapse the module once. YouTube is introducing weekly and monthly top-level recaps on channel performance. This allows users to feel engaged with their analytics while creating breathing room and a sense that they do not have to watch the numbers constantly. For those who love data or hate it – YouTube has you covered.
Pinterest is unlocking the Power of Personalisation
Imagine a world where your favourite social media platform understands your interests even before you've had a chance to click that "follow" button. Well, Pinterest is revolutionising how we find inspiration and is on the brink of making this a reality. In an ambitious move, Pinterest is currently testing a groundbreaking AI system that scans emails to gain a deeper understanding of user preferences. This will help users discover the content that truly resonates with them. 
By analysing the content of emails, Pinterest's algorithm can uncover valuable insights about its users' individual tastes and preferences. Pinterest is determined to elevate the browsing experience, bringing users closer to the ideas and inspiration that truly matter. This potential game-changer aims to take personalisation to new heights, promising a more tailored experience for each and every user.
That's This Week in Social all wrapped up! If you can't wait for Fridays to hear the latest news in marketing and social, you can sign up to our fortnightly newsletter, REFUEL, here 🚀