Trending Stories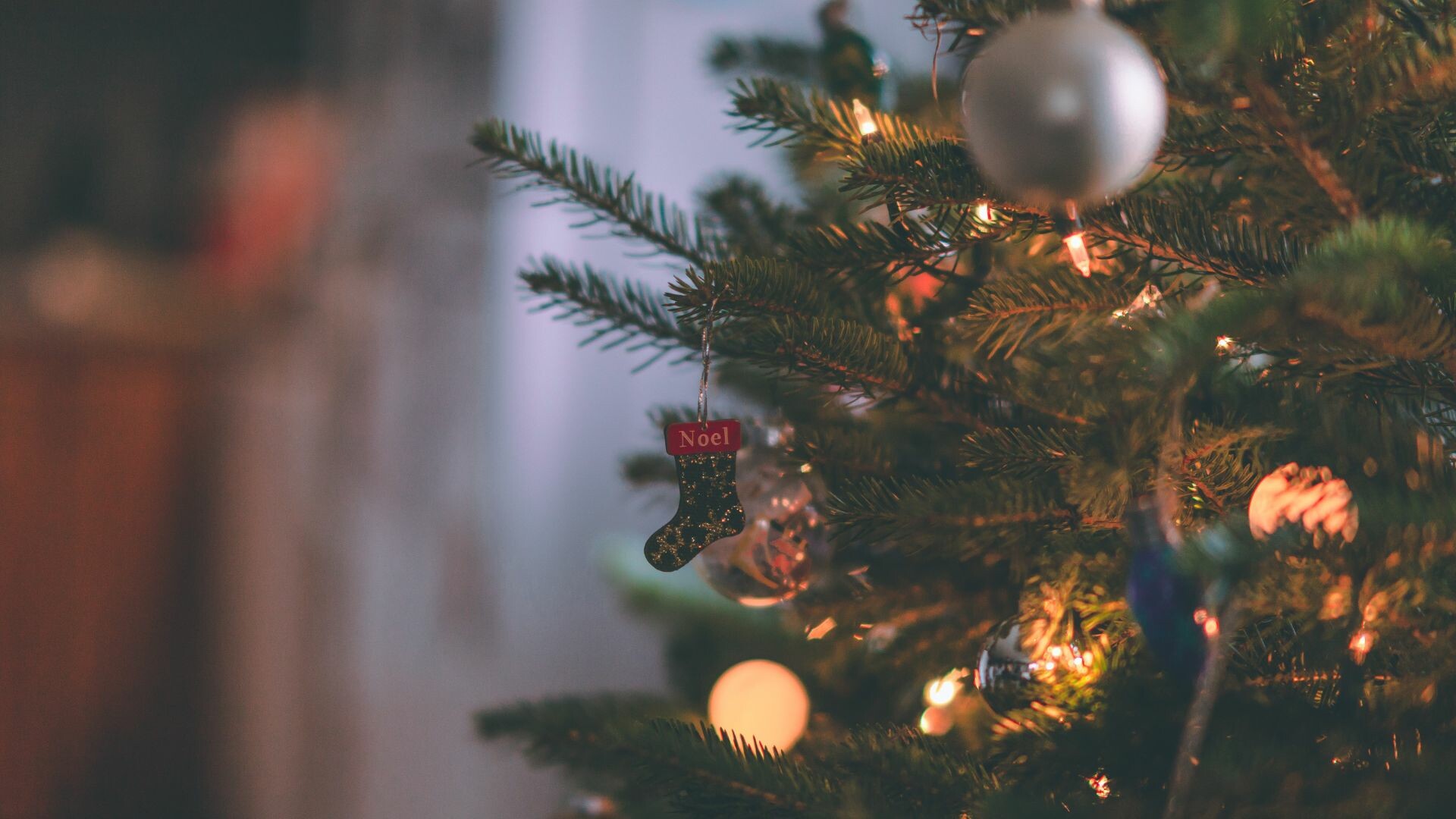 Christmas is here…and so are the ads 
As the clock ticked over from October 31st into November 1st, the door to this year's Christmas ads was unlocked. Our TV screens have been 'Christmafied' with many brands launching their Christmas campaigns before December has even begun.  
Many of our beloved festive characters have returned. The Marks & Spencer's fairy, voiced by Dawn French, and Aldi's Kevin the carrot and Friends. However, Asda has a new face joining their team this year. Michael Bublé has officially defrosted and declared, 'Christmas is here!'  
With the new ads coming in thick and fast, there's sure to be some tear-jerkers and heart-warming tales this Christmas. And now the John Lewis' ad has made its debut, with the unlikely hero being a Venus flytrap. Where will it rank amongst previous years?  
Written by: Ellie-Mae Turner-Wood 
Greggs lights up the sky with the return of their festive pastries 
Firework night took place last weekend and whilst most of the country settled in to watch their local fireworks display, the residents of Newcastle had a bit of a different light display.  
Greggs, in collaboration with drone artists SKYMAGIC, lit up the sky with 500 choreographed drones to tell an intergalactic story, with the star of the show being Greggs's famous festive bake. 
Greggs took to X to share this announcement, and it's safe to say people couldn't wait to get their hands on it! 
The rise of AI has undoubtedly been a force for good. Recent talks at Bletchley Park during the AI Safety Summit highlighted just how much this powerful technology could do for us. Not least in terms of boosting the global economy, creating jobs, and helping to address the climate crisis. 
However, it is known that this technology is also reaching the wrong hands. Scams such as deepfakes (where AI tricks the public into believing the information is official when it, in fact, is not) are on the rise. 
However, Meta has seemingly given the green light to use deepfakes in their adverts, so long as they declare that they have done so. From January, adverts related to politics, elections or social issues will have to declare any digitally altered image or video. Users will be notified when adverts have been marked as being digitally changed. I wonder how users will respond to deepfake adverts coming their way. 
Written by: Will Lowden
Toby's Tiny Tales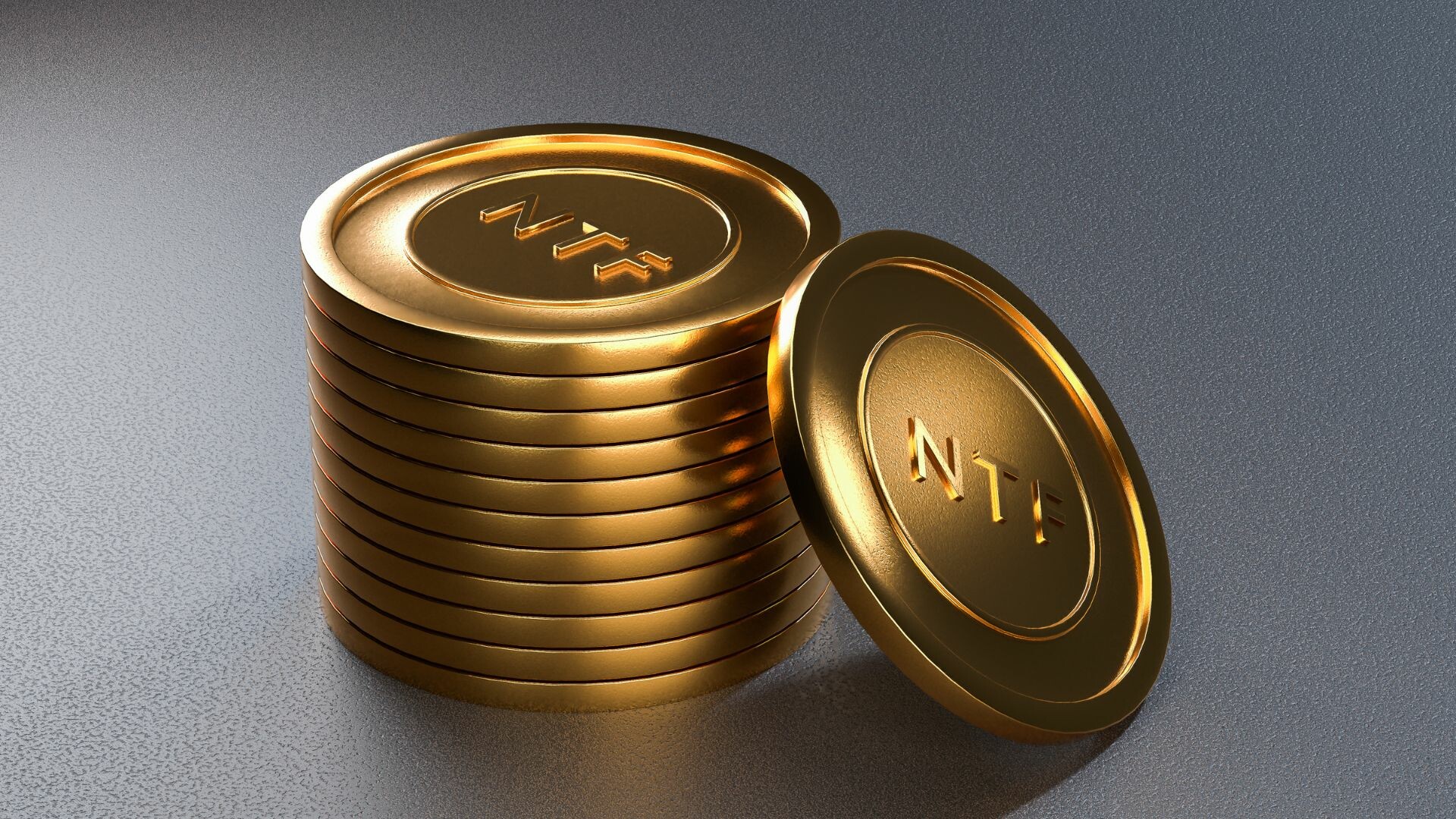 Welcome back to Toby's Tiny Tales. Toby Fairhead, a RISE Academy graduate, now Senior Campaign Executive in our London team, has three top recommendations of what you should stream, watch, and read this weekend:
Read
This time last year, NFTs were all anyone could talk about. Find out where they went.
Watch
Why we shouldn't fully hate concrete buildings – 8 mins
It's bad for the environment and sometimes ugly. But there's a reason this material is widely used in construction.
Listen
Discovering Uranus' infrared auroras  – 7 mins
Explore with University of Leicester scientist Emma Thomas why we must have a mission to Uranus.
Platform Updates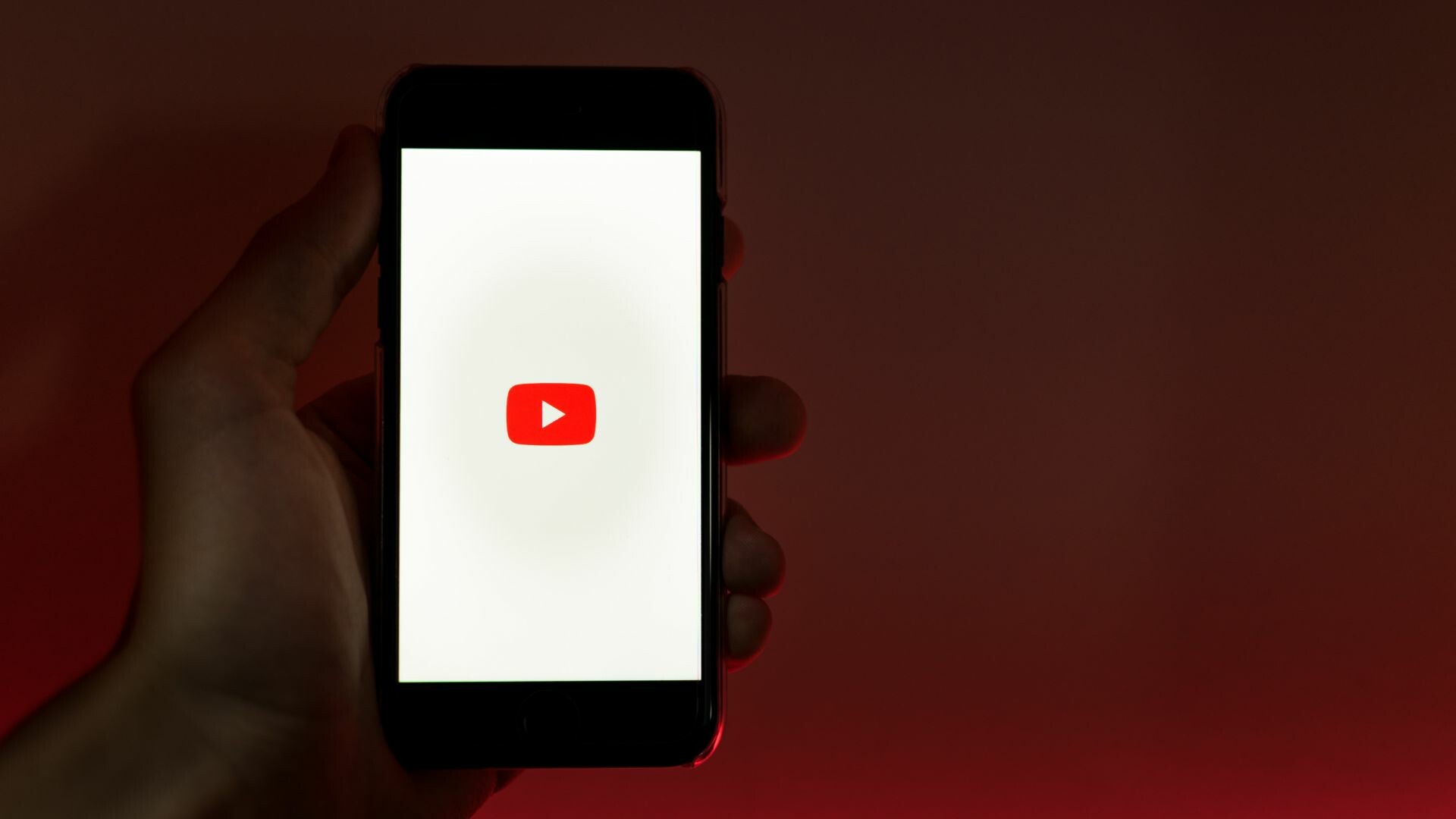 YouTube experiments with new Generative AI chatbot 
YouTube has started incorporating AI into its video streaming services. The two new features include AI-generated topic summaries and chatbots viewers can talk to as they watch videos. Creators can now have a better view and control of their comments section. They can categorise comments by topic and engage more with conversations in the comments section. With the AI chatbot, viewers can ask questions about videos, and even be quizzed on educational videos.  
These two features are part of Google's broader effort to incorporate AI into its services. It includes search, Gmail, and its office productivity suite. YouTube will also be experimenting with using AI to generate video summaries next year. The platform hasn't announced when these tools will be made publicly available. But YouTube Premium members can expect first access. 
Written by: Amber Sim
WhatsApp introduces new security features in a bid to protect user's personal information 
This week, WhatsApp released a new security feature, enabling users to conceal IP addresses from other participants in a call. One of the reasons WhatsApp remains so popular is that its messaging service offers end-to-end encryption. This is an increasingly important feature for app users as cybersecurity breaches increase in scale and frequency. 
Recognising this, the company have now made it possible for users to route calls through WhatsApp's relay services as opposed to peer-to-peer connections. This move will conceal caller IP addresses and caller locations to improve the security of calls. In the future, we'll likely see such safety measures become 'must-haves' rather than 'nice-to-haves'.  
Written by: Amy Blakelock
Exciting developments may be on the horizon for Instagram's Threads in Europe. Despite earlier setbacks due to data privacy regulations, a recent screenshot shared by app researcher suggests a potential launch. Instagram's initial hesitation stemmed from the EU's Digital Markets Act. It delayed Threads' availability for European users. However, Meta might have found a workaround by offering ad-free, non-data-tracking versions of Facebook and IG for a monthly subscription.
This move, though not aimed at widespread adoption, allows Meta to continue tracking non-paying user data. Whether this signals Threads' imminent launch or is merely speculation remains uncertain. Stay tuned for updates.
Written by: Matthew Bleaney
That's This Week in Social all wrapped up! If you can't wait for Fridays to hear the latest news in marketing and social, you can sign up to our fortnightly newsletter, REFUEL, here 🚀