As Facebook announces it's starting to reassess how it displays its news on people's feeds with the removal of the 'Trending' news box, Reddit, the often-controversial forum-style social platform unveils a dedicated news tab on its iOS app.
This skew towards a more traditional platform feature is hot off the heels of its recent website design overhaul showing that, after years of maintaining a consistently unchanged platform, the social site is starting to rapidly pivot to more mainstream features. 
But as the still relatively niche social platform starts to appeal to a wider demographic, it's starting to look more and more like its competitors. Reddit's recent redesign may have irked some of its more loyal users, but it's streamlined appearance has more in common with a Facebook news feed than it does a traditional forum design.
This isn't a trend solely isolated to Reddit, the increased homogenisation of social platforms is becoming more apparent. Instagram's IGTV brings the photo-app more in line with YouTube whilst Snapchat's controversial update streamlined its focus on news and influencers in hopes to challenge Instagram and Twitter.
As the lines that separated these once unique apps begin to blur, how are users going to react? If all platforms have video streaming, news and picture-based features, it will come down to each apps individual elements and design features that maintain and engage their user base. But these respective traits are under threat if every app adopts them.
The changes these platforms are making are having mixed results. Instagram and Reddit's users are growing, but Snapchat and Facebook have seen large dips in the 16-25 age demographic. This could be illustrative of how the abundance of similar features are driving young people to choose their preferred app and start to leave others behind.
In terms of digital marketing in the UK, Reddit is never really mentioned in the same conversation as its social media cousins, however, as of Feb 2018, the site was ranked as the #3 most visited site in the U.S. where it actually overtook Facebook. In the world tally, the site ranks at #6 most visited and with 542 million monthly visitors, these stats are hardly anything to scoff at.
Despite this, the site represents an anomaly in the social media world due to the fact that users generally prefer to remain anonymous rather than use it to connect with friends and family. While this may remain a USP for many internet users, it's a minefield for marketers. Users are known to actively dislike any type of obvious advertising or marketing, especially when brands attempt to self-promote by faking interest in topics and posts.
Whilst most platforms simply ignore user distaste for adverts, Reddit's unique aggregating system means that any obvious ad can be down-voted into oblivion, never to be seen from again. To avoid this, brands will have to create content that adds value to their target consumers. Any spam or posts with product links can result in moderators banning accounts so instead, brands should naturally interact with audiences of relevant "subreddits" whilst remaining on brand.
There certainly is an opportunity to take advantage of Reddit's audience but it's a world away from the heavily strategised juggernauts like Instagram. But as Reddit moves towards more marketing friendly services and design, marketers may soon be able to see the platform as a viable option to invest in. As social apps are starting to all lookalike, it may be time to start hedging your bets on whether or not the future of digital marketing is in a singular platform.
This Week's Top Social Stories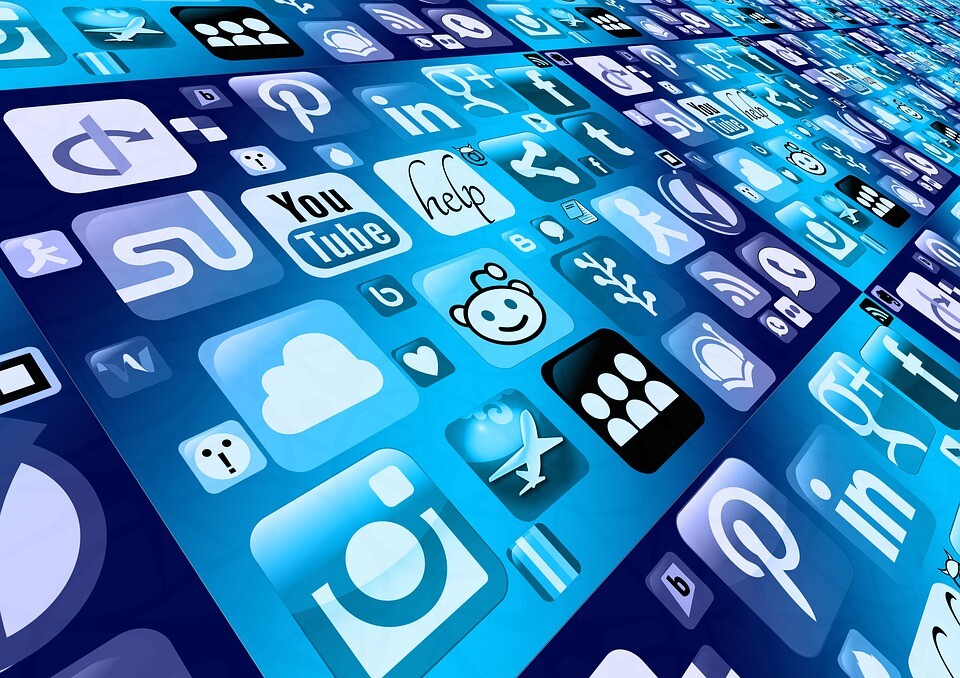 Instagram has introduced a video chat feature that lets users chat with up to three users at once. Read More 
Facebook has decided to relax its ban on cryptocurrency ads on its platform by allowing select, pre-approved advertisements. Read More 
Twitter is taking new steps in taking down bots and trolls through email confirmation on sign up. Read More 
Facebook quizzes are found to still leak user data which can be easily found by hackers. Read more
Google has announced a huge rebrand for its advertising services by retiring 'DoubleClick' and 'AdWords' and replacing them with 'Google Ads'. Read More
Winner
InstaCash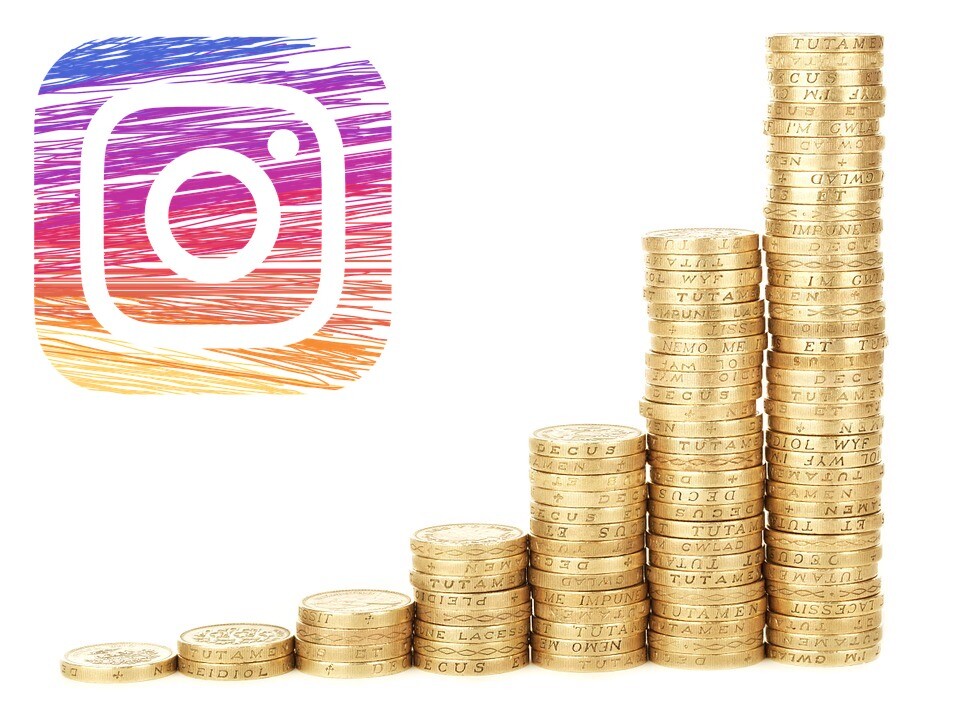 Instagram has never been as popular and after a series of new features and announcements, including IGTV, the Facebook-owned social media platform has been valued in excess of $100bn and is expected to surpass 2bn users within the next two years.
Loser
UFUh-Oh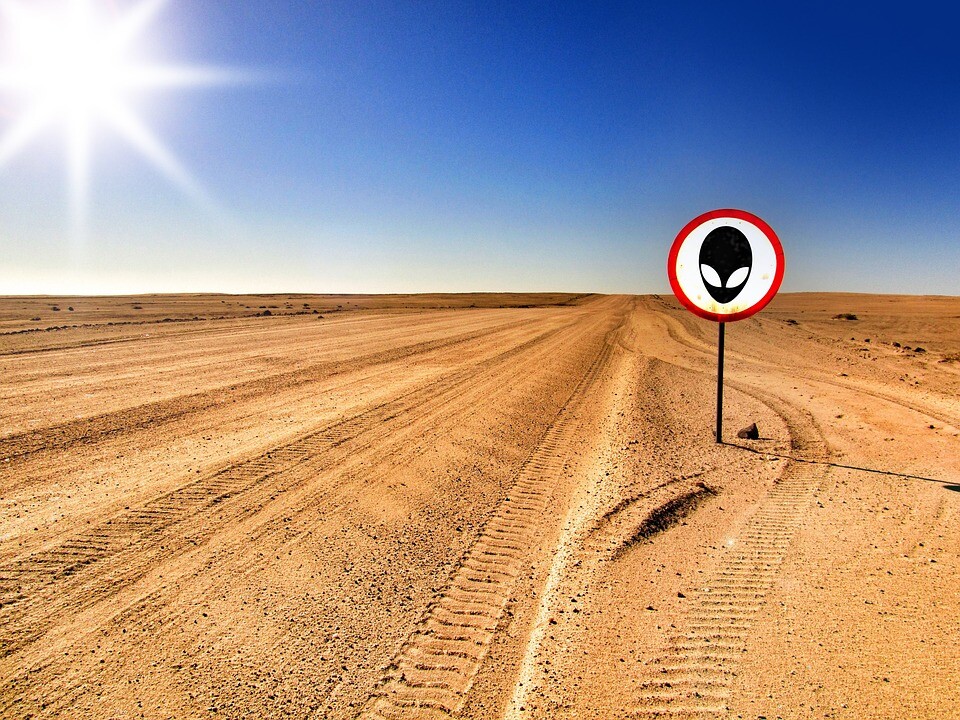 Fashion brand Moschino's latest campaign has caused backlash online after the shoot was labelled as "insensitive" and "tone-deaf". The campaign sees Supermodels with other-worldly skin colours with the explanation behind the shoot being stated as a way to "bring attention to the [harsh] treatment towards "illegal aliens'".
Creative
An upcoming scripted comedy show called 'Like and Subscribe' about YouTubers and influencers, has caused a stir online with a PR stunt that set-up a mural in LA that only influencers with 20k+ followers or a blue tick could take a photo in-front of.