Trending Stories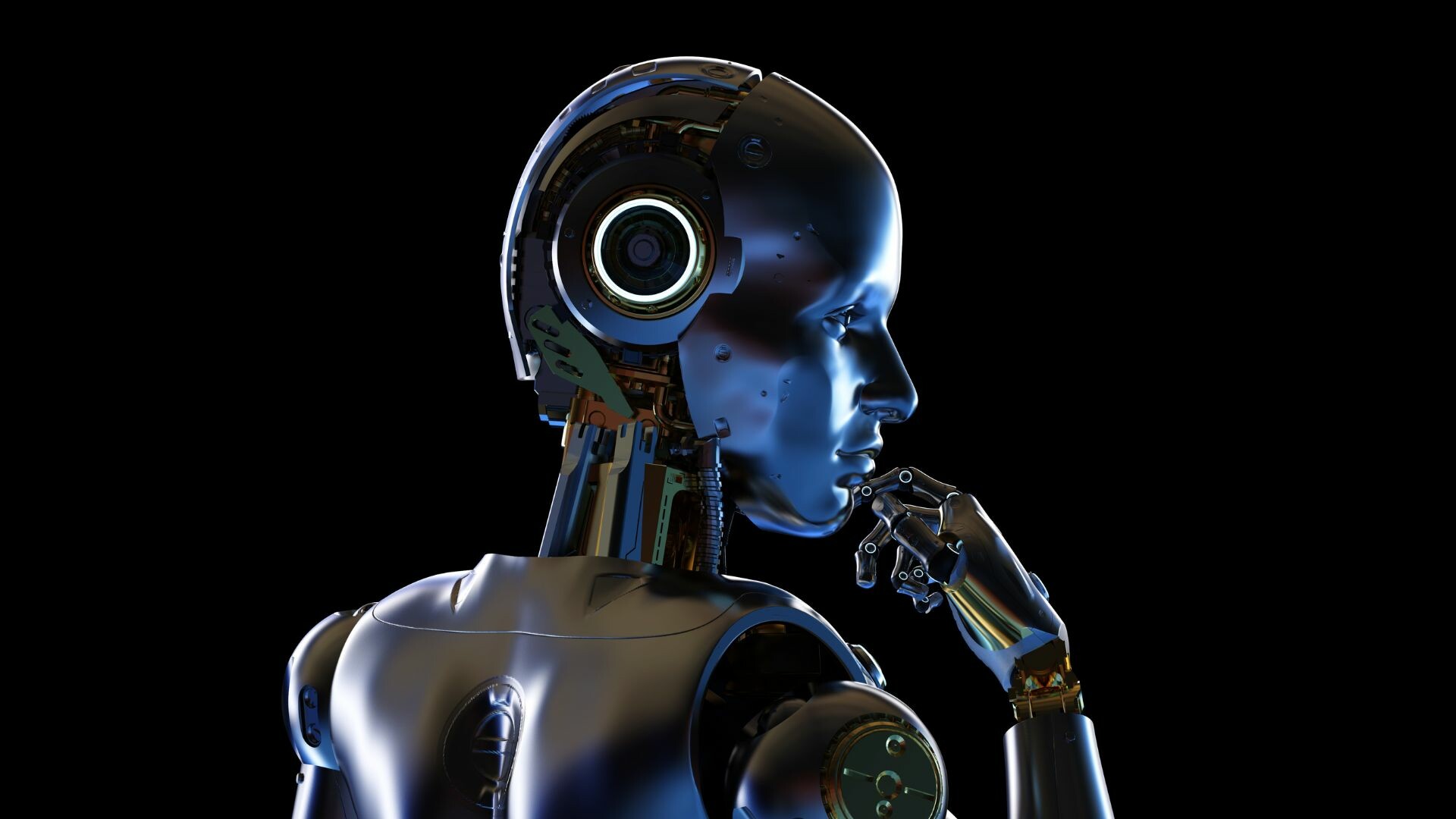 "At a crossroads in human history": UK gears up for AI Safety Summit at Bletchley Park 
Next week Prime Minister Rishi Sunak is set to host the first global AI Safety Summit. The event will kick off at Bletchley Park, once the top-secret home of World War Two codebreakers.  
It comes as world leaders recognise the importance of mitigating against the dangers posed by rapidly evolving technologies. The summit will focus on two risk categories. The first being misuse risks, where artificial intelligence is leveraged to support bad actors in cyberattacks. The second focus area will be 'loss of control' risks. As AI continues to develop in sophistication and scale, such a rapid expansion means there will be opportunities for systems to 'turn against' the organisations that originally implemented them.  
The event couldn't come at a better time, with a recent report from BlackBerry citing that 1.5 million cyber-attacks were prevented from March to May. Watch this space next week for an update on the legislation and guidelines agreed at the summit.
For now, check out our blog on BritGPT here. 
Written by: Amy Blakelock 
Fantasy fiction novels rake in record profits for Bloomsbury 
Bloomsbury, one of the largest book publishers in the United Kingdom, has announced an increase of 11% (£17.7m) in profits in the first 6 months of 2023, compared to the same period the year previous. 
Interest amassed by authors Sarah J Maas and Samantha Shannon, coupled with the ever-present popularity of Harry Potter, has seen fantasy fiction driving record profits for the publishing house. In fact, Maas and Shannon's popularity has increased so much so that Bloomsbury has revealed that the bestselling authors' work has risen by 79% and 169%, respectively, in the first half of the year! 
This news comes as a welcome surprise amidst the AI boom, indicating that there is still plenty of appetite for human-generated content. Now that the nights are drawing in earlier and the weather is getting colder, perhaps it is time to blow the cobwebs off those Harry Potter covers. Or perhaps delve into a new world with a warm cup of hot chocolate for company. 
Written by: Will Lowden 
Earlier this month, Beyonce announced her highest-grossing tour to date, the Renaissance tour, will hit the theatres. She announced it with a trailer at her final show of the tour in Kansas City. This film follows the international superstar's take on her latest monumental tour, Renaissance, the album. This won 4 Grammy awards and made her the most decorated artist in Grammy history. 
It has now been announced that Queen Bey will hold two premieres for her upcoming film. It is set to take America in Los Angeles on November 25th and is scheduled to run the world on November 30th with the world premiere taking place in London. It's no shock that Beyonce's Bey Hive (her fans) are excited about the release of this film, 'She's coming to change the film industry once again !'. But the big question is, will it top Taylor's recent Era's Tour movie that took the world by storm? 
Written by: Tilly Rowsell
Toby's Tiny Tales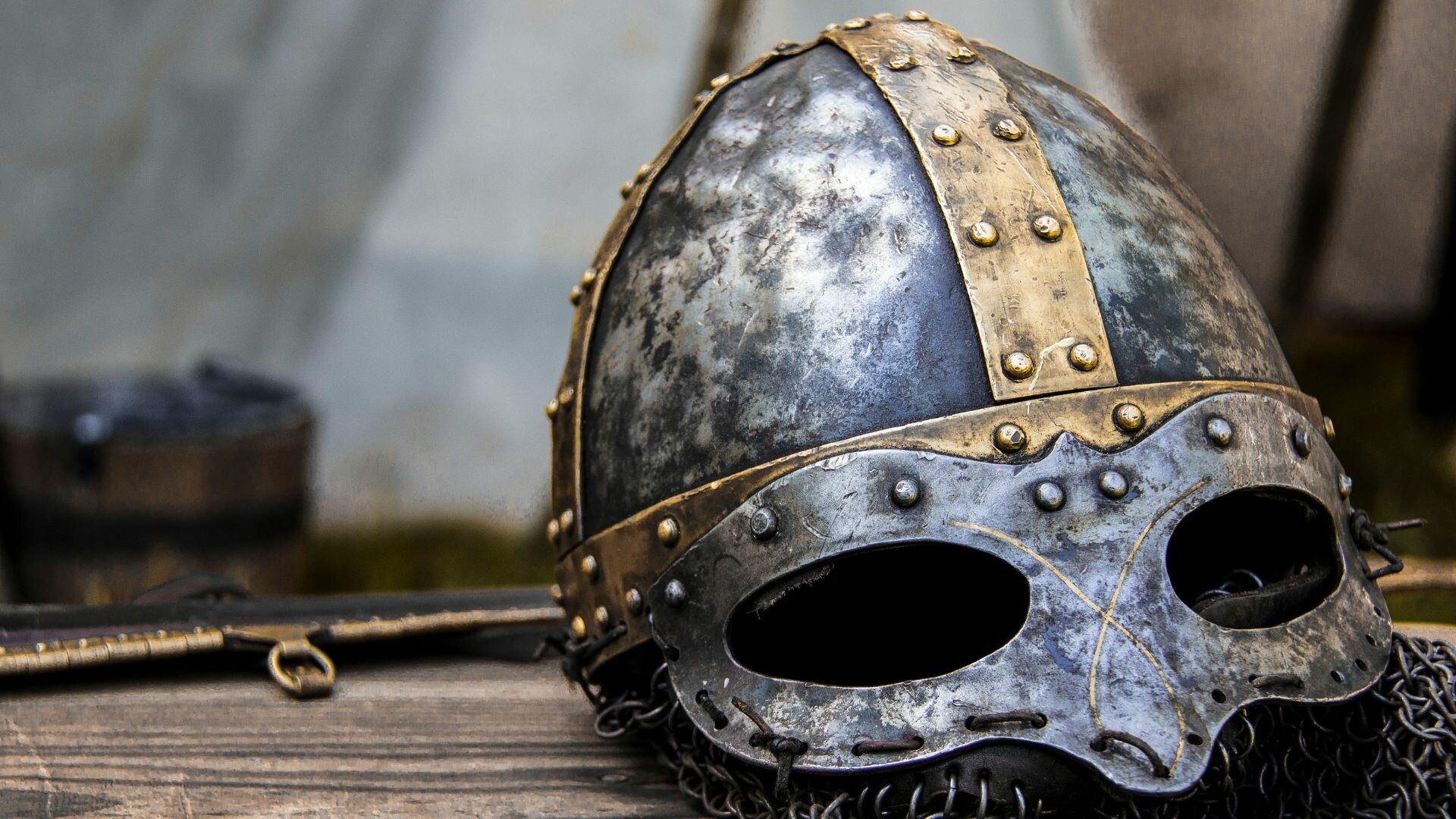 Welcome back to Toby's Tiny Tales. Toby Fairhead, a RISE Academy graduate now Senior Campaign Executive in our London team, has three top recommendations of what you should stream, watch, and read this weekend:
Read
Are our attention spans getting shorter?
I'll keep this brief. Check out why humans get distracted easily.
Watch
Ice reveals hidden artefacts – 6 mins
Melting ice in Norway has revealed ancient items frozen for a millennium.
Listen
The truth behind cold and flu meds – 28mins
The UK has been hit with a wave of colds. Discover if your pharmaceutical remedies are actually helping.
Platform Updates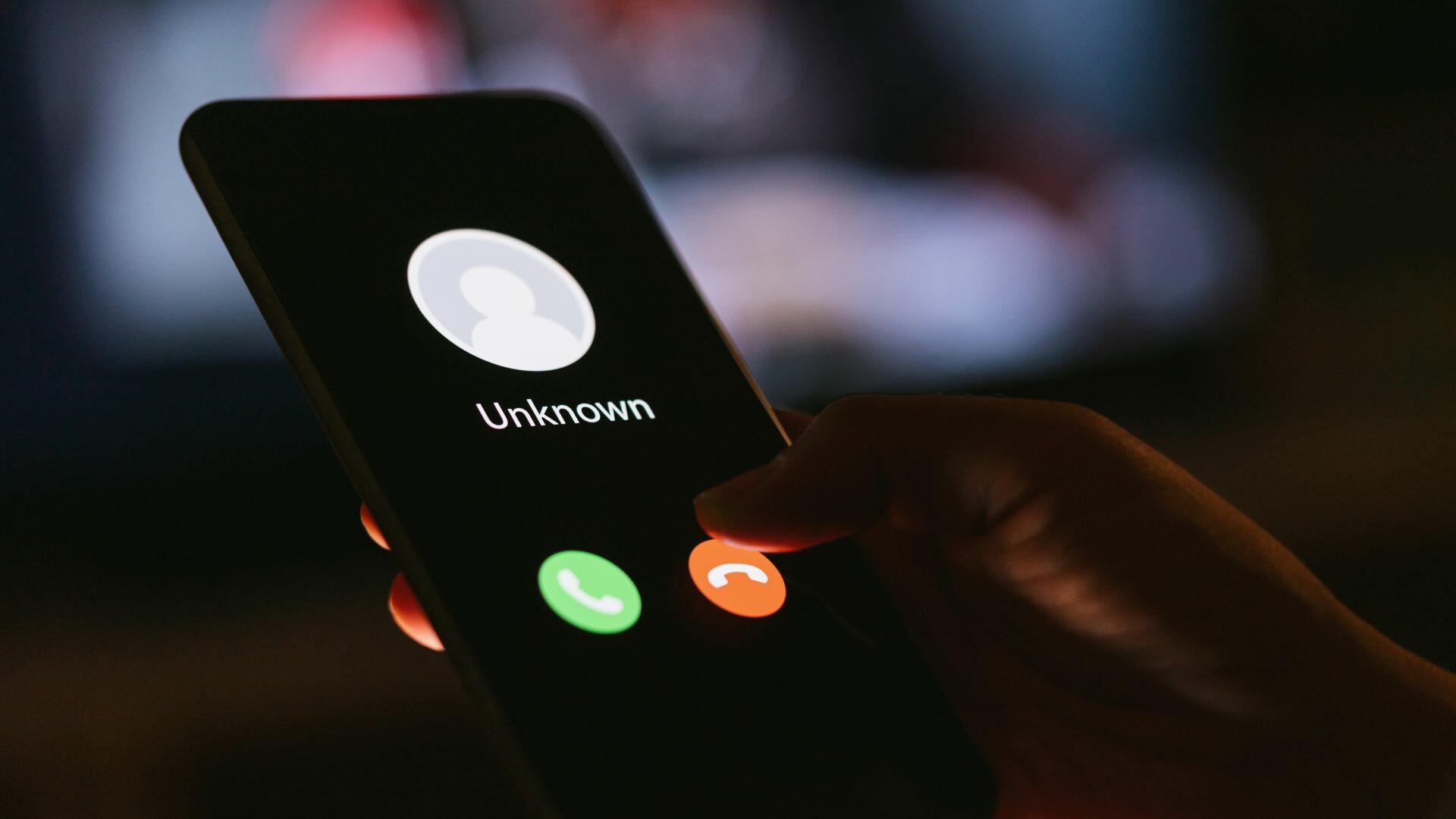 *Buzz* *Buzz* "Oh someone's calling me on X."
As you might have seen on This Week in Social a few weeks ago, X planned to introduce a new feature allowing users to make audio and video calls. Well, now it's here!
Users can select who they want to receive calls from, including people in their address book, followers, or verified users. The feature was quietly introduced without a formal announcement. It's unclear if the feature will only be available to X Premium members forever. There's hope that all users will soon get to use this new feature. This is all part of Musk's envisionment of turning X into an "everything app."
Written by: Matthew Bleaney
YouTube Music now lets you make your own playlist art with AI 
YouTube Music is bringing an AI offering to YouTube Music subscribers, allowing users to change their playlist cover art. Although users won't be able to upload their own images, this is an elegant solution to allow users a degree of self-expression. By tapping the edit icon in the bottom right of the screen, users can select a category such as animals, food, drinks, fantasy, travel or nature.  Users can then choose to randomise the outcome or choose from a selection of prompts, which will then generate five variations which can be chosen from. This also navigates the risk of any users inputting non-safe prompts into the AI.  
This feature is currently only available in the United States, but it has been hinted that this could be rolled out to other regions and languages in the future. We will be keeping our eyes peeled for it.  
Written by: Struan Walker
Ever wonder what you'd look like with pink hair? Google will show you 
Google has solved the issue of buying makeup and hair dye online with its new augmented reality (AR) tool. As Google explains "Now, if you're shopping for at-home hair colour, you can see what different shades from the L'Oreal suite of brands might look like on you or a model who resonates with you. Other brands, like Splat and Revlon, will be available to try on soon." 
Different versions of AR filters have been made available on apps like YouTube, Instagram and Snapchat. Google's version knows the nuances of different shades and even different brands. It is also expanding its beauty functions, so rather than just virtually trying foundations on models, you can try it on yourself. 
Written by: Amber Sim
That's This Week in Social all wrapped up! If you can't wait for Fridays to hear the latest news in marketing and social, you can sign up to our fortnightly newsletter, REFUEL, here 🚀