Trending Stories: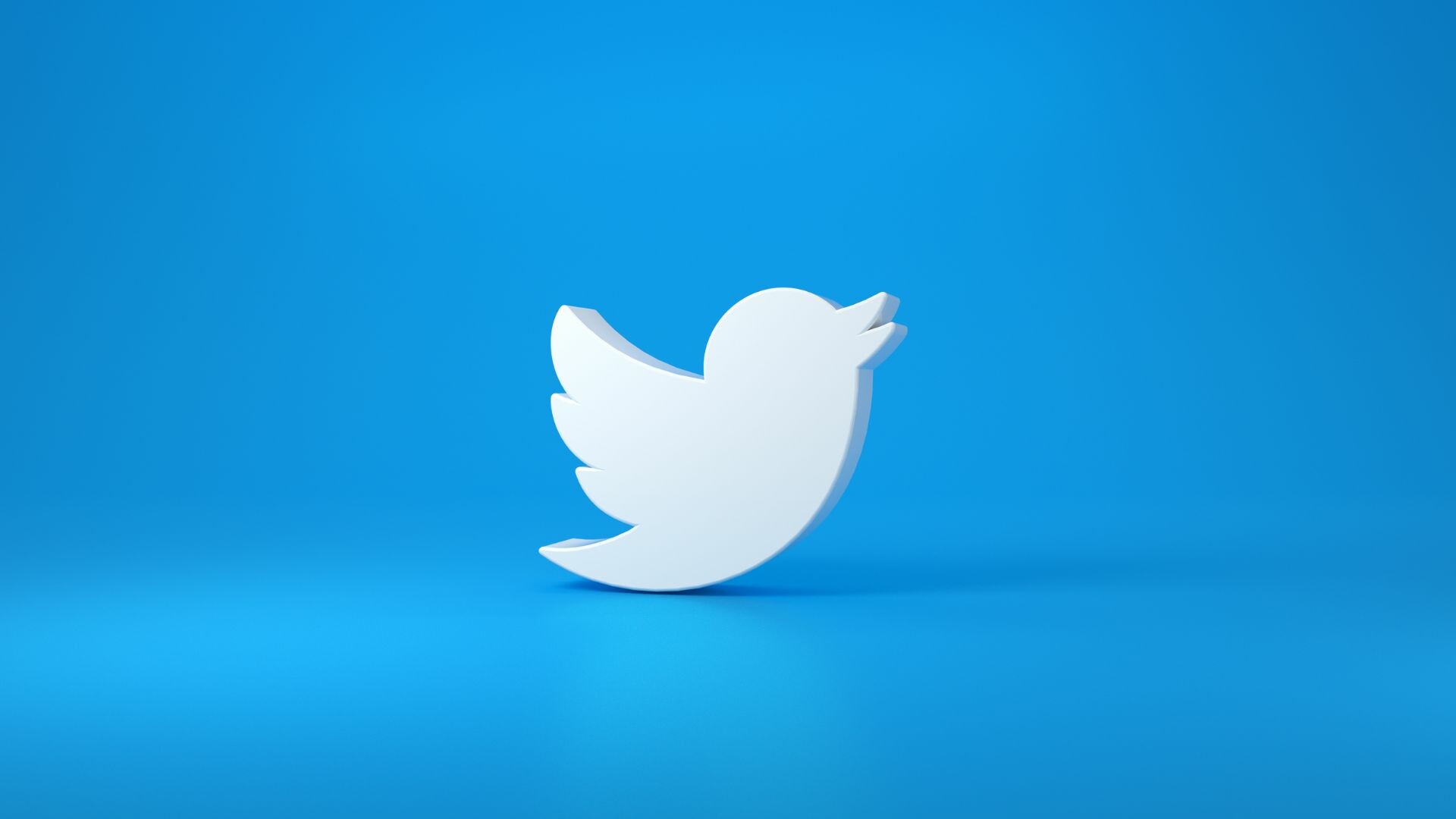 Outrage as Twitter goes down
This week in social has been a busy one for Twitter. With the world logging on to check out the latest tweets from NASA, and the constant speculation regarding Musk's purchase of the platform, it appears to have all been a bit too much. On Thursday, users took to other platforms to complain about the error messages and service issues they were experiencing. The 'overload' affected Twitter mobile, web, and even TweetDeck for about 40 minutes. As the issues were resolved, #TwitterDown was quickly trending with people sharing their relief as the app came back to life.
#UnfoldTheUniverse
This week on Twitter we saw the world reacting as the first ever full colour images were released from the world's most powerful space telescope. Launched in December 2021, the NASA Webb telescope has captured images of comic cliffs, galaxy clusters and glistening landscapes. Twitter users got to see the latest images blown up onto billboards around Times Square and even GoogleDoodles got caught up in the hype! We're not surprised these incredible images have taken the world by storm, click here to see them for yourself.
The safe-space barbers by Gymshark
Fitness empire Gymshark is set to open its first physical store in London this year, but in the meantime, they've launched a barbershop in Shoreditch, London, called "Deload". The barbershop provides a "non-judgmental safe space" where men can talk comfortably with a barber who is mental-health trained whilst getting a free haircut. Gymshark found that men often open up to their barbers, despite finding it hard to usually talk about how they are feeling.  In the shop, alongside the free trims, Gymshark will be selling exclusive Deload merchandise, with proceeds going to mental health charity Calm. 
Guinness's coolest campaign yet
As it's starting to heat up nicely for our summer months in the UK, the same can't be said for our friends in Australia. Winter in Australia runs from June through to August and temperatures in Sydney are currently around 10 Celsius. On the bright side, throughout July, popular alcohol brand Guinness has launched its Cold Weather Initiative and is giving away free pints to help heat up residents. Want to know how to get your hands on one? The cold weather initiative allows punters in certain locations across Sydney and Melbourne to score a free pint if the temperature drops between 5 and 7 degrees Celsius (as this is the optimum temperature to pour a pint). Check out the venues here.
Toby's Tiny Tales: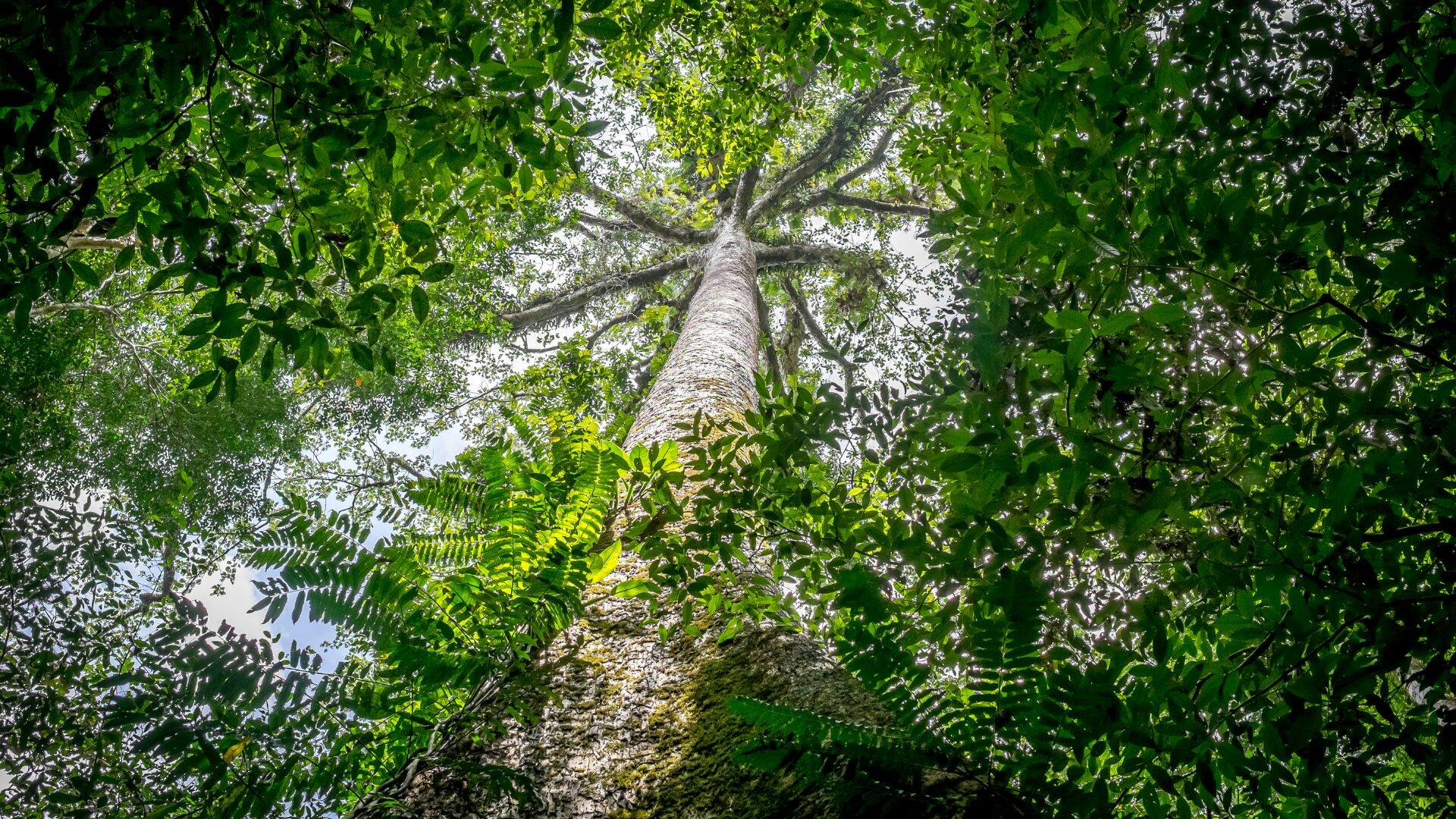 Watch:
Explaining The Tree Of Life
Join Sir David Frederick Attenborough as he explains the story of life on Earth over millions of years. Genealogy is a fascinating subject if you've ever wondered who you are and where you came from. Now genetics has confirmed what Darwin proposed – not only are all human beings related to each other, but all life on the planet has its place on one spectacularly huge family tree. This clip goes right to the roots of that family tree.
Read:
Uncovering Spotify's Algorithm
Ever wondered how Spotify knows exactly what you want to hear next? (Or it thinks it does) This article breaks down the mysterious algorithm. Using a mixture of consumers listening history, skipped songs, playlists stored, and social interactions Spotify can predict what you might want to hear next.
Listen:
The Diary Of A CEO: E157
This week in The Diary Of A CEO podcast, episode 157, Steven Barlett talks with James Watt, the CEO and founder of Brewdog. Give this episode a listen to find out more about James's marketing principles, leadership evolution, and finance advice!
Platform Updates: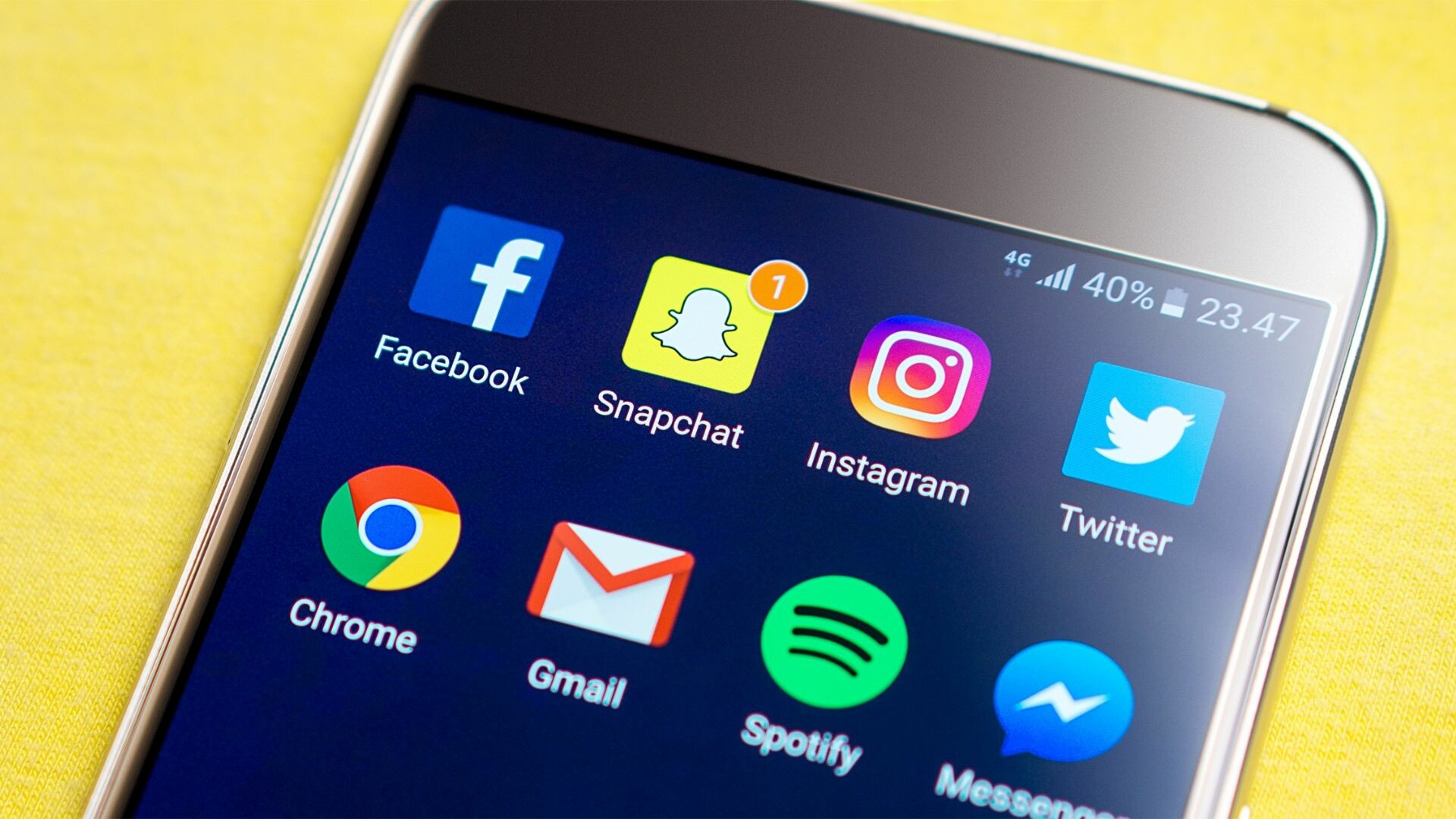 Instagram tests 'Live Producer' feature for more professional-looking IG Live Streams
Instagram's focus on improving and highlighting videos as their prime form of content continues with their new update to IG Live Streams. The channel is testing a "Live Producer Tool' that will allow in-app broadcasters to stream from a desktop and other third-party streaming platforms.
Currently only available to a small pool of beta users, the tool involves a line of program code that allows streamers to connect to the Instagram Live back end. The goal is to facilitate a more professional-looking, customised Livestream where users can stream via multiple cameras and external microphones.
It is unknown when the feature could be rolled out to all users but it is sure to be a gamechanger for businesses and individuals who engage with this current feature.
Twitter gives users more control by allowing them to 'Unmention' themselves from discussions
'Unmentioning' is the latest feature added to the Tweeting platform, allowing users to take more control over the content or discussions they are mentioned in. Twitter's new service enables users to deactivate their profile links within Tweets or conversations that they no longer want to take part in or feel comfortable being associated with.
By unmentioning themselves, users will see:
Their username untagged from the original tweet and replies
Other users won't be able to mention them again within the same reply chain
They'll no longer be notified about updates to the exchange
The feature gives users a chance to control overwhelming mentions, remove themselves from a heightened situation, and move on from any unwanted engagement.
A full suite of emoji reactions have made it to Whatsapp ?
Emoji reactions were launched on Whatsapp back in May, with a choice of six classic emojis – thumbs-up, heart, laughing, surprise, crying, and thanks.
But a simple thumbs up or heart won't do. Now, the platform has announced a full keyboard of emojis, allowing users to choose between hundreds of reactions. Find out more on how you can emoji-react here!