Since the start of the pandemic, business travel was put on hold as we all moved to online meetings. Having been grounded in Hong Kong for the past two years, I wasn't sure when I'd next be able to venture overseas, at least until I accepted a life-changing opportunity which was a two-month secondment to our Sydney office. I remember saying "YES" almost instantly. This also meant finally meeting my working buddies in Sydney in person after a year and a half since joining TEAM LEWIS!
Before the trip started, I made a checklist to ensure this trip was both fun and meaningful. How would a Hong Konger fit in with Team Sydney? I was eager to find out…
Checklist 01: Say Hello to the TL Aussie team!
My secondment kicked off with the team's first physical marketing event, since 2019. The theme was "Bridging the Gap between Sales and Marketing", and the marketing team hosted a panel discussion with a group of experts in Sydney. It was inspiring to learn how marketers can directly impact sales revenue to day-to-day marketing communications campaigns and activities.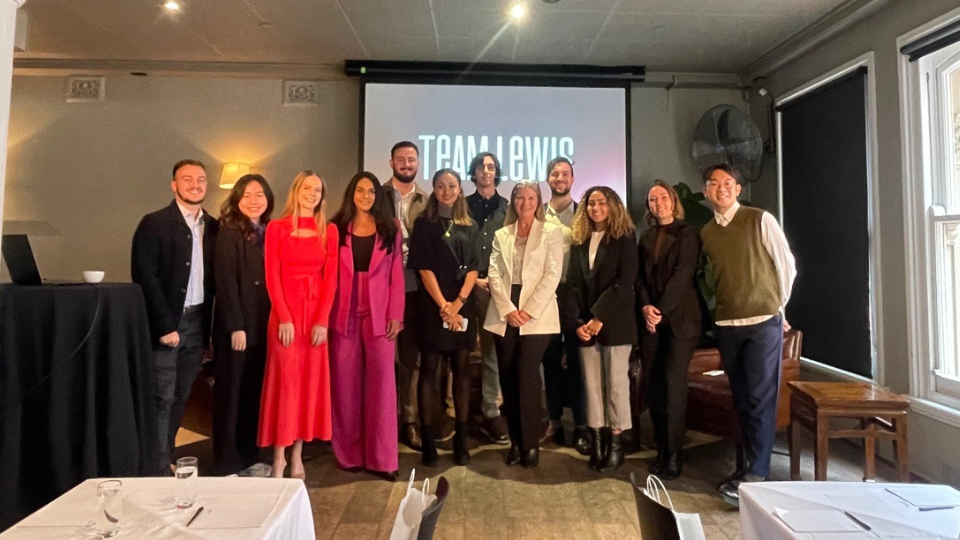 Despite being from an entirely different market, it was surprising to note that the same foundations of content marketing strategy, as shared by VP of TEAM LEWIS APAC, Keso Kendall, still applies in a market like Australia. I also learnt that an insight-driven approach always works best when it comes to identifying effective content types and mediums for clients in Australia.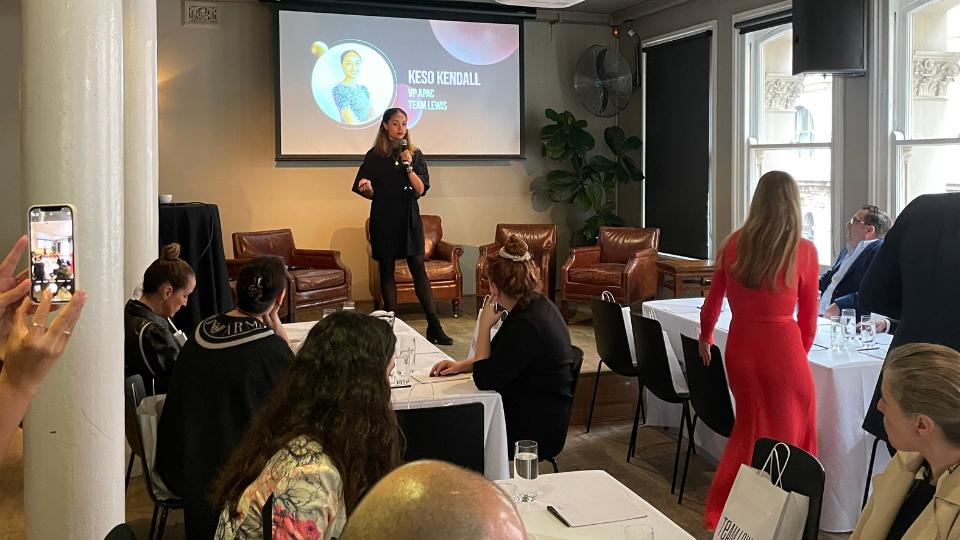 During the event, I had a good time catching up with the event attendees who came from different industries in Australia.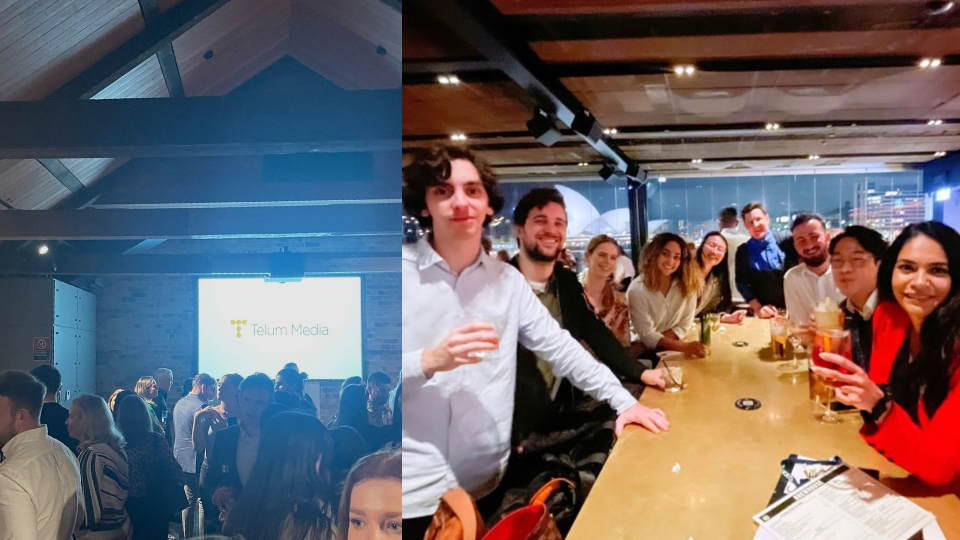 Next on the agenda, a networking party hosted by Telum Media with Team Sydney at Watersedge, a spectacular event space with idyllic views and cultural and architectural history. The networking event offered me a quick understanding of the media landscape and PR practices in Australia, in turn paving the way for my first media engagement in Sydney to be smooth and constructive. There were also two critical elements in public relations that I learnt from this event – the need for interpersonal skills and your ability to network socially!
Checklist 02: Work Hard and Play "SUPER" Hard!
Besides working with local clients, I made it a point to immerse myself in the local culture and its dynamic community. To help me with that, Team Sydney designed a series of office activities,and my favorite one was the "Australian Snack Mukbang", where the team introduced me to a bunch of Aussie snacks!
My favourite snack was "Tiny Teddy", and my least favourite was Vegemite.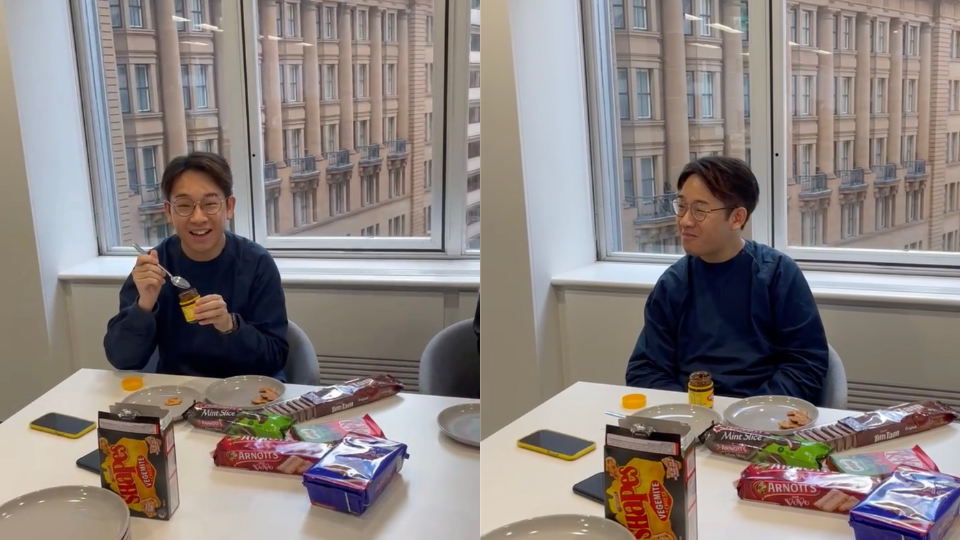 Grimace after tasting Vegemite. 
Being in Sydney for work, meant that on the weekends I could discover the best attractions the city had to offer. This included visiting museums and art galleries, enjoying the sunshine with good wine on Manly Beach, and exploring with Team Sydney. The city is beautiful and modern , yet steeped in history and culture, much like Hong Kong. I felt a great sense of belonging in Sydney.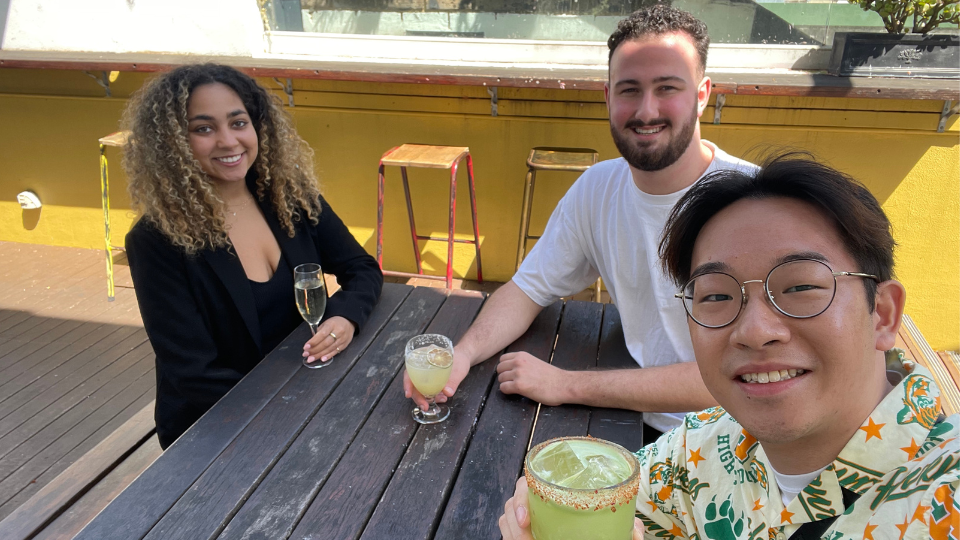 Checklist 03: Hongkongers can party like the Aussies!
One of the most exciting parts of being in Australia was being able to join team social activities that were truly exclusive to Australia! To kick off the month of November, Team Sydney gathered for a celebration party – "The Melbourne Cup 2022", a major horse race in Australia!
During the party, the team discussed their best game strategies and enjoyed a smorgasbord of food with a live music performance!
But the most fun office activity was planning Team Sydney's Drink Trolley. Together with Smitha and Adam, we organised  a themed drinks day, their rendition of a Thirsty Thursday!
We picked "Casino Royale" as the theme for this month's party, and everyone got together and dressed up in black tie, and enjoyed a glass of martini, shaken, not stirred.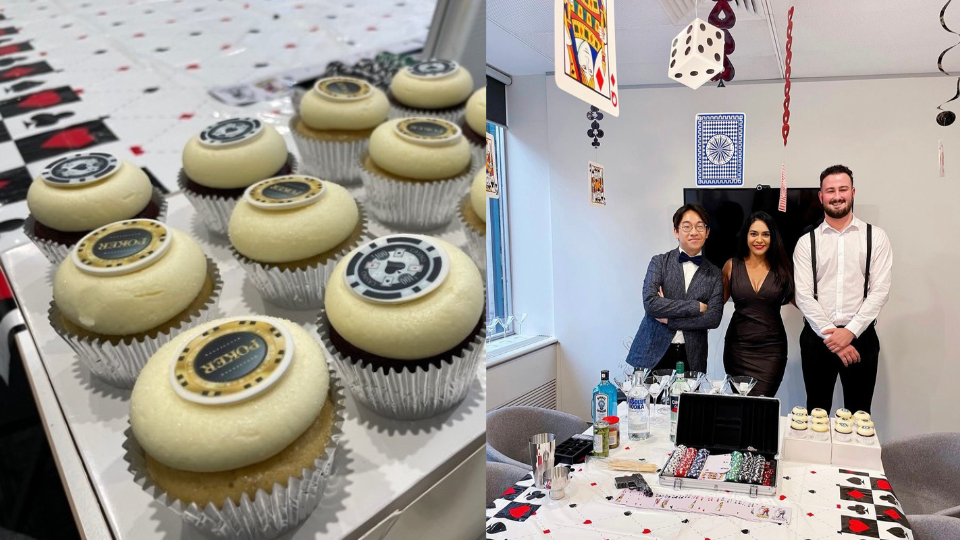 This secondment trip to Sydney has been an unforgettable experience, and it will be the highlight of my time with TEAM LEWIS . The wonderful experiences and insights I have had in the past 2 months has strengthened my skills and provided new inspiration, and I cannot wait to share the best practices I've learnt from Team Sydney, with the Hong Kong team.
A big thank you to Team Sydney for all your support and upbeat  playlists in the office during my time there. Now, we are no longer penpals but friends, the best crew, and homies!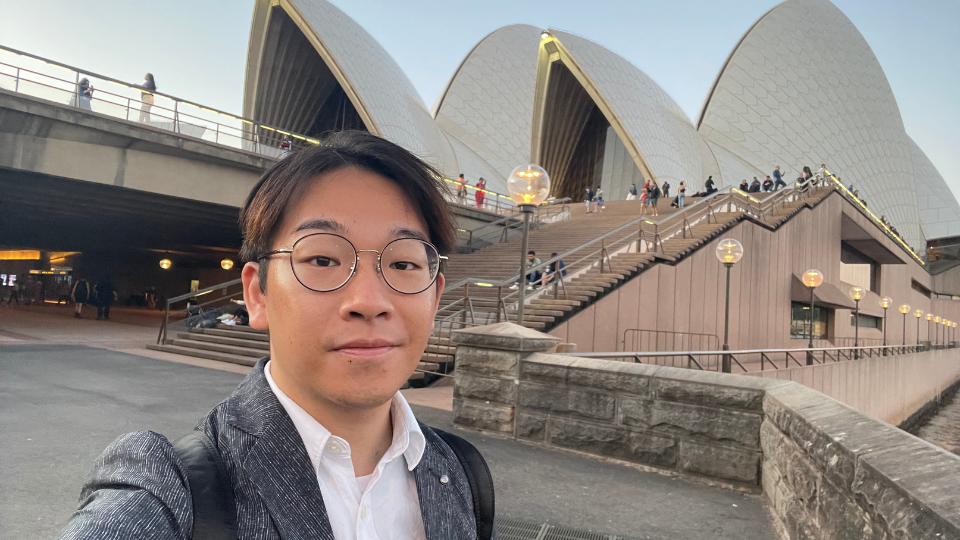 To anyone who may be considering a passport or secondment trip, do it when you get the chance. It's a once-in-a-lifetime experience that can shape you to become a better, all-rounded professional. Believe me when I say you won't regret it!
Related content: A Career Without Borders
Want to learn more about the TEAM LEWIS culture. Visit our website here or get in contact with one of our marketing experts today.