In the past year, Malaysians have witnessed an accelerated shift towards digital transactions. E-payment transaction volume per capita reached 169.9m in 2020, a 13.5% increase from 2019.
The E-wallets industry takes up 15% share out of over 200 fintech players in Malaysia, and competition remains fierce as companies vie for consumers' interest and attention. These consumers are now spoilt for choice, with more than 38 e-wallet brands to choose from, and are now looking beyond the service a brand provides.
How a brand is perceived, and its reputation has become as essential as the product or service it offers. It is important to track consumer sentiments with analytical data to enable marketers to gain a clearer insight into what works for their users and what doesn't.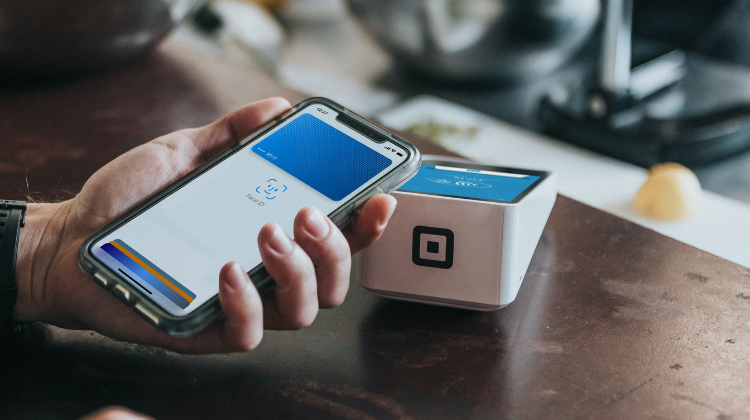 Pushing the frontiers for E-wallets in Malaysia
Here's how e-wallet brands can improve their overall brand engagement and provide true differentiation to customers so as to thrive amidst this competitive landscape. 
#1 Leverage personalisation to enhance customer experience
Customer experience, technology and service are the three critical pillars that ensure the success of digital platforms in today's competitive landscape.
To ensure that customer expectations are effectively met, e-wallet brands can leverage on personalisation strategies to build meaningful relationships with their users.
#2 Drive Visibility on Search
With effective SEM campaigns, e-wallet brands can engage with a high-intentional audience that is already looking for a similar service.
Strengthening their search engine optimisation (SEO) strategies, through relevant and customised content, will also help improve a brand's organic search visibility.
# 3 Strengthen media strategies to build positive public perception
In the age of the informed customer, nothing builds trust like public relations. 
Educating customer about digital payments, sharing insightful case studies and being creative with your everyday communications can all form part of a proactive public relations and media strategy to increase your brand's share of voice.
# 4 Community First – Lead the way with empathetic communications
The past year has shown the importance of empathy in marketing. With more and more customers resonating with brands who support local causes or take action to address global challenges, a community-first approach can help brands build authentic relationships with their customers.   
Going beyond the conventional CSR events, and playing a role in community projects and campaigns can also help build your brand reputation. Customers take notice when companies build campaigns that provide solutions and feel emotionally connected to those brands.  
Read our LEWIS Marketing Engagement Index on e-wallets in Malaysia by downloading our free report or get in touch with our team to know more about our strategic marketing services.

Download the report