Press releases are an integral part of any PR strategy and are published to alert key audiences to major updates from a company. While they can be utilized effectively to garner media attention, they can also have the opposite effect if organizations aren't strategic in identifying what is newsworthy and what is not. There is a fine line that PR professionals must balance to determine what will garner media attention and is considered "press release worthy" versus what should be contained to an internal emailer or blog post.
A good press release can also do much more than spread awareness of your announcement to target audiences. If picked up by a media outlet, you have the potential to drastically increase the reach of your content and brand presence by getting out in front of new audiences.
While all press releases are intended to generate publicity and attention, each kind is crafted in a unique way and contains different key details. To determine which type of press release is needed, a company should consider what end-results they hope to gain from the announcement.
Here are six types of announcements that are press release worthy:
1. Product Launch
Product launch press releases are a key way to inform your target audiences of the latest product announcements or updates from your company. They should be primarily targeted to customers and potential customers and should include key details like product launch date, market availability date, product launch location, and any other info critical to the launch and purchase of the product.
Companies often coincide the launch of their product with a major industry event to showcase it on-site. Distributing a product launch press release ahead of time to preview the launch and demo is a great way to generate awareness, build hype around it and potentially acquire some on-site sales opportunities. Additionally, providing these details ahead of time can be a good marketing strategy to draw attendees to your company's event booth and gain media interest from reporters.
2. Award Win
An award win is a newsworthy reason for companies to publish a press release, and a key opportunity to showcase internal talent and achievements to their industry peers. In addition to the media attention garnered from an award win, a company's credibility and thought leadership position can be positively impacted with these types of industry wins. In addition to company or company product wins, award press releases are also published to recognize individual team members who are honored for a specific recognition or achievement.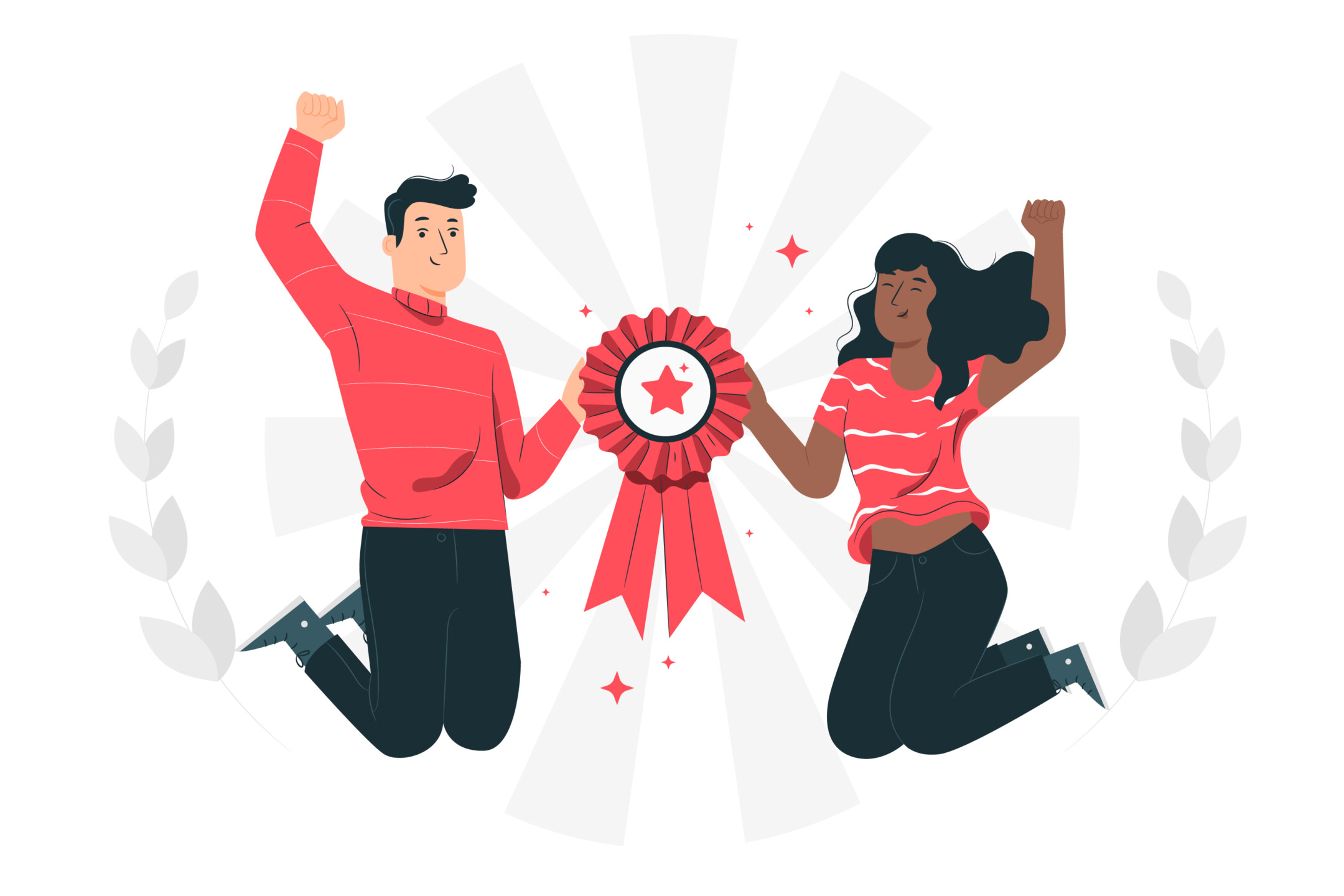 Related: Different Press Materials and When To Use Them
3. New Hire
An important first step of the onboarding process is making sure the new team member feels welcomed and valued. A new hire press release is a way to formally announce to partners, customers and key stakeholders that a new executive has joined the team. While most new hires do not require a press release announcement, companies should use them to announce any new executive team members or other notable new hires, especially those with a notable industry track record and reputation.
A new hire press release should tell readers about the new employee and their role, as well as their professional background and qualifications for the position. These details should provide insight into the day-to-day work they'll be completing in their new role, as well as how that work will contribute to the company's larger mission and goals.
4. Joint/Partnership Announcement
A joint press release is the official way for two or more companies to announce that they are partnering together. Introducing partners via press release is an effective way to inform key stakeholders on participating companies, as well as the market value and potential impact from their collaboration. As is the case with all press releases, it's important to deliver a clear and concise message that explains how collaboration across companies expands potential impact and can better achieve a desired end-result.
There are many reasons why companies may choose to distribute a joint press release including the following:
Strategic Partnership

:

When a company agrees to a strategic partnership with another in the hope of securing mutual benefits.

Merger

:

 When two companies agree to combine forces as a new entity in the hope of diversifying and expanding market share.

Acquisition

:

Similar to mergers but relates to a company taking over another.

Collaboration

:

 This could be a company collaboration with a prominent figure or a team-up with an organization for a one-off campaign.
Depending on the type of joint press release, companies can either publish and distribute the press release together or have one organization take the lead. It's important to share the love and make sure you're highlighting both companies, and what they bring to the table, equally, as well as including quotations from members of all involved partners.
5. Rebranding
Organizations decide to rebrand themselves for a number of reasons, but it's important to understand that the public perception of your company will not change overnight. However, the first step in effectively rebranding your company is making an official announcement.
Rebranding press releases should clearly convey the changes your brand is making and explaining why they're necessary. This is an opportunity for organizations to be transparent with key audiences in recognizing past shortcomings in marketing/branding efforts and explaining the importance of reestablishing the company around a new brand. Additionally, the rebranding press release should include new brand information, including name, logo, mission and any product/solution changes. An effective rebrand relies on an integrated plan that fully informs stakeholders of major changes and consistently relays them across all media channels.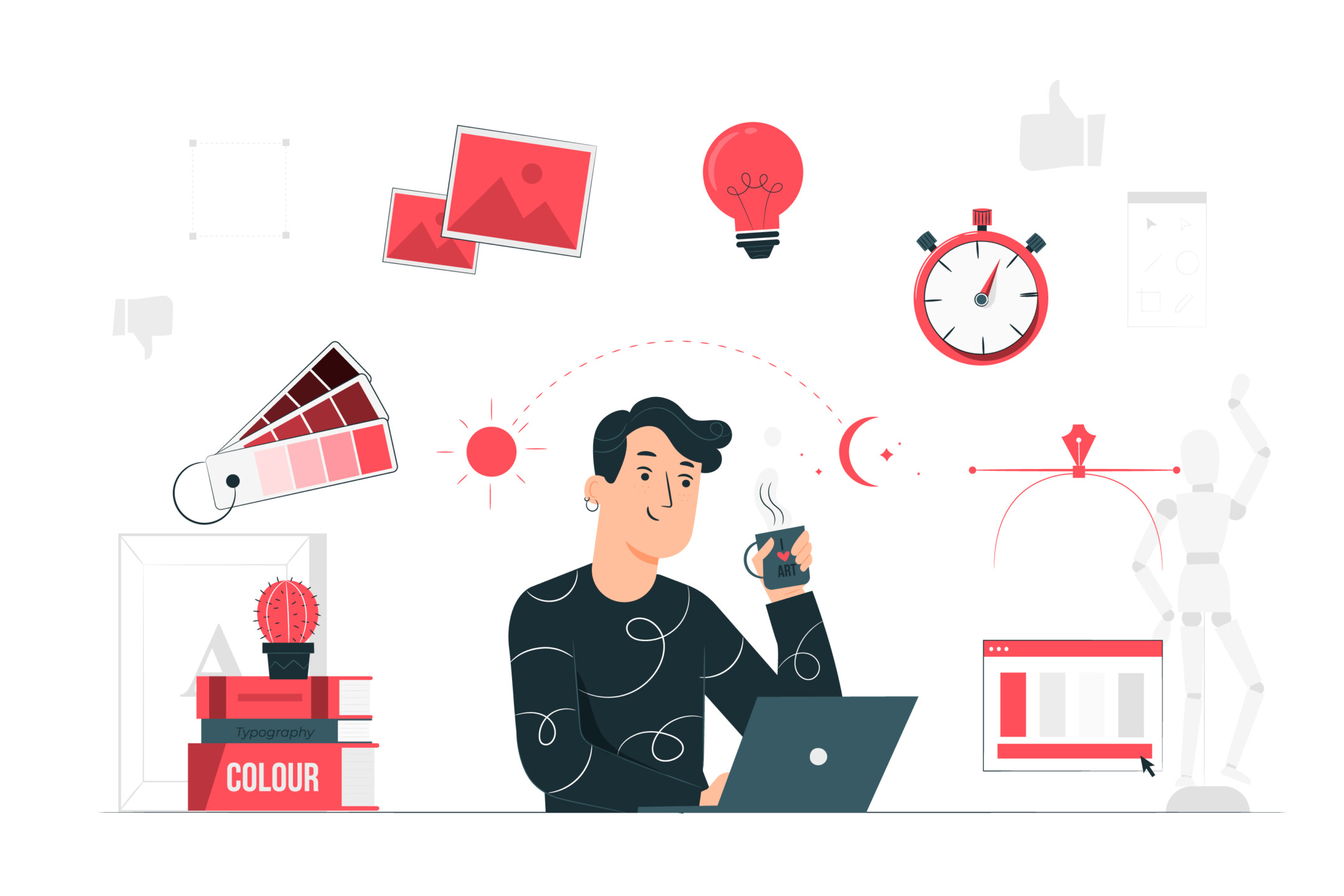 Related: How To Build a Media List That Gets You Press
6. Crisis Management
A crisis management press release is an announcement organizations use to provide target audiences, including journalists, with communication regarding an internal or natural crisis. They offer clear, accurate and transparent information to reassure stakeholders, issue an apology (if necessary) and communicate a mitigation plan.
Internal communications teams can proactively prepare for crisis scenarios ahead of time by creating crisis plans that detail potential incidents that can occur for that company and organization and laying out mitigation plans for each potential case. By proactively pulling together this plan ahead of time, internal communications team members can be better prepared in these potential scenarios and able to react in a timely manner.
The type of potential crisis scenario your company can face depends on the type of industry you operate and the role that you play. For example, while a restaurant's crisis plan may lay out the potential scenario for a food-borne illness, a manufacturing plant would include relevant scenarios like a workplace incident or supply chain issues.
Press Release Must-Haves
No matter which of these press releases your company is going out with, there are some key similarities that should be considered:
Headline:

A press release headline should contain the most important words or key phrases from your announcement and should be around 88 characters.

Dateline:

The section of the press release that indicates when and where the news being reported took place.

Subject Matter Expert Quotes:

At least one SME from the organization distributing the press release should be quoted to explain the organization and industry-wide importance of the announcement.

Media Contact:

The bottom of a press release always includes a media contact's name, number and email for media interested in reaching out to learn more.

Press Release Distribution:

The press release distribution should be determined based on who the announcement is intended to reach. Communications professionals can submit press releases to press release distribution services, like PR Newswire, to have it published online and syndicated to various media outlets depending on your target industries.
Press releases are not a guaranteed marketing tool and should only be leveraged when necessary. As previously mentioned, internal media relations team members must take an objective look in determining what announcements are considered newsworthy to the journalists they're targeting and avoid publishing news stories for the sake of getting your company's name out there.
While a press release can be an essential tactic in updating the media on the latest news involving your company, it can also have the opposite effect if organizations aren't strategic in determining newsworthy angles and are overzealous in publishing any and every update from their company.
Want to boost your media coverage and better your press release writing? Chat with our team of public relations professionals today!