There are many different tools that public relations practitioners use to be successful in fostering strong relationships with media, spreading the word about a client's news or events, and achieving the ultimate goal: securing media coverage. If you've worked in PR, marketing or a related field for any amount of time you've undoubtedly heard phrases like "press release" and "media pitch" floating around – but what are all the different types of tools that PR pros use? Read on to learn more about the five most common types of press materials and when to use them.
1. Press Release
A press release is defined as a formal announcement made by a business that wishes to share newsworthy information related to its latest business development with media and other interested parties. The objective of a press release is to generate media coverage and build buzz around a company, product launch or event. It may also serve as the official, public announcement for a company's latest business update and can help businesses generate interest and awareness amongst its target customers.
Also referred to as a media release or news release, press releases can be used to promote a wide range of news; examples include new product or service launches, company milestones, executive appointments or promotions, events, awards, and more.
Press releases are typically written in a specified format that includes key details such as the dateline, header and a company boilerplate. It reads similar to a news article with the most important information mentioned first. Press releases will also usually include a quote from a company spokesperson; the CEO, founder, president, etc. A press release will aim to answer the main "who, what, when, where and why" questions while also touting key brand messaging wherever appropriate.
Press releases are typically written by a company's PR agency or PR representative. It is then distributed by a recognized distribution company, such as PR Newswire or Business Wire, where it's picked up by national or international news sites. PR teams will also typically send a press release to relevant journalists and reporters separately in hopes of securing additional press coverage for that particular announcement.
In this age of digital marketing, press releases are still an important part of any public relations strategy as its one of the easiest and most cost-effective ways to generate media coverage; an important tool in any PR practitioner's arsenal.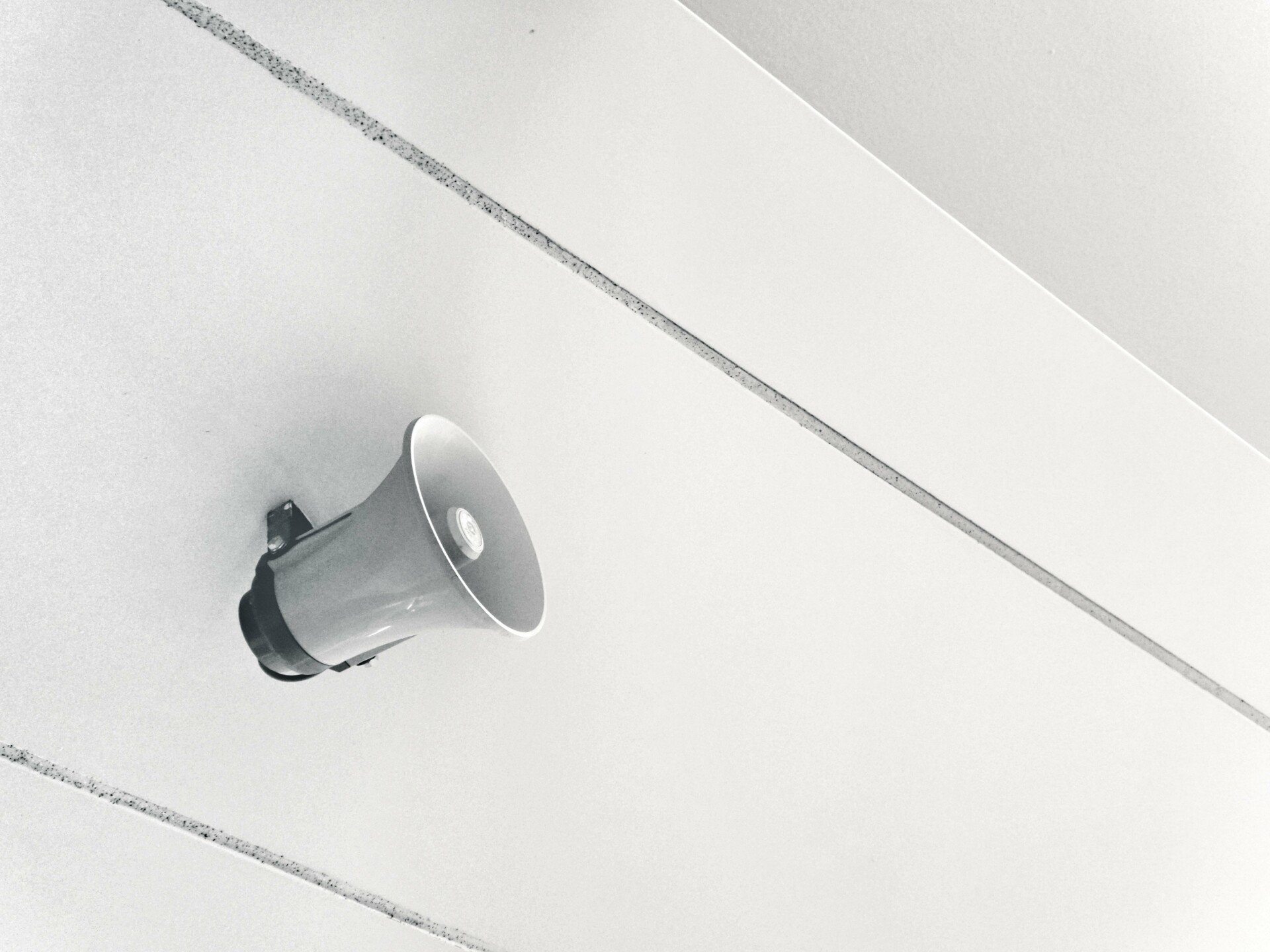 Related: How To Build a Media List That Gets You Press
2. Media Advisory
The purpose of a media advisory, or media alert, is to announce upcoming, special events they may want to attend or cover, such as a press conference, forum or rally. The goal of a media advisory is to give them the information they need to determine whether that event is worth their time to attend, cover or report on.
Think of it like an invitation; it should be brief and to the point, and should answer the five W's: who, what, where, when and why. The difference between a media advisory and a press release is that a media advisory is issued in advance of the event in questions (typically 3-5 days in advance) and details the reasons they should attend and cover that upcoming event. A press release is issued at the time of or after news breaks to give the media information they need to craft a larger story. It includes quotes from key spokespeople and relevant brand messaging, where a media advisory is more succinct, brief and to the point.
While the audience of a press release ranges from the media to target consumers, the only individuals who will receive a media advisory are the target media members that are likely to attend an event. A PR practitioner would not distribute a media advisory as they would a press release through a service such as PR Newswire; they would hand-place the media advisory with these target journalists and reporters.
Like a press release, media advisories traditionally follow a formal format. A the top left side of the page, the words "MEDIA ADVISORY" should be printed with the date of the event underneath. The top right of the page should feature the PR representative or agency's contact information, and then the body of the alert is typically outlined in bullet format:
WHAT: What the event is

WHO: Noteworthy attendees/company spokespeople who will be in attendance and available for an interview

WHERE: Location of the event

WHEN: Date of the event

WHY: The purpose of the event
While not as common as a press release, media advisories are still an incredibly useful tool for PR professionals for specific scenarios.
3. Media Pitch
A media pitch is a short communication, typically an email or direct message, suggesting a news story to a journalist, reporter or editor at a media outlet, news site, social media platform, radio station or broadcast network. The goal of a pitch is to generate coverage and determine if your media contact is interested in creating a story around the suggested content or company.
While a press release or media advisory may accompany your pitch, oftentimes a media pitch is used outside of a formal announcement or event. It's an effective tool PR pros use to earn coverage for their clients outside of larger announcements or company news. Perhaps your client is a subject matter expert on a trending topic, or they sell a product that consumers would potentially purchase surrounding a particular holiday – in both cases you'd present the subject matter expert or the product to a journalist or reporter in the form of a pitch.
There are endless angles and types of pitches PR practitioners can go out with, but in order for a pitch to be successful – meaning you receive a response from a reporter and they opt to move forward with writing the news story you've suggested – you must ensure your pitches are intriguing and have news value. As yourself: does it hit upon a trending relevant topic? Does it impact a great number of people? Does it highlight conflict? Another good question to ask yourself is, "Would I read this story?" – if the answer is no, it's likely the journalists will feel the same.
Personalization of pitches also matters greatly. Not only should you be tailoring your pitches to the specific journalist, but you should also customize based on the medium. A pitch you'd send to a morning show producer would not be the same as one you'd send to a gift guide editor.
It's also imperative that your pitch is well-written. Less is more when it comes to pitching. Aim to keep your pitch to 2-3 paragraphs and always lead with the most newsworthy info, the hook. Same goes with your email subject line – keep it short, sweet, and to the point.
Media pitches are perhaps the most used and most valuable tool in a PR pros arsenal as long as you know how to do so effectively.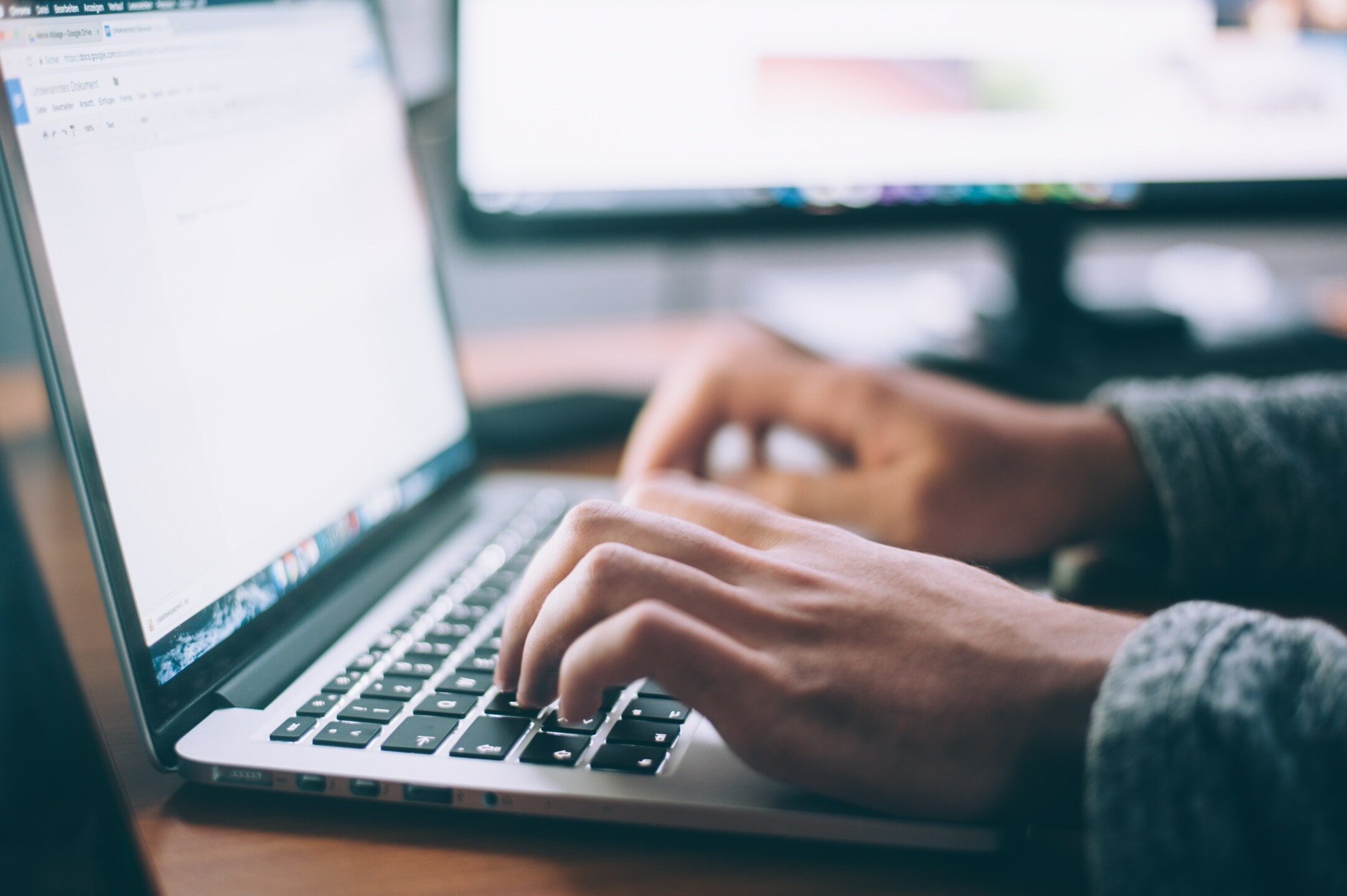 Related: 5 Tips on Maximizing Rapid Response in PR Plans
4. Fact Sheet
To be successful in earning regular news coverage, companies should have certain press materials readily available. One of these materials is a fact sheet. A fact sheet is an important, at-a-glance tool used in public relations to provide an overview and background information about a business. It provides facts, figures and important information about the company and its leaders who may be speaking with the media.
Fact sheets are frequently used to provide easily digestible information to journalists, consumers or company stakeholders in concise, simple language. They help to bolster an organization's credibility, highlight key differentiators and are among a variety of background materials PR pros can use to educate others about the company.
Fact sheets are often shared alongside a press release or media advisory to assist journalists in preparing their stories. Because while a press release or media advisory will focus on a particular announcement or event, a fact sheet will act as a more general backgrounder on the company itself. It helps PR pros field press inquiries while also enabling journalists to better understand the company so they can cover it more effectively. It also prevents a reporter from having to research the company on their own, thus removing the possibility of the publication of misinformation.
Fact sheets should be no longer than 1-2 pages in length and are traditionally formatted using subheads and bullet points. Another way to format a fact sheet would be to present it as an FAQ (frequently asked question) page.
5. Press Kit or Media Kit
A press kit, or media kit, is essentially a place to house all of the above press materials so they're in one place and easily accessible to journalists and reporters. It's a pre-packaged set of promotional materials that provide information about a brand, which is then distributed to members of the media. Things to include in a digital press kit aside from the press materials listed above include visual elements such as brand images or logos, testimonials, case studies, videos and contact information for the PR team. The press kit and included media assets should be easy for reporters to download, which is why most PR teams opt for electronic press kits.
As a public relations expert, it's important to understand the distinction between these various press materials in order to know when to employ each. Used correctly, each tactic can gain you media coverage in major media outlets. Use them wisely, and you'll be able to attract the media attention you seek.
Need a hand securing more media coverage? Get in touch with our trusted team of PR professionals today.