The affiliation enables LEWIS to work exclusively with providers that adhere to Imperium's comprehensive quality standards. A combination of RelevantID® digital fingerprinting technology, where data points are collected to create a unique digital fingerprint, along with Imperium's fraud prevention system Verity®, supports the agency's commitment to providing clients highly credible, trusted research data.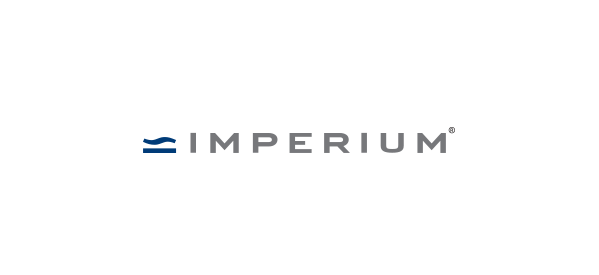 As the first agency to have a relationship of this kind, LEWIS takes pride in offering clients research participants who truly are who they say they are. "We are thrilled to be able to offer current and prospective clients such highly valid research," said Matt Robbins, Vice President of Insight and Research at LEWIS. "If you have poor quality respondents you will create meaningless research. One of the most important, and often unheralded, steps we take for our clients is ensuring we properly source participants from organizations that make the necessary investment in their quality assurance programs."
"Imperium's services are the industry standard for data quality and fraud prevention. We are delighted to have LEWIS join the ranks of other companies mandating our services to ensure the highest level of confidence in their data," said Jennifer Weitz, Chief Revenue Officer at Imperium.
"It's exciting to work with an agency that recognizes the need for data quality in their market research offerings," said Jessica Bradley, Senior Director of Client Development at Precision Sample. "We utilize Imperium's technology to find the best survey participants for all projects, and working with LEWIS we know these standards will always be requested and delivered."
About Imperium
Imperium is the leading provider of data quality and anti-fraud solutions for the marketing research industry and beyond. For more than ten years, some of the most respected global companies have come to rely on our industry-leading suite of technological services, designed to verify self-reported personal information and restrict fraudulent online activities. Imperium services include RelevantID®, Verity®, Real Answer®, Capture®, Address Correction™ and ChildGuardOnline™. Imperium is independently owned, and solely focused on helping companies guarantee data integrity and comply with industry regulations. For more information, visit www.imperium.com.