TEAM LEWIS is growing and expanding fast. It announces three senior appointments and is looking for a series of further senior investment hires. The company also recently opened its Rise Academy training program to non-graduates and career changers. It was the first agency to drop the requirement for a CV/Resume.
Under the leadership of UK Managing Director, Sarah Ogden, the investment hires include corporate experience from Vodafone, and eBay.
• James Corlett joins from Ogilvy where he oversaw the flagship Vodafone business account for five years. He has been appointed to lead the UK GTM team and brings over a decade of brand and client services expertise.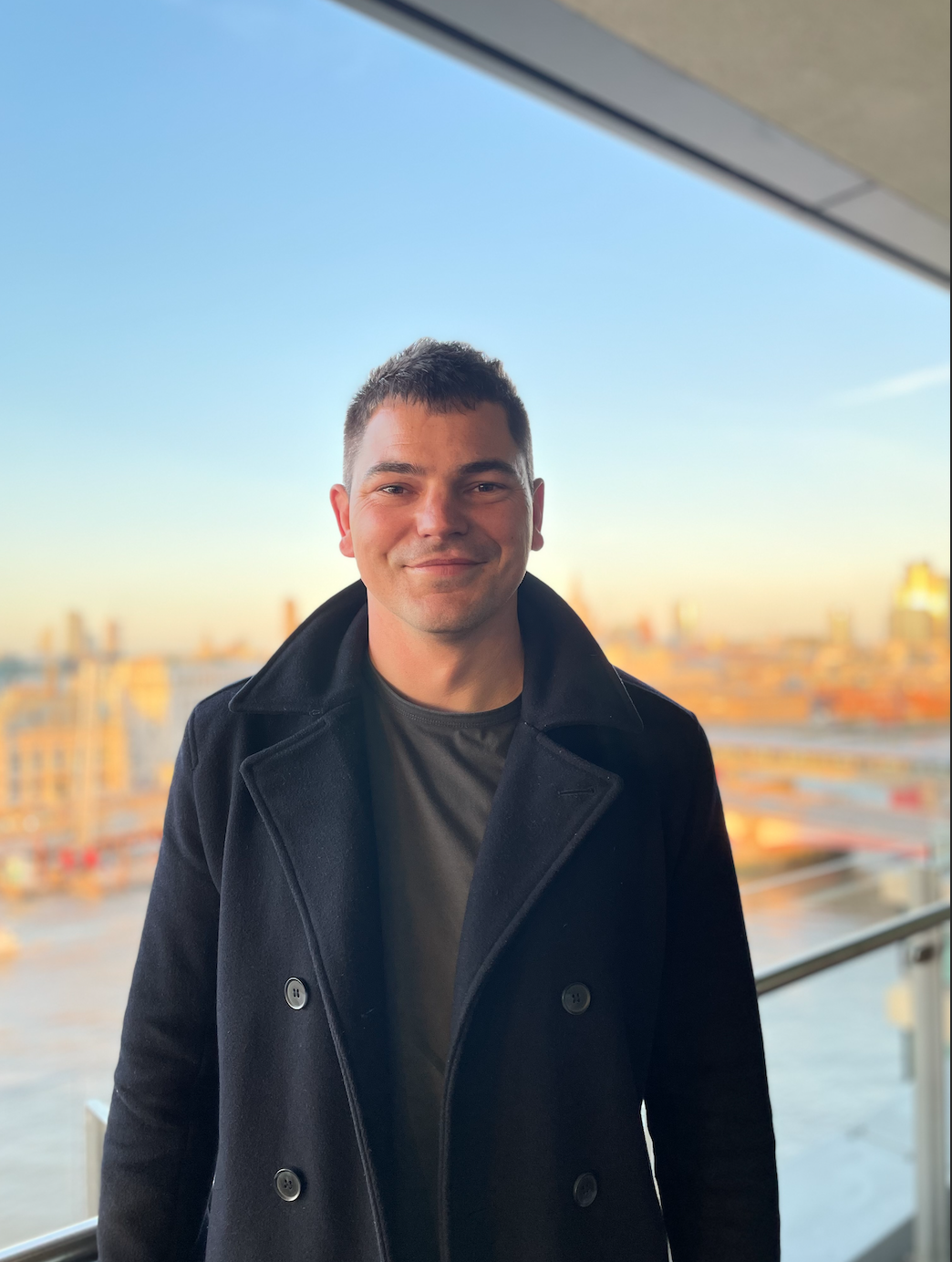 • Niki Wheeler joins from Edelman and brings two decades of leading integrated media relations and purpose focused programmes for clients such as eBay, Vision Express and The Mission Possible Partnership.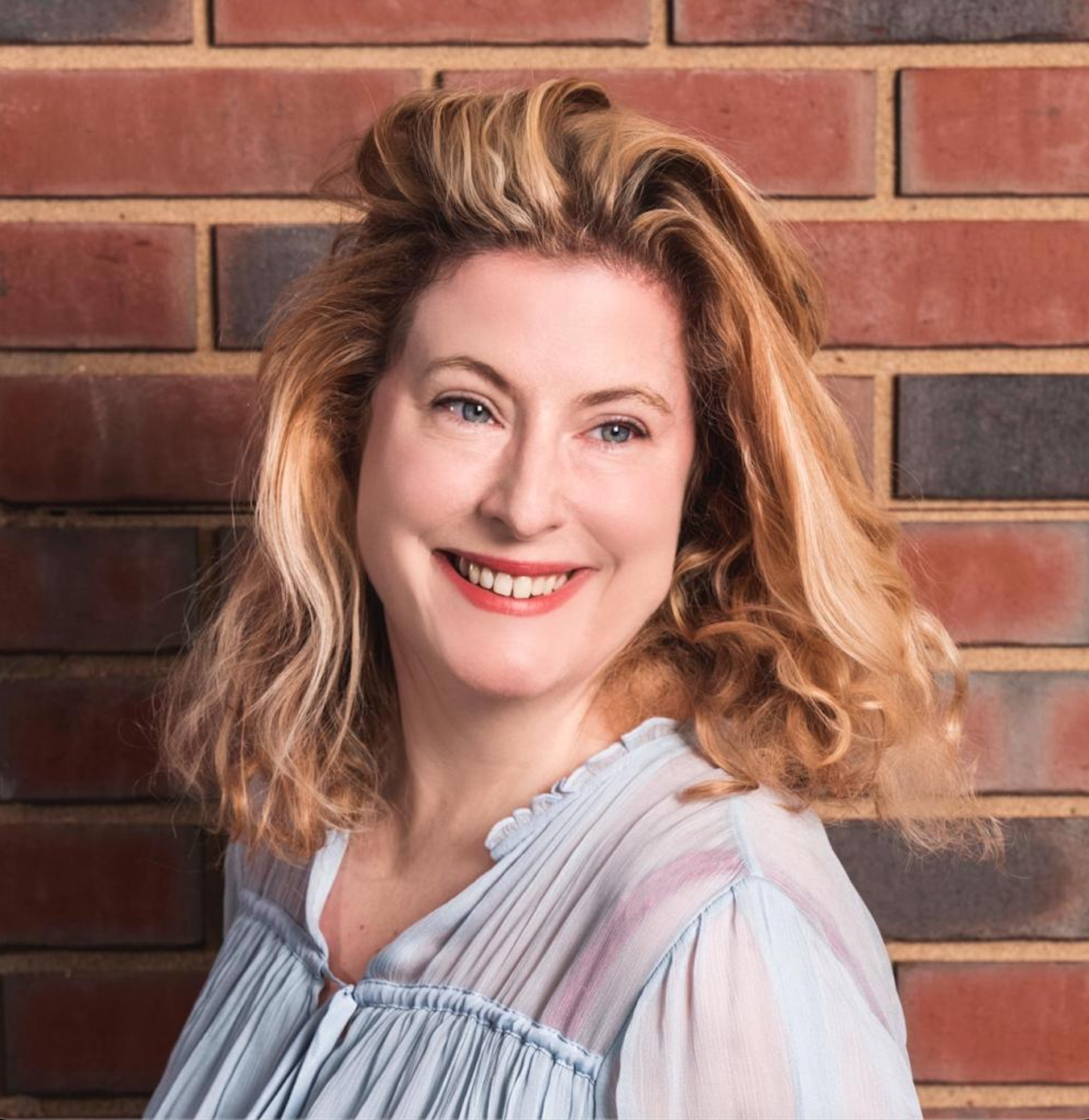 As part of the expansion plans, TEAM LEWIS is welcoming a new cohort of RISE Academy graduates. This is designed to attract and nurture candidates from more diverse backgrounds, allowing them the freedom to choose a career anywhere in the marketing industry. The 'RISERS' have been able to earn and learn through training, certification, shadowing and a global work exchange programme. Following a rigorous six-month internal training programme, the majority will take up permanent roles in the business.
"Creativity, reputation and purpose are fuelling how we innovate. TEAM LEWIS is built for brands that want to communicate to any stakeholder across any channel. This investment marks an inflection point in the evolution of the business", said Ogden.
"Being independent, we're able to invest heavily during times of change and emergent technology. Central to this is finding new ways to attract and retain diverse talent and expertise. This is reflected by our focus on new strategic hires as well as internal promotion, secondments and training across our global offices."
The Central London office can be seen here in a virtual tour. It features a unique collaboration with local artists to develop awareness of ground-breaking creativity.
For more information and to apply to one of over 100+ global roles, click here.