There have been plenty of highs and lows, winners and losers, creative successes and campaigns that fall flat. The year kicked off with three unexpected yet wholesome stories; a vegan sausage roll, a woman promoting Fiji water, and a stock photo of an egg. Throughout the year social media continued to give us some great moments, including fake moon rock and that Colleen Rooney scandal.
We also said goodbye to some platforms, and animal influencers. Google+ and iTunes faced their end, whilst the internet famous Grumpy Cat passed away, leaving a legacy of brilliant memes.
So, it's time to sit back and reflect on the past year, and all the goodness (and drama) that social platforms such as Facebook, Instagram, Snapchat and Twitter brought into our lives. Read on to find out what happened in social media in 2019.
January
Greggs launched their vegan sausage roll and caused controversy online. Luckily, Twitter was on hand to provide some comic relief. Who knew a sausage roll could create so much anger?
Every year kicks off with awards season, and in 2019 there was one clear winner: Fiji water girl. The water promoter stole the show at Golden Globes by photobombing pretty much every celeb.
Instagram is all about the aesthetics, so it was no surprise that the world went wild when an egg overtook Kylie Jenner as the most liked picture on Instagram.
February
We've all got that one friend who tried to convince you Google+ is great…but in February the search engine giant hit the big red button and shared its shutdown timeline.
Everyone loves a Buzzfeed quiz, but the publisher took things a step further with a quiz for employees to find out if they still had a job. Awkward.
"Imitation is the sincerest form of flattery", so said Oscar Wilde, but Spotify might have felt a little differently when Revolut were spotted creating ads that were more than just a little similar.
March
Trying to teach your grandparents how to use social media is painful, but in March Prince William and Prince Harry's famous grandmother shared her very first Instagram post.
Another month, another uproar from social media users. This time it wasn't because of a sausage roll, but rather the controversial Article 11 and Article 13 which were voted in.
Social video platform TikTok hit the big time in March 2019 when they passed the 1 billion download mark.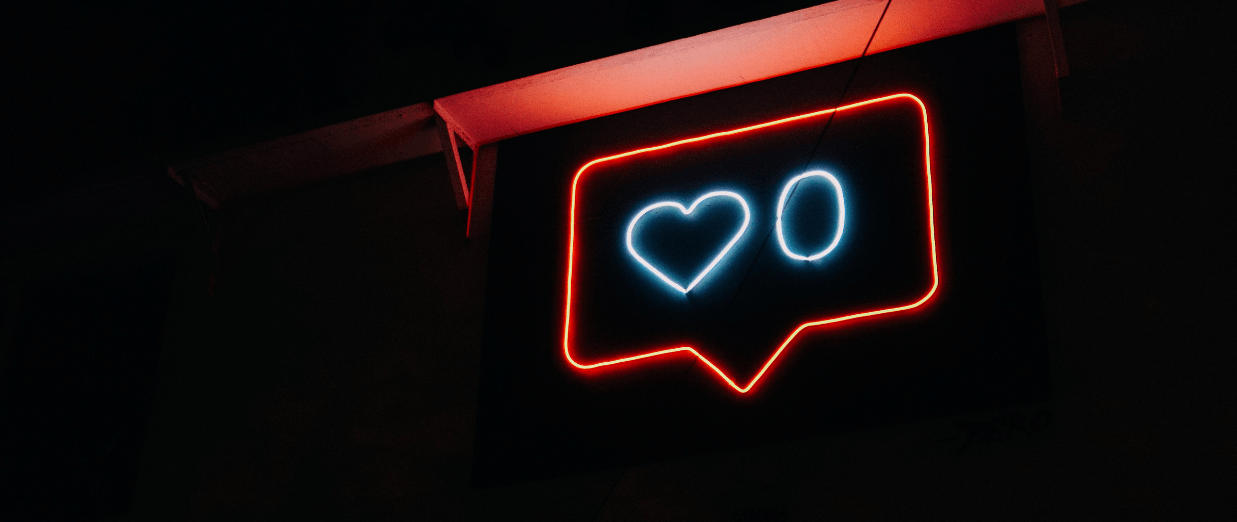 April
Lush dropped a (bath) bombshell by shutting down a chunk of their UK social media channels. Instead, they're focusing on influencers and one-to-one customer conversations.
Well-known brand Calsberg ditched their positioning and finally admitted that it's probably not the best beer in the world after all. The lager opted to promote negative tweets about itself instead.
If only we'd known in April what we know now. In April 2019 users got a first whiff of Instagram testing hiding likes and it sparked plenty of conversation.
May
Ads are, undoubtedly, one of the more annoying features of YouTube, but that didn't mean YouTube premium would take off. In May 2019 YouTube ditched the paywall just eight months after the launch of YouTube premium.
One of the best parts of the internet is all the animal memes. In May 2019, however, we all had to say goodbye to internet sensation Grumpy Cat who sadly passed away.
What's the point of paparazzi if you can't even use the best pics on your Instagram? Ariana Grande was allegedly sued for posting paparazzi photos without permission.
June
The North Face were under fire for their Wikipedia 'hack' which placed their images high up on Google search result pages.
After an iconic reign of music streaming, Apple waved goodbye to the Mac version of iTunes in June 2019. They announced the change at WWDC.
AI has two sides: a very helpful side, and a creepy one. A deepfake AI video of Mark Zuckerberg (definitely in the creepy category) remained on Instagram.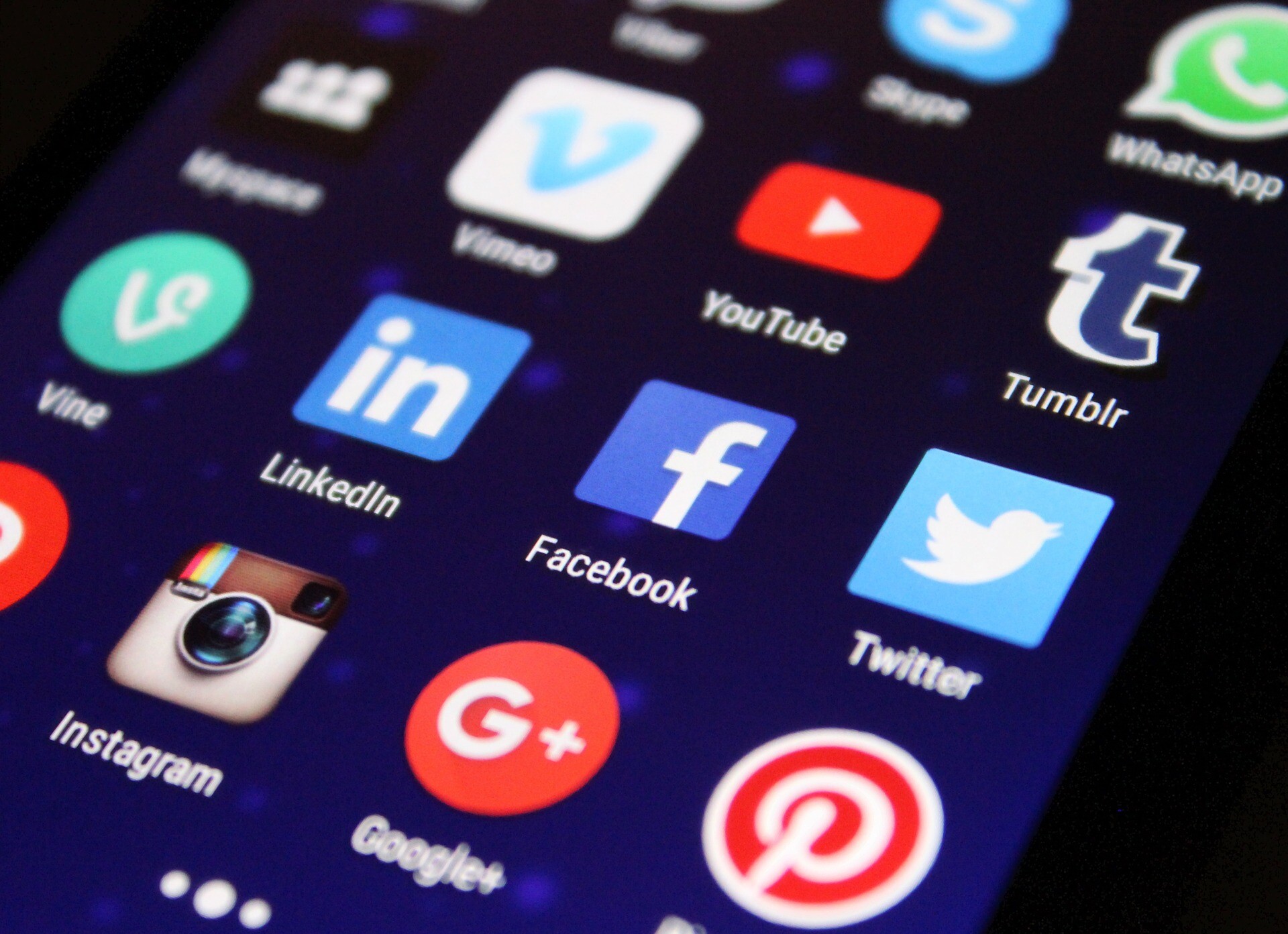 July
These days it seems like anyone can call themselves and influencer, but ASA set the standards in July 2019. Apparently 30,000 followers is the threshold.
We've all seen dreamy locations on Instagram that seem too good to be true. In this case, a 'gram worthy Bali hotspot turned out to be totally fake.
When a mother took to Twitter to find a discontinued dress for her autistic daughter, she didn't expect such a positive response.
August
#Gifted is a hashtag that influencers love to use, and one YouTuber took the chance to prank them with a gift of 'moon rock'.
Looking for the perfect Instagram filter is not easy, so now you can make your own! In August 2019 Instagram opened their AR filter creation tools up to everyone.
Lewis Capaldi is undoubtedly the king of Twitter, so Oreo knew exactly what they were doing when they linked up with the musician to auction off licked Oreos.
September
Dark mode has been making the rounds on various platforms, and in September 2019 Instagram joined in with the launch of their new dark mode.
Another month, another scandal for Facebook. In September 2019 the social media giant confirmed that a whopping 200 million phone numbers had been exposed.
2019 has certainly seen an increase in environmental awareness, and following an online petition by two young girls Burger King took action and halted the production of their free toys.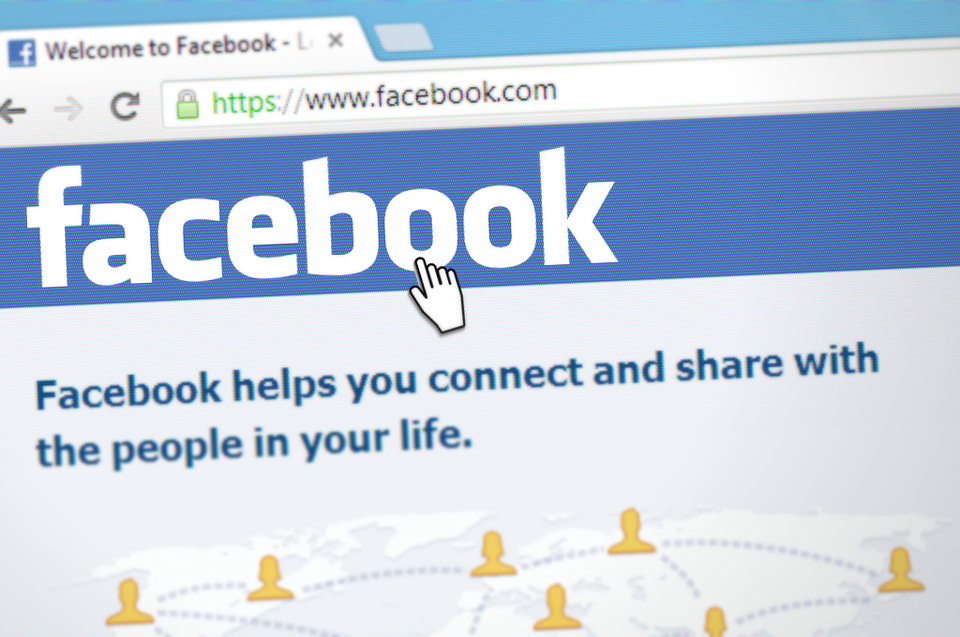 October
Boris Johnson joined Snapchat so followers can 'see what he does as PM'…not too sure if he'll manage to challenge Kylie Jenner on follower numbers…
In the greatest online scandal of the decade, Coleen Rooney revealed who had been exposing secrets and Twitter went wild. It was………..
Mark Zuckerberg should be used to questioning by now, and in October 2019 the Facebook founder faced yet another grilling from US congress.
November
In a bid to get a slice of the streaming action, Apple TV Plus launched in November 2019. Will they overtake Netflix? Only time will tell.
Following fake news scandals across the world, Google announced block on doctored political ads in November 2019.
Twitter announced bold new plans to delete any inactive accounts in order to clean up the site. Not everyone was pleased about it…
December
Nothing says "Merry Christmas" like a $2,000 exercise bike and a weird selfie video according to Peloton. Unsurprisingly, their Christmas ad got dragged online.
Following a long reign in the league tables, Facebook and Google dropped off the top 10 places to work list.
Instagram have quietly launched a new 'Shoutouts' feature after spotting users utilising Stories for birthday shout outs.
2020
Whilst no one can predict the ups and downs of social media in 2020, we'll be here every Friday bringing you the latest news, updates, and viral posts throughout the next year. Want to stay up to date? Sign up to our weekly social media newsletter below.