Millions of brands selling millions of things to millions of customers. Our society has become so bursting at the seams with options, opinions and opportunities for experimentation that marketing in order to retain your customers' attention is a minefield for many organisations. To make matters worse, our society is ever-changing and so the same brand messages that attracted your audience years ago may not work in catching the eye of new customers today. Is it ever okay to negatively impact the customer loyalty you worked so hard to gain, in order to appeal to new audiences?
Nike is a company keen on ensuring its marketing techniques are align with the customers it wants to reach today. With its controversial Colin Kaepernick advert that takes a stand against the treatment of African Americans, Nike lost a lot of customer loyalty from people who believed the decision was disrespectful to the United States. Despite this, the company therefore positioned itself as an organisation that cares about today's societal issues and wants to attract audiences who share these forward-thinking values.
With socially conscious marketing proving to be a way of emphasising your brand cares about its customers, it is no wonder why many companies are taking this approach in order to gain attention from our generation where 87% consider brand reputation before making a purchase. I know what you're thinking…so this explains the new Gillette advert?
Recognising that its slogan 'The Best a Man Can Get' may not resonate with audiences in the current era of demand for an end to toxic masculinity, fuelled by the #MeToo movement, Gillette's latest advert promotes 'The Best a Man Can Be'. The narrative aims to inspire men to be the best versions of themselves by taking action when faced with social injustice. However, the campaign seems to have lost the loyalty of many men with a less progressive view of how a man should be and claim their masculinity is being 'attacked'. The debate exemplifying the differing attitudes towards masculinity spread like wild fire on social media, underlining that a society so vocal with its differing opinions makes it difficult to go to market with such strong brand values.
There is also a lot of debate amongst journalists, industry analysts and marketers about whether this was a good business move for Gillette. Nike is already known for its passion for progression and improving society, which helps its competitive edge. Using an authentic spokesperson that the public were inspired by added pathos to the campaign. In contrast, the Gillette advert could be perceived to be just trying too hard to be politically correct as they already have a large market share. The alternative argument is that even a brand with a strong existing customer base has a moral duty to convey to its customers modern values.
In my opinion, Gillette's publicity from its controversial advert has stirred a much-needed conversation about the current outlook of patriarchy in our society. Also, it has exemplified that all brands do have a responsibility to not feed prejudice values conspicuously into our marketing-manic world. While it may be over-the-top and possibly inauthentic, the debate that has been concocted as a result means that the advert was just what society needed right now.
It's a risk, but publicly displaying progressive values is a way of future-proofing your customer base. You may lose customer loyalty from a percentage who have more conservative or traditional values, but at the end of the day if these values are considered morally unjust in today's society, your brand will fade into the abyss with these customers if you do not market to today's society.
This week's top social stories: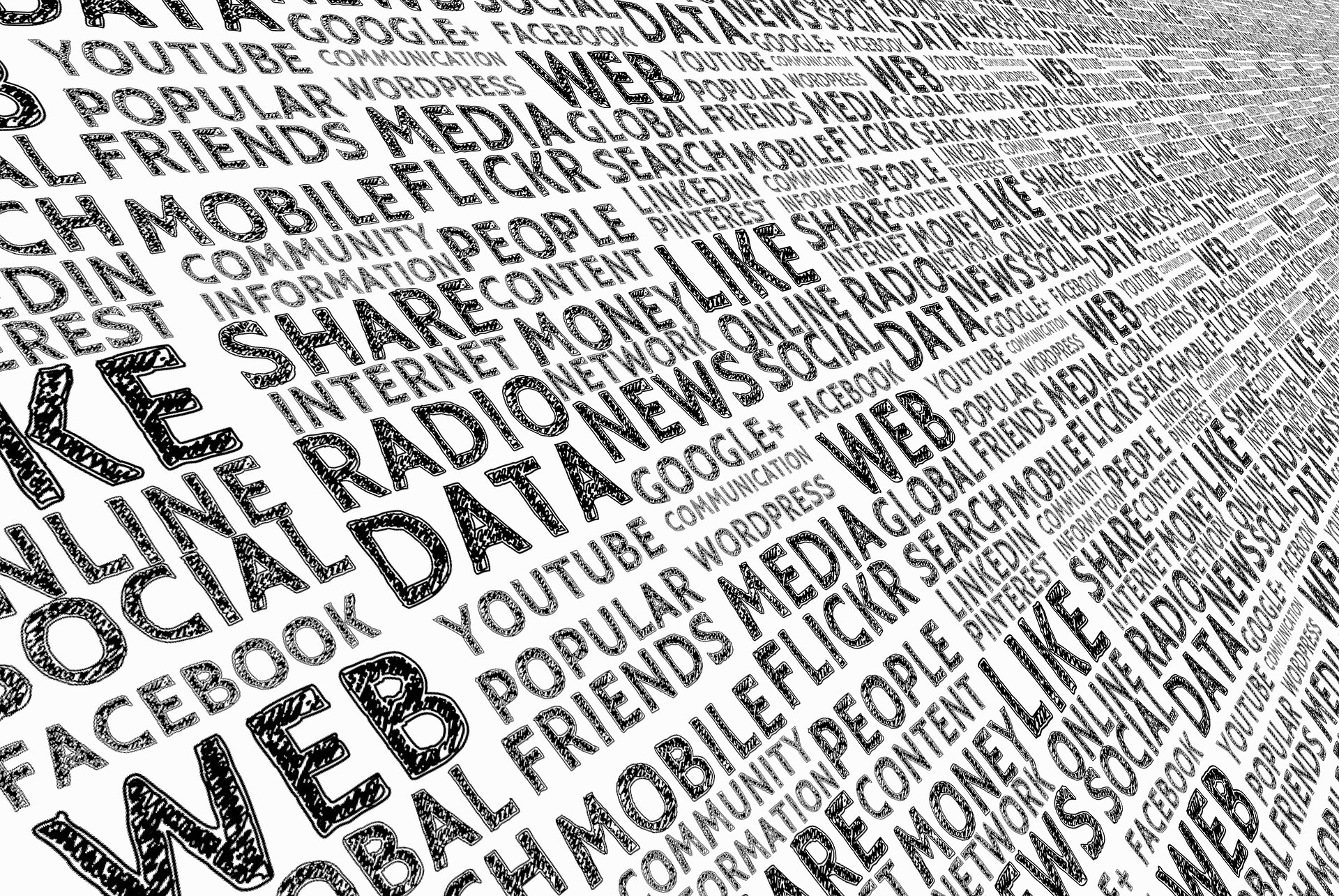 Viral 10-year challenge could be dangerous for identity protection. Read more:
YouTube bans dangerous or harmful pranks online. Read more:
UK uni conducts social media blackout, encouraging students to do the same. Read more:
Obscure pro-Brexit group spends on social media ads. Read more:
Game of Thrones trailer got released and, obviously, went viral. Read more:
WINNER:
Gymnast's perfect 10 routine goes viral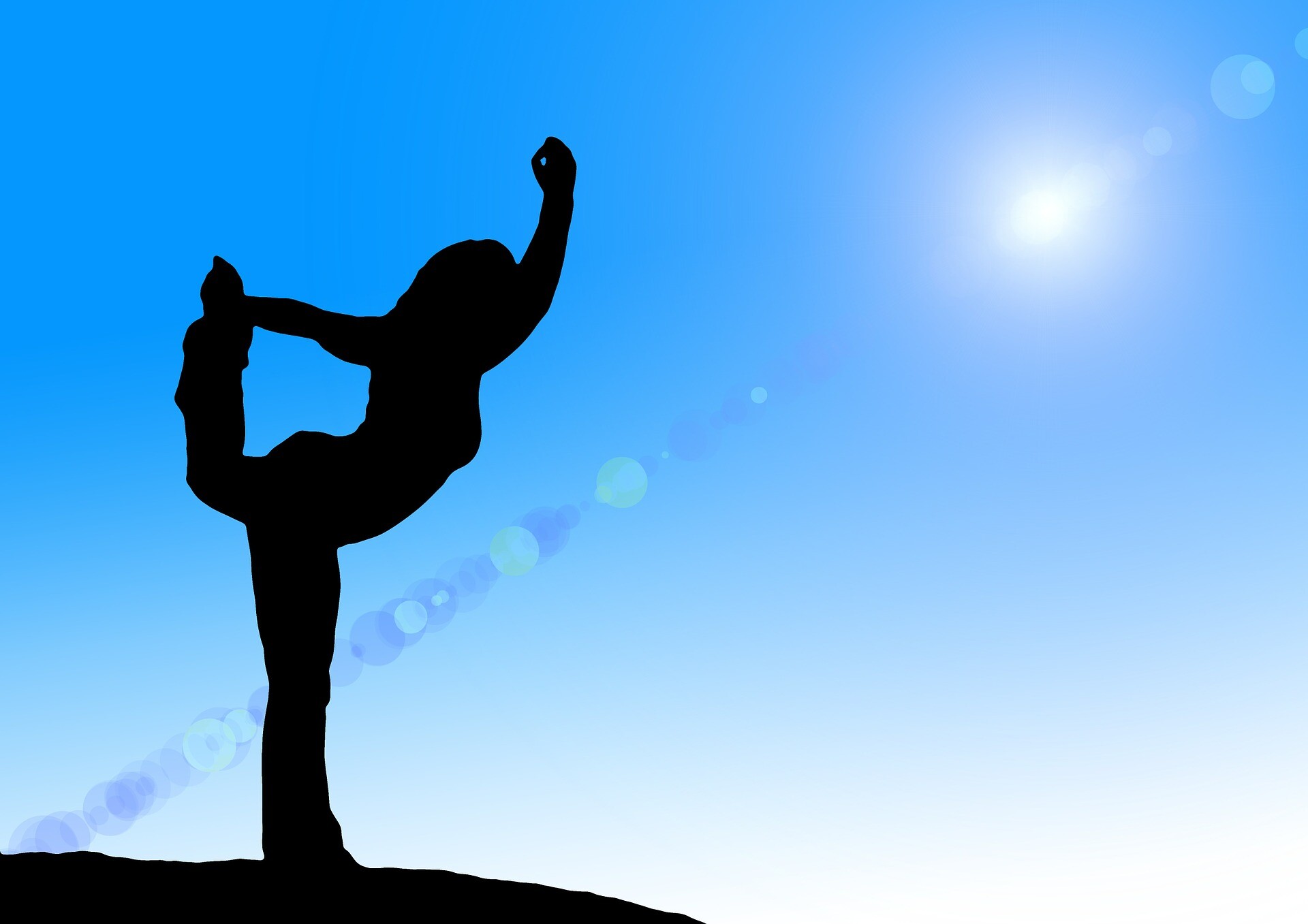 A young gymnast from the US has won the hearts of social media this week as a video of her spirited and impressive routine has gone viral. Her uplifting performance also fights back against perceptions of the ugly side of elite-level junior gymnastics.
LOSER:
Kylie Jenner loses to egg-straordinary competition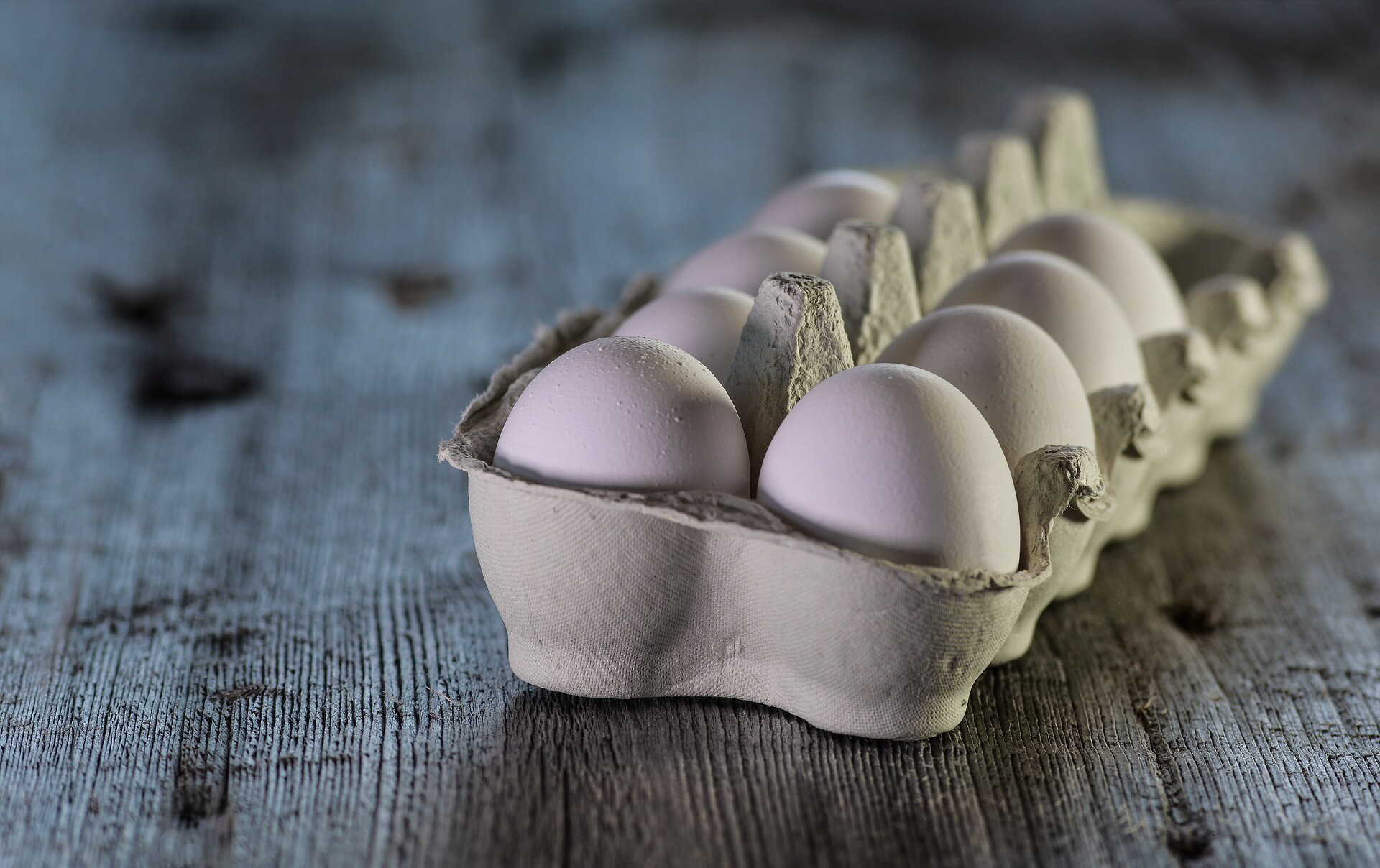 Surpassing celebrity Kylie Jenner, a stock image of an egg has become the most liked picture on Instagram. Showing the power of a simple thing that goes viral, the egg has shown social media that you don't have to be an A-list celeb to be loved online.
CREATIVE:
Ikea's sleepy social media campaign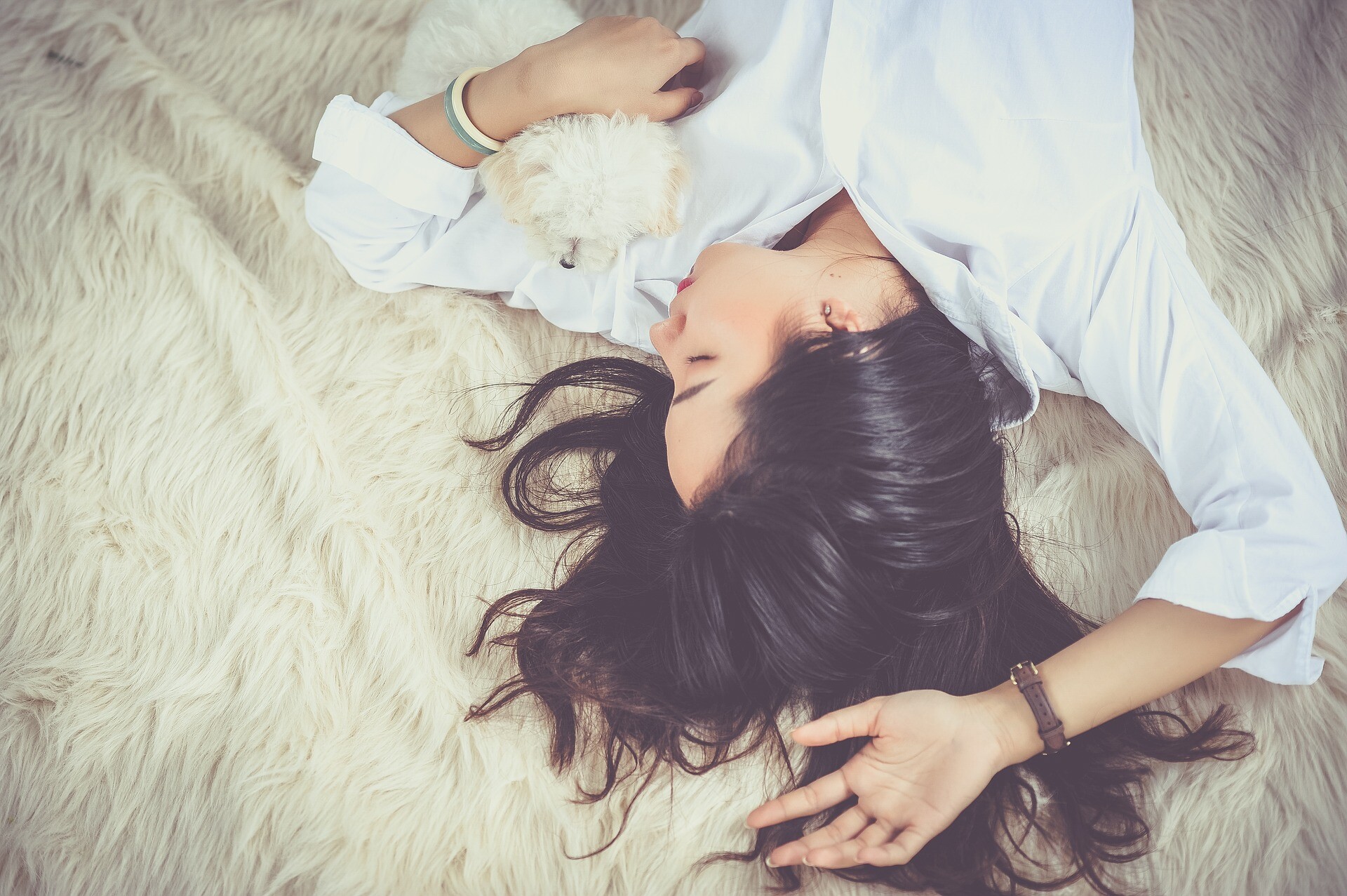 Research has uncovered that 63% of people are unhappy with the amount of sleep they get and Ikea is using this in its new marketing campaign. The campaign consists of paid online advertising and a video advert which promotes getting a comfortable night's sleep.