When most people think of "content," they often think creative. But in reality, great content marketing is a blend of both data and creativity. Many content creators get wrapped up in the content creation process itself, making it difficult to step back and evaluate the analytical side of things. However, data can (and should) be incorporated into your content marketing strategy. Not only can data help guide your content creation process, but it can also show you how well your content is connecting with your audience.
Since we're on the subject of data, let me hit you with a few statistics. 86% of B2C marketers believe that content marketing is crucial to their operations. However, only 50% believe that their strategy is moderately successful, while a minuscule 5% believe that their strategy is extremely successful. This means that only a fraction of content marketing efforts are resulting in conversions. If you're looking to make your content marketing strategy more successful, it's vital that you use fresh, reliable data to inform your content.

How do you start incorporating data into your content strategy? First things first: identify your audience and learn as much as you can about them. By using tools like Google Analytics or Moz Pro, you can gain key insights about your audience demographics, such as age, location, income, their pain points, and their emotional triggers. This data is powerful because it can help you build your buyer personas. You'll understand the type of content your audiences like and share with their peers as well as their buying habits. Let's face it; it's a lot easier to write for an audience that you know like the back of your hand.
Often times, brands choose to create content based on what is "hottest" as opposed to what is actually relevant in their industry. Take a software company targeting medium and large size organisations. They could make the funniest video on the latest Twitter fad, receiving tons of clicks and shares, and not come any closer to achieving their KPI's. Why? Because they aren't reaching the right people. It turns out that less than 2.5% of people actually convert to paying customers when they get to a landing page. As consumers, we are constantly bombarded with marketing messages, many of which aren't relevant to us. Using data to reach your target audience will help put your message in front of the right people.
You can also use data to map the type of content you post on certain channels. Believe it or not, not all content is created equal when it comes to their performance on social media. Tap into data to understand what channels your audience is using and at what times. Social networks such as Facebook, Instagram, Twitter, Pinterest, LinkedIn, and YouTube have their own analytics toolkits that can provide valuable insights such as what time of day their followers are most active and what type of posts garner the highest level of engagement on their respective platform. Additionally, you can use tools like Google Analytics to analyze exactly where your traffic comes from and how visitors engage with your website. Use this data to analyze what type of content is driving the most traffic to your site so you can continue to build out an effective content strategy. Implementing insights provided by data will take the guesswork out of your marketing efforts and help you create content with a purpose.
Just as data informs your content strategy, content also informs your data. Simply creating pieces of content makes opportunities for you to collect data. Start by creating a few pieces of collateral so you can analyze what works best for your brand. After a while, you'll be able to draw insights from the data to point your marketing efforts in the right direction. The data will provide you with an opportunity to back up what you're writing or unearth gaps in your content strategy. This will help your team develop collateral strategically, especially since what performs well on one channel might not perform well on another. For example, a casual Facebook post probably won't perform as well on LinkedIn where the language is typically more professional. Tailoring your content based on the data you collect will help you know whether your content marketing efforts are paying off and meet your audience at the right stage of the sales funnel.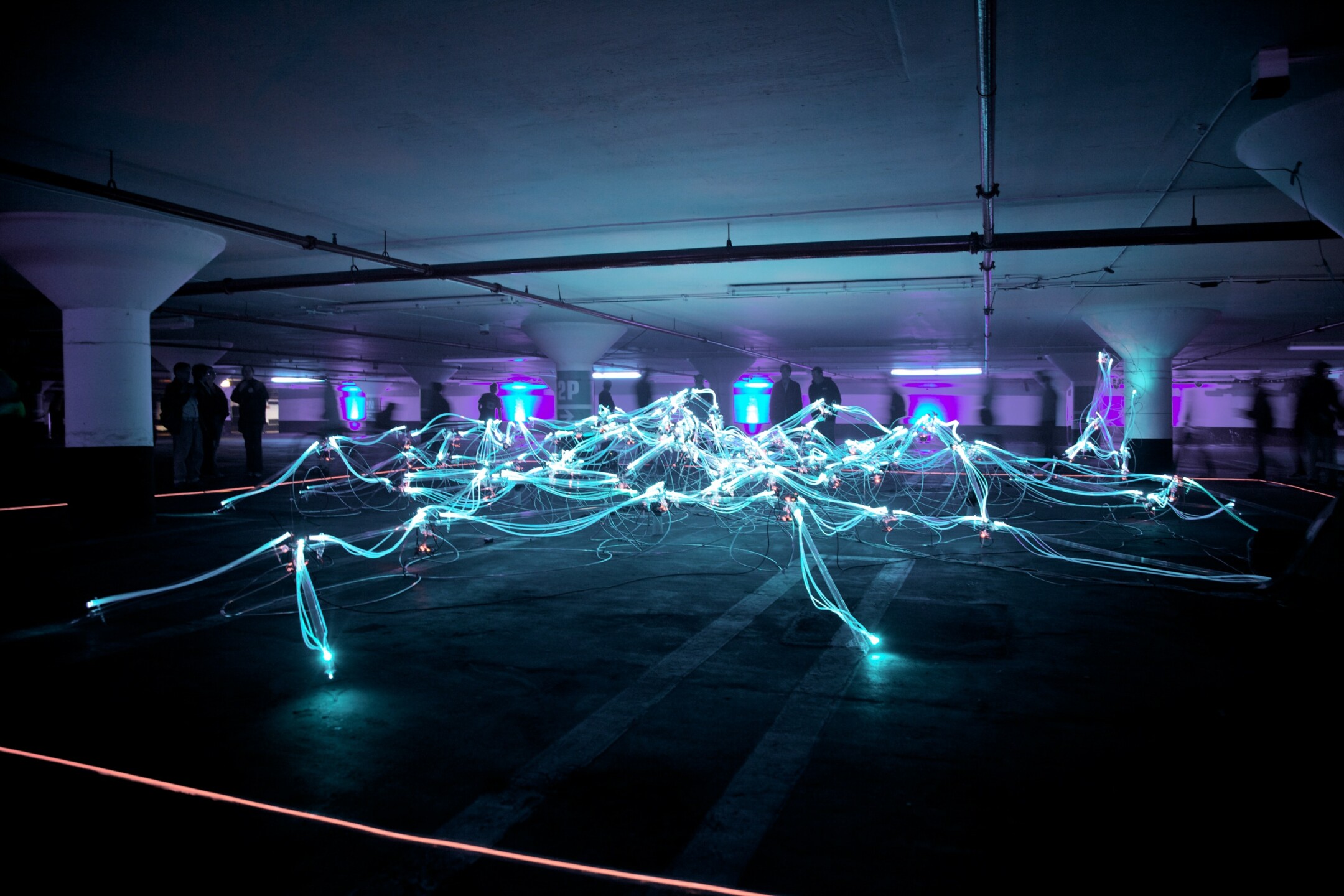 Being a data-driven marketer will help you create content that is both smart and creative. In this day and age, we have a plethora of tools at our disposal that tell us exactly what our customers want and when they want it. By using the data you've gathered to create your customer personas, you'll know exactly how to speak to them and what they are most likely to respond to. Essentially, using data to shape your content strategy and vice versa will allow you to work smarter, not harder.
Don't forget to check out our social media capabilities and content marketing services.