With the 2018 Social Media Trends Report compiled by Socialbakers, we check out what was slated to be important last year but turned out to be a dud and which mediums unexpectedly blew up. We dive into areas like platform engagement, ad spend and influencer marketing trends.
Key findings for the report include:
1. At 1-Billion users Instagram's audience size is just under half of Facebook's, however despite this; user engagement on Instagram continues to be much higher. This means that users are gravitating towards Instagram for more quality content despite the communities being slightly smaller. More niche and community based brands may thus find higher success with marketing on Instagram rather than Facebook.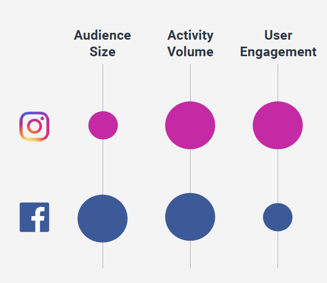 2. On Instagram, fashion and beauty brands tend to garner most interactions, while on Facebook, users tend to interact more with e-commerce and retail brands. This disparity has been further heightened with the Spark AR implementation by Facebook in 2019 which allows users to create AR filters for free use, beauty brands on Instagram are now producing filters which allow users to try out their lip sticks or eyeshadow shadow colours before purchasing.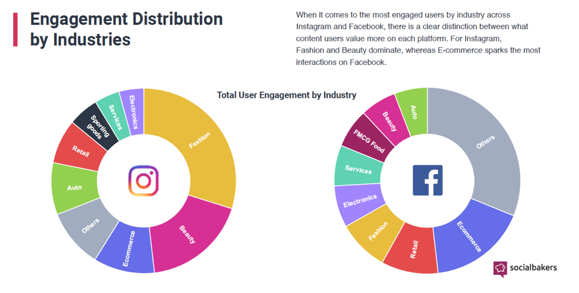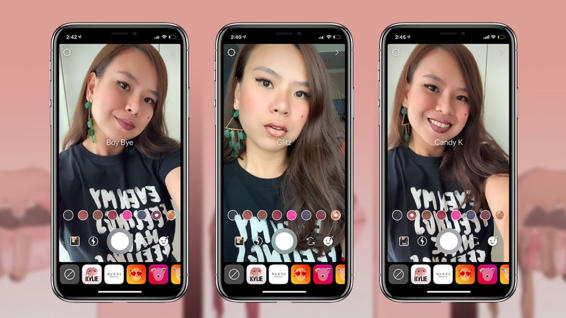 3. Page post interactions on Facebook have been declining, predominantly due to Facebook's change in algorithm very early on in the year.
4. Posts on Instagram, however, are garnering more impressions than Facebook. This is also the case for Instagram Stories as well as Facebook stories, which are currently on par in their usage as of mid 2019. Despite this; the age demographic of both platforms tend to be extremely different so brands targeting an older audience should head to Facebook while those wanting a younger viewership should look to Instagram for promotion.
5. Brands have increased ad spend on Instagram, and decreased ad spend on Facebook. With Instagram's recent implementation of In-app check out, the conversion of ad viewership to actual sales has made Instagram ads much more effective. Users can now actively see a product on an influencer and click to purchase, all without ever leaving the app.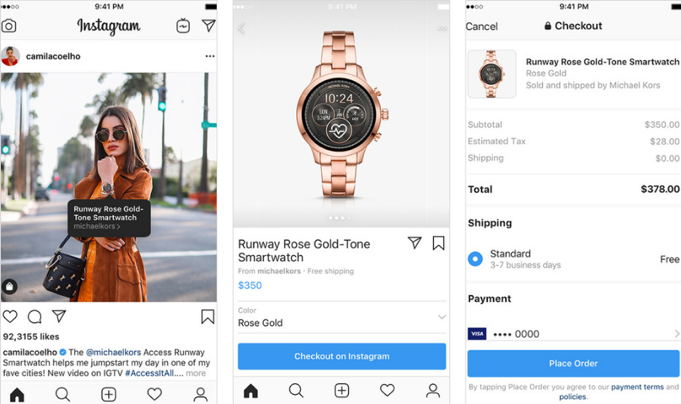 6. In terms of promoted post format, photos continue to dominate, although video post promotion is on the rise.
7. We all know that influencer marketing has taken off, but so has the risk of working with "fake influencers" who buy fake fans, weeding out these shady dealers has proven difficult for both Facebook and Instagram the past few years. Although no fool proof plan exists at the moment, Yuval Ben-Itzhak, CEO of Socialbakers has suggested the following two key data points to consider.
– Inspect an influencer's performance over longer periods of time; possibly 6 months or more- this gives an insight into sudden spikes in followers and performance.
– Comparing engagement levels per 1000 fans- checking this makes sure the influencer's followers are actively interacting with them and are not just bot followers.
In our recent Webinar about Social Media in the age of Consumer Experience, we discuss a buyer's consumer journey and how social media plays a crucial role in a purchase decision. There is an increased need to connect a user's experience from first interaction with a brand to final purchase. Sign up here to make sure you're informed of our next webinar!