Satisfied clients are often the key to complementing the growth of both, your career and the company, providing a steady stream of revenue and interesting projects that can keep your business floating successfully even in a competitive landscape. Very often good client management and executive relationship can make mean the difference between an inflow of fun and creative projects versus a slow and sad work day.
What do you do in these situations where client management starts to look sticky and a wave of panic overcomes you during critical situations?
Breathe. We've got you covered. Here are some golden client management tips for when the stakes are high.

1. Credibility goes a long way
The more your client trusts you, the easier it will be for you to work with them. You have to be able to demonstrate to your client that you know what you are talking about. That means being knowledgeable and well-informed about your clients services or products, being able to comprehend what the market or public view about your client is and keeping an eye on the competition.
This way, whenever your client finds themselves in a fix, you will be able to answer questions and give suggestions and earn yourself the badge of being a credible and useful client contact.
2. Don't underestimate the power of collaboration
Working on a project that needs extra input? You will be surprised how much fun collaboration can be. Involve your client in the initial brain-storming sessions, get their opinions on probable ideas and invite them to participate in the goal setting process. Allow themto see your creative process and the effort you are putting in to delivering a hero outcome.
Kudos to technology, you can now create a shared work folder using Google drive or Dropbox and collaborate on projects using fun dashboards like Trello and Slack.
3. Work on developing a proactive mindset
Building client relationships go beyond just being an executor. Instead, be proactive in interactions with your clients. Share interesting videos or articles with them, connect them to industry movers and shakers and make introductions with similar clients.
We recently had a 'hazy' situation in Malaysia. Taking cue, we contacted our client involved in baby care and proposed a content piece on their social media  sharing tips on haze management with new mothers – something that was not included in the original statement of work. The client was pleased with our suggestions and even supported a budget repositioning to drive more awareness around the content we created.
So don't be afraid to share your opinions and your courage will be well appreciated.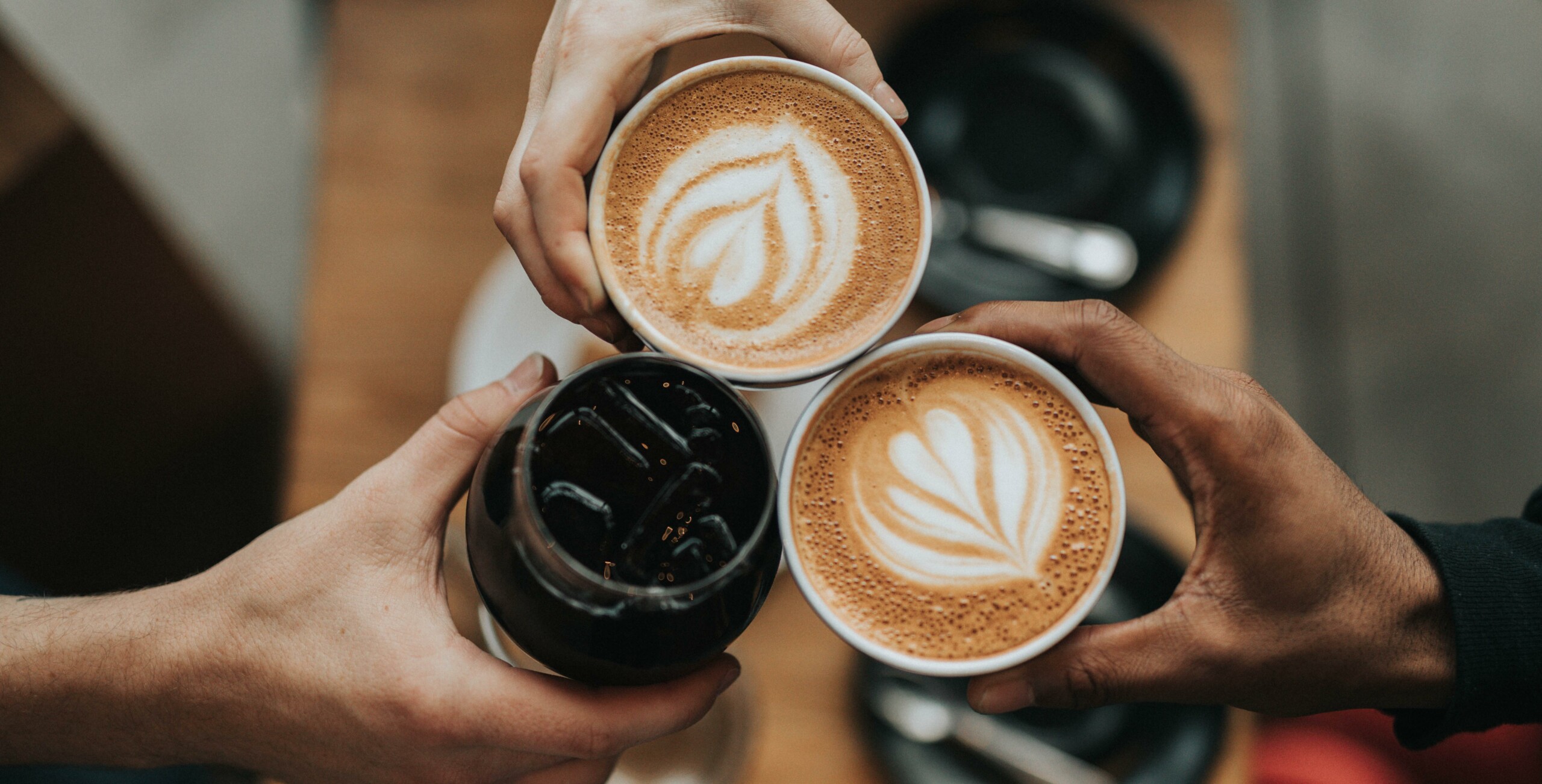 4. Choose transparency, even though it might not be your favourite setting
To err is human. To own up is part of agency life.
In the world of marketing there will be times when you are bound to make mistakes or miss deadlines. Rather than providing your client with a long list of excuses, accept that things have gone slightly awry and that you are working to immediately rectify the issue or setting a new deadline to ensure that the assigned project gets delivered efficiently. Provide clients with solutions, not problems. Making false excuses, or holding information will drop the trust your client has for you, that is something you absolutely want to avoid.
5. Coffee, conversations and clients
Agreed that in this era of internet accessibility, email forms the best mode of communication. But let's not ignore the benefits a phone-call or a coffee meeting can help you to achieve.
If a situation cannot be evaded by the humble email, just pick up the phone and give your client a call. Two-way conversations can often yield solutions that a series of back and forth emails might not be able to achieve. Instead of conducting WIP meetings over a video call, invite your client to join you for a cup of coffee and try to get to know them outside of both your work environments. Don't be afraid to get personal, these can go a long way.
6. Learn to take things with a pinch of salt
Don't be petty, that's the worst you can do to jeopardise the relationship with your client.
Remember, your client might be having a tough day too. They too might be dealing with high expectations and targets that need to be delivered on time. Avoid behaviours like ignoring calls, holding back on email replies or talking back to them. Always treat your client with respect (and a little bit of patience and kindness). An unpleasant attitude gets nothing done and will get you nowhere.
To wrap things up, in words of the legendary Henry Ford;

"Coming together is a beginning. Keeping together is progress. Working together is success."

So let's focus on creating some great success stories.
Get in touch with us if you'd like to know more!