Today's consumers not only expect the brands they support to care about social issues but to put their money where their mouth is – and with consumers increasingly willing to vote with their wallet, it is also imperative that companies get it right.
Millenials and the passion for a cause
While CSR is not a new concept, the last few years have seen it come to the forefront of the average consumer's mindset. As we face increasing urgent environmental issues – from climate change to mounting plastic accumulation, the average consumer now takes the environmental impact of their day-to-day lives more into account, especially in relation to the brands they choose to support and associate themselves with.
Millennials, in particular, are demanding that companies practise corporate social responsibility and ethical marketing in more than just lip service. Millennials make up the fastest growing force in the marketplace, and already account for an estimated $1 trillion of U.S. current consumer spending. This sum will continue to grow exponentially as millennials move into their peak buying power. With 85 per cent of millennials finding it extremely or very important that companies implement programs to improve the environment, and 75 per cent saying they definitely or probably would change their purchase habits to reduce their impact on the environment, it is essential for your company to cater to these expectation to speak to this audience.
Inauthenticity is Killer
Don't expect to be able to pay lip service – conveying CSR efforts to millennials requires authenticity, and they have an uncanny ability to suss out bona fide brand behaviour. As an inherently sceptical lot, this segment of consumers expects a two-way, open dialogue with companies and their brands – so don't risk subjecting your organisation to their ire if your company isn't ready to practise what you preach.
A troubling trend of late, seen by companies trying to cash in on increasing environmental concerns and the rise of social media sustainability movements such as #ZeroWaste or #ShopMyStash, includes the phenomenon of corporate greenwashing – concealing murky, un-environmentally friendly practices while ostensibly claiming to be "natural", "sustainable" or "environmentally friendly".
Brands like Nudestix and H&M have found themselves the topic of controversy for not being 100% honest to their commitment of sustainability and being eco-friendly. Consumers are wary of brands who aren't willing to walk the walk, and are able to distinguish between brands that are making serious, holistic commitments to the cause they champion and brands that are making more superficial tweaks without acknowledging the unsustainability of their larger business model.
While it may seem tempting to jump the gun in order to resonate with young consumers, the blowback on social media (ever-ready to invoke the #cancelculture mindset) can be severe and intense. For instance, 72 percent of consumers surveyed by The Soil Association said they would lose trust in a brand if they found out that a product that said organic on the label was not certified and could not meet organic standards.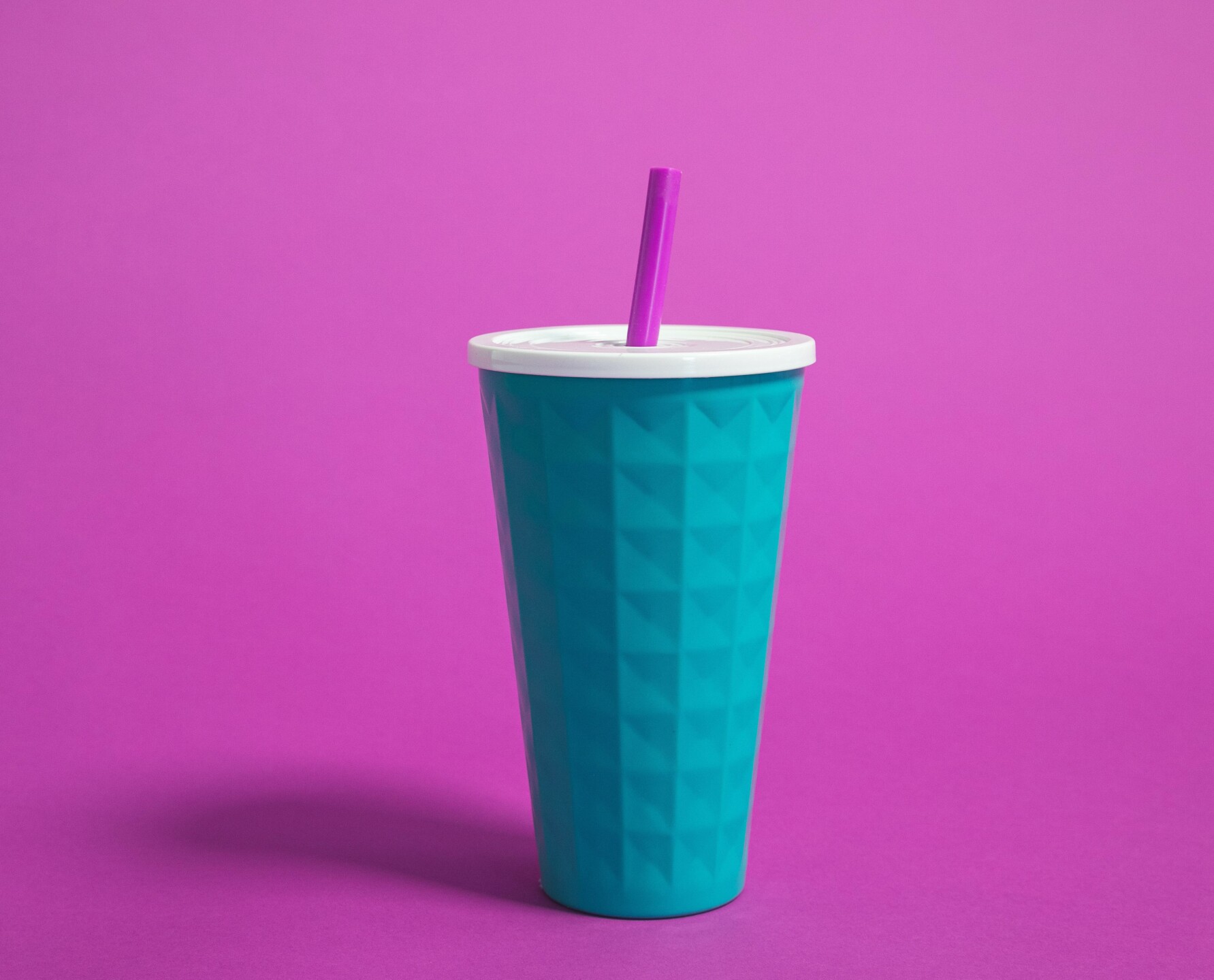 Wherever possible, consumers appreciate transparency – even if your brand isn't quite there yet, acknowledging that embracing sustainability as a brand is a journey in itself can resonate with consumers, instead of the possible backlash of fudging the truth in order to come across more authentic. With over 90 per cent of Millennials willing to switch brands to one associated with a cause – these customers form a potentially loyal segment with high long-term potential if your brand has a cause that you're willing to get behind.
Commit to the Cause
Lastly, Millenial consumers in particular perceive corporations as entities that should be active in their respective communities. With the recent Australian bushfires that raged through the states of states of New South Wales and Victoria, social media saw customers – both from Australia and abroad – clamouring for Australian brands to contribute funds aimed at defraying the massive costs of managing the fire.
Where Australian brands like Bondi Boost and Frank Body were applauded for their donations to the cause, others who did not respond to the cause were lambasted on social media. Mega beauty retailer Mecca Cosmetica, which was called out by infamous Instagram beauty collective Estee Laundry for their inaction regarding the fire, felt the heat in particular for their boilerplate responses to angry customers on social media.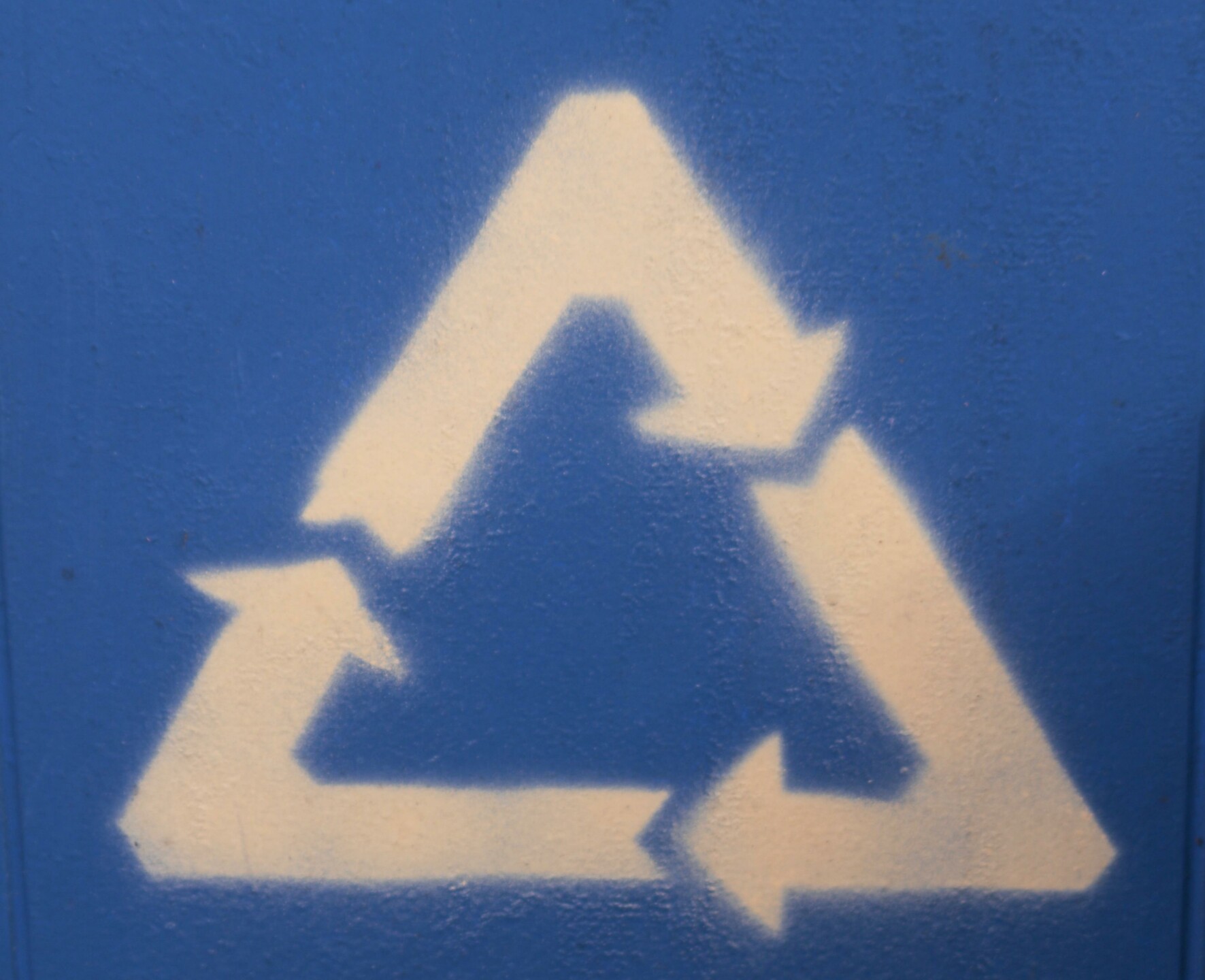 Though Mecca eventually caved to public demand and donated AUD$100,000, their lack of commitment to the cause was noted and publicised to consumers around the world – showcasing the importance of acting sooner rather than later and the danger of corporate inaction in a socially active world.
Though there is something to be said about the nature of ethical marketing, today's consumers no longer perceive the interactions between them and the brands they patronise as a one-way, business-to-consumer interaction. Millennial consumers expect brands to take a stand for causes they believe in – failing which, they're happy to transfer loyalties elsewhere.
However, reach these consumers correctly, and your company stands the opportunity to develop a long-term, loyal relationship with customers who are willing to stand behind your brand and the cause that you champion.
To learn more about CSR and how your brand can do the right thing, get in touch with us.