With a career spanning 15 years as a professional golfer, late last year, James took a leap of faith and joined RISE Academy's 6-month marketing programme.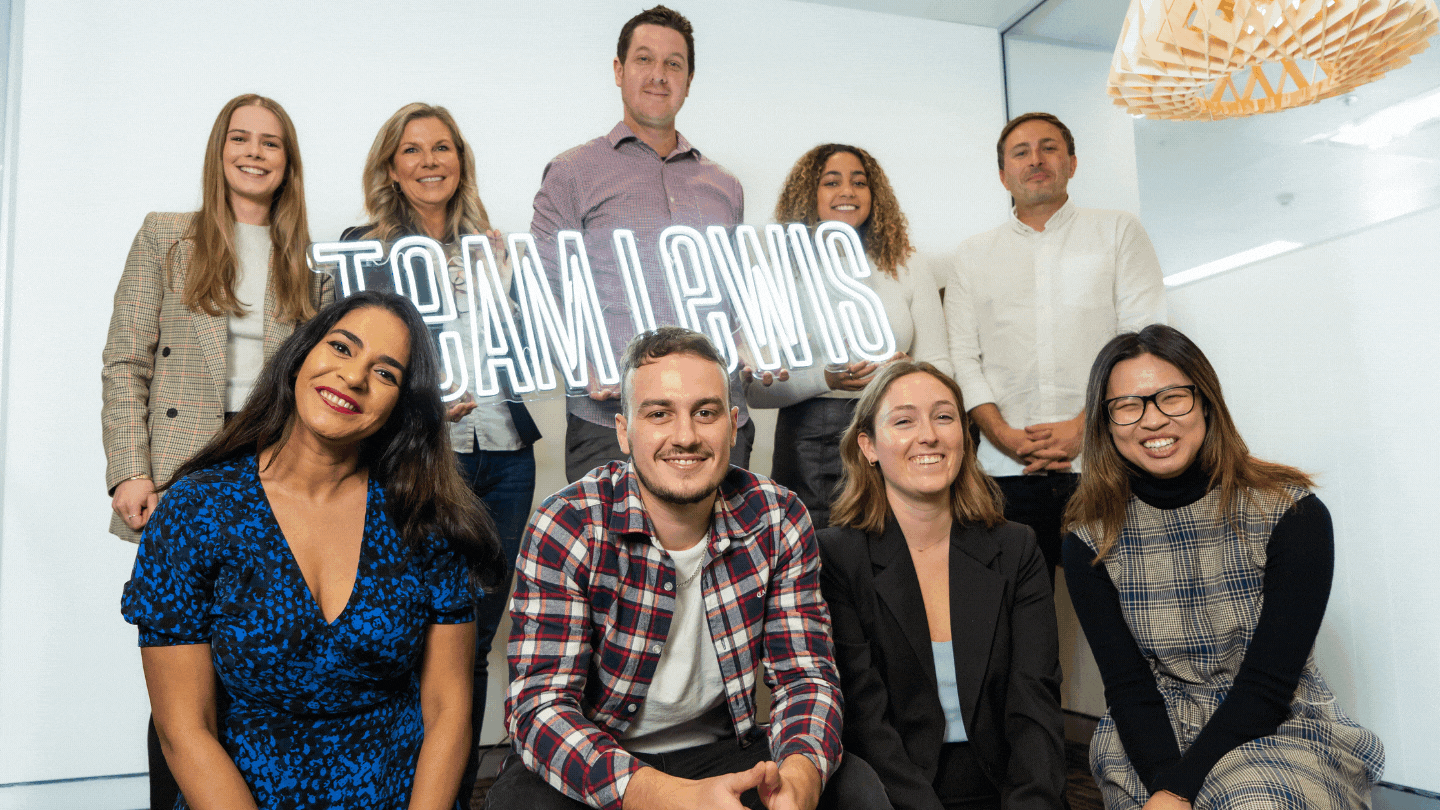 That's me!
Hi James, what made you decide to join the RISE Academy programme?
I wanted a career change; I was interested in digital marketing, however I needed training. TEAM LEWIS offered an internship-style of employment (RISE Academy) over a 6-month period where I could learn and earn. This kind of opportunity is hard to find. So, I jumped on it.
What did you think of the interview process?
I didn't know what to expect from a job interview because I've always worked for myself (self-employed). It was positive and easy going, mostly a chat about myself, as well as an overview of  TEAM LEWIS, and its culture. After the initial interview, I was asked to complete a set of tasks, and a week later, a call came in congratulating me on my new job, now career.
What teams have you been attached to?
Throughout the RISE Academy programme I have worked with teams in Singapore, Hong Kong, Malaysia, and of course, Australia, working with clients from around the world, including Sophos and Epson.
Now that you've tried your hand at marketing, what do you think?
I've learned that marketing is something that continues to evolve, and that no day is the same. Marketing has lived up to my expectations, and I'm keen to keep learning and developing my skills.
What do you enjoy the most about being in RISE Academy?
Being in RISE academy means being a part of a global team. The fact that there are no silly questions, and you have professionals in public relations, and digital marketing to guide you on your journey is worth its weight in gold.
Do you have any advice for future RISErs?
Don't be afraid to ask questions, because everyone is here to help, and put yourself forward for tasks that you're not so comfortable with, you may just find your niche!
View this post on Instagram
AU Team supporting @FoodbankNSWACT by packing emergency relief hampers for those affected by floods and bushfires.
Related content: RISE Academy – From slicing fish to dishing out marketing content
Ready to kick start your marketing career? Learn more about RISE Academy or talk to us today!