Innovative companies rely on social media as one of the primary ways to connect and interact with their target audience. Social media marketing is one of the most effective ways for brands to sell their products, engage with viewers and boost awareness.
It is not enough, however, to simply publish an ad or organic social post on Twitter and expect it to perform well. Ads and organic social media platform posts should be crafted with a targeted strategy to generate leads and conversions. But where does one begin? In this blog, we'll dive into simple ways users can generate leads with their social media channels.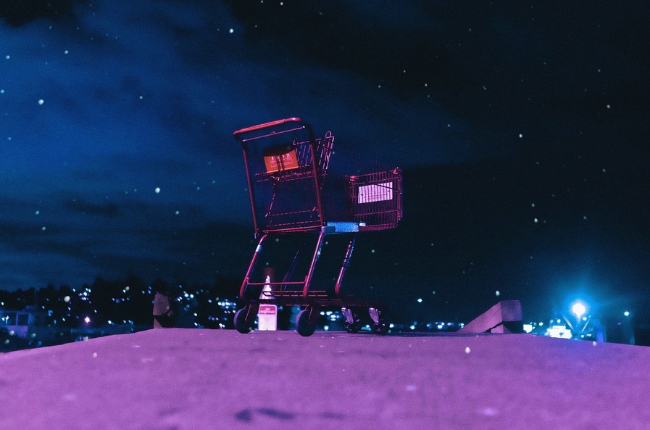 Related: Key Paid Social Platform Considerations
Invest in Social Media Lead Generation Ads
Lead ads are a great way to increase conversions and secure leads via social media. Rather than directing users to a landing page where they'll need to do some navigating to convert, a lead generation ad makes converting quick and simple. When users interact with these social media ads, they're presented with a form to complete within the social platform so that their information is gathered and stored in real-time.
For example, if a user engaged with a Facebook lead ad, they would never have to leave the Facebook platform to convert. This process of social media advertising minimizes confusion and encourages users to convert quickly. Simplicity is a huge part of generating leads and landing conversions. Lead gen ads can increase the chances of users interacting with a product or service on social media due to their straightforward, effortless design.
Participate in Active Social Listening
Social listening is the act of monitoring social media channels for mentions of your brand, product trends and more. Active social listening provides the opportunity to engage with users who are mentioning your company and interacting with things related to your brand. This engagement can boost interest and spark lead generation.
Social listening can also provide an opportunity to enhance your product or brand based on the conversations surrounding it. The adjustments made to a product or brand after social listening can boost new leads as well. Taking part in social listening at least 1-2 times per day helps your brand remain knowledgeable and well informed about your social presence and the trends circulating around your company, brand, competitors or product. This will only help strengthen your offerings and support in capturing new leads.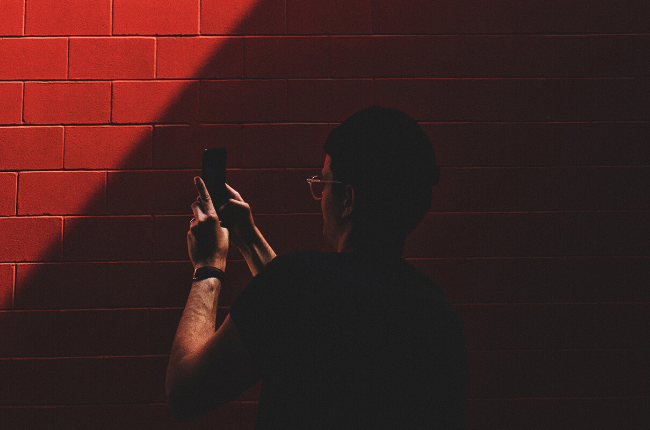 Related: Facebook Ads Best Practices for 2021
Take Influencer Marketing for a Test Drive
Influencers are your best tools to spearhead a word-of-mouth marketing campaign. Influencer marketing has become very popular on social media in recent years. Social media is all about connection. Users are more likely to interact with brands they can connect with authentically. Influencers can help bridge the relationship gap between products and potential customers.
Social media influencers establish huge followings because of their ability to connect with users and build trust with their followers. Because of this, influencers are often looked at for guidance and approval before clicking "add to cart." A potential customer looks to influencers to disclose the truth about the quality, service and value of a brand. The opinion of social media influencers and their presentation of products can make or break a conversion. Companies that invest in influencer marketing can have a stronger chance of moving potential customers down the sales funnel. Influencer marketing also allows products and brands to reach larger audiences. More exposure can naturally generate more leads. Build trust with your audience and give influencer marketing a try.
Now that you have a few new tools to generate leads via social media lead generation, social listening, and influencer marketing, be sure to exercise lead nurturing once potential customers enter the sales funnel. Lead generation can only take brands part of the way. Remain attentive to new leads with devices such as email marketing and content marketing to seal the deal and encourage potential customers to convert.
Marketing is all about trial and error. Give our lead gen suggestions a try and see what captures the attention of your audience the most and performs the best. Lead generation ads, social listening, and influencer marketing have all been proven to be effective for both B2B lead generation and B2C lead generation.
Need a boost with your lead generation efforts? Check out our social media specialists and contact us today!