Around 3 billion people are on social media globally, and most social media users visit their platforms of choice daily. With almost half of the world's population on social platforms, businesses must understand how to reach their audience through these social channels. By marketing to your target audience effectively on social media, you can increase your company's social media presence and raise brand awareness, increase website traffic, engage with fans and potential customers, and generate new leads.
So now you have a better understanding of how social media platforms can impact your business. But how do you make yourself stand out in the noisy, fast-paced world of social media you ask? With eye-catching, informative social media content! This blog will give you the steps you need to take to create engaging social media content and share unique social media posts with the world.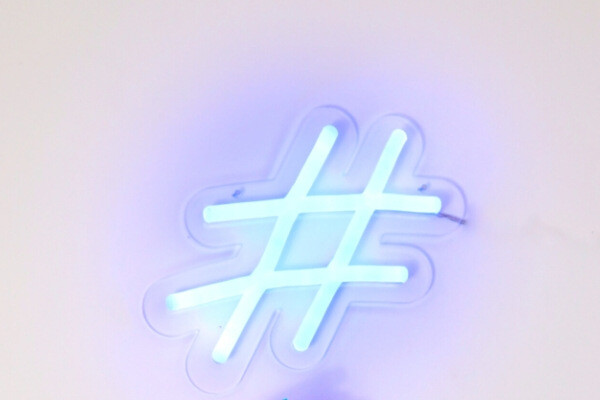 1.    Keep your target audience in mind at all times.
It's critical to consider your audience at every step of the social media marketing process. From the start, your social network aim should be to creating meaningful content that speaks to your audience. Discover what kind of social content resonates with them and write with them in mind. If you're not sure who exactly your audience consists of, it's important to gain a greater understanding of who they are before sending out your first social media post to potential followers.
2.    Consider the content ecosystem.
A social media content strategy is just one piece of the bigger picture for raising brand awareness. Instead of considering it an island, think about how this type of content interplays with the larger content strategy and even the larger marketing strategy for your client or company. Make sure you're working closely with your marketing team to figure out what topics they're planning to prioritize to reach social media goals in the upcoming weeks and months.
3.    Keep everything organized.
Great content creation is born of a mixture of ideas and planning—behind all great content is a great content calendar. You can either build your own social media marketing content calendar or find a template online that suits your needs. Use collaborative tools like SharePoint or Google Drive to share your content calendar with your clients or teams and invite editing and commenting.
4.    Change your copy approach based on the social channel you're writing for.
In addition to keeping the audience in mind to strengthen your social media presence, it's important to keep the social media channel in mind as you write. Your audience likely shifts at least slightly from channel to channel, and their expectations for what content they're looking for on each social media channel shifts as well.
5.    Keep it short and sweet.
The more concise your copy for social media platforms, the better. In this age of ever-shortening attention spans, it's important to tell your story and compel your audience in as few words as possible. Make sure to read over your copy once it's written and take out any unnecessary words or phrases and simplify over-complicated language where needed.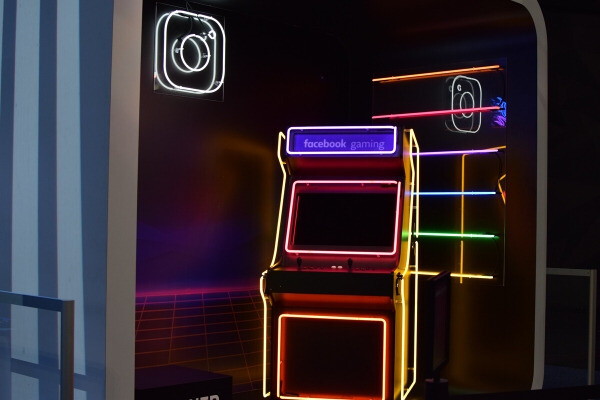 6.    Add a compelling social media platform call-to-action (CTA).
Your content marketing CTA should convince readers that they have to click your link and learn more. Encourage your social media account followers to click your link with phrases like "learn more" or "get the details" or "sign up today".
7.    Work closely with your design team.
Copy can compel readers on social networks to click but great design is what stops people from scrolling. Work with your design team to ensure that design is part of the social media strategy plan from conception to execution. Social media image and video guidelines vary per social platform, so it's important to follow best practices for sizing.
8.    Gut check.
After checking your own work over for grammar and content, pass it off to one of your colleagues to see what they think or double check it with a handy social media grammar guide. It's always a good idea to get a second opinion of your work and to get a fresh set of eyes to review through a critical lens. This also minimizes room for error in social media posts.
9.    Review performance and revise your strategy and social media goals.
What content for social media posts actually resonates with your audience may differ from what you think will resonate. And that's okay! While there are tried and true social media approaches out there, it's hard to tell exactly what content your audience will want to engage with. Check your social media metrics like engagement rates and click-through-rates or sharpen your KPI's to figure out what content works for your audience and what doesn't. Let data inform your social content strategy.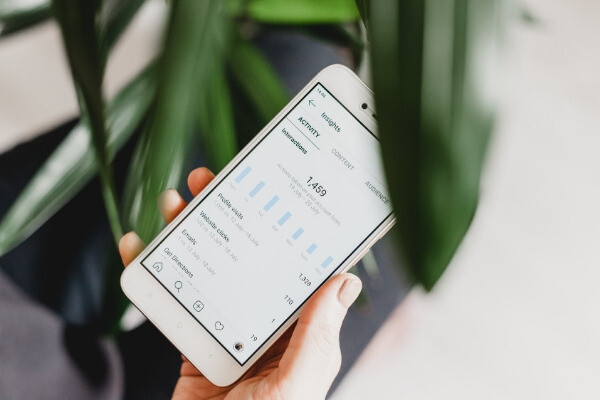 Creating and executing a social media content strategy can be daunting but rewarding when done correctly. By following the steps outlined above, you'll be well on your way to creating killer social media content that's sure to entice and engage your audience.
Interested in learning about how TEAM LEWIS can help boost your social media platform strategies with top-notch content? Contact our team to get started.