Full disclosure: I am not a numbers guy. In college, I took one math class and only because it was required for graduation. This fundamental antipathy for numbers crept into my job search, and a big reason I am a content marketer today is because I love reading and writing, not excel spreadsheets and equations.
But at TEAM LEWIS, data plays a large role in both our content marketing and digital marketing efforts, and as I near my one year Lewi-versary, I admit: data is everything when it comes to effective content creation.
But knowing that data is important is different than knowing how to use it in your marketing strategy. Here's some data to back that up: 56% of businesses admit that "data-driven" is just a slogan at their company, and 87% of marketers consider data their organization's most underutilized asset. How can we better use data to inform our content marketing strategy? I find it helpful to divide the development of a data-driven content marketing strategy into three distinct phases.
Defining Your Audience as a Content Marketer
A well-defined audience informs everything from blog topic and word choice to distribution method and social engagement strategy. And while many businesses believe their audience should be as broad as possible, the reality is limited resources require a limited focus. In 2019, marketing budgets fell to their lowest level in five years, and if marketers expect that to rebound, we need to show a measurable return on investment. That's much easier to achieve when the people visiting your blog or social channels actually care about the topics you discuss.
Current customer data is a strong starting point for defining your target audience, but it's important to avoid getting bogged down in individual data points and instead think through what constitutes relevant information given your specific business context. B2B companies, for example, likely care much more about industry, business size, and job title than they do about age, gender, or income. The latter characteristics, however, may still matter insofar as they inform content format and distribution strategy. Creating content for a 25-year-old startup founder is naturally much different than targeting a 60-year-old CEO.
Beyond mining your own customer data, Google Analytics, Moz Pro, and various social media analytics tools can teach you about potential buyers who have flirted with your business online but are yet to pull the trigger. Google Analytics, for example, identifies where website traffic originates from in terms of geographic location, referral website, and type of device used. This may tell you that the majority of the people visiting your site do so through the Twitter app on their phone, indicating the need to focus on mobile-friendly formats and Twitter promotion. Facebook audience insights provide similar in-depth information about your existing Facebook audience, including details on other pages they like and follow.
Ultimately, an accurate buyer persona ensures every part of a content strategy ladders up to the audience's pain points and interests. If you use data to inform only one part of your content marketing strategy, this is it.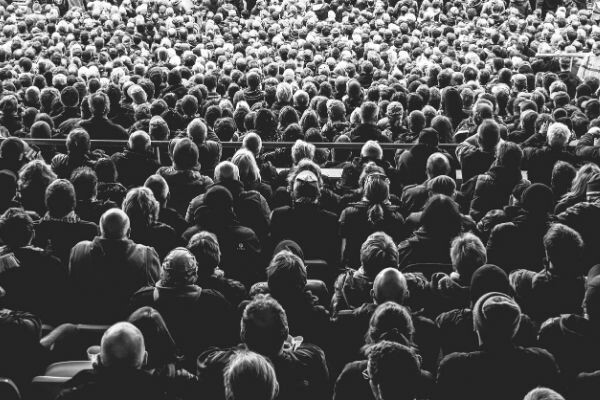 Choosing Your Data-Driven Content Marketing Focus
But audience personas are really just a start, and a variety of other tools exist to help content marketers pinpoint the information that most interests their audience and generate content ideas to match. At TEAM LEWIS, we use the search engine optimization tool, SEMRush, to identify topics and keywords with a high organic search volume, which in turn tells us broadly what people want to know. Through SEMRush, I can see that an average of 15,000 people per month research phrases closely related to content marketing, including "what is content marketing?" and "how to measure ROI in content marketing?" When I write my next blog about content marketing, I may consider discussing one of these two topics.
Social listening tools are another way to brainstorm potential content ideas. Meltwater Social, for example, allows users to mine data on social media conversations around a given brand, industry, or trend. That lets content marketers write on topics that are already of interest to a wide audience. It also allows them to identify gaps in their current content when, for example, users turn to social media—and not the company website—to ask brand- or product-specific questions.
It's important to remember, though, that using these tools is as much an art as a science. Brands often get in trouble when they create content based on trending topics as opposed to what their audience actually cares about. So, while keyword and topic research should inform your content strategy, it should only do so to the extent that it maps back to your target audience.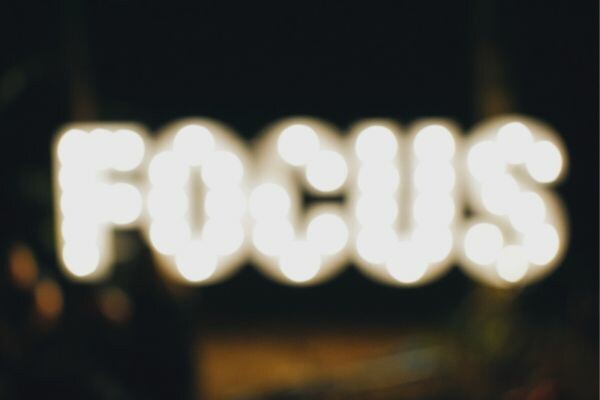 Optimizing Your Posts and Tying It All Together
"Just as data informs your content, content also informs your data."
Each time you publish, you collect data that informs future ideas or helps optimize existing, under-performing assets. On one of my accounts, we noticed that blogs posts with "how to" headlines—e.g. "Why You Need to…" or "Steps for…"—performed particularly well; on another, that blogs around automation and artificial intelligence had strong metrics overall. One learning changed how we write headlines; the other constrained our subject matter to focus on certain topics.
There's one last area in which data informs content marketing. Content distribution is a core component of an effective strategy. Encompassing SEO, owned, paid and shared media – all areas in which audience and other data plays a crucial role.
Ultimately—and despite my best attempts to outline three neat categories—each step in the creation of a data-driven marketing strategy invariably bleeds into the other. Writing content improves your audience understanding just as audience understanding improves your content and distribution strategy. The common thread throughout, however, is data, data, and yet more data.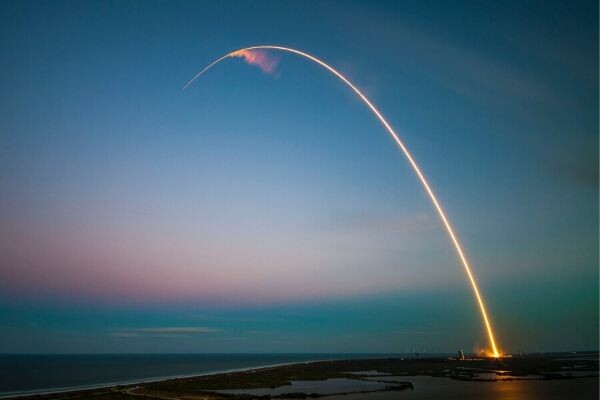 Interested in our content marketing services? Let's chat.