Video testimonials are an extremely powerful way to promote any product or service. Utilizing testimonials allows the viewer to see how your product or service directly and positively impacts the lives of a business owner, an individual, or any sort of concentrated group of people. The beautiful thing about testimonials is that they cater to today's landscape of filmmakers and content creators, where you could be a one-man band or in a crew of two or three. There's no need for a massive Hollywood crew – you can still capture an incredible testimonial video fit for the big screen.
An effective and authentic testimonial story, or any story in general, can be achieved with four key steps. These are the holy grail, the guiding light, that will make you and your testimonial videos more efficient and effective. To help guide the process, we'll take a look through some of our award-winning video content for both clients and TEAM LEWIS Foundation causes. Let's dive in.
1. The Problem
The first step to effective storytelling is finding your problem or your question. Within the first 30 seconds or less of your testimonial video, a problem or question needs to be outlined. Think of that friend or family member who always manages to tell a great story at the dinner table or over lunch. What is it that takes their stories to that next level? They get you asking that golden question: What's going to happen? And that's the point of your film. That's the point of your story. Getting your target audience to ask that question, for your story to show the problem, and being able to solve it with the product or service your testimonial is highlighting.
A great example of this is our testimonial video with Reality Changers. Right off the bat, we establish the micro problem and the macro problem. Our hero, Steven Avalos, wants to provide for his family and get them to a higher place of socioeconomic strata, and thus have a better life in the process. We then jump into the societal issue – the discrepancy in wage earnings from those who hold a bachelor's degree versus those who do not. Outlining these problems sets us up in the film and allows us to dive right into how Reality Changers can help our hero, and others like him, conquer these issues.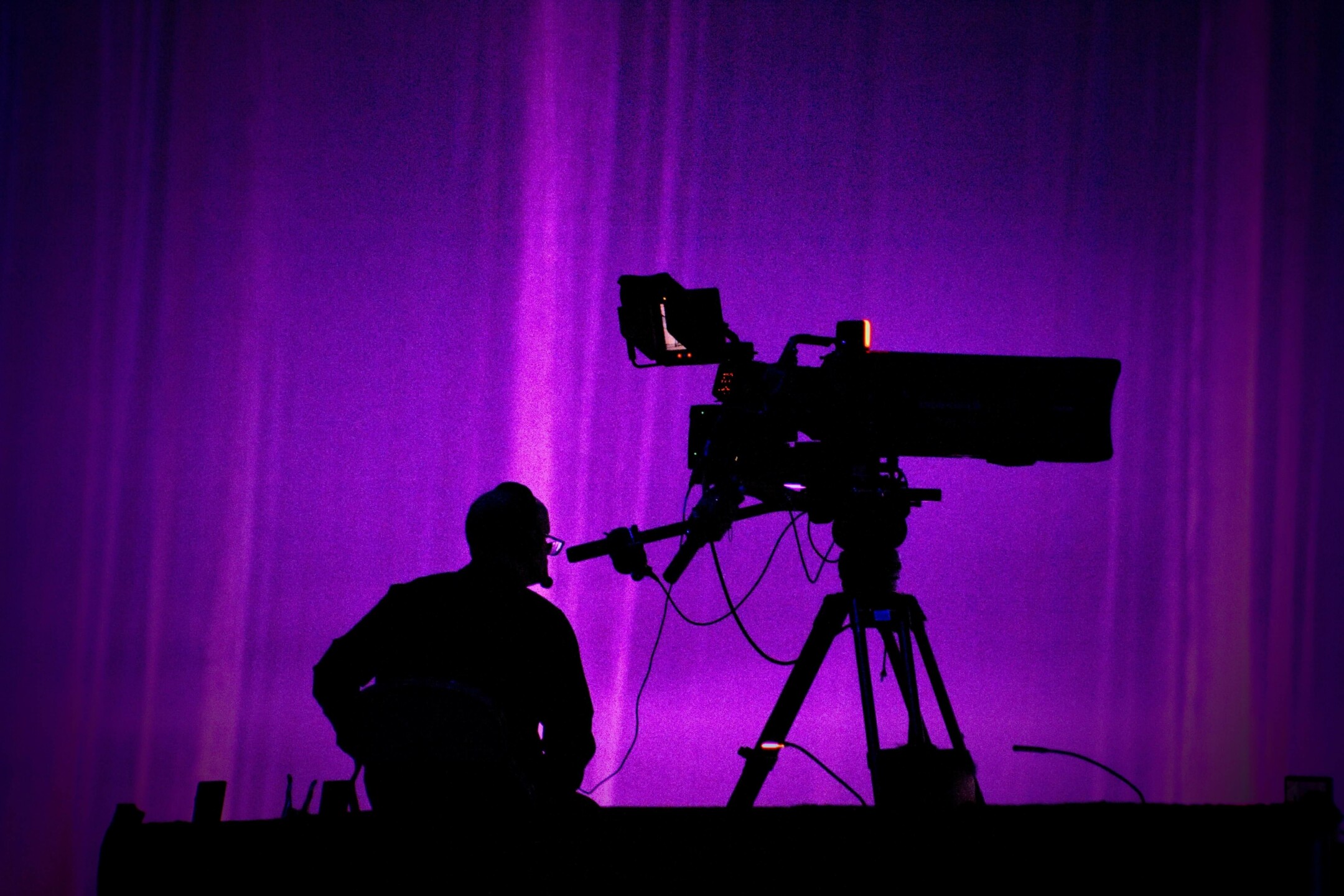 Related: The Ultimate Social Media Platform Video Guide
2. The Background
The second step to creating a stellar video testimonial is your background. This is the point where your subject reveals who they are, what has led them to this point, and how they've become the person they are today. This adds texture to your story while also showing the depth and personality of your subject. When an audience feels more connected or invested in an individual, the value of interest in your film increases.
You can see this showcased in our customer testimonial video with Inxeption. We learn very quickly who our hero, Ali Dahdoul, is and what has led him to this point. Coming from a lineage of business owners, he's someone who wants to make his family proud by building his own successful empire. We flashback to what his parents told him as a child, encouraging him to keep going and chase his dreams. He's a person we as an audience can relate to and root for. Providing that background and texture to your subject makes your viewers that much more invested in the story you're telling.
3. The Conflict
The third step required for your film is the conflict. This is what we've alluded to early on with our first step – the problem. What is it that your subject is building towards and are they going to be able to pull it off? If this step is done effectively in your testimonial, you'll be able to show how your product or service is able to solve this conflict.
We'll use the example of Alex Uppenkamp and the High Fives Foundation. Since the day of Alex's tragic accident, he's wanted to get back outside and back to physical activity. He wants to get back to his community and back to the sports he loves. This is where High Fives Foundation comes in. Through their program and services, they were able to help Alex work towards getting back outside, back on a surfboard, and ultimately back into the water where he's happiest.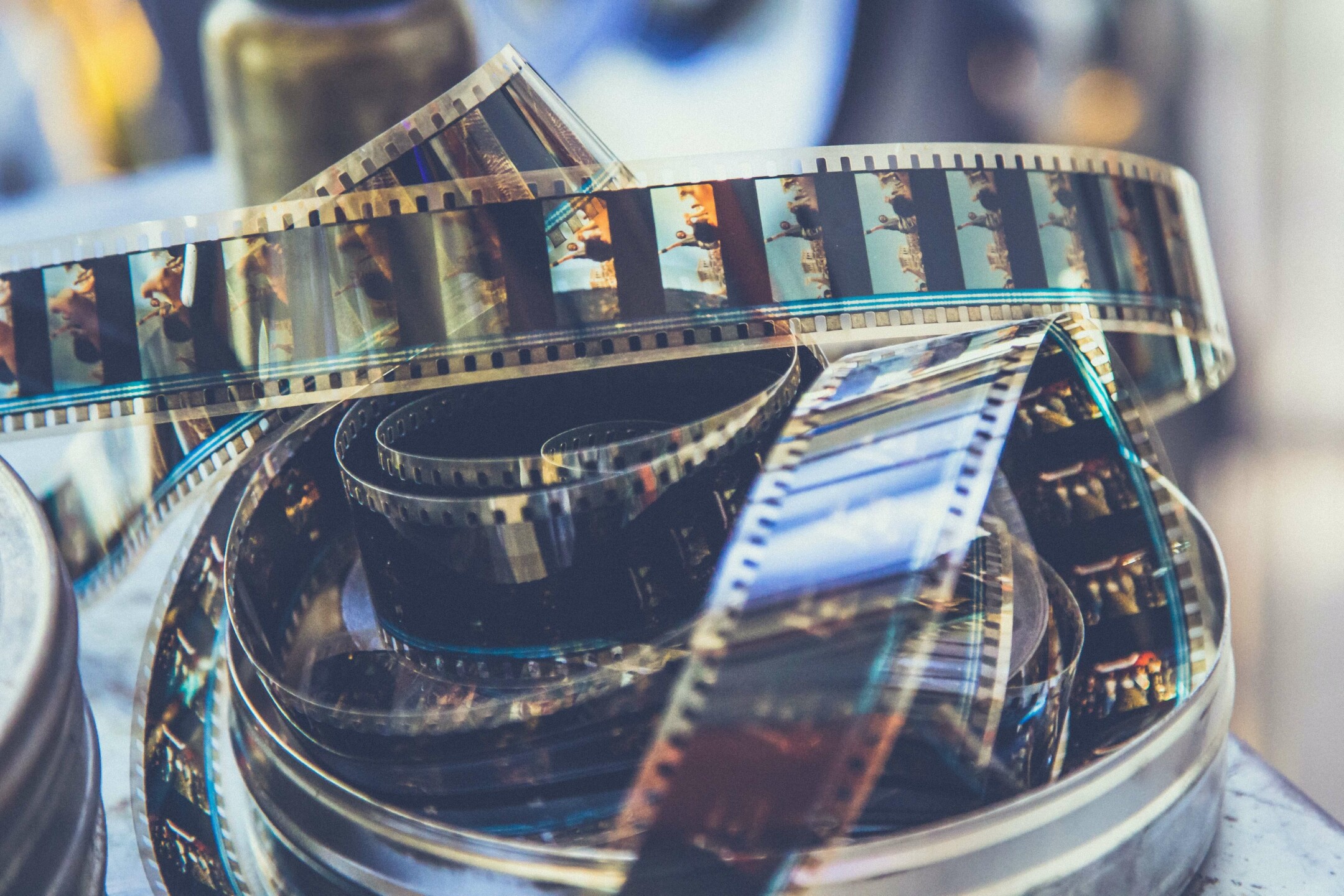 Related: How To Make Cinematic Videos for Your Next Marketing Campaigns
4. The Resolution
Our fourth and final step is finding a resolution. This is a moment of reflection, where we find out who our hero has become at the end of their journey, and how that product or service has helped them reach that point of growth.
Using High Fives Foundation again as an example, we know who Alex Uppenkamp has become at the end of his journey. We see him reflecting on the past year since his accident and the road to getting back into the water. He's been able to get back to his community and back to physical activity, albeit in a different way, but he's happy with what he's been able to achieve with High Fives. And he's optimistic about what the future holds for him.
That's a Wrap!
And there you have it. Those are the four steps to effective storytelling with video testimonials. These steps have not only made my films better, but they've made me more efficient across all three phases of video production:
Pre-production

Production

Post-production
These tips will not only help you in these three phases, but will allow you to go to shoots and know when you've captured all the video content you'll need to effectively tell your story. The days of getting into the editing room with countless gigabytes of data and no plan of action are over. With this guide, you'll be able to ask interview questions and capture diverse moments that showcase the value of a product or service through the lens of an individual. You'll have a goal. A North Star of knowing what your film needs to be a success and what your clients need to be satisfied customers.
Effective storytelling requires more than just the latest and flashiest gear. You can have all the equipment in the world, and while it does have value, it's not going to tell the story for you. When you have this formula in your back pocket, your other tools are just going to make your story that much better.
Want fresh, new marketing campaigns that will boost prospects and turn both current and potential clients into happy customers? Check out our video marketing services and reach out today.