Creating design portfolios can be quite a daunting task in the beginning as it plays a large role in landing your dream job. Here is a breakdown of things to pay attention to when building your first online portfolio or revamping your current one.
1. Design for the field you specialize in (or want to!) 
Are you a motion designer, graphic designer, UI/UX designer, or another creative role? Each specialty has its own unique traits and design applications, so it's important to showcase those skills on your portfolio outside of each project. For example, if you are a motion designer, try to incorporate animations throughout your portfolio. If you are a UI/UX designer, ensure that your portfolio provides excellent user experience and is easy to navigate. Depending on what field you specialize in, your design portfolio can look completely different from that of another designer.
2. Cohesive branding and visuals throughout the portfolio
Branding is the first thing we notice visually, and your personal brand can play a large role in making your portfolio memorable. Ensure that all branding elements throughout your portfolio are consistent. Key components to pay attention to are typography choices throughout your portfolio site, button designs, and overall color scheme.
3. Make every project a case study
Many portfolios only include the final renderings for each project. While it is important to see the finished product, there isn't any storytelling to show how you, as the designer, got to that final stage. Hiring managers and potential clients want to learn about your design process and how you handle challenges along the way. It's important to document all those steps in between so the reader can gain a deeper insight into your problem-solving skills and how you handle unexpected road bumps.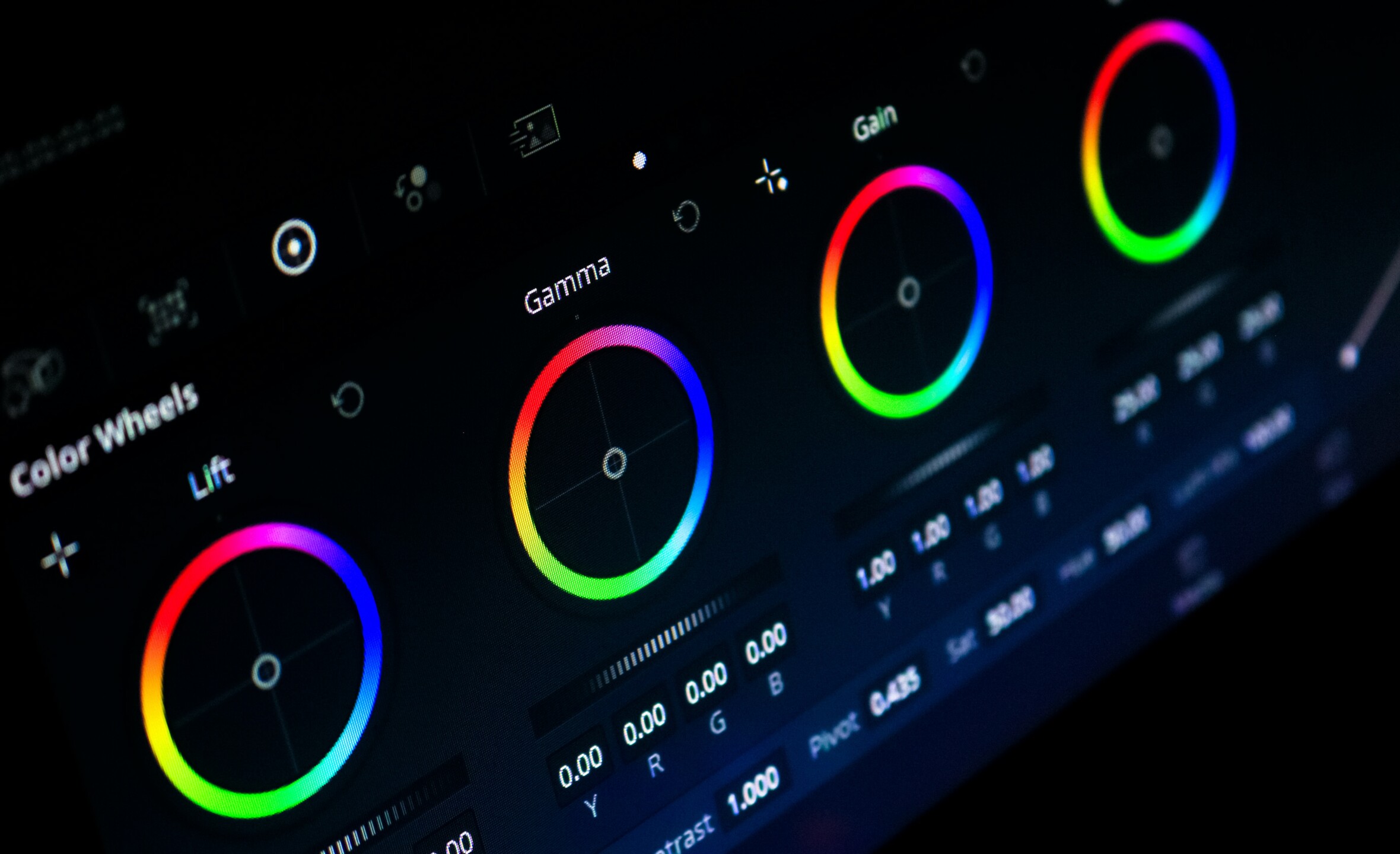 Related: Why Is Graphic Design Important in Marketing?
4.
Include a special skill
We all have hobbies and talents outside of our jobs and that is what makes us stand out as individuals. If you are skilled in photography, painting, music, or anything else that's creative, ensure that you show off your work in a separate section of your portfolio. Not only does this help the viewer understand who you are as a person, but your unique talent can add diversity to the team.
5. Size responsive webpages
Whether it is the hiring manager, potential client, or another designer viewing your portfolio, they should have a seamless experience across all devices. If the user experience is lacking, website visitors are not likely to stay on your portfolio site for long. Test your portfolio website from mobile, desktop, and tablet views to see if the experience is particularly difficult on a specific device. If this happens to be the case, think of ways to improve the layout on that platform without taking away from your overall design work.
6. Check out other portfolios and get inspired
The creative community is always growing and it's important to see other fellow designers' work and upcoming trends. While you should never copy someone's original work, it is important to recognize why their art inspires you and why it is successful. You can then apply that inspiration to your own work.
Now that you understand the basics of a strong portfolio, it's your turn!
Need a hand getting your design work the attention it deserves? Reach out to our creative team to learn more!