With everything on demand nowadays, we have much more choice. We can shop around, decide what we want when we want it, and what to ignore when we don't want it. For businesses, the burden now falls on them to answer the customer's question: "why should I care"? Why should I care about your product against other's? Why should I care about watching your advert or reading your content? What's in it for me?
When it comes to content marketing, this is especially important. With attention spans fleeting and the way audiences consume content constantly changing, why should anyone care about your content if it doesn't cater to them?
As content marketers, we should ask ourselves this question in everything we do. As an objective person – would I care about this? Would my target audience care about this?
Here are 5 tips on how we can get content marketing right:
1. Understand your target audience
Why should I care: you need to 'get' me, I don't have to 'get' you!
It's up to you to get to know your target audience. What channels are they using and what type of content do they consume? This could be blog posts, infographics, videos, eBooks, webinars, podcasts, documentaries, social media – the list goes on!
Where are you targeting a campaign geographically? Is it international (if so, how does it pack a global punch) or is it local (how do you adapt your content to work for different region's nuances)?
As a content marketer, it's up to you to always be a student and not allow yourself to fall into the hole of believing you're the smartest in the room. Listen to what others say and adapt your methodology from there. It's not up to your audience to adapt to you.
2. Find the white space
Why should I care: others are saying the exact same thing, what's special about you?
A lot of companies struggle to articulate how they differentiate from competitors. They often make exactly the same claims and promises as many others, leaving audiences to make a decision purely based on price.
Content marketers should look for the white space that hasn't been uncovered yet. This can be done through keyword research and analysis. What are the words that you are known for that your competitors aren't? What keywords are working well for competitors and how can you take advantage of that in your own content? How can you go above and beyond what they're doing?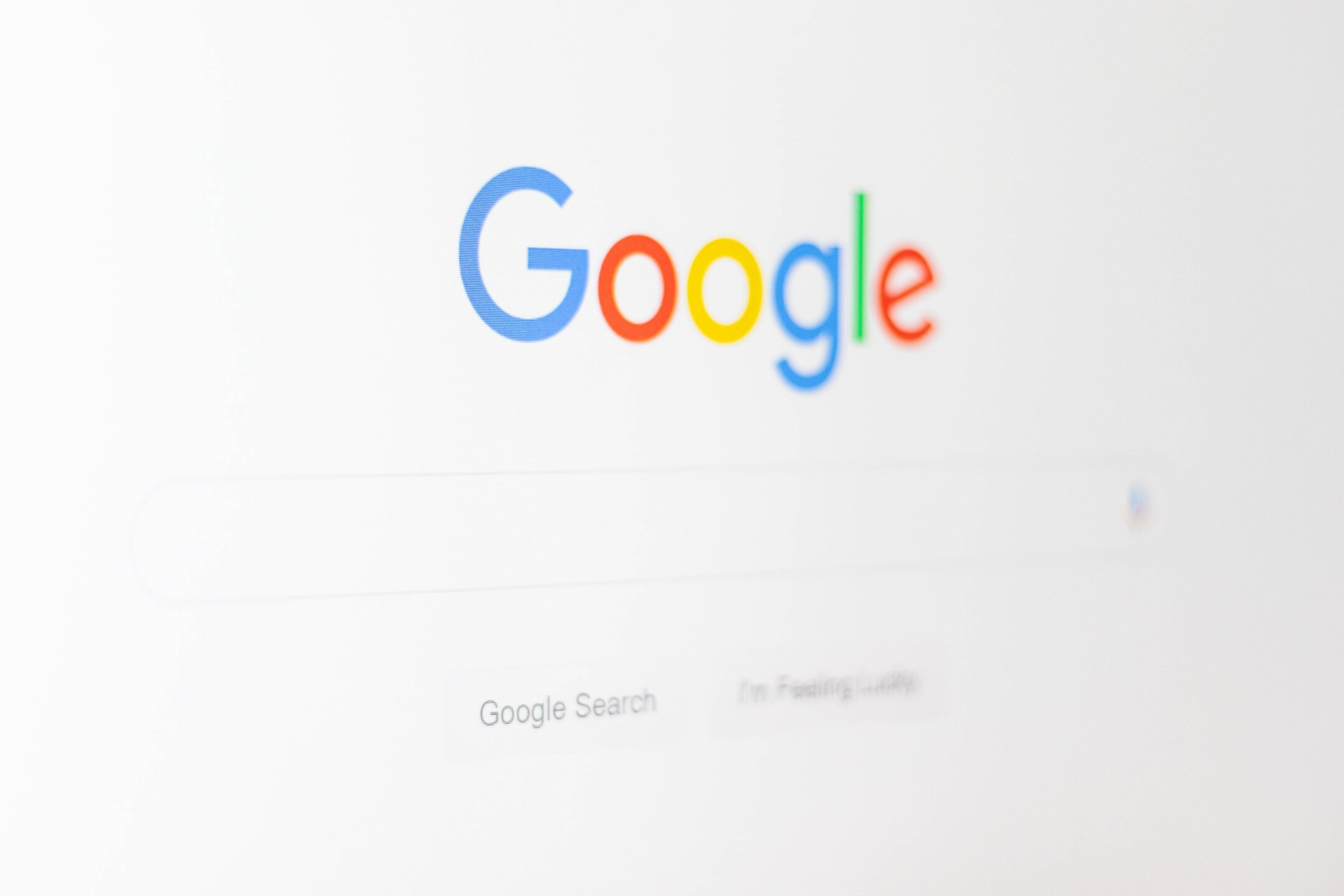 Related: Content Marketing in B2B Communication
3. Be genuinely helpful
Why should I care: I don't want to be sold to, I just want to hear about how my problems can be fixed.
If you're like me, you skip ads wherever possible – until it comes to that shiny ad with all the bells and whistles that I actually genuinely care about seeing.
As with Simon Sinek's Golden Circle, it's not about what the product is, or how it does what it does – it's about WHY it does it.
When it comes to any content, the 'why' should come first. Why is the solution helpful – is it convenience, peace of mind, safety etc? It's up to you to find the 'why' and present this in your content to ensure its genuinely helpful.
4. Create high quality content
Why should I care: if you don't give me anything valuable, why should I be interested?
"Content marketing is really like a first date. If all you do is talk about yourself, there won't be a second date." – David Beebe
Ask yourself, what do my audience want to talk about? What do they care about? It's a reciprocal relationship – and a little give and take gets you far. Let your audience feel that they're gaining something valuable from the high-quality content you're creating and that it's adapted to them specifically.
5. Measure the right elements
Why should I care: if I'm an exec, why should I care about your campaign if it doesn't bring ROI?
If you aren't able to show ROI, your executive team will likely ask you why they should care about funding your campaign. It's the content marketer's job to educate them on looking at the right measurements for each target audience – this will be different for different audiences, as they care about their own problems and interact in their own way.
Know your industry and when a result is good or bad – learn about your audience and show your execs how that returns to the business. If execs can see it helps increase their bottom line, they're more likely to invest in the department.
Looking for a helping hand with your content marketing? LEWIS can support you in your efforts and create campaigns which will make sure your audience DO care. Feel free to contact us for a chat.