Whilst many brands prefer to steer clear of pranks on 1 April (Microsoft have a blanket ban), others see it as a chance to get a few laughs and create a human connection. Unfortunately, it doesn't always work that way and brands can find themselves in hot water (throwback to Gmail's 2016 'mic drop' fail).
Despite the risks, the pranks keep coming so we've compiled a few of our favourites (and least favourite) from 2019.
The good
Tinder – height verification
Introducing the thing you never asked for, but definitely always wanted—Tinder Height Verification. Coming soon.
Read more about it here: https://t.co/8MER0L1U6W pic.twitter.com/hZ507zSoic

— Tinder (@Tinder) March 29, 2019
If you've ever entered the depressing and slightly murky world of online dating, you'll know that a lot of people exaggerate on their profiles. There are also plenty of memes flying around the internet about how important height is to women, so Tinder took the opportunity to poke fun at this trend and introduce a 'height verification badge'.
Shutterstock – the large library
Known as one of the biggest online stock libraries, Shutterstock trolled fans with an announcement to build the world's largest bricks-and-mortar library. Housing over 250 million volumes of imagery, 20,000 music tracks, and 14 million reels of film, the library has been 'designed' by Alexandria VonPixel.
iPlayer – skip the sex
Introducing @BBCiPlayer's #SkipTheSex button.

For those mortifying moments when a surprise ? or ? makes you ?… pic.twitter.com/eM9rQ6LNFi

— BBC iPlayer (@BBCiPlayer) April 1, 2019
We've all been there; you're watching a tv show or film with your family and then an unexpectedly intimate scene starts…cue embarrassment and awkward silence. To curb the problem, BBC iPlayer announced a new feature that allows you to skip the sex scenes and avoid those mortifying moments in your parents' living room.
The bad
Pepperami – Ladyhole
Just been reading the dictionary and noticed 413 words start with 'man', and only 20 start with 'lady'… what's that all about!?

I'm taking matters into my own hands and renaming London's manholes and LADYholes!#Ladyhole pic.twitter.com/rgUasi7hF1

— Peperami Animal (@Peperami) April 1, 2019
The 'meat' snack brand tried to cause a Twitter storm, but instead received little interaction and a slightly odd prank that doesn't really link to the product. Using the Pepperami Animal Twitter account, the brand shared photos of giant stickers which had been placed around London in order to rename manhole covers to 'Ladyhole'.
Boden – Brexit Breton ban
The clothing brand tried its hand at an April Fools' prank by commenting on a 'recent ban' on wearing Breton tops without a special EU licence. Considering recent political events, this stunt is definitely on the risky side but it has gained a good amount of coverage.
Lots of brands – avocados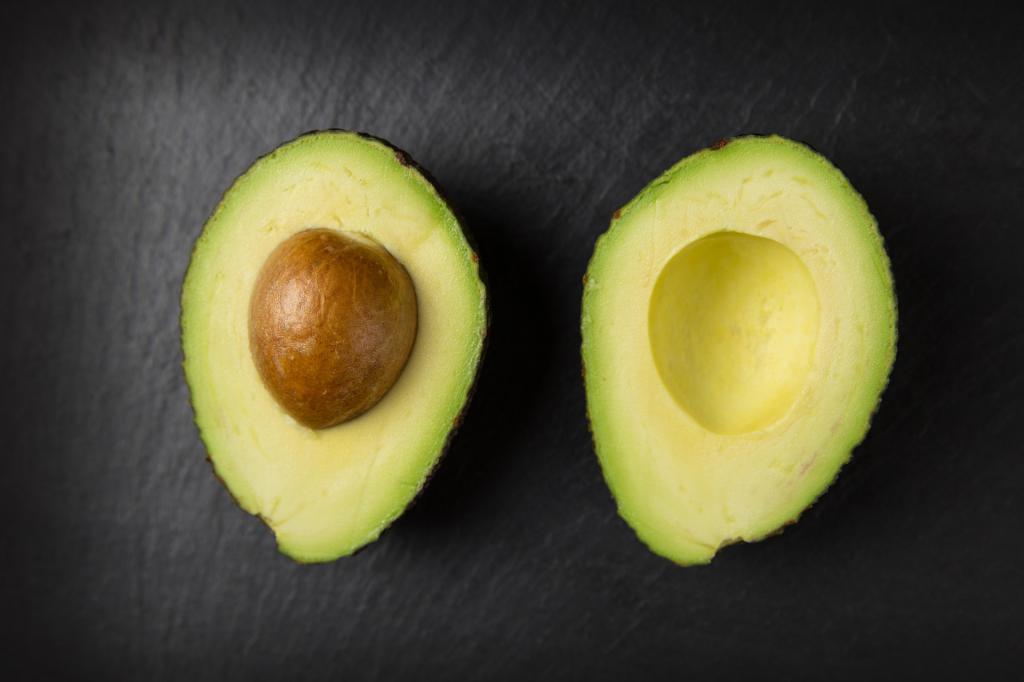 We've lost track of the number of April Fools' Day pranks involving avocados and it's getting a little tired. Sainsburys announced a pink avocado, Maryland said they'd made an avocado cookie, and Hasbro has swapped Mr Potato Head with Mr Avocado Head. Yes, millennials love avocados but maybe it's time to move on…