To say Instagram and the focus on imagery on social shaped the last ten years is an understatement. The influence social media has had on our everyday lives has been transformational, whether its food, travel, or interior design. Below, I've outlined how our lives have been changed – for the better and worse- by social in the 2010s.
FOOD
Millennials are often mocked for how often they have their phones out in restaurants, and to be honest, it's completely fair enough. A study by Maxwell PR found that 47% of millennials use their phones while eating.
This trend was obviously picked up by the restaurant trade, who created food with the 'gram in mind – freakshakes, looking at you – and decorated the interior of their restaurants to be the perfect backdrop for photos. Countless eateries are popping up around the world that are all style and no substance, five-star locations with two-star food. My housemate recently asked me to go to the most instagrammed restaurant in London with her, and upon reading a review that stated, "the lasagne was like something your housemate burnt at uni", I declined.
Cooking shows have always been popular – a 2016 study found that in the UK, we spend more time watching food than we do eating it. This isn't just because of the success of GBBO, MasterChef and Come Dine With Me. It's because of the food porn available on social media: videos demonstrating how to perfectly ice a unicorn cake, create a camembert dipping loaf or make a Dorito lasagne. I'll never make these things; I barely want to eat them. Yet I'm morbidly curious about how they will pull this off, telling myself I'm learning life skills, when the reality is, I'm wasting my youth away judging someone else's crumb coat.
TRAVEL
Instagram has done great things for the travel industry, introducing new areas to tourists and allowing everyone to see more of the world.
Airbnb has found a way to monetise the Instagram-tourist trade, by creating 'Instagram photo walks', where a local influencer or photograph will help tourists to get the best shot in front of landmarks or scenery.
In some cases, social media is having a detrimental effect on local areas. The Greek island of Santorini is the perfect backdrop for influencers, with its perfectly blue seas and contrasting white buildings. It's picture-perfect, and almost seems like it was created for Instagram. In the past five years, overnight stays in Santorini have grown by 66%. As the Greek economy struggles to recover financially, this island is flourishing, with more and more businesses setting up shop. However, locals are worried that the tranquil island is slowly losing its village-esque beauty and is slowly becoming a city.
Despite knowing this, I desperately want to go to Santorini, and I completely blame Instagram.
INTERIOR DESIGN
Do you think rose gold would have taken off without social media? I don't. The weird thing about the inside of our homes is that, until ten years ago, people only really saw them when you invited them over. Now, everyone who follows you knows the ins and outs of your place. We've all be warned that burglars can use this information to rob us, so I won't bore you with that again.
What's interesting is the way that, again, this has been monetised. Luxury paint providers are now offering colour consultations, showing (rich) customers how they can decorate their home and ensure that their paint choices match the flow of their space. These consultations can cost upwards of $300 per hour, but hey – your house will you GREAT to all the people you're close enough to keep tabs on, but not close enough to ever invite over.
This week's top social stories: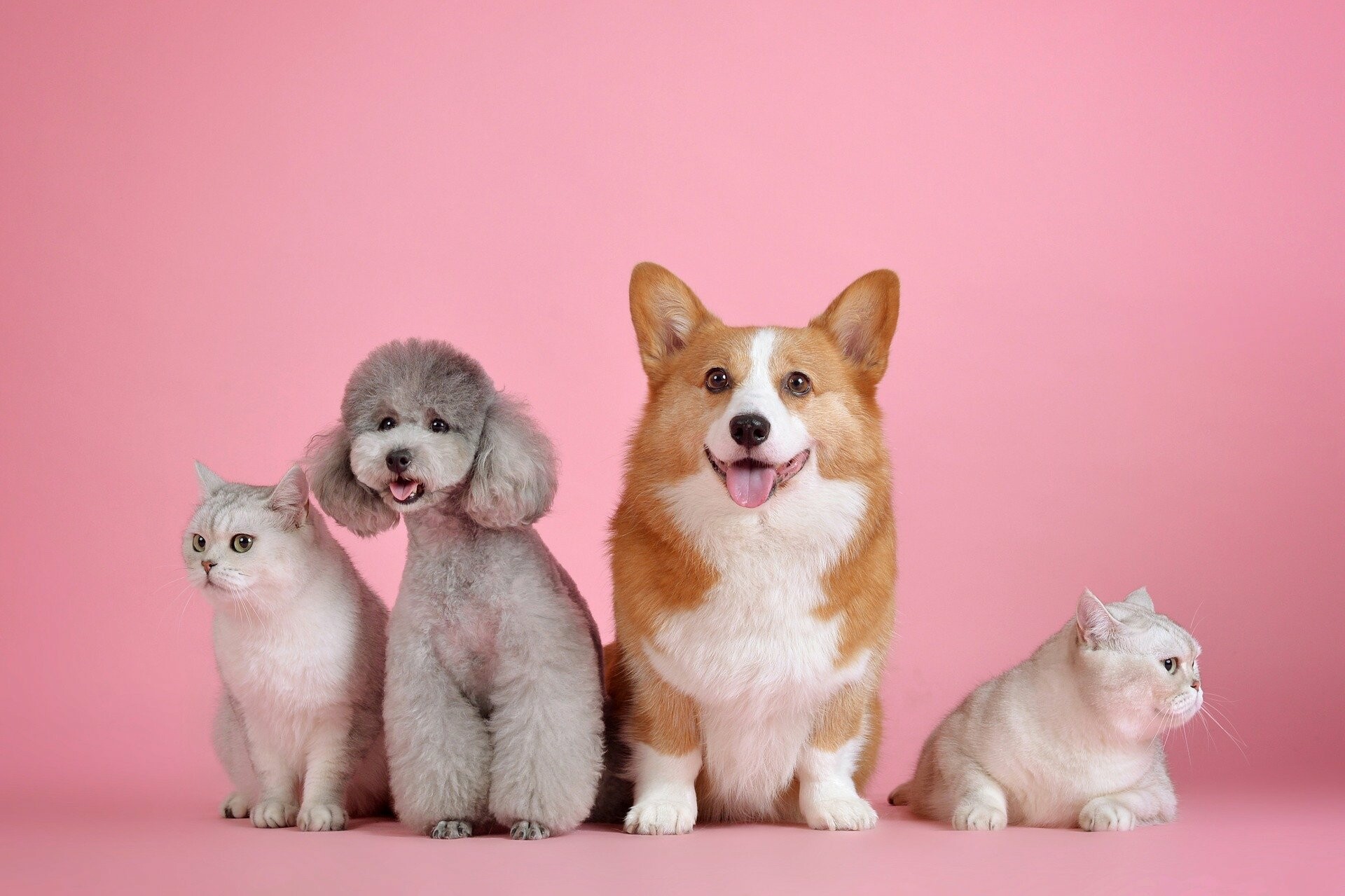 Dog and cat Instagram influencers can earn $32k for a post. Read more:
Jack Dorsey unfollows Mark Zuckerberg. Read more:
Facebook owns the four most downloaded apps of the decade. Read more:
How to find your Snapchat year in review story. Read more:
Facebook: personal details of 267 million users 'exposed online'. Read more:
WINNER: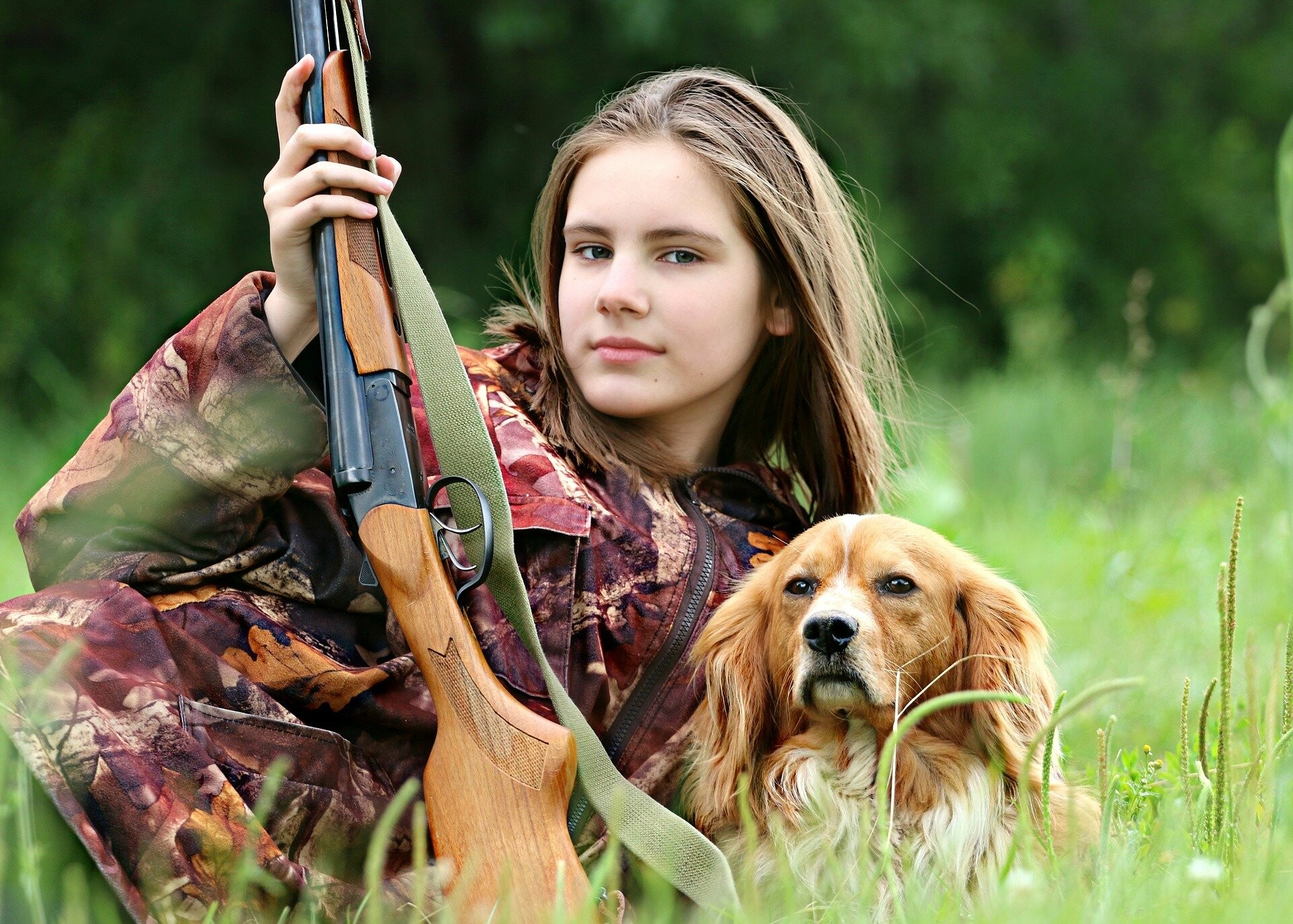 Instagram has announced that it will start removing influencers' branded posts that advertise vapes, tobacco, and weapons. This is definitely a win, however it's mad that this hasn't happened sooner. Along with this announcement comes special restrictions on promotions of alcohol and diet supplements. It's great that Instagram is going this, but seriously, have we had gun influencers this whole time?!
LOSER: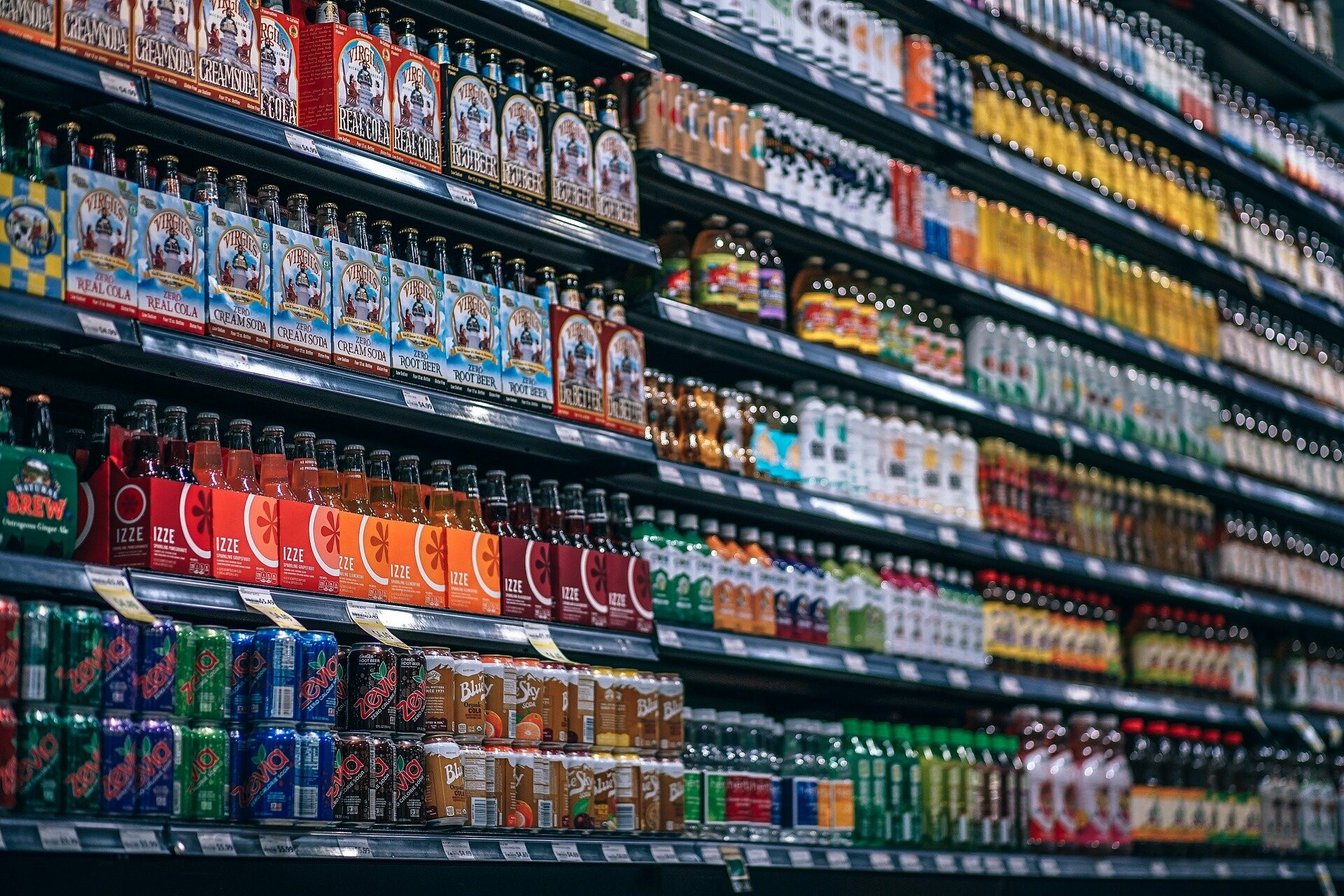 Lauren Goodger, Mike Hassani and Zara Holland
Following on from our winner, these three influencers have been caught out, auditioning to promote a poisonous cyanide drink.
CREATIVE: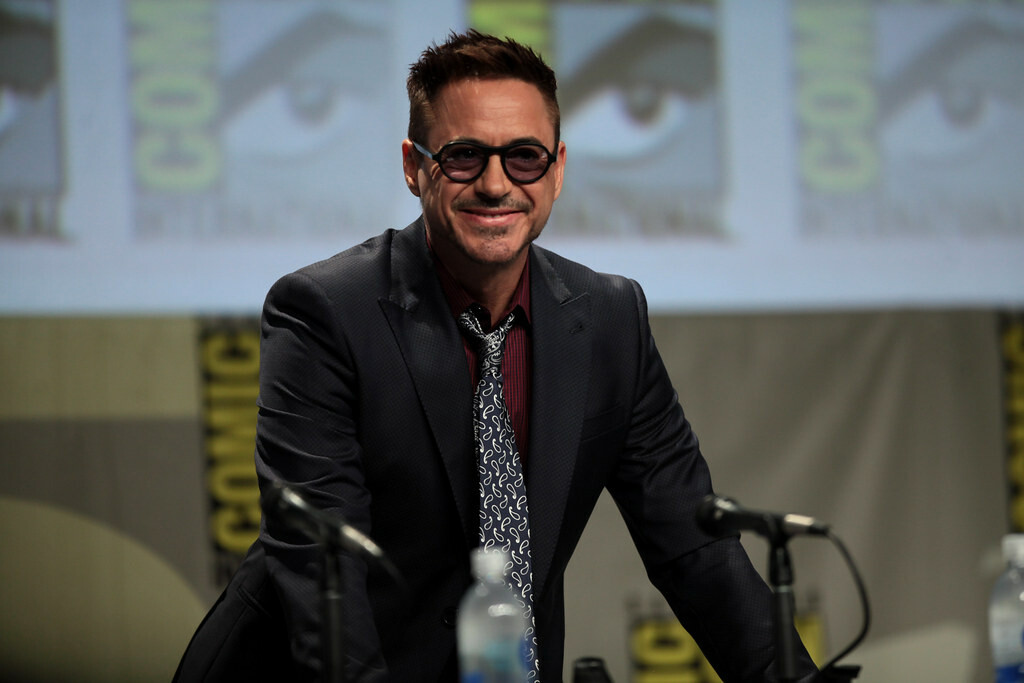 YouTube has commissioned a series teaching people about AI, using Robert Downey Jnr as the face of the operation.
Get This Week In Social direct to your inbox