Platform Updates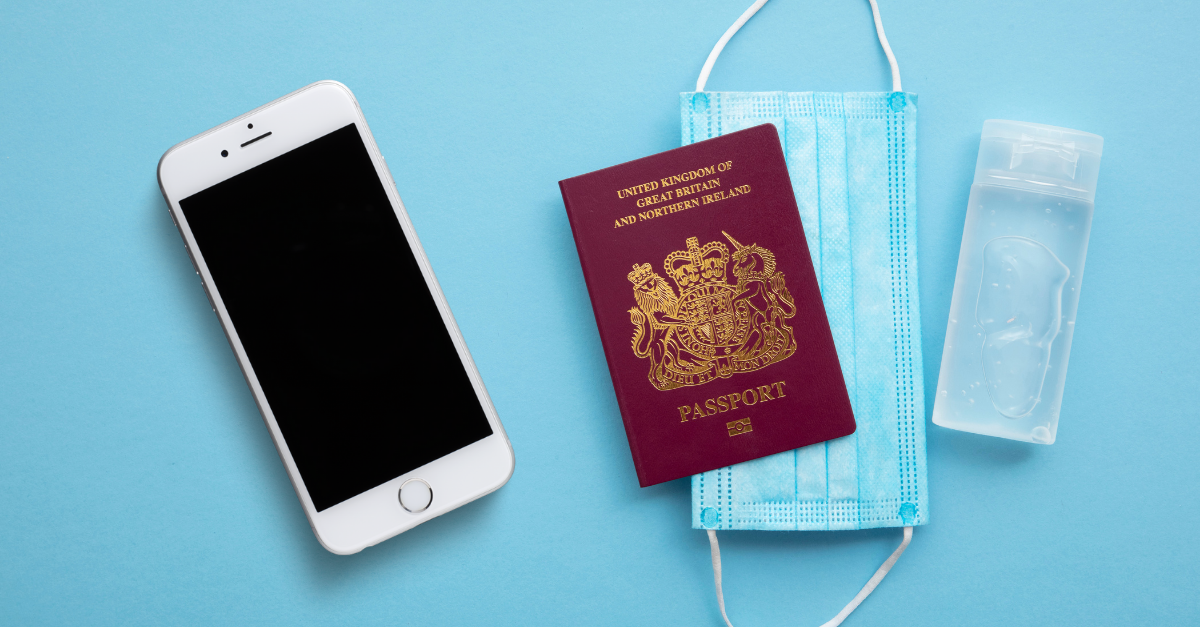 NHS Passports are coming
Following the Government's 'green-listing' some countries for summer holidays abroad last week, the NHS has announced that the NHS COVID-19 track and trace app will be available to use as a vaccine passport from Monday 17th May. The new feature will display records of vaccinations and developers of the app have stated plans to incorporate coronavirus test results as another update soon. Hopefully, we will be packing those suitcases soon!
#MentalHealthAwarenessWeek on Twitter
The UK marked a week dedicated to raising mental health awareness and minimising stigma around mental struggle on Twitter. Some of the biggest names and brands in the UK, including Manchester United, Co-op, National Dogs Trust, and Pretty Little Thing, all took to the platform to share messages of awareness and solidarity for those struggling at the moment.
Clubhouse to launch 'Pilot' style Creator season
In March, Clubhouse announced its Creator First Program that aims to promote creators and help them reach out to the right audiences. This week, Clubhouse started work on this initiative, revealing a final lineup of creators that will participate in the Pilot style first season of Clubhouse creator conversations. The pilots were released to the public on Monday (10th May) and are available via. Clubhouse HQ, with more to come soon.
Trending Stories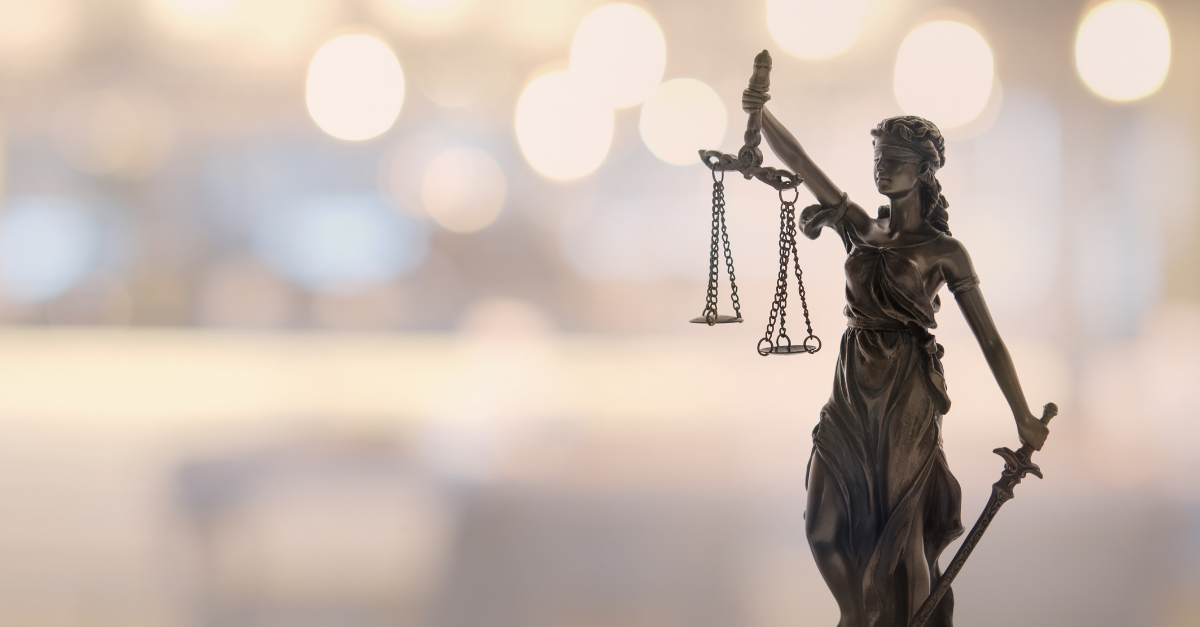 Platforms could face fines for lack of online bullying precautions
On Tuesday, Her Majesty The Queen gave a speech to Parliament in which she relayed Government's plans to protect online users with a new Online Safety Bill. The new legislation aims to remove harmful content from social media platforms, websites, and more. The bill is particularly focused on safeguarding children online who might fall victim to abuse, sensitive or distressing content, and grooming. Social media firms have been warned that if harmful content is not removed quickly, they could face enormous fines.
Jackie Weaver, 'The Cleaver', is back at the Brits
An icon of lockdown viral memes, Jackie Weaver (aka The Cleaver) made a special appearance in a Zoom video call to open the Brit Awards on Tuesday evening. Starring alongside Line of Duty actors Martin Compston and Vicky McCLure, Weaver appeared as 'The Gaffer' to call the awards ceremony to order. In true Jackie Weaver fashion, no one was safe from being booted off the video call. Weaver proceeded to kick host Jack Whitehall off of the call, as he protested with the infamous line, 'you have no authority here, Jackie Weaver'.
Old exam papers sold on TikTok and Instagram for £1
Canceled GCSE and A-Level exam papers from 2020 are being sold to pupils online for as little as £1. The examination papers, which were not sat due to the pandemic, are now available to purchase on social platforms like TikTok and Instagram, with adverts for them including '2020 papers leaked. Easiest 9 ever'. Teachers and marking boards are concerned that the availability of these papers, which may be used for this year's examinations, may impact the reliability of grades.
'From the Desk of Donald Trump' is a flop
In last week's This Week In Social blog, we shared the news that former President, Donald Trump was to make his return to social media with his own platform, 'From the Desk of Donald Trump'. With only 212,000 engagements in the first week, the blog has not got the same following or engagement as his old Tweets, which saw hundreds of thousands of retweets and likes from his 88 million Twitter followers.
#WinOfTheWeek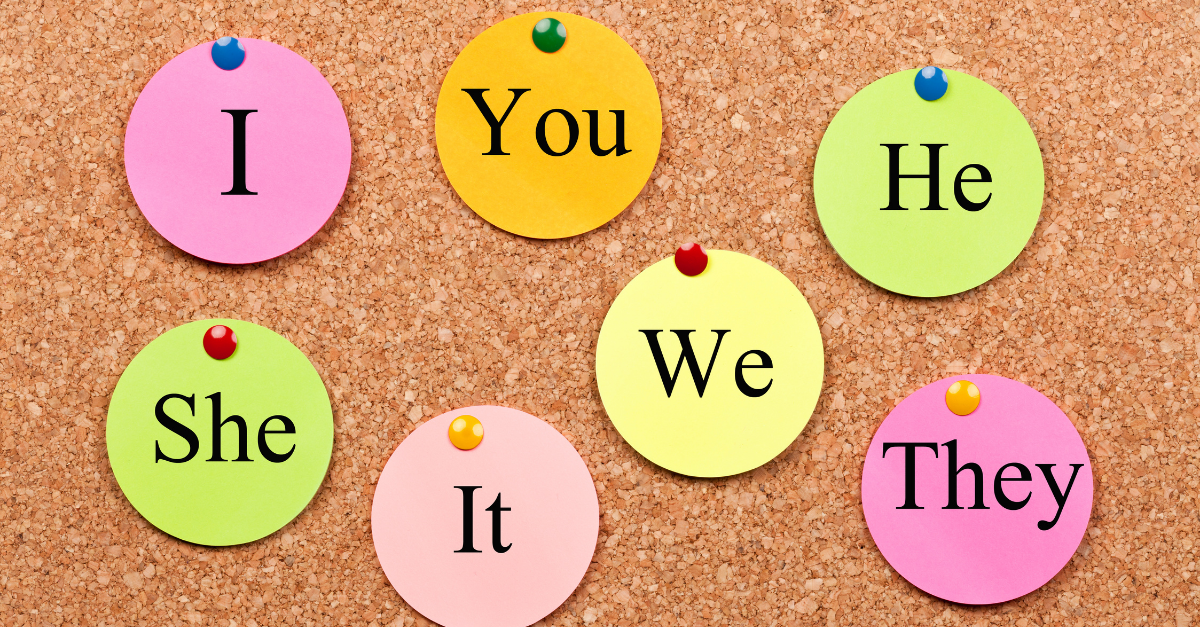 Instagram brings pronouns to profiles
Instagram has received a lot of praise this week for its latest update. Users of the social platform are now able to add and publicly display up to four pronouns to their personal profiles. The new feature is currently only available in a few countries, but Instagram has announced it will roll out the inclusive update to more countries soon.
#CampaignOfTheWeek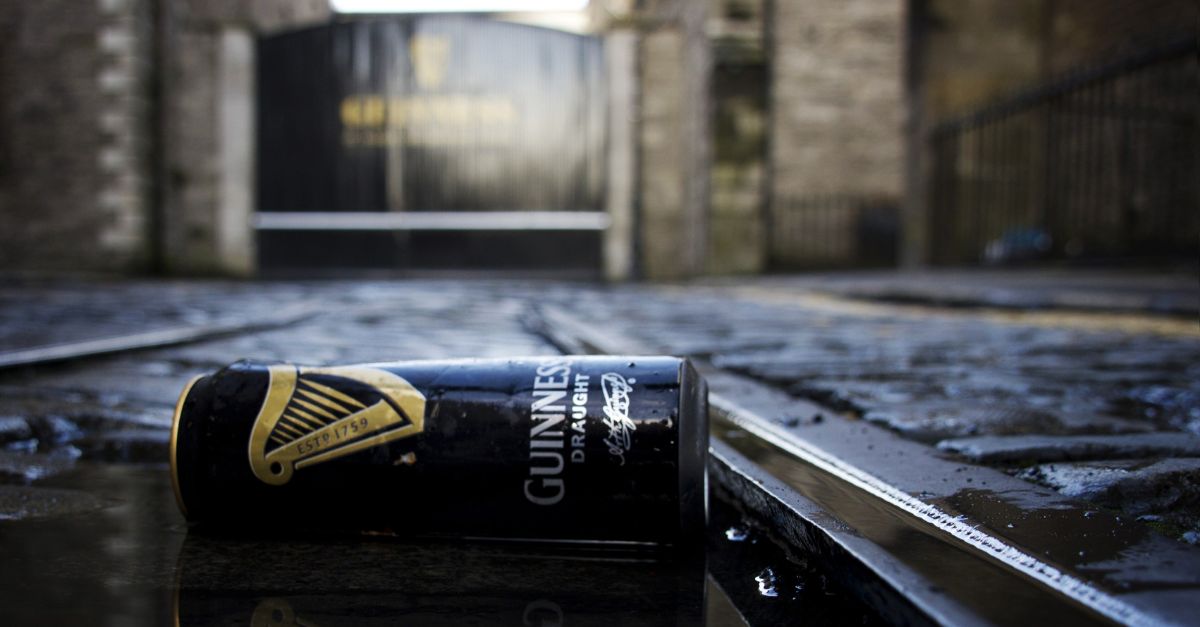 Guinness welcomes us back to the pub
No more battles for outdoor heaters or blankets, no more sitting out in the cold and rain, because next Monday marks the opening of indoor dining and drinking in bars, restaurants, and (most importantly) pubs. This week, Guinness has released a campaign that perfectly captures everyone's excitement for that first sip down the local. The new ad shows a sequence of images that all bear a striking resemblance to the Irish beer. From a pair of black and white socks, a bin overflowing with white bin bags, to a chimney with seagulls perched on top, everyday items begin to look more and more like a freshly poured pint of Guinness. Suddenly… I am craving a pint. Pub anyone?