After the longest summer holiday ever, it's now back to school for most children across the country. However, gone are the days of getting home from school every day and going on a bike ride or playing with a puzzle, in 2020 kids are more digitally savvy than ever before, with nearly a fifth of 13-17 year olds spending 4 hours or more online every day.
But, what does this mean for brands? It means brands have the ideal opportunity to engage consumers at a young age, establish brand awareness, get top of the Christmas list, and ultimately stay in that child's mind as they grow into adults and become consumers. So this week, we're looking at some top tips for engaging a younger audience online.
As is best practice when trying to engage any demographic of consumer, doing research into the platforms they frequent the most is vital in forming your marketing strategy. Don't make assumptions, because there might be a new app that isn't on your radar yet but is being used a lot by a younger audience. For example, recently it has been predicted that a third of all TikTok users are 14 and under. When you are deciding to use an app which has a younger audience for your marketing, it is vital you are doing so in a safe and sensitive manner.
The strongest example of the power of young people online is the rise in fame in influencers targeting this market. A few years ago, Zoella rose to fame with her vlogs on social media that attracted young girls and boys all over the world to watch – now resulting in her being worth a small fortune. Similarly, 17 year old JoJo Siwa makes YouTube videos of fun dances and songs and now has a 'billion dollar company' selling toys, clothes and even bedding targeted at a younger market.
A direct impact of the amount of time teens spend on social media is that things move at a very fast pace. Trends can come and go as audiences get bored and are always seeking the new 'cool' thing. To name a few, sites that haven't stood the test of time have been MySpace, Vine and Kik Messenger. As well as apps themselves, the 'meme' culture within the younger community is something that can change almost daily and so if your brand is looking to engage an audience with memes then it needs to act fast.
Even if your brand isn't looking to a younger audience as it's target market, these three tips can be applied in the exact same way for any demographic as it should always be apart of your strategy to determine platform, influencers and pace of your marketing materials.
This week's top social stories: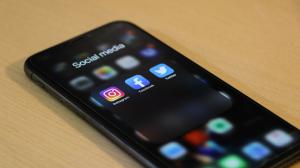 Twitter's new feature expands on quote re-tweets. Read more
Ariana Grande becomes first women to reach 200m followers on Insta. Read more
TikTok may be in trouble in the UK as the government considers restrictions. Read more
Boris Johnson has announced he's joined LinkedIn. Read more
Chadwick Boseman's final tweet becomes most liked on Twitter. Read more
WINNER:
UK Government experiments with the influencer market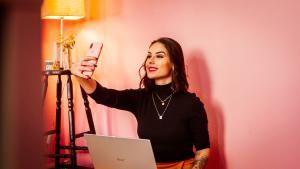 Influencers are winning this week after it was revealed that the government has been paying social media stars to promote the Test and Trace system to prevent the spread of COVID-19. This could be an effective tool to get the younger audience more engaged with the seriousness of the system.
LOSER: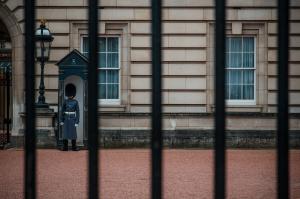 Prince William has come out this week and said that sadly he doesn't use social media sites like Twitter because he can't be trusted when it comes to sharing his feelings on football! We've all been there Will.
CREATIVE:
Asos' #aysauce challenge goes viral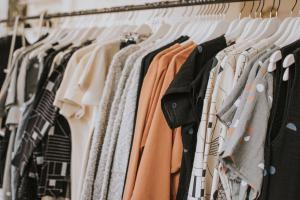 Asos has followed a similar route to Boohoo and created a viral TikTok 'challenge' as well as partnering with top TikTok influencers as part of its latest brand awareness campaign.
Get This Week In Social direct to your inbox