For those who still see 'Brexit' as an enigma reserved just for political thinkers and politicians, it is time to realise that the referendum and the current negotiations have and will cause an impact on virtually every aspect of society. Don't believe me? Well, social media is often looked to as a representation of what is going on in the world, none more so than with Britain's expected departure from the European Union.
Firstly, and most obviously, social media has been a forum for users to share their opinions on the controversial and increasingly heated topic of whether the referendum decision and departure plan are right for the county. When it comes to this serious political issue, this could be potentially damaging as users are likely to be influenced by whichever message appears most often or most prominent rather than necessarily searching for the true facts. It has been found that during the time leading up to the referendum in 2016, the number of people supporting the 'Leave' campaign outnumbered the 'Remain' campaign on Twitter by 7 to 1 and the most used hashtags were #Brexit, #Beleave and #VoteLeave.
As a result of this, it's more than likely that this played a part in the final decision about Brexit which led to the UK now having to leave the EU. Since then, new analysis has found that 'Remainers' are winning the most attention on social media with 61 in 100 Brexit stories shared with negative sentiment. Although it can be argued that social media is a reflection of the general feeling of the public towards the issue, it could also be quite troubling to consider that people not necessarily knowledgeable about politics are able to make huge decisions for the future of our country based on hashtags and memes they have seen online.
As well as organic social media having an influence on the general public, it has recently been revealed that the government spent £100,000 on social media ads that support Theresa May's Brexit deal. These were shown across Facebook, Twitter and Google and featured videos asking, 'what does the Brexit deal mean for you?' which got more than a million impressions. The ability for the government to promote their message to online users who may not follow the government account or politics could be classified as 'propaganda'. This impacts social media's foundation because it emphasises that it gives whomever can afford to pay lots of money the ability to influence the world on topics that impact the whole of society.
Lastly, brands are also becoming concerned about Brexit. The actual terms and conditions of the eventual departure from the EU could mean changes to the digital landscape. Currently, 75% of the UK's cross-border data flows are with the EU, and 'digitally intensive' sectors make up 24% of the UK's total export number. This means that the UK digital marketers benefit from the EU's laws of being able to share data across border. Similarly, digital employees in the UK are considering what the possibility of soft-Brexit or remaining in the EU could mean with regards to 'Article 13' deal which is still continuing to be discussed in Europe. This deal could affect copyrighting laws online, which would be bad news for brands that like to use memes in their marketing strategy. With all this uncertainty, it is clear that it is very difficult to plan and execute digital opportunities with any certainty. With the media coverage about the influence social media can have on the nation's Brexit opinion, this could also result in a decrease of trust in consumers seeing messaging online.
Whichever side you support, one thing for sure is that, unlike Beyoncé, Britain's solo career is very uncertain.
This week's top social stories: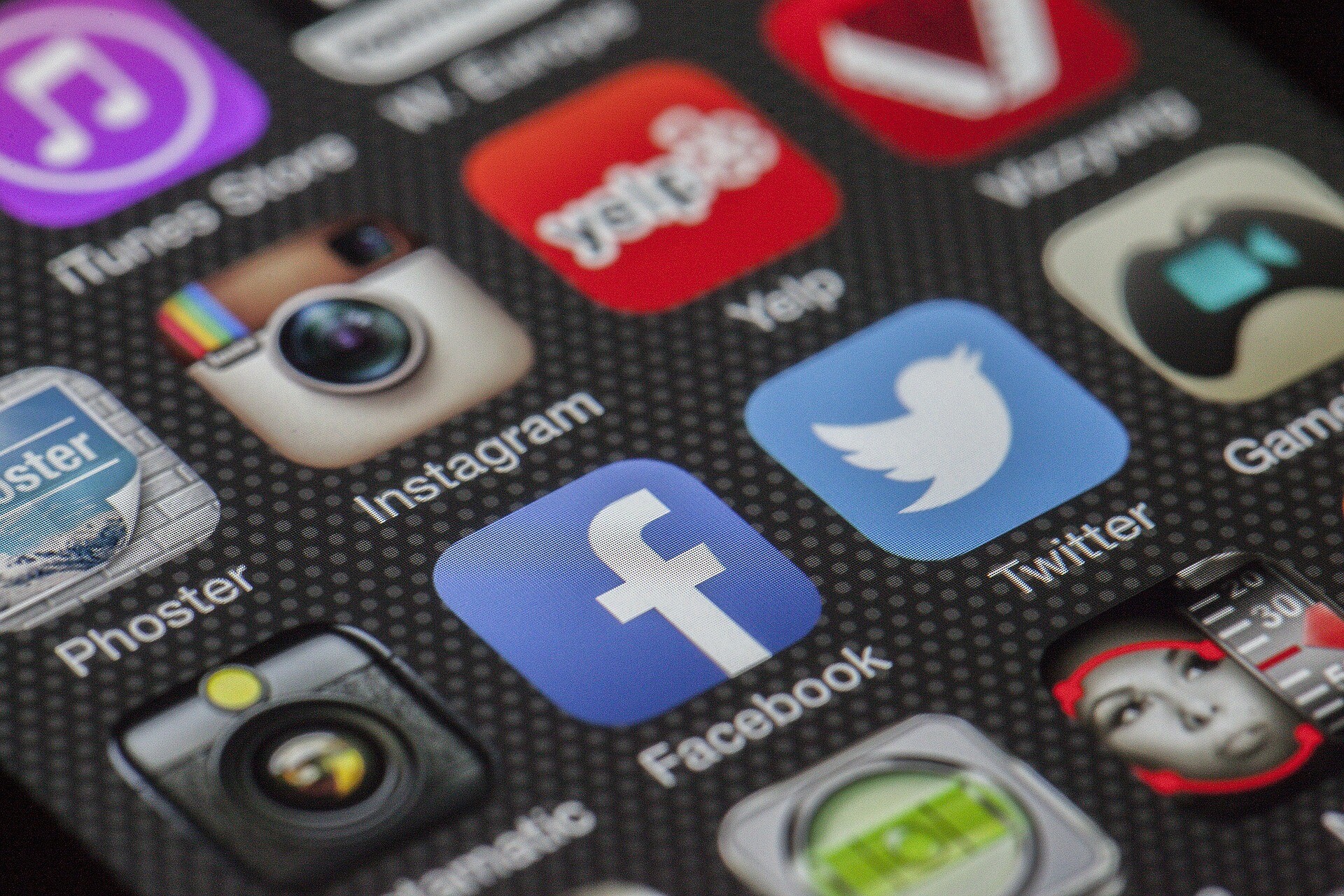 YouTube give £600,000 to stop glamorisation of violence on social media. Read more:
At the end of 2018, get your 'top 9' posts on Instagram from the year. Read more:
Facebook now claims it can predict the future. Read more:
BBC reports the top trending videos of 2018. Read more:
Love Islanders explain tips on how to make money from social media ads. Read more:
WINNER:
Couple drop engagement ring down drain, Twitter goes into melt down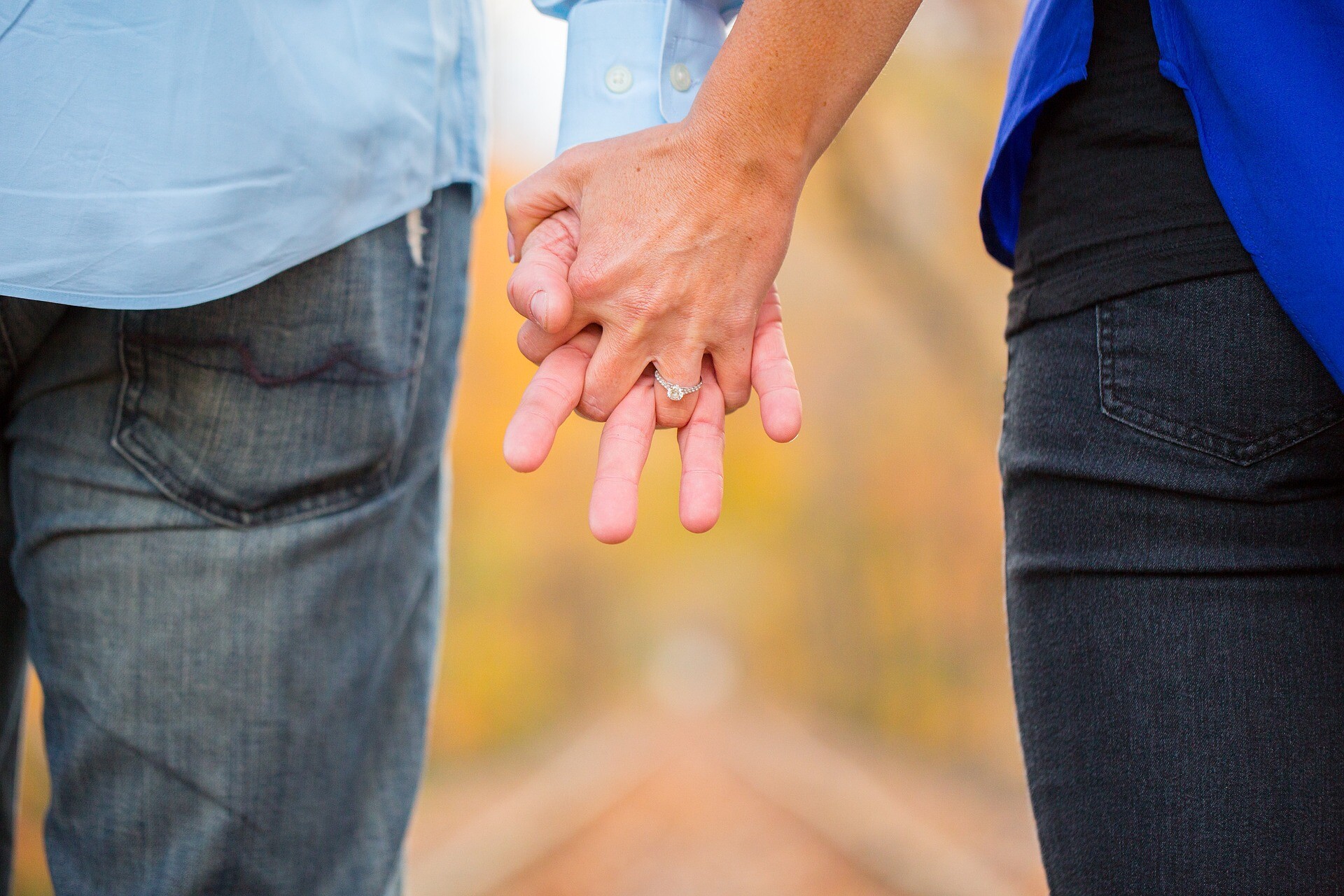 Beautiful, romantic, unforgettable…until your fiancé drops the wedding ring down a NYC drain! The NYPD appealed on Twitter after seeing CCTV of the ring dropping and have found the couple who are from the UK and managed to return the ring – with Twitter users seeing the whole story play out online.
LOSER:
Twitter CEO needs to watch what he Tweets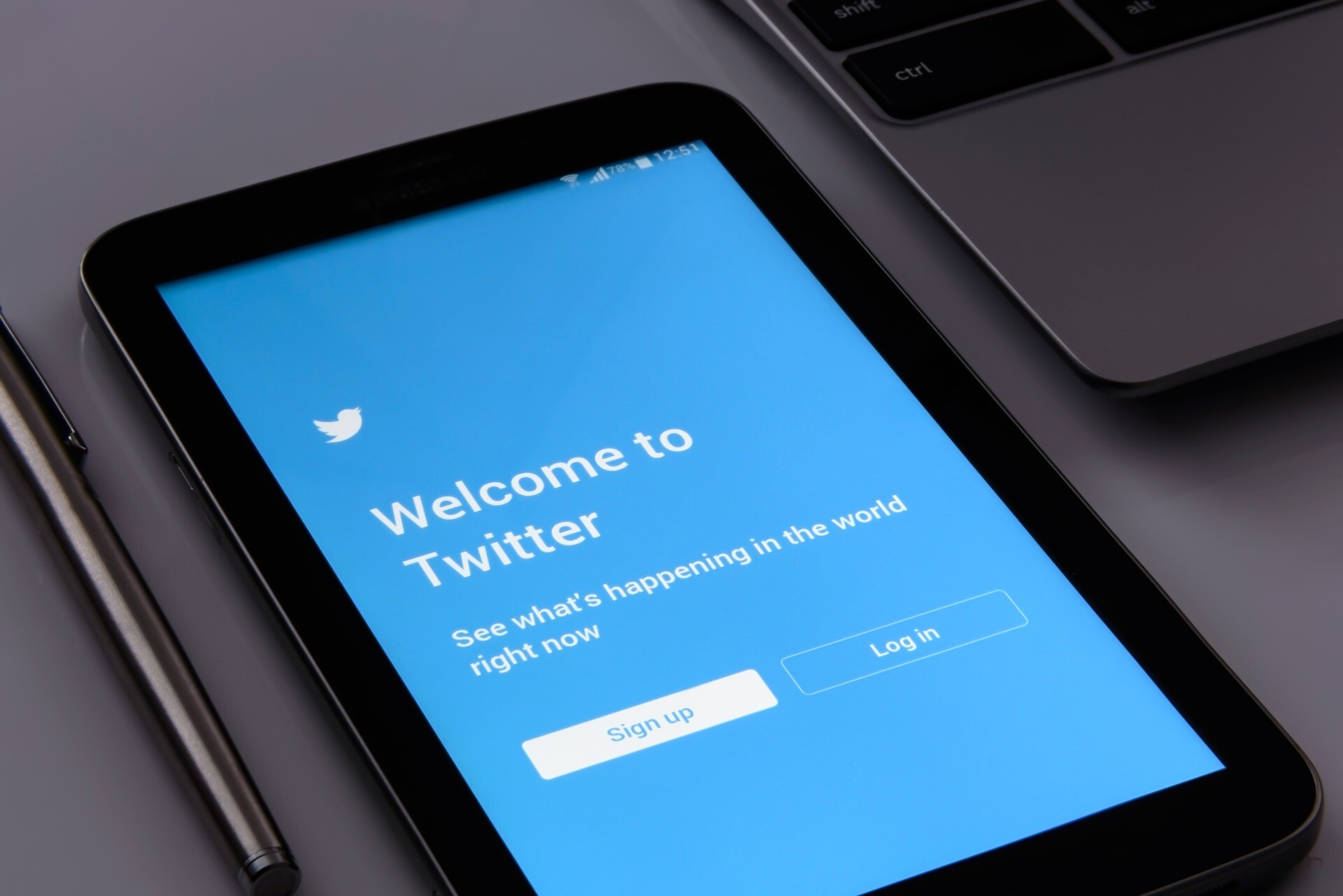 Jack Dorsey, CEO of Twitter has come under fire this week for tweeting about his holiday destination Myanmar and encouraging followers to visit. This is controversial because the country has allegations of violence and rape against Muslims.
CREATIVE:
Coca-Cola and Uber Eats spread festive cheer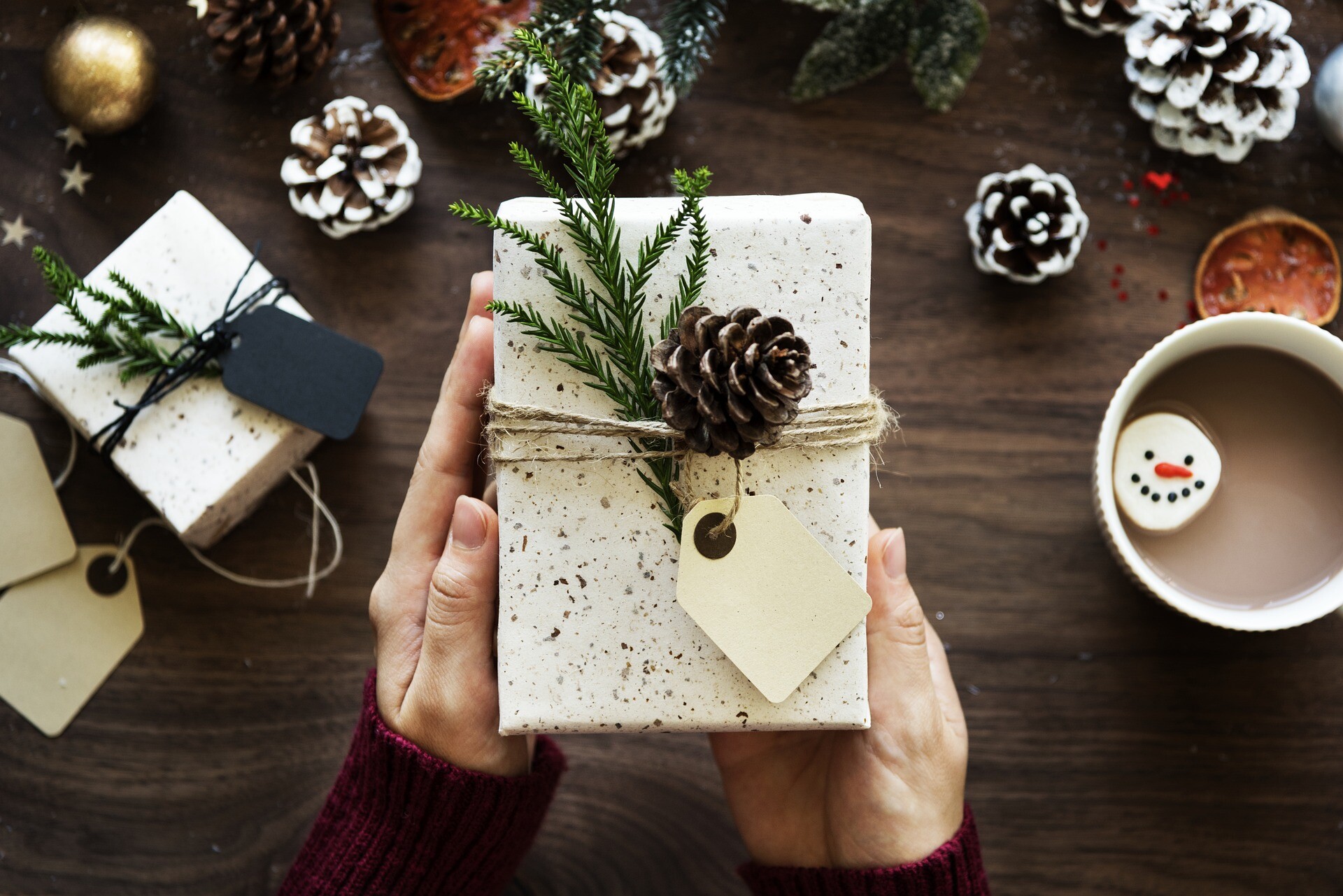 Coca-Cola have teamed up with UberEats to begin a heartfelt campaign to deliver meals for free to those who have to work Christmas eve. A short film has been created to promote it and shared across social media and highlights brand values.