Platform Updates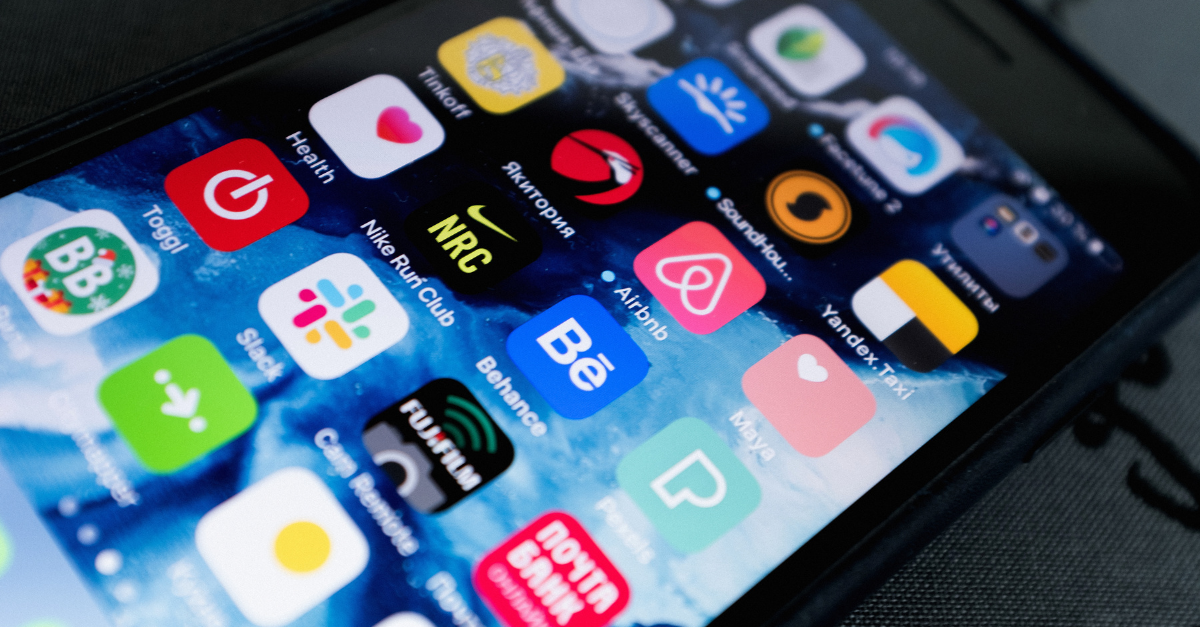 Facebook News rolls out local news section in the UK
Facebook has added a new local news section for users in the UK. This will give users the option to receive news from publishers in the town or city they live or are interested in by adding that location to the newsfeed section. This new feature was designed with the goal of driving traffic to local sites, helping publishers reach new audiences. With this new feature, users will be able to see both local news and national stories of the day.
Instagram to let users hide or display Like counts
This week, the head of Instagram, Adam Mosseri, officially confirmed the launch of a new feature test that will allow Instagram users to choose whether they display post Like counts or not within the app. Users can choose the options best suited to them, including the ability to hide or display Like counts on their own posts, and on other people's posts.
Twitter reviewing algorithms for unintentional harm
Twitter has announced it will study its machine learning algorithms to determine whether it causes unintentional harm and whether there is racial or gender bias. If Twitter finds biases in its analysis, algorithms could be removed. 'Algorithmic choice' could also be introduced, where users would be given the choice to shape what appears on their feed.
Trending Stories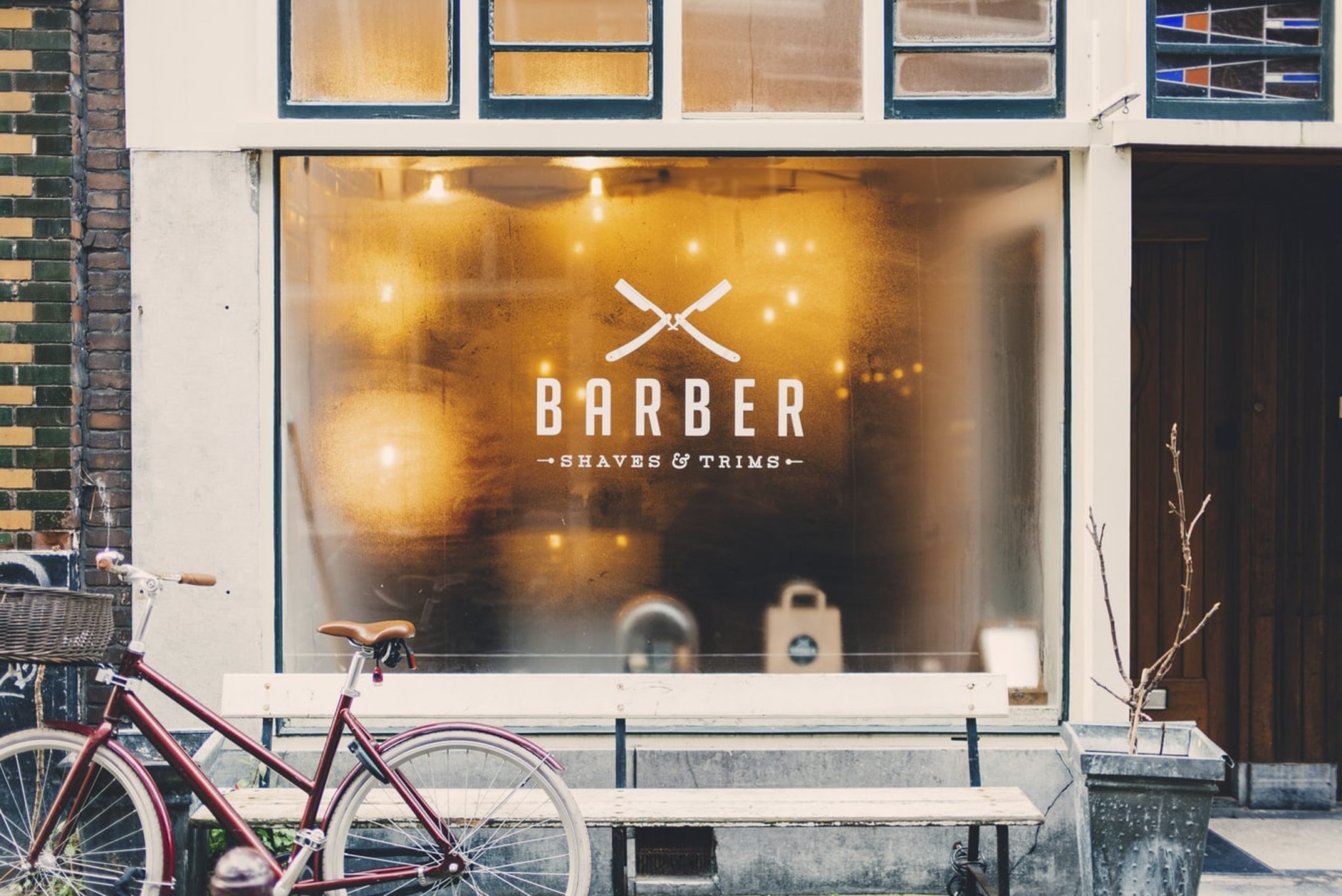 England is buzzing again
On Monday, outdoor dining and drinking resumed; non-essential shops, hairdressers, and gyms all reopened in England after 97 days of lockdown. As soon as doors reopened, people flocked to pubs and restaurants to celebrate the return of their freedom. London was certainly buzzing on Monday night!
A pint and a haircut please!
Celebrating the re-opening of pubs and hairdressers, Heineken organised a pop-up in pub gardens so visitors could enjoy a pint while getting a haircut. The London pop-up was found at The Gregorian pub in Bermondsey where celebrity hairstylist Michael Douglas gave haircuts. Another pop-up will be found at the Hobs Meadow Pub in Solihull on Friday 16th – so if you're nearby, make sure to grab a pint and a haircut!
Alleged Clubhouse data leak?
Following last week's news that data from more than a billion Facebook and LinkedIn profiles were leaked, initial reports claimed that Clubhouse also suffered from a similar issue. Soon after, however, Clubhouse issued a statement, announcing these reports were 'misleading and false', and the platform had not been hacked. According to Clubhouse, the data that was claimed to be leaked was already publicly available and can be accessed by anyone via the API.
Streamer breaks Twitch record with 31-day stint
Ludwig Ahgren streamed on Twitch non-stop for 31 consecutive days, breaking the platform's record for having the most paying subscribers. Growing a following of 282,847 subscribers, viewers tuned into the livestream watching Ludwig, eat, game, and even sleep. Ludwig initially thought he would stream for a day or two, but as his subscribers count grew, it continued on to a month.
Caterpillars in Court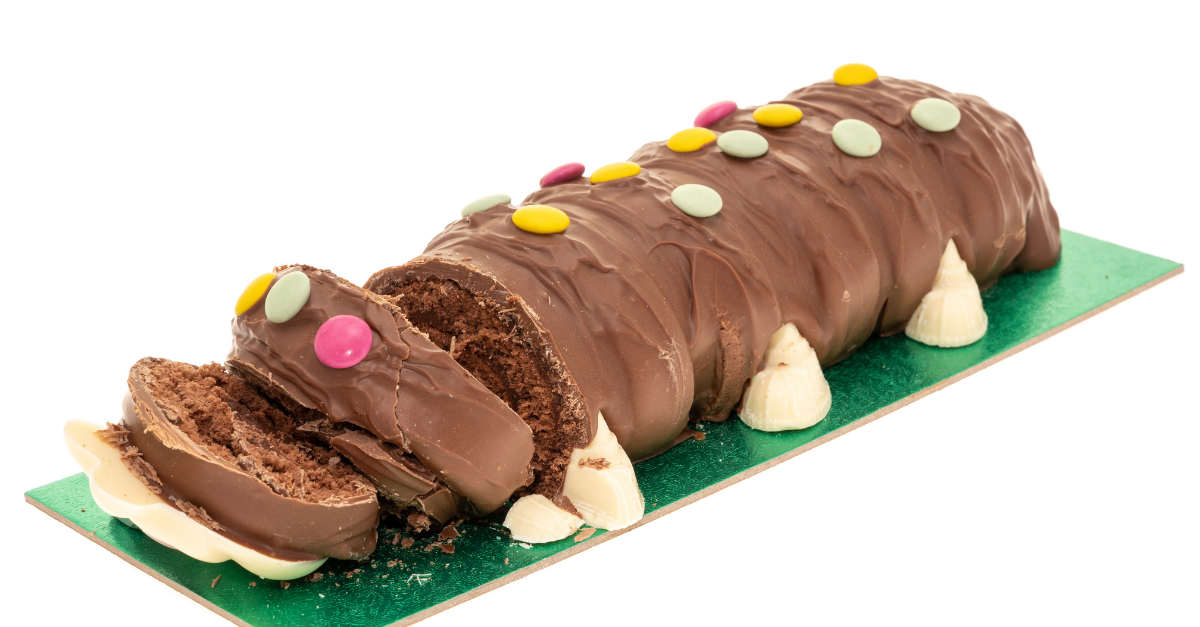 M&S, makers of the nation's favourite chocolatey birthday cake announced it will be taking Aldi's Cuthbert the Caterpillar to court. M&S claims that the discounted version of its Colin the Caterpillar cake is a breach of property rights. The luxury highstreet brand has stated that Aldi's Cuthbert has been masquerading as Colin at the cheaper price of £5 (compared to Colin's £7). Aldi took to Twitter to respond to the legal action stating they will fight to protect Cuthbert, inspiring the #FreeCuthbert movement. Who's side are you on?
Blunder of the week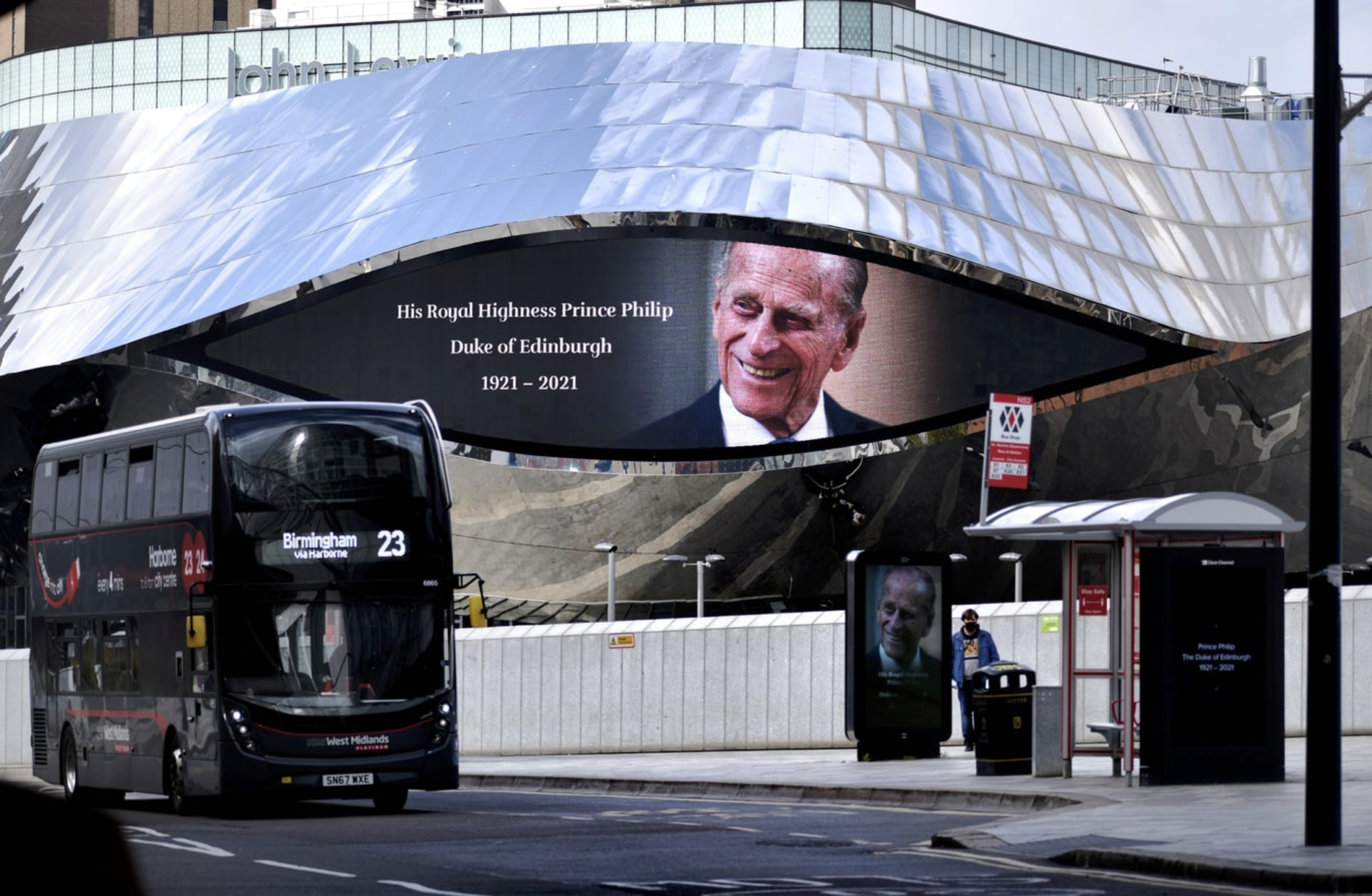 National Rail faces backlash after their Prince Philip tribute
With the nation mourning the loss of Prince Phillip, the National Rail showed their respects by grey scaling their website. Unfortunately, while its intentions were clear, it failed to account for web accessibility issues. The change caused chaos as customers with vision impairment and colour blindness found the website difficult to navigate and use, due to the lack of visual hierarchy. Shortly after, National Rail reverted back to their usual appearance as complaints flooded in. A tip for next time, remember to check against the Web Content Accessibility Guidelines, before making changes to your website!
Viral moment of the week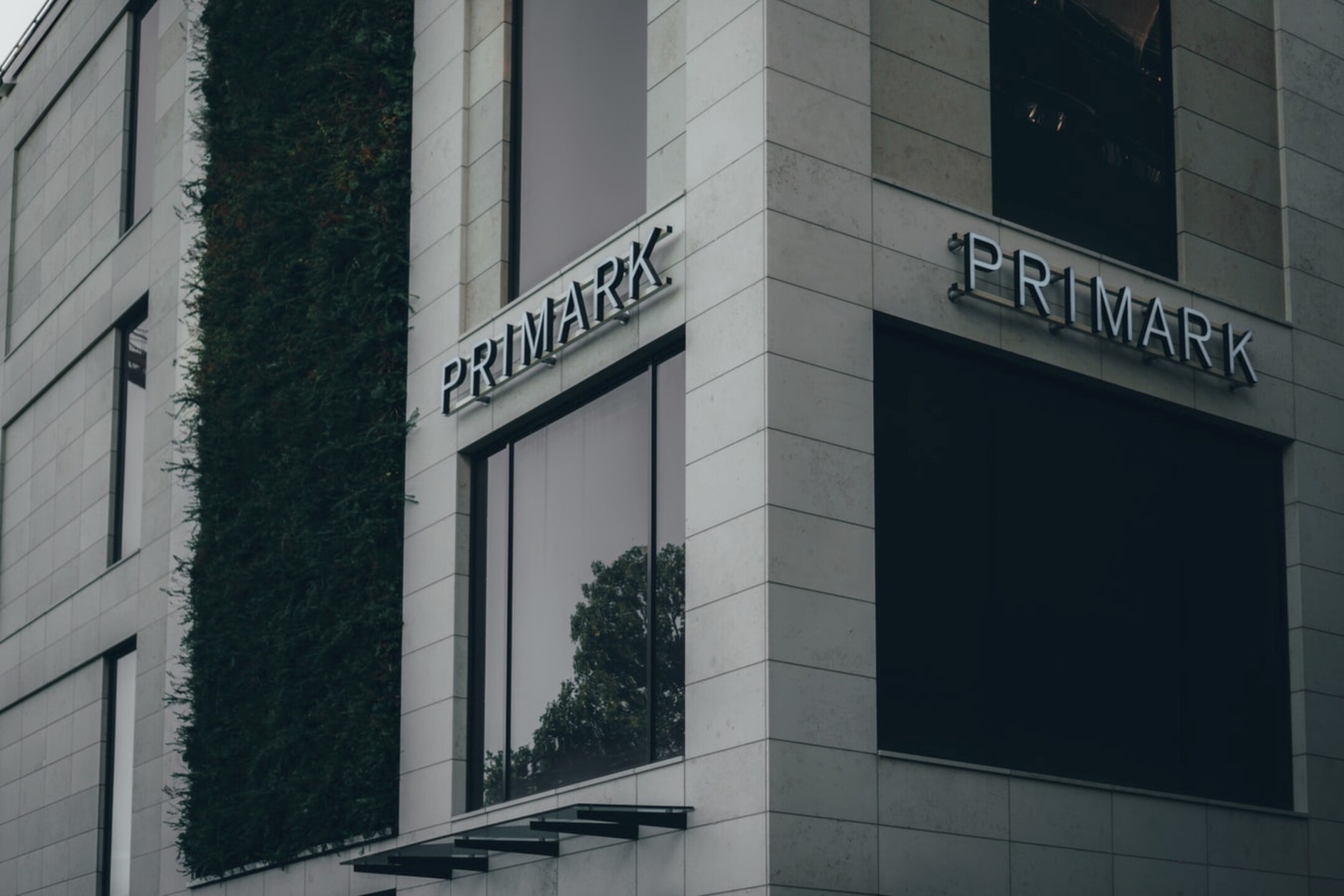 Primark, here we come
As soon as restrictions were lifted, many were keen on returning to the high street, and in particular, Primark, it seems. Across England, large queues of shoppers were pictured outside Primark stores as opened their doors up again. Not only did this spark a lot of conversation on Twitter, it also inspired a lot of memes too. Check this round-up out for this week's best memes celebrating the lockdown easing. Enjoy!