Platform updates and new features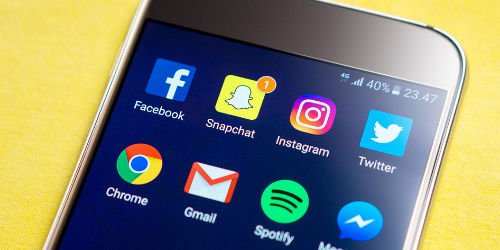 Apps such as TikTok, Facebook, Snapchat, and Pinterest have talked to The Drum about their unique attempts to reach consumers and persuade them to buy products whilst gaining as much ad spend as possible. From e-commerce partnerships to in-app purchasing, social media has revolutionised how we discover new brands and purchase products making it easier than ever before. Now comes the question – how will this affect the future of physical retailers and the immersive shopping experience?
Facebook announces new features ahead of International Women's Day.
International Women's Day is on Monday 8th March and many brands are preparing to celebrate and empower women all over the world. Facebook is set to announce some new features to coincide with Women's History Month and IWD including the launch of multi-participant Instagram Livestreams. To promote this, many influential women and creators will be testing the new feature next week, going live with each other to discuss how women can gain success online.
Snapchat adds wheelchair animations for Bitmoji avatars.
Snapchat has taken the next step to maximise inclusion on its social media platform by adding wheelchair animations to the Bitmoji characters and avatars. This allows users to be able to portray themselves as best as possible; Snapchat has said it went to significant effort to ensure the new additions were accurate and representative, with plans to continue to create a platform that is inclusive for everyone.
Trending this week on social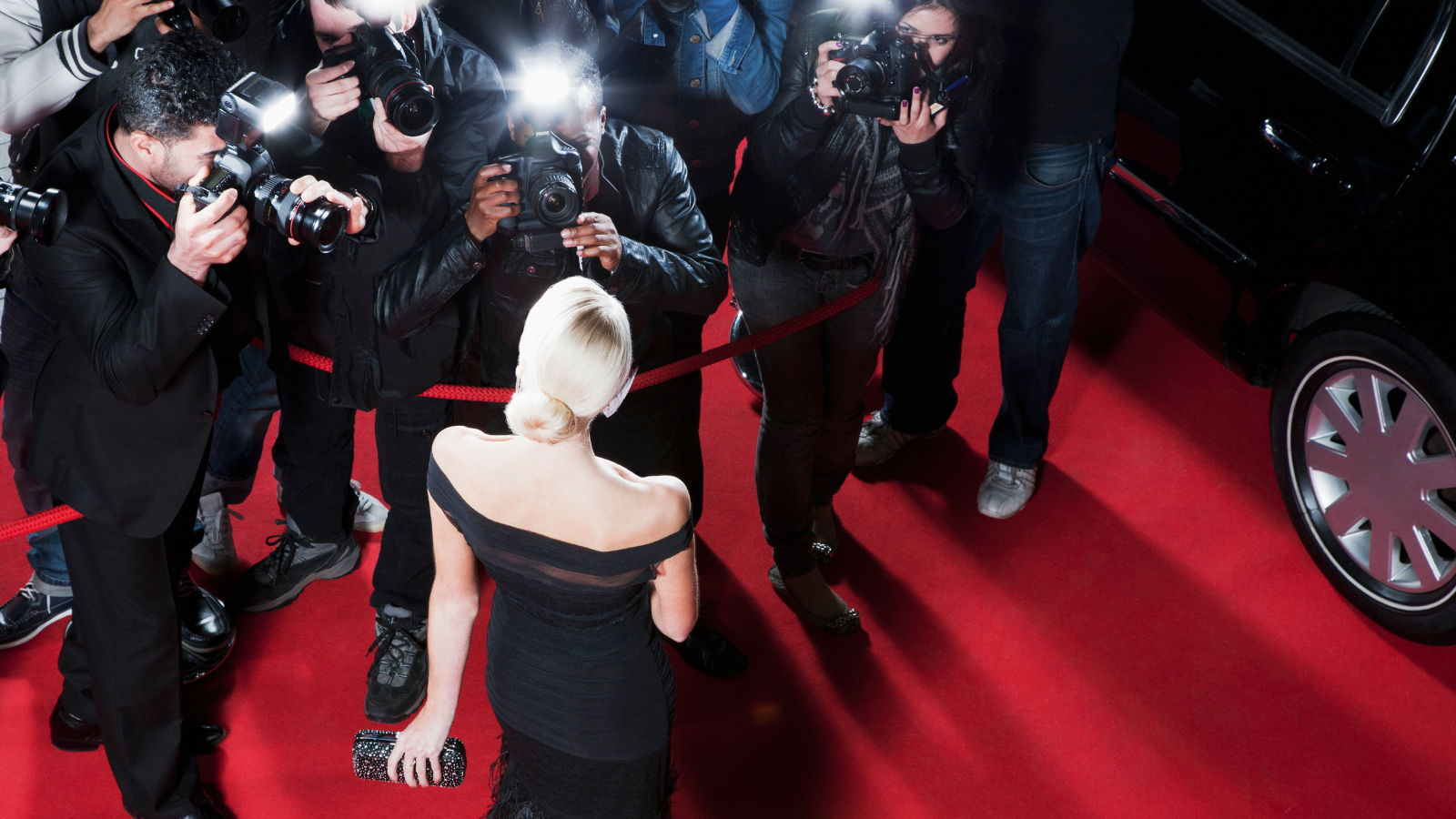 The Drum's new monthly editorial themes revealed.
Marketing publication, The Drum, has announced it will be introducing monthly editorial themes within which it will have various opinion articles, deep dives, and trending topics. The first theme this month is healthcare, and over the next two weeks, The Drum will be bringing you a variety of content spanning all things health.
The highly awaited Oprah interview with Prince Harry and Meghan Markle is being aired next week and there has already been much speculation from the sneak peek that was released. Since the couple stepped down from royal duties last year, they are expected to talk about parenting, married life, and the pressures of being under the public eye.
The best of the Golden Globes.
This week saw the Golden Globes awards hosted in Hollywood generate some talk over social media. With a slightly different format this year of Zoom acceptance speeches and make-shift red carpets at home, one thing that didn't fail to provide endless amounts of entertainment was the infamous Twitter commentary from fans and viewers. The Golden Globes is not the only awards show that receives much talk over social media, that being said why not take a look at some of the highlights from the night.
#Memeoftheweek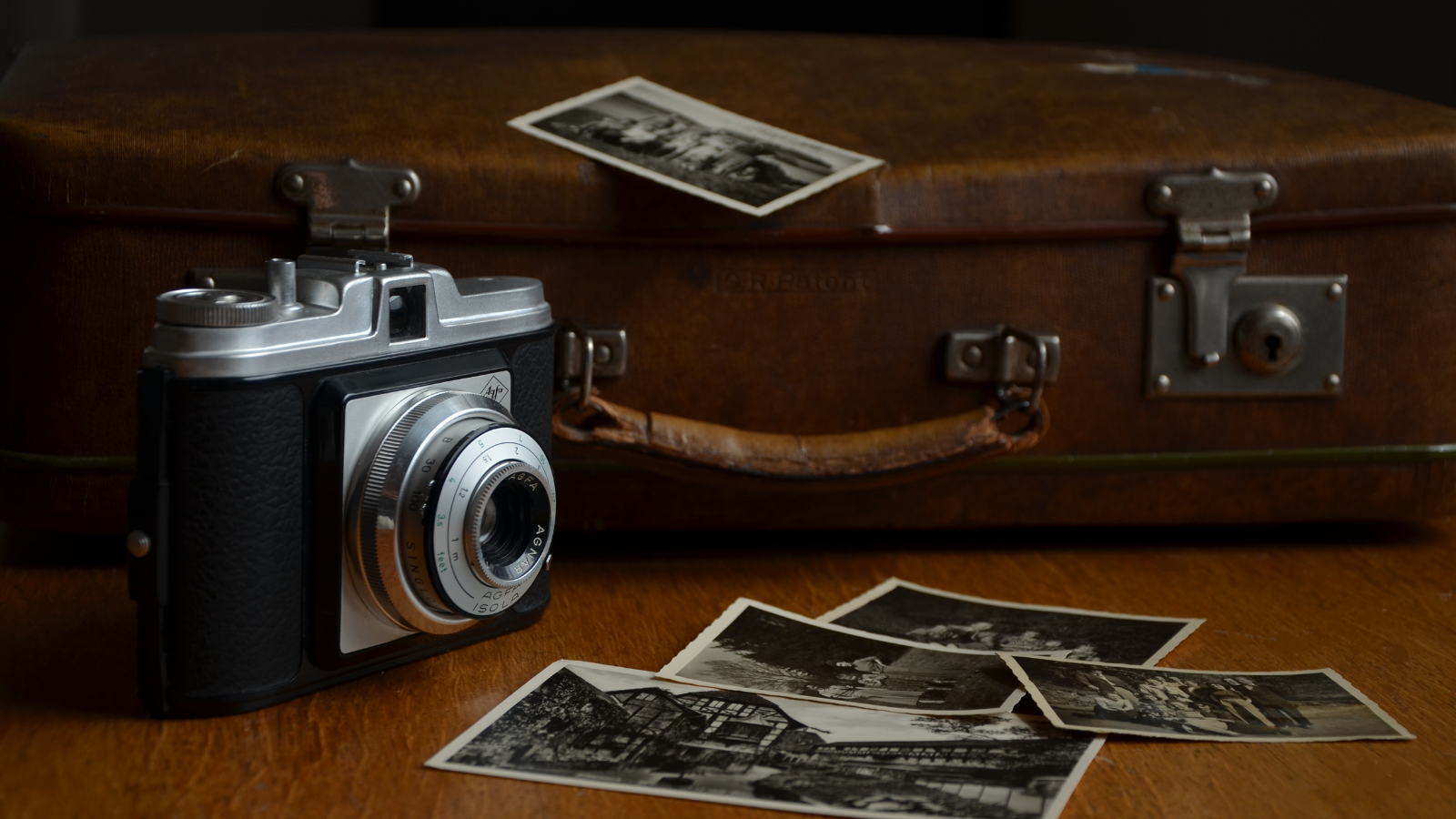 Back to the future, via memes
Social has been pretty nostalgic this week, as "you just had to be there" tweets have taken over timelines and given us a complete blast from the past. With everything from key moments and events in the timeline of social media and entertainment in our country and worldwide, it has been a great blast from the past and reminded us of all the memorable aspects that make up British culture and humour.
Creative of the week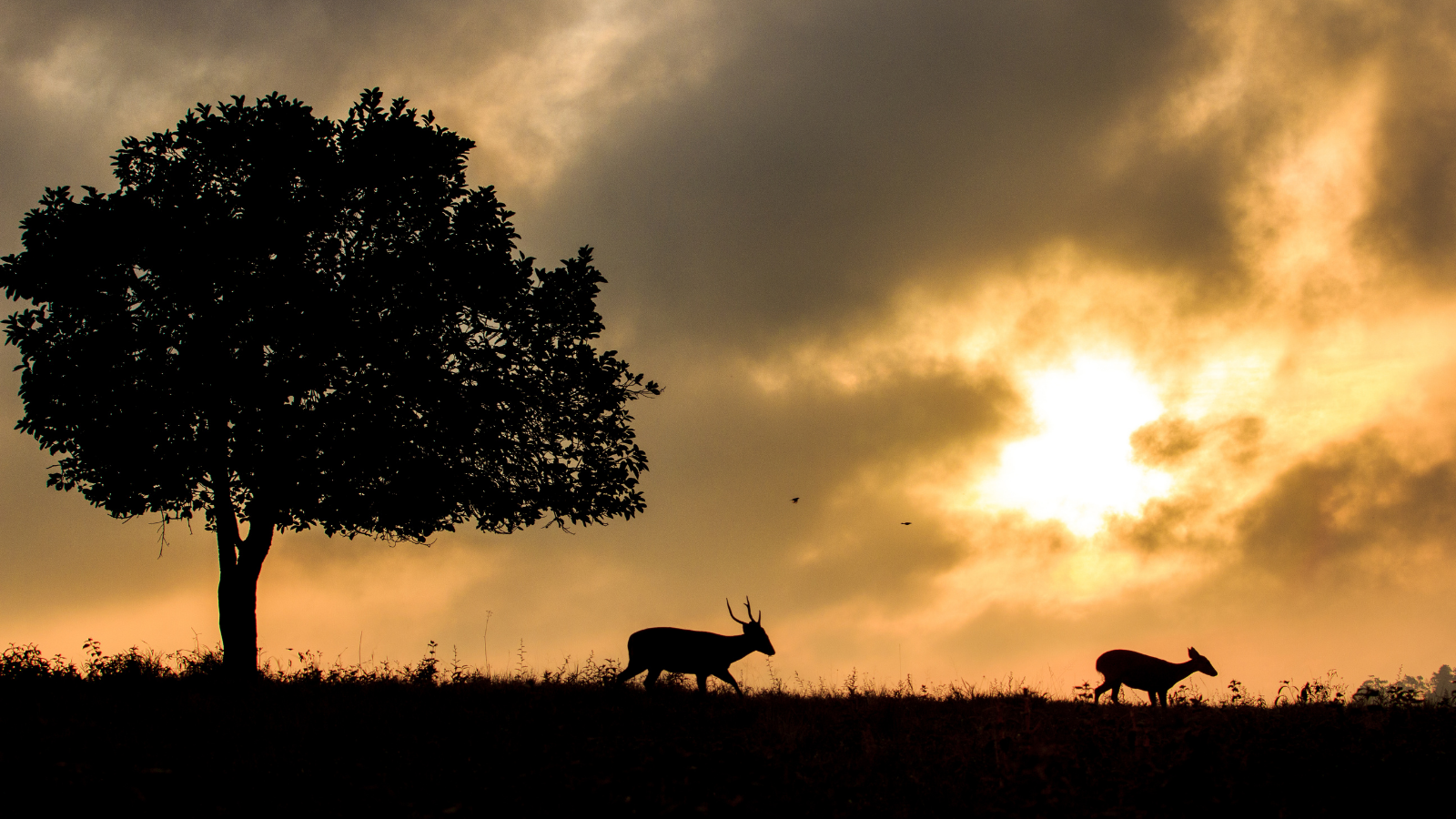 Going au-natural for #WorldWildlifeDay
One Minute Briefs have announced a new challenge to various brands, asking them to remove any animals or nature from their logos for #WorldWildlifeDay on 22nd May. The challenge aims to remind us all to think about what the world would look like without nature. Brands such as Gymshark, BrewDog, and Octopus Energy have already jumped on board – we look forward to seeing who else takes on the challenge.