Platform Updates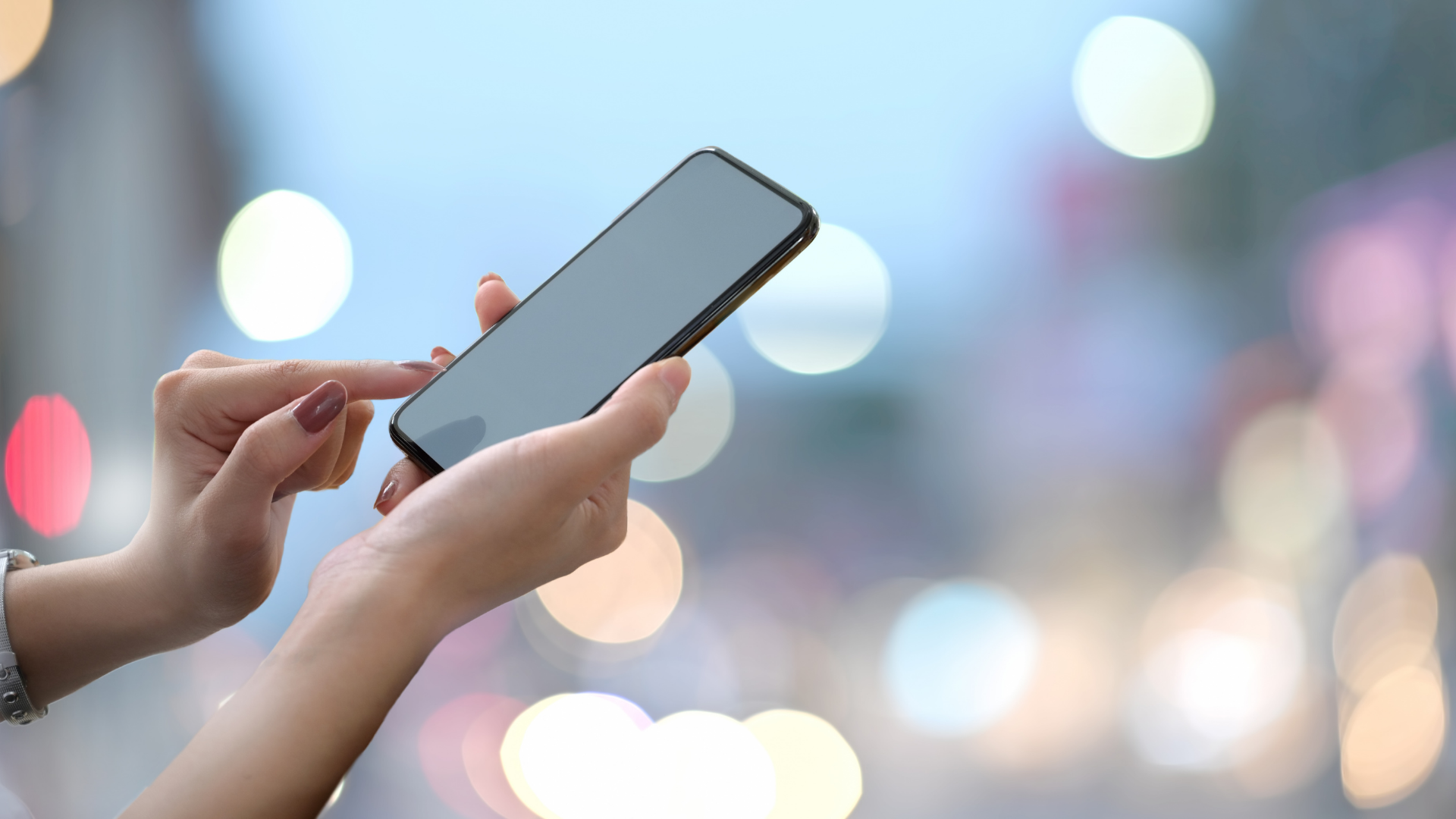 Instagram enforces age restrictions
Endless scrolling, unrealistic body goals and exposure to cyberbullying. It's fair to say Instagram for kids presents more cons than pros. As a new safety measure to boost child protection, Instagram now requires new account holders and existing users alike to prove they're 13 and above. Back in May, the company announced that it's working on a version of Instagram for kids younger than 13.
TikTok rolls out new Promote option
TikTok is now letting businesses promote organic posts with a new 'Promote' feature. In turn, this will help businesses reach more people and grow their community via TikTok videos. What's more, TikTok lets accounts chose their campaign objective, such as 'Learn More,' 'Shop Now,' or 'Sign Up.' How handy!
Zoom braces for Back-to-School with 'Focus Mode'
With #BacktoSchool less than a week away, Zoom has introduced a new feature called Focus Mode, designed with educators' mind. In essence, attendees in focus mode will only be able to see themself, the host/co-hosts, and the content they're sharing. This is an attempt to keep students attentive, while teachers can view the entire class to supervise their class.
Spatial audio comes to Clubhouse
Clubhouse, recently upgraded with a spatial audio feature on iOS with Android soon to follow! This is to make it easier to tell who is talking. According to Clubhouse, spatial audio replicates how we hear and process voices in the same physical room, spacing individual speakers in the listener's wired, or Bluetooth headphones. Now, users can enjoy a more human experience.
Trending Stories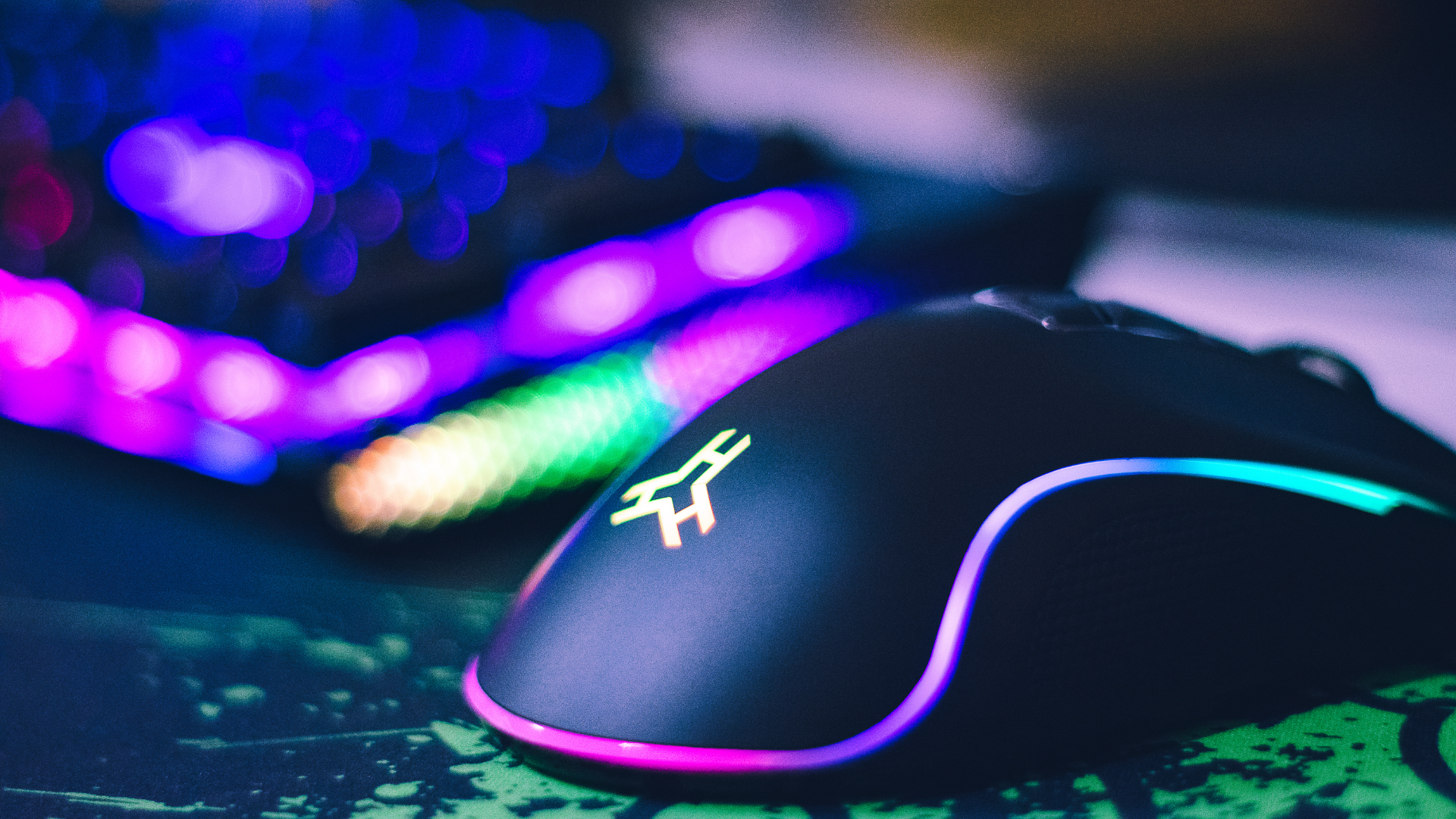 China limits video games to 1 hour a day
China has imposed a ban on under-18s from playing video games for than one hour a day, and only between 8pm-9pm on Friday, Saturday, Sunday, and public holidays. Additionally, this can only total to three hours per week and no more. This is all in a bid to clamp down on gaming addiction says the government.
Britain's most successful Paralympian
Dame Sarah Storey has won her 17th Paralympic gold to become Britain's most successful Paralympian of all time. Braving the weather conditions of Mount Fuji, Sarah completed her cycling journey as rain lashed down on the speedway. She now hopes to be back in the UK to welcome her son Charlie from his first day of school on Friday.
Nike gives staff a week off
This week, Nike, everyone's favourite sportswear brand, announced it is granting employees a week off for mental health and to combat burnout from COVID-19. Nike shut down their global headquarters in Oregon and released a message on LinkedIn stating they would be "powering down" for a week. With this big move from Nike, will we see other companies follow suit?
Ad of the Week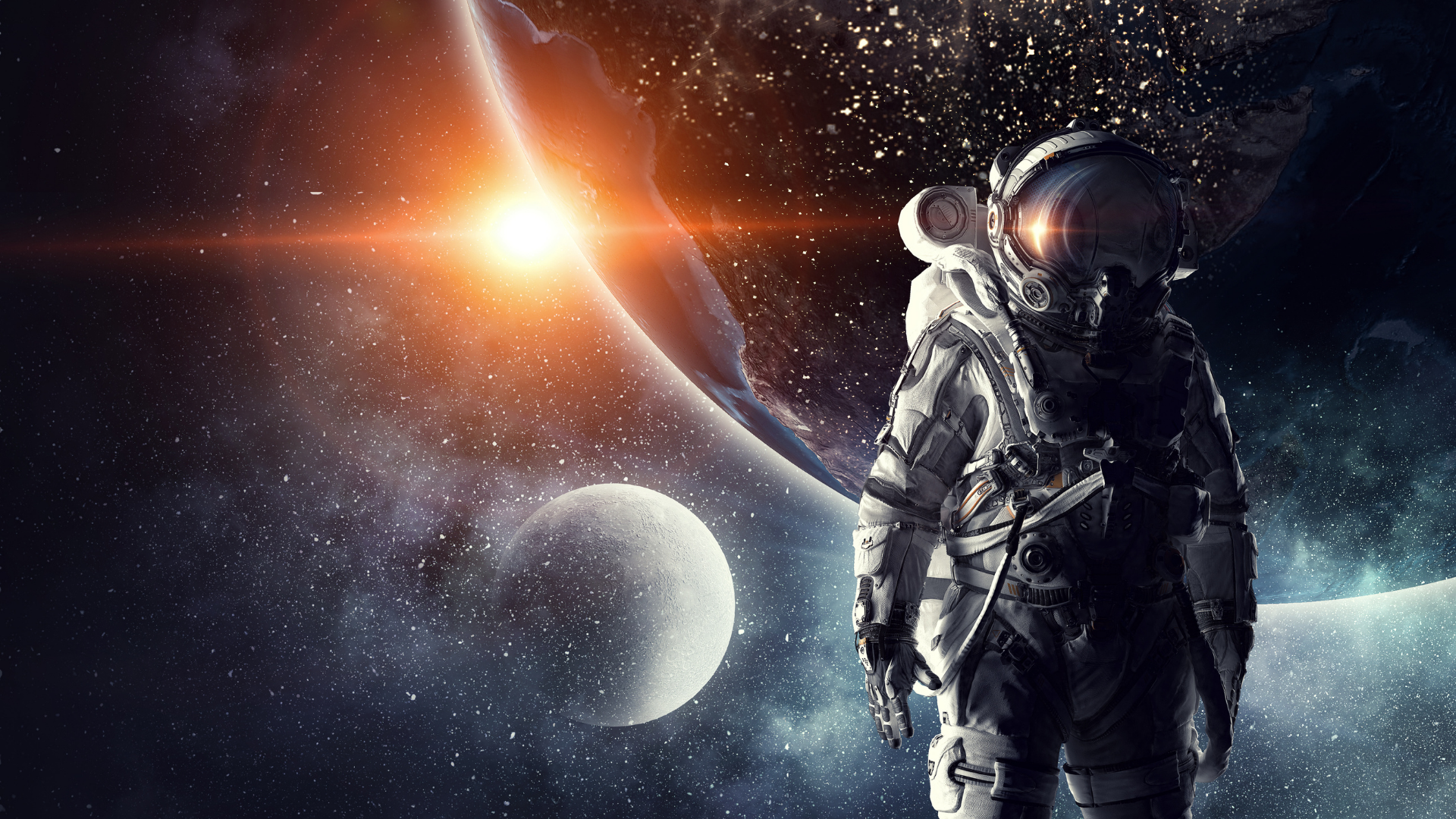 One small step for man, one giant leap for Humankind
New video game, Humankind, developed by French video game studio Amplitude was announced in a cinematic ad this week, recreating America's iconic moon landing with a twist, showing players how they can rewrite history The game itself will let players feel like their national identity is evolving in new phases like how the Athens city state became the nation of Greece.
Campaign of the Week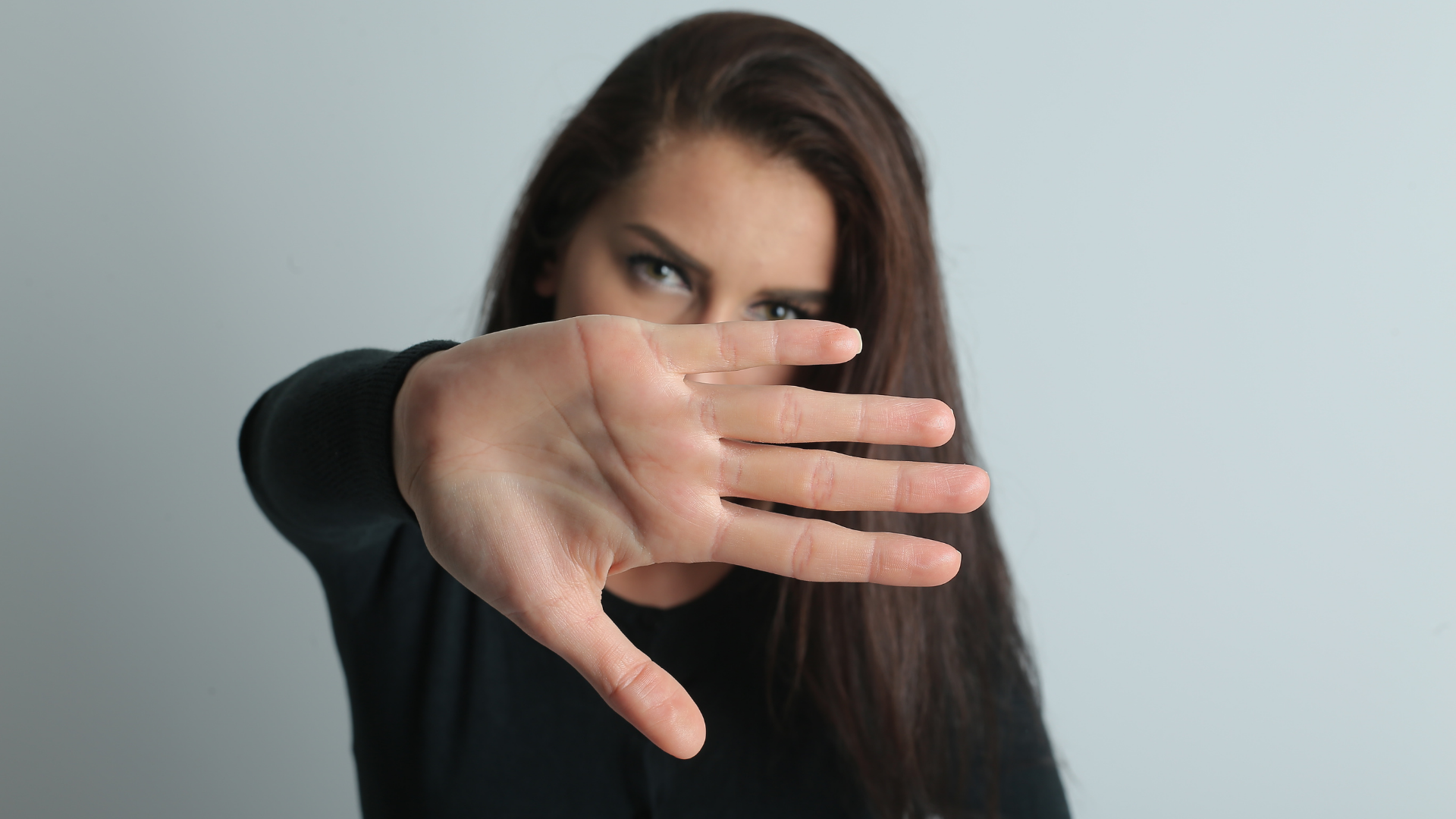 Women's Aid boosts domestic abuse awareness with fake fashion ads
Women's Aid is a national charity working to end domestic abuse against women and children. This week, Women's Aid launched a campaign mimicking fashion advertising by getting models to pose but with serious underlying messages. Like any magazine, the clothing was listed but instead stating of what the brand it was, 'Top – by model's partner' was written instead, highlighting the controlling nature of domestic abusers.