It's the most wonderful time of the year…unless you're in charge of a major brand's Christmas advertising. All eyes are on companies such as Sainsbury's and John Lewis to produce the most chillingly memorable few minutes of television that is equally tear-jerking and festively joyous. This is even more of a challenge as they are faced with the most scathing critics who have the ability to voice their potentially brutal opinion to the whole world. It is no longer a requirement to be a celebrity television judge for your voice to be one that people take notice of, all you need now is internet-access and a social media account.
In the last couple of weeks, the highly anticipated television adverts have been aired (or not, in Iceland's case) and attracted the attention of the internet. Some were loved, some were loathed. If one thing is for sure, television advertising isn't just for television anymore and brands are aware that a digital audience also needs to be considered.
It is no doubt that the advert that is most eagerly-awaited each year and gets Brits in the mood for mince pies and baubles is the John Lewis ad – sometimes with cute animals, sometimes with adorable kids, but always with an emotional and catchy song. This year, the ad focussed on British icon Elton John who was given a piano as a child (we are led to infer that it is from John Lewis) and then goes on to stardom. The John Lewis ad came first for Twitter mentions out of all this year's Christmas ads, meaning this was the most discussed on the site, and second for social shares. John Lewis encouraged users to tweet their response using the hashtag #EltonJohnLewis and employees were able to share the YouTube link on their social media profiles before the ad premiered on television – all contributing to John Lewis' recognition of the power of social media. Although there were many criticisms that the concept was too focussed on Elton John and less on the brand itself, there was an overall 94% positive sentiment for it.
As mentioned, this success is not new, John Lewis have an annual buzz for their Christmas marketing and it has become evident that other brands are aware they cannot compete on social media – with many now realising if you can't beat them, join them. Waitrose, partner of John Lewis, released a television ad showing a couple fast-forwarding Elton John to then eat some Waitrose cake. On social media, Lidl coined the term 'Lidl bit funny', a play on the Elton song featured in the advert, and tweeted 'just because you don't have £872 to spend on a piano, doesn't mean you can't be the next Elton' with a picture of a much cheaper piano sold in Lidl. Also, eBay promoted themselves as superior to John Lewis by tweeting 'if it's happening in that Christmas ad, it's happening on eBay. And in the rocket man's words himself John Lewis – we hope you don't mind'.
Potentially the cleverest tactic of all, Twitter released its own campaign featuring an American man called John Lewis who is lucky enough to own the username that the business would do anything for – @JohnLewis. Year after year, this poor man gets inundated with mentions supposed to be directed to the company about their marketing or products. Realising the humorous potential of this social media confusion, Twitter created an ad called #NotARetailStore featuring the man from Virginia replying to comments intended for the shop.
Although it is always advocated for brands to strive for their own creativity, these examples of parodies highlight there is benefit from using social media opinions and trends to make your brand noticed in the sea of John Lewis Christmas hysteria and in turn emphasises the 'social' in social media.
This week's top social stories: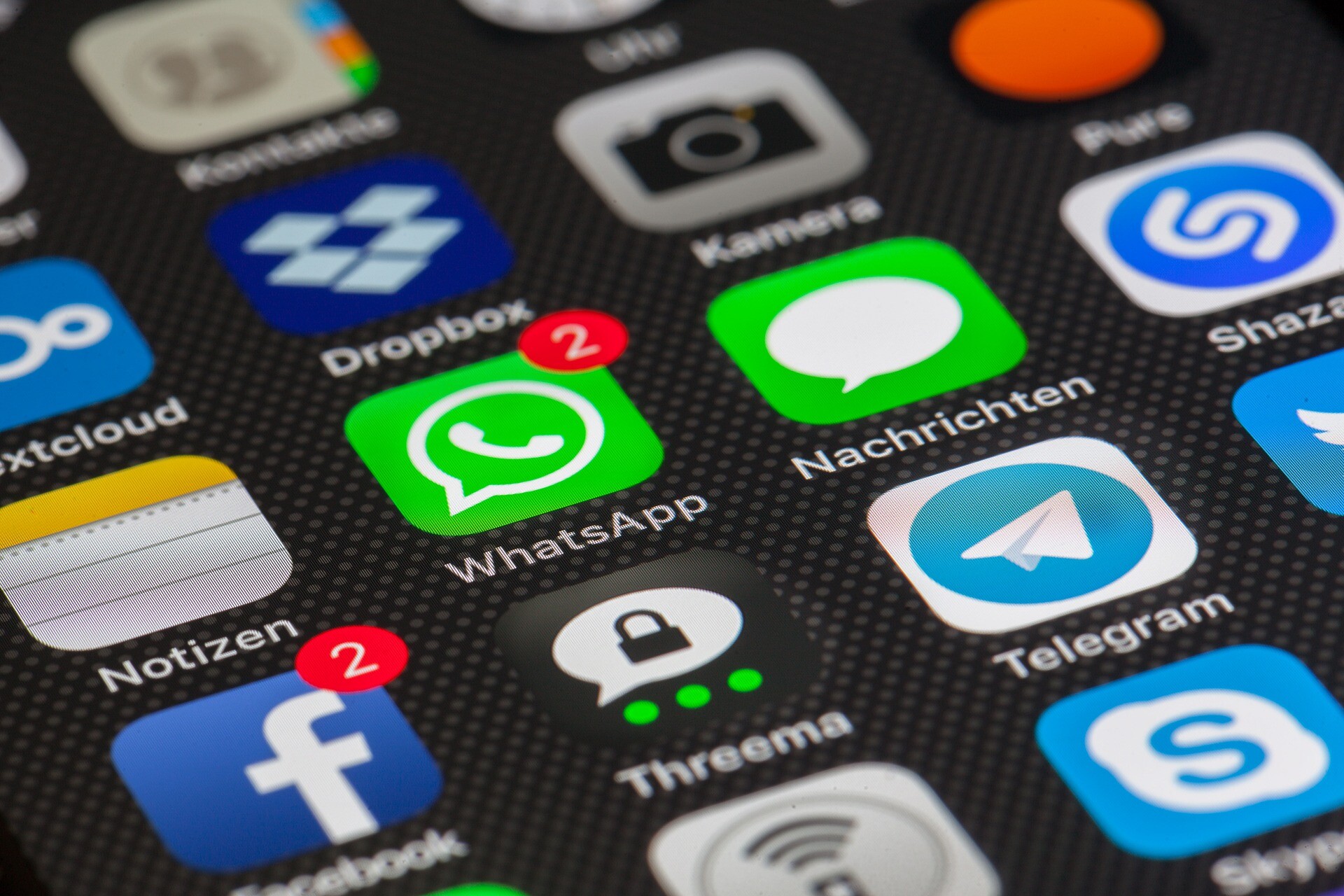 Instagram is putting a stop to fake followers using Machine Learning. Read more:
The Apple store has had to remove Tumblr after backlash on abusive images. Read more:
Snapchat co-founder gives his opinion on future of the app. Read more:
Facebook is appealing its Cambridge Analytica fine. Read more:
Memes are changing the clothes we buy. Read more:
WINNER:
Facebook turns to trainee journalists to improve news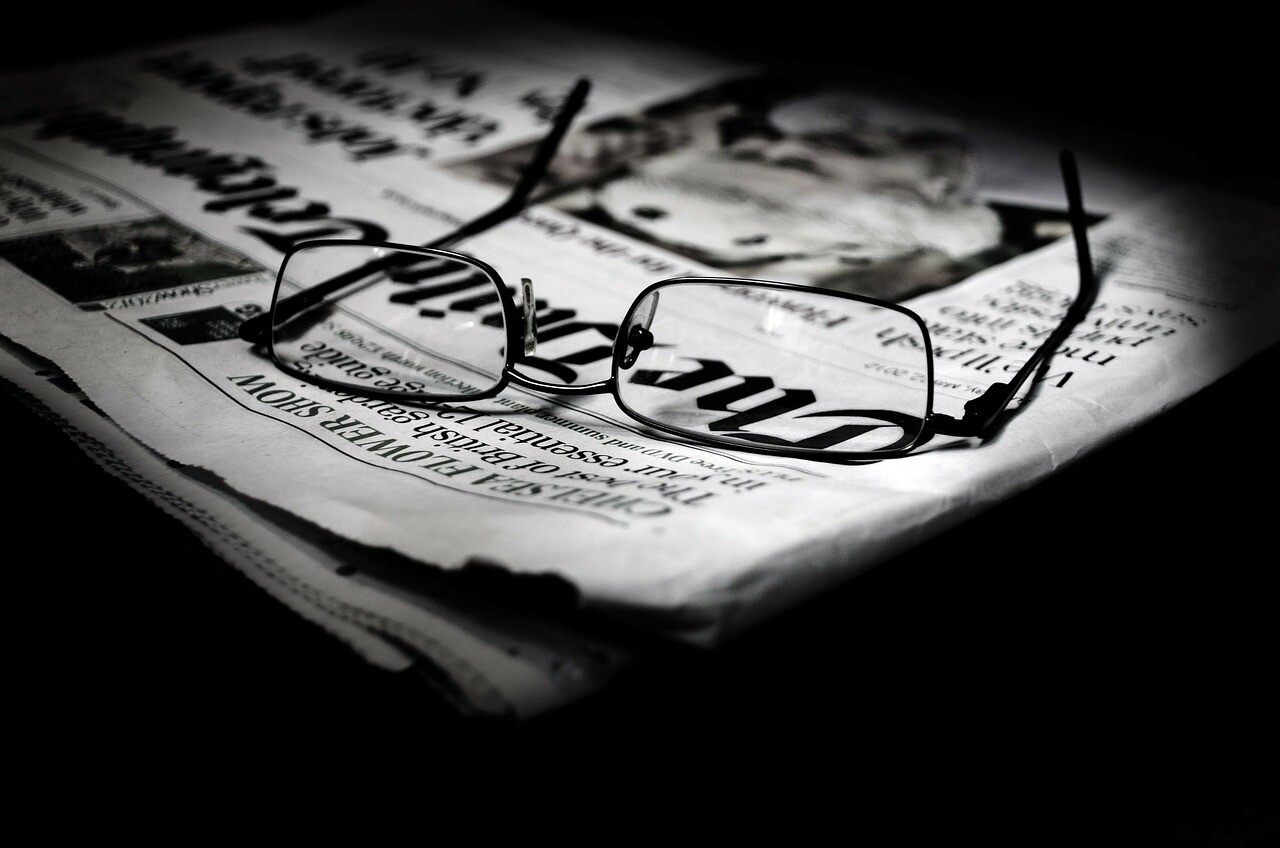 Facebook has announced it will be contributing £4.5 million to contribute towards UK the recruitment of journalists to be placed in local newsrooms. This will be hugely beneficial to towns which are struggling to compete with the news now available on social media.
LOSER:
People who post black and white pictures on Insta aren't 'agreeable'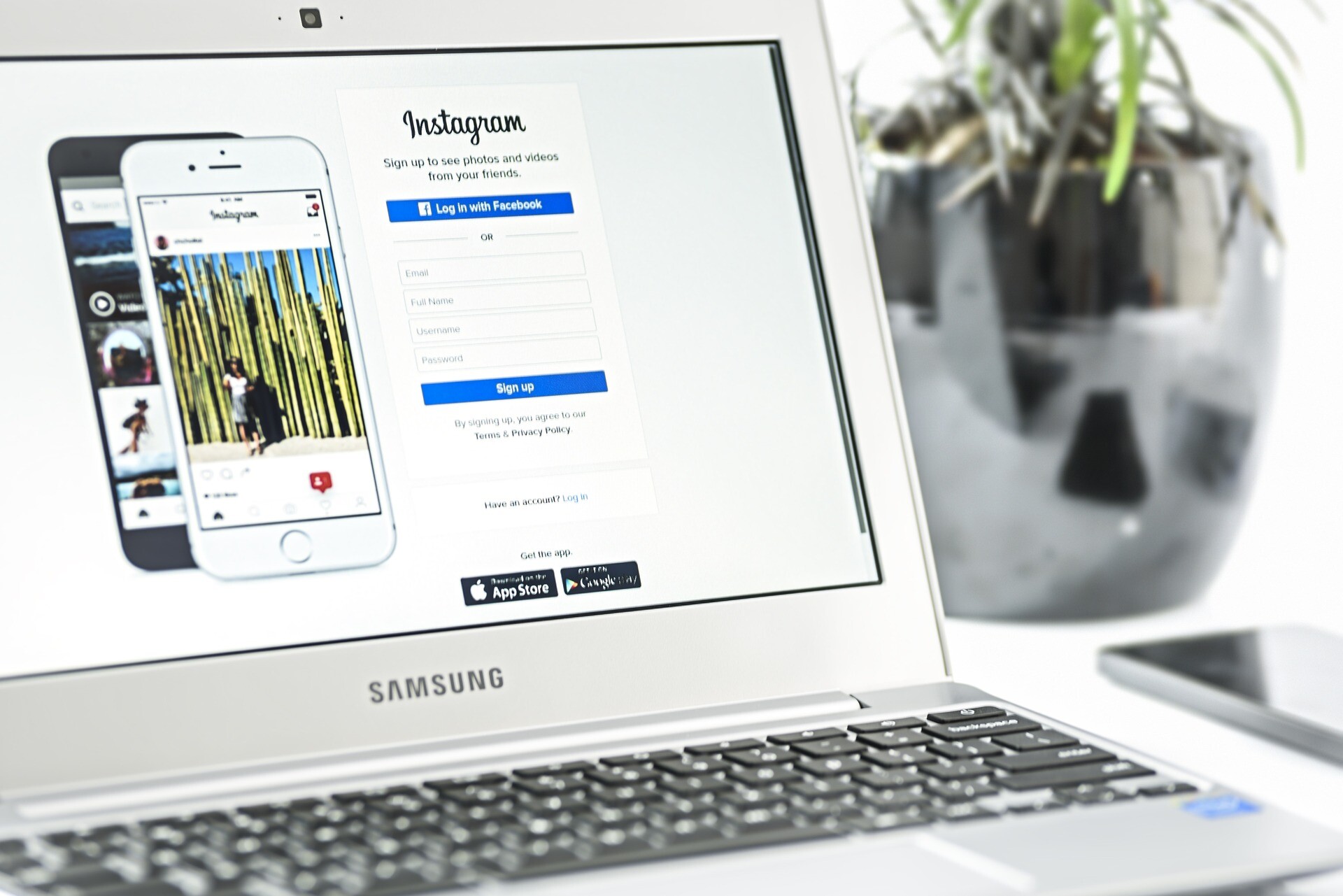 A study into Instagram posts has found that those who posts pictures in colour are more 'agreeable' and those who post in black and white are 'romantic failures'. This may come as surprising to many users who believe their posts are 'cool'.
CREATIVE:
M&S new creative Instagram strategy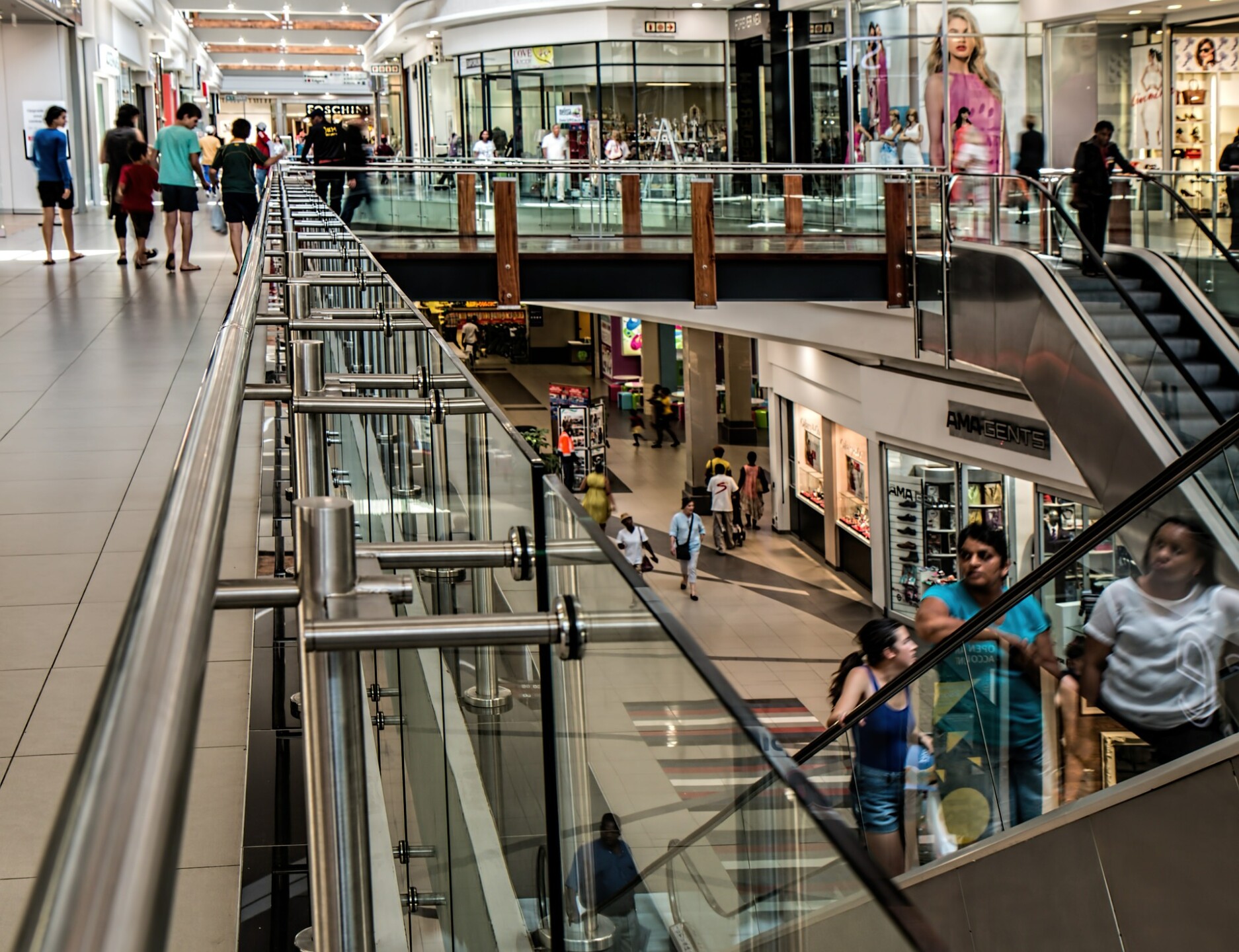 In an attempt to modernise its marketing, M&S are trialling tactics on Instagram to broaden its reach and attract a younger audience. One strategy is the formation of an 'influencer' list comprised of 80,000 staff as well as other ambassadors to post about the brand.