Trending Stories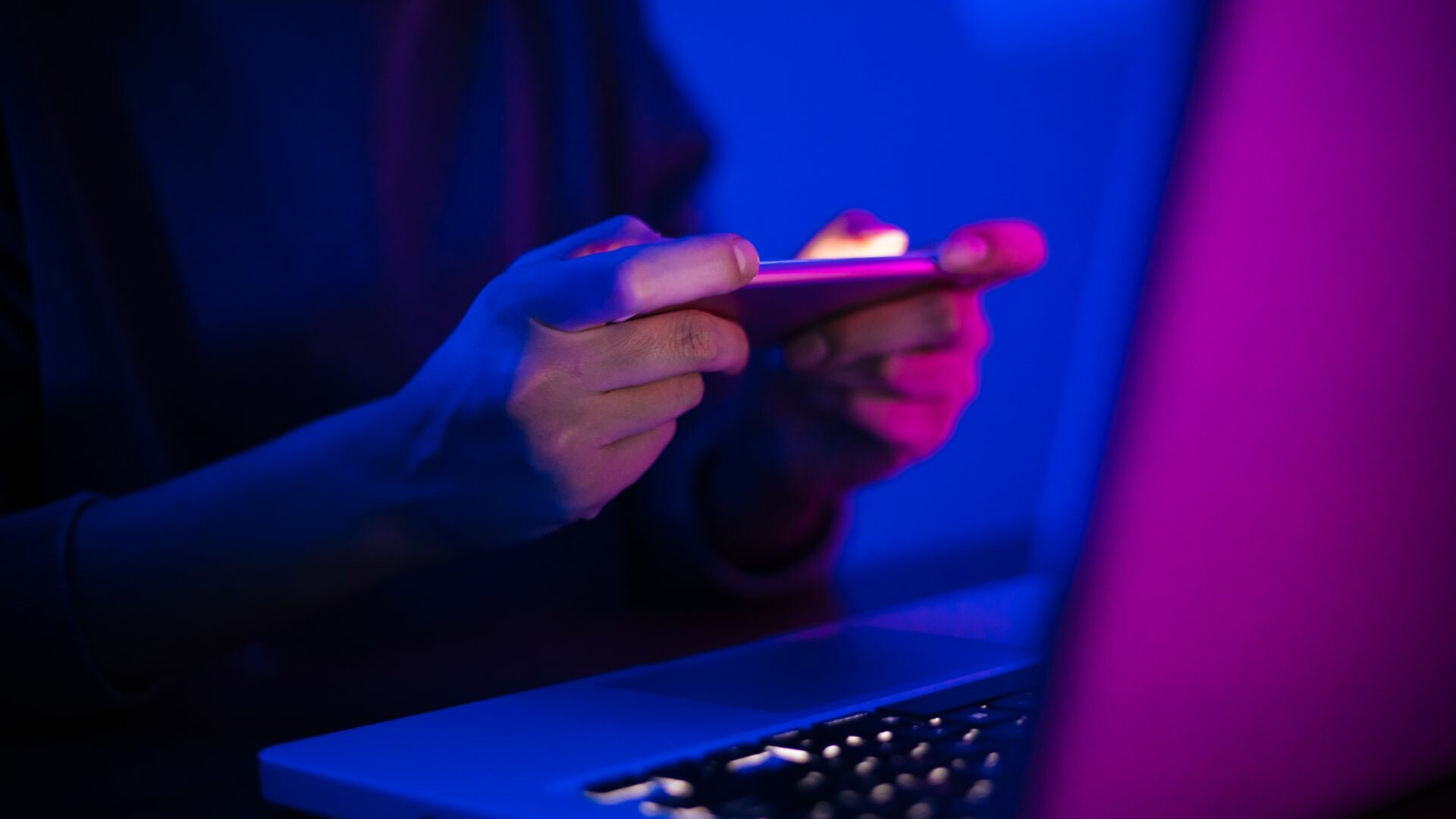 Dove and Epic Games team up to address lack of diverse female avatars in gaming
Dove has teamed up with Fortnite creators, Epic Games, to address the lack of diversity among female avatars in video games. The collaborative campaign, titled 'Real Virtual Beauty', was inspired by Dove's research that found that 2 in 3 female gamers do not feel represented by their gaming avatar. Traditionally, digital gaming has come under fire for its over sexualisation of female avatars. 
The Dove campaign calls on gamers to "make virtual beauty, real" and drive more diversity in the gaming community. The campaign film hears from real women on what real representation means to them, and captures game designers drawing their new, accurate avatars. 
Alongside this campaign, Dove has announced it will launch a series of projects, such as the Real Beauty in Games Training Programme, to help redefine how women and girls are symbolised and represented in games.
Kim Kardashian's SEC Settlement Is a Warning to All Influencers
Tough news for media star Kim Kardashian, this week, as she settles a $1.26 million lawsuit over a social media fumble. The court case in question came about after the social media mogul and influencer shared a post on her Instagram promoting crypto company, EthereumMax. However, Kardashian neglected to tell her 331 million Instagram followers that she was paid $250,000 for the post.
Back in 2017, the U.S. Securities and Exchange Commission (SEC) released a statement warning celebrities to avoid endorsing stock purchasing and investments. Although including the '#ad" hashtag in the post's description, Kim still found herself with SEC knocking at the door. It seems like Kim didn't get the memo. Crypto companies should take note of this as this may affect their influencer marketing campaigns in the future.
Samsung gives social commerce a go in SEA
Samsung's new digital campaign, "Model Homes", has just launched in Southeast Asia. Trialling in Indonesia, Singapore and Thailand, the electronics company has developed a digital store on Instagram, where consumers can shop for homeware in a 'shoppable' model home. The model home cleverly takes inspiration from common compact apartment-living in Asia. Five mini rooms showcase different interior designs for different consumers. All rooms sneakily feature a wide range of Samsung products, including their Lifestyle TV.
The "Model Homes" campaign aims to bring more attention to Samsung's Instagram store and connect with Southeast Asian culture. For the future, Samsung is creating more content around these homes with behind-the-scenes tours of the mini houses and designing new interior themes. What mini-home style would you like to see?
Toby's Tiny Tales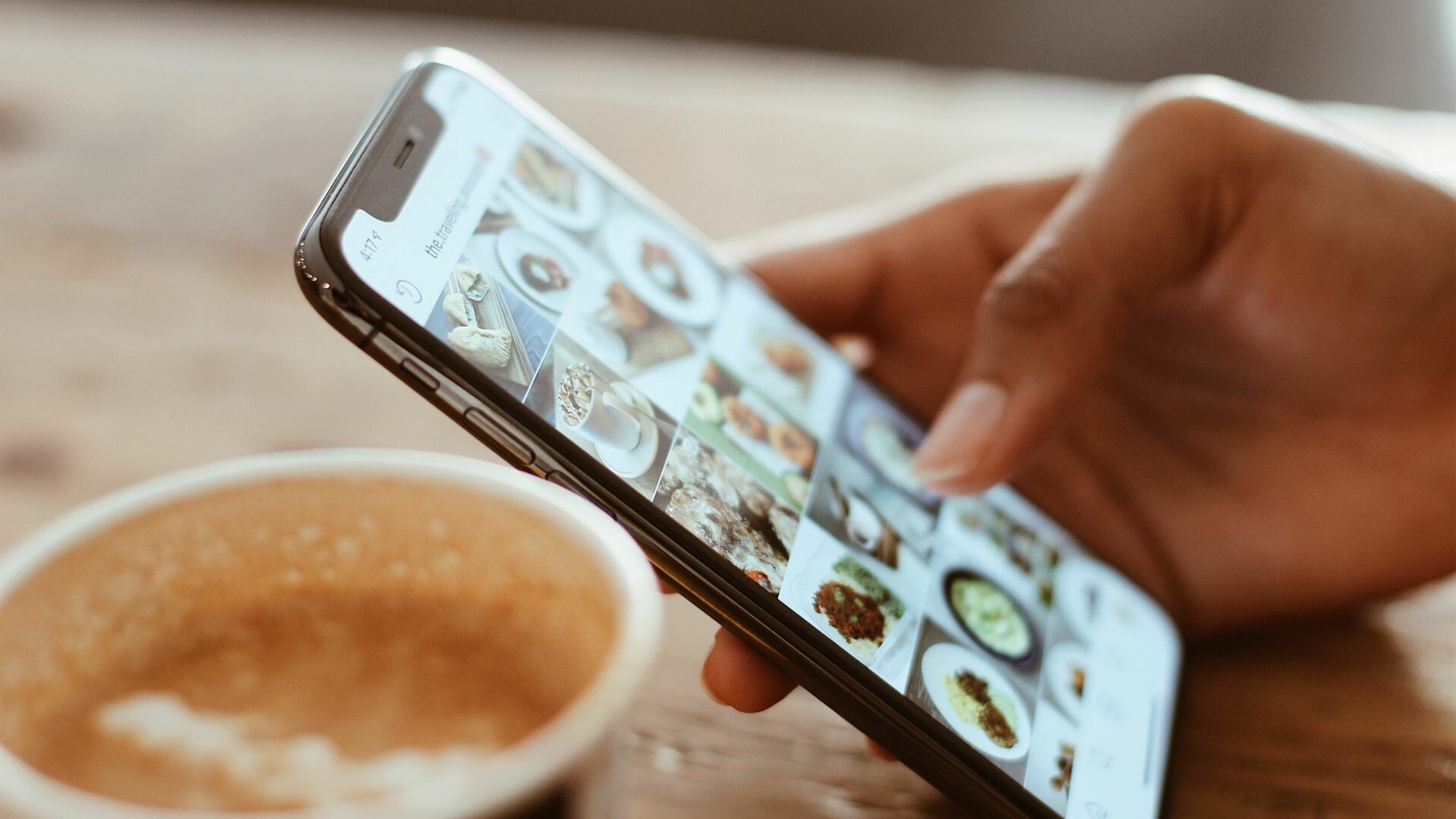 Welcome back to Toby's Tiny Tales. Toby, a RISE Academy graduate now Account Executive at TEAM LEWIS London, has three new top recommendations of what you should stream, watch, and read this weekend:
Read
The endless scrolls and the battle for short-form video
Recently, Facebook focused one of its development departments on improving one key feature – the short form video. "Why?", you ask. Since TikTok trail-blazed the video format, social media platforms have battled to perfect their own versions. From Reels to Shorts, learn more about the popularity of short-form videos in this article.
Watch
The real reason Egypt is moving its capital – 10mins
One of the most ancient capital cities in the world is getting upgraded. The Egyptian government announced it would build a new capital city 45 kilometres outside Cairo. The news shocked the city of over 10 million people, which has been the capital of Egypt for decades. Why the change? Learn more in the video.
Listen
Marketing: Hacking the unconscious – The Power of Shame – 13mins
Advertising guru Rory Sutherland explores the psychology underlying the greatest ad campaigns in history – with first-hand accounts from the creative minds that conceived them.
Platform Updates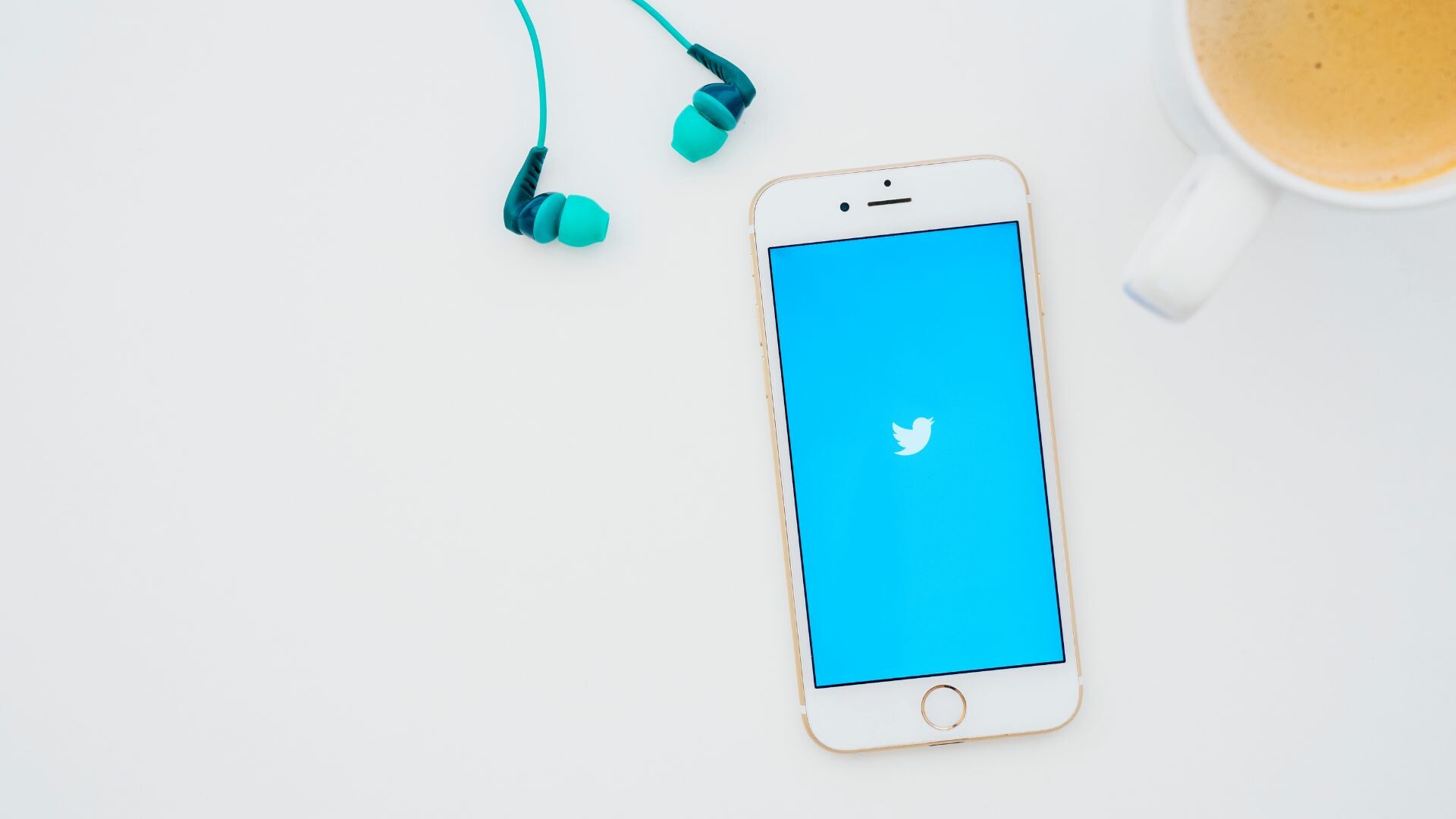 Meta's short-lived newsletter platform, Bulletin, saw its last story this week, only 18 months after its launch. Despite the platform having more than 120 writers, Meta wants to move this type of content over to Facebook.
Many speculate this cut came from Meta not being able to attract the writers' interest they had initially hoped for, Meta has struggled to draw in writers and faced trouble after not giving authors full ownership of their content published on the platform.
After being in testing since October last year, Instagram has finally decided to enable users to add multiple links to bios. The platform hopes this upgrade will connect the dots between the social media accounts and websites of businesses through URLs.
The update from Instagram has many benefits, particularly for small business owners, who can now utilise this update to cross-reference their different digital channels, grow their reputation, and increase traffic.
Twitter introduces mixed media tweets
As the sonnet goes, "To post a GIF, or to post a picture? That is the question." 
For years, Twitter has made life difficult for media lovers, making us choose whether to share just a video or just a static image with our tweets. But this week, the platform released an update to allow users to add different visual content formats to a single tweet. 
Released on Android and iOS, Tweeters simply tap the photo icon and select a combination of media to show their followers. So get tweeting your Camera Roll, Twitter-fans!